Get your social Group together for 356 days of winter and summer activities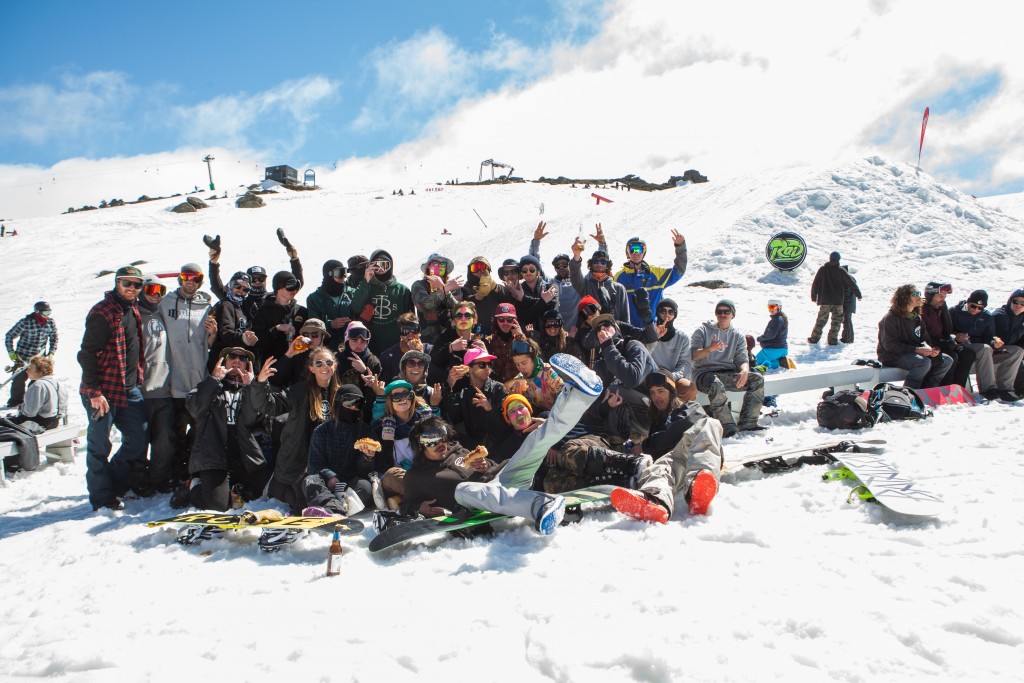 Launch your group into action with winter of summer adventure based activities in Thredbo
We can cater for social groups of all sizes from 20 to 2000.
Whether you belong to a car or motorcycle club, a community group, or business fraternity, there is something to suit whatever your passion. In summer take on the rapids with a white water adventure, experience the unique wildlife on your way to the top of Australia, or get your heart racing with a downhill blast on a mountain bike or the bobsled.
In winter experience all Thredbo has to offer with skiing, snowboarding, snow shoeing and tobogganing just to name a few.
Thredbo is the destination with a difference!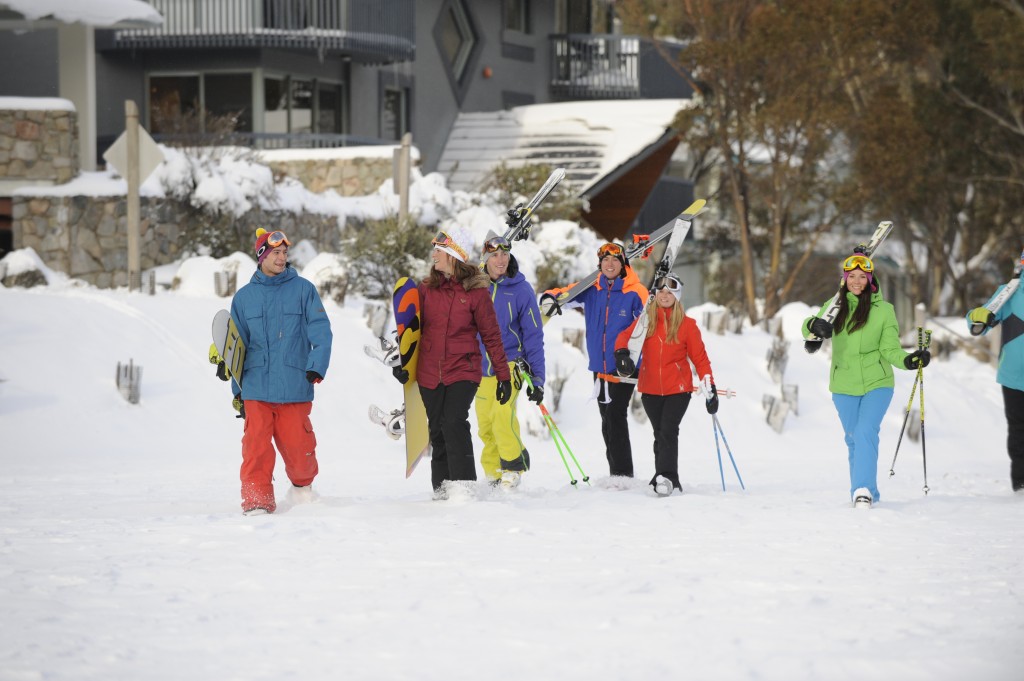 There are large meeting areas, a huge variety of accommodation and a vast range of restaurants and shops to tickle your tastes. Thredbo is the perfect destination for coach tours with ample parking in resort and a coach captain's lounge operating throughout the winter months.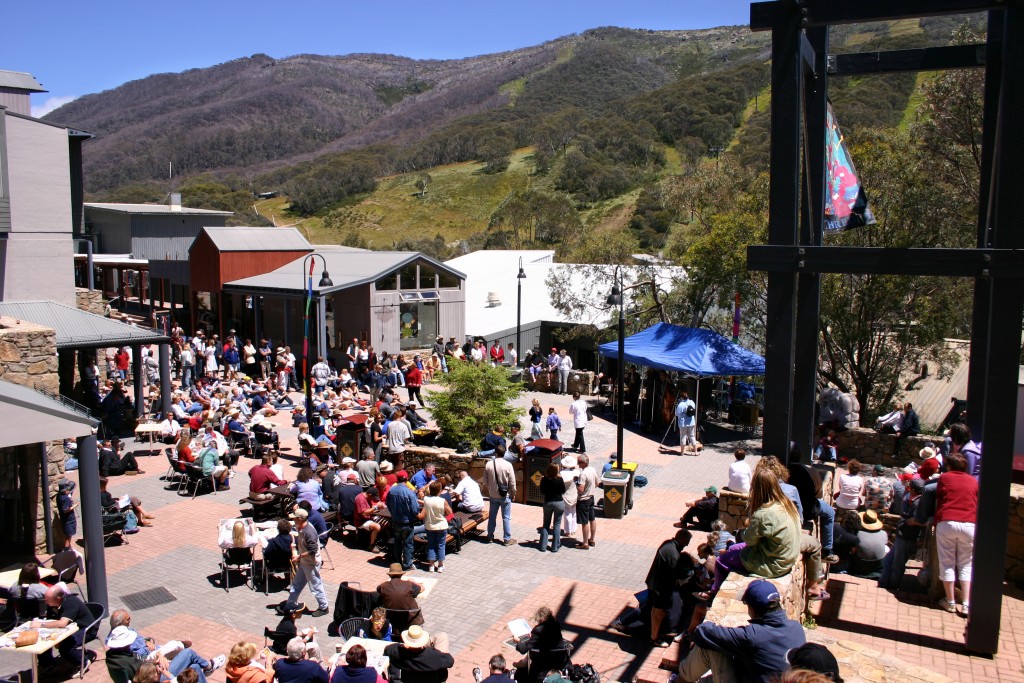 Thredbo also caters for Probus and Seniors groups allowing the resort to be part of a wider itinerary through the NSW Snowy Mountains. Thredbo in summer is truly unique. Between November and March the wild flowers explode in a magic display of colour, the Thredbo River glistens in the sun, and the alpine air invigorates with every breath.
If your group wishes to stay in Thredbo we have special group rates available in a variety of accommodation. Our Groups Co-ordinator can help you work out an itinerary that takes in the sites of the Snowy Mountains and the heights of Thredbo.
Download booking forms and rate information:
Winter 2016 Group Rates - Corporate/Social
Summer Social Group Booking Form 2016/17
For summer & winter activity enquiries fill in the form to the right or phone our dedicated Group Ticketing Team on 02 6459 4246 or email groups@thredbo.com.au
For accommodation bookings and information feel free to contact our Groups Coordinator on 02 6459 4184 or email to conferences@thredbo.com.au