Thredbo makes the perfect classroom for school children in summer and winter.
With the Thredbo Schools package, you can be part of the action. Email groups_thredbo@evt.com to organise your upcoming school adventure.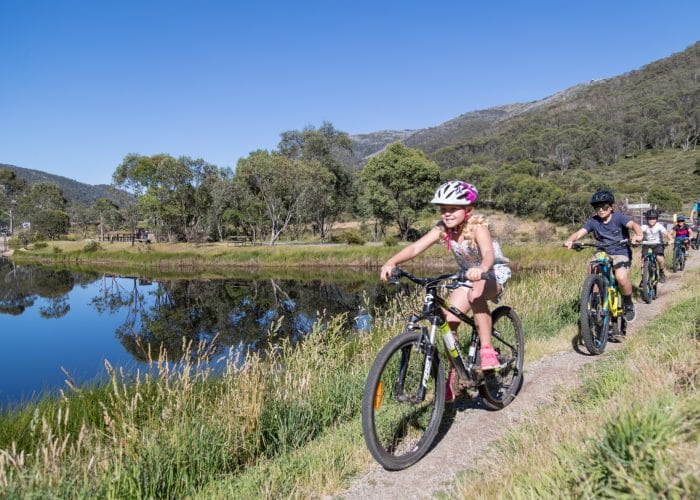 Summer
Thredbo transforms into a whole new world during summer with endless adventures to share and mountains of discoveries to be made. School groups can take in the amazing alpine ecosystem on a trip to Australia's highest peak, Mt Kosciuszko with stunning mountain views to reward your efforts. Students learn about the rare and endangered plant and animal species that inhabit the area whilst experiencing the environment in which they live.
Summer school groups packages can include, scenic chairlift, mountain biking lift and lesson packages, bobsled and lunch add-ons.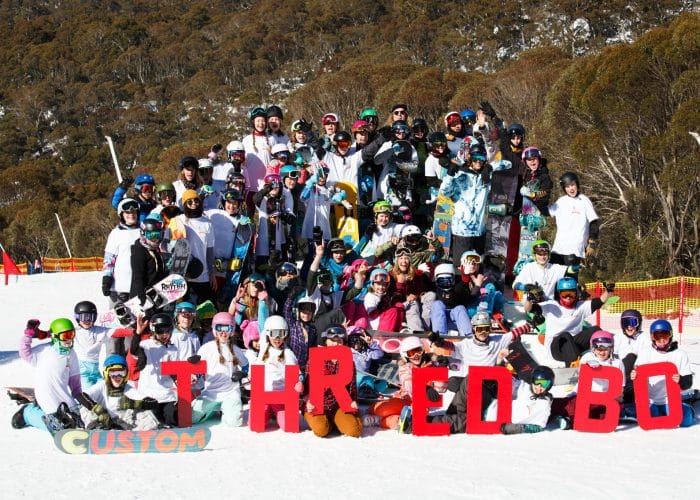 Winter
With the Thredbo Schools package, you can be part of the action. The fun and friendly gang from Thredbo Snow Sports School will have students and teachers learning, turning and having a ball on the snow.
There is a variety of terrain to suit all levels. Beginners can take their first time slides down the gentle slope of Friday Flat, with Snow Runner conveyors to make the learning experience a breeze. Intermediate cruisers can turn it up at the Cruiser area with plenty of wide, tree-lined trails to explore, and the black diamond destroyers will be in heaven with wicked steeps and challenging off-piste terrain to carve into.
When the legs say "no more' there's the rest of Thredbo to explore, with plenty of shops, cafes and restaurants, plus the Thredbo Leisure Centre with a 50m indoor pool, squash court and sports hall. Daily access is included in the schools student snow special.
Winter 2021 Rates Coming Soon
Enquire now
Sign up for news
Subscribe to our newsletter to receive deals, the latest weather, forecasts, news, events and more!