Thredbo understands the unique nature of the environment around us, in collaboration with residents, guests and local business we are all concentrating on operating in a manner that doesn't harm our local environment.
With a primary focus towards resource conservation, renewable energy use, recycling, waste reduction, lowering emissions and increasing awareness. We aim to preserve, protect and prioritise the mountain and its surrounding environment we all love so much.
For more information on Thredbo's Environmental Policies please see the Environment and Social Sustainability Policy document.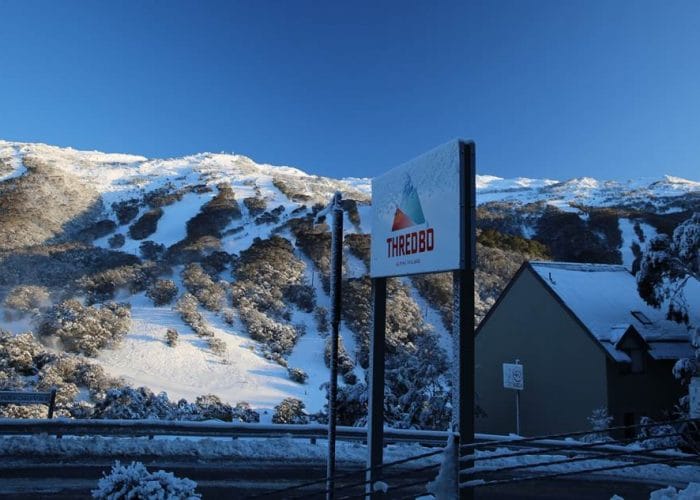 Target & Initiatives
66% Waste Diversion by 2020
25,300 Native Trees Planted
25% Renewable Energy by 2020
25% Water Use Reduction by 2020
12,000 Ashtrays Handed Out
EarthCheck Bronze Benchmarked 2016
All carbon emissions from Thredbo vehicles offset by Greenfleet initiatives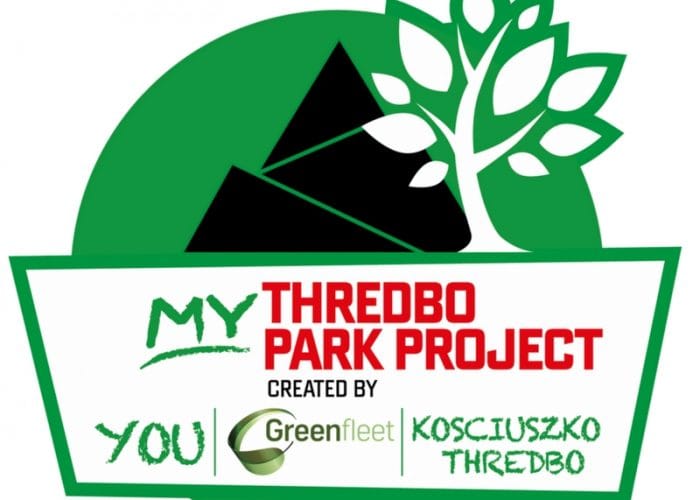 Thredbo Park Project & Greenfleet Partnership
Thredbo is excited to partner with Greenfleet, to offer visitors the opportunity to purchase a tree with their lift pass, to ensure the beautiful backyard, that is Kosciuszko National Park, remains that way.
In a global first, Thredbo are offering a forestry carbon offset program for visitors. Snow lovers can opt-in by buying a tree for $4.00 when purchasing lift products online at the Thredbo eStore. Your tree will then be planted to offset the emission for the journey from Sydney to Thredbo – the equivalent to one tank of fuel.
Thredbo Resort has a strong ongoing relationship with Greenfleet. Since 2009, around 16,700 trees have been planted to offset the emissions from resort vehicles such as snow groomers, snow mobiles, courtesy buses and work trucks.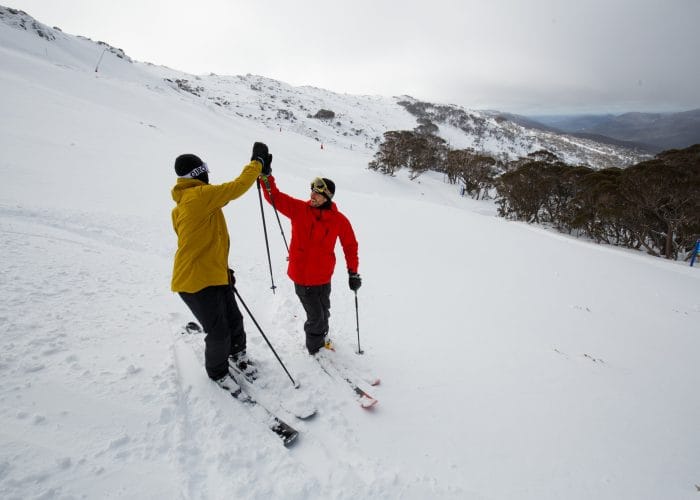 How You Can Help
It is everyone's responsibility to look after the environment; this is never more evident than when surrounded by Thredbo's beautiful alpine environment. When in the mountains, please try and do your bit to keep this special place just that.
Here are a few tips on how you can help:
Travel Smart – Carpool
Switch off lights if you're the last to leave
Offset your travel emissions by purchasing a tree for $4 with your lift pass
Save water and use the half flush
Walk, cycle or take the bus
Separate recycling from waste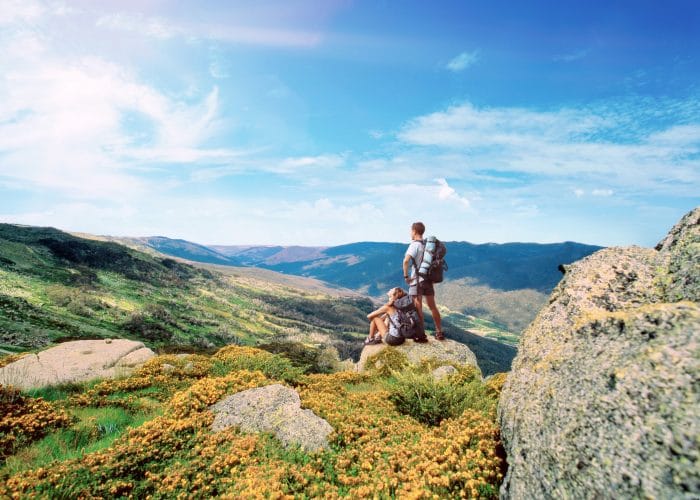 Environmental Partners
Thredbo works with and reports to a number of environmental partners. By working alongside these partners, Thredbo ensures we are meeting and exceeding our obligations to the environment.
Environmental Partners
Greenfleet
EarthCheck
Sustainability Advantage Silver
NSW National Parks & Wildlife Service
Keep Winter Cool
Closed Loop
Phone Cycle
Institute for Applied Ecology
Desert
Todae Solar
HydroScience Strategic Water Solutions
NSW Government Health
NSW EPA
L.A.O.K.O
No Butts.com.au
NSW Government Office of Water
ALS
NGH Environmental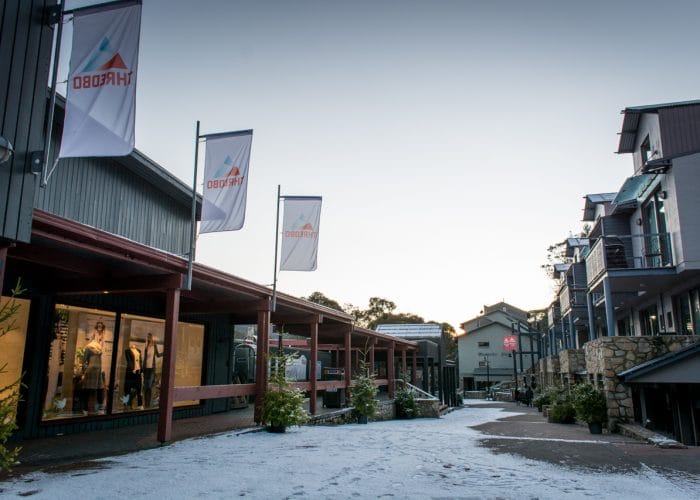 In the Resort
Please don't bring your household pets to Thredbo; pets are banned in the national park with the exception of trained assistance animals.
If you see any non-native animals (e.g. foxes, cats or dogs), please contact the Environmental Services Department on (02) 6459 4100. These will be caught and transported out of the national park.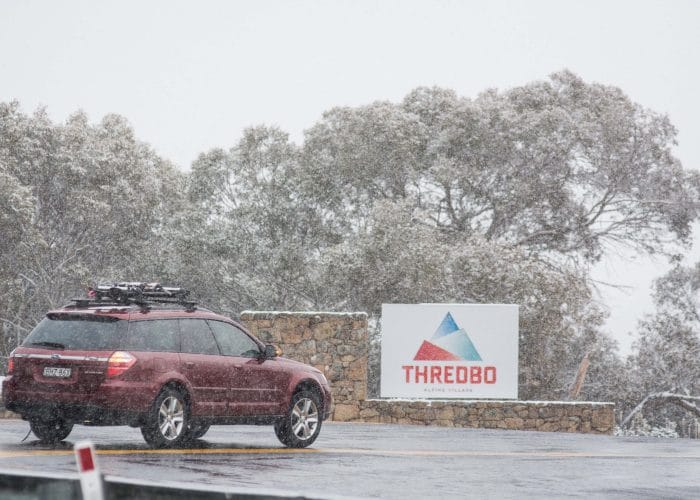 On the Road
If you injure an animal on the road within Thredbo Village, please report it to the Environmental Services Department on (02) 6459 4100
If you injure an animal on the Alpine Way, please contact L.A.O.K.O. (Looking After Our Kosciuszko Orphans) on (02) 6456 1313.