Thredbo understands the unique nature of the environment around us, in collaboration with residents, guests and local businesses we are all concentrating on operating in a manner that doesn't harm our local environment. With a primary focus towards resource conservation, renewable energy use, recycling, waste reduction, lowering emissions and increasing awareness. We aim to preserve, protect and prioritise the mountain and its surrounding environment we all love so much.
Environmental Initiatives 
This winter, all snowmaking and lift operating emissions will be 100% offset thanks to your new Arnhem Land Fire Abatement (ALFA) partnership.
Since 2009 Thredbo have partnered with Greenfleet to offset the operation emissions of our entire fleet of snow groomers and company vehicles. You can help out too by purchasing a $4.00 tree to offset your car trip emissions when you buy any lift product.
Thredbo is a proud partner of Protect Our Winters (POW). POW is a passionate crew of snow enthusiasts who care about protecting our incredible winter environment. Our goal through this partnership is to raise awareness towards the issue of climate change and to continuously improve Thredbo's environmental performance.
Thredbo now has collapsible reusable cups! All staff members receive a free cup with the aim to save 42,000 disposable cups from going into landfill over winter. You can purchase a reusable cup from Thredbo retail stores and Thredbo coffee outlets to help protect our winter.
Thredbo has now removed single use plastic bags from all Thredbo outlets as well as moving to biodegradable and commercially compostable packaging, cutlery and paper straws.
All of Thredbo's outlets are now using LED lights as well as the Thredbo Alpine Hotel adding restrictors to all taps and shower heads to reduce flow volume. The installation of waterless urinals alone saves 500,000 litres of water per year.

Initiatives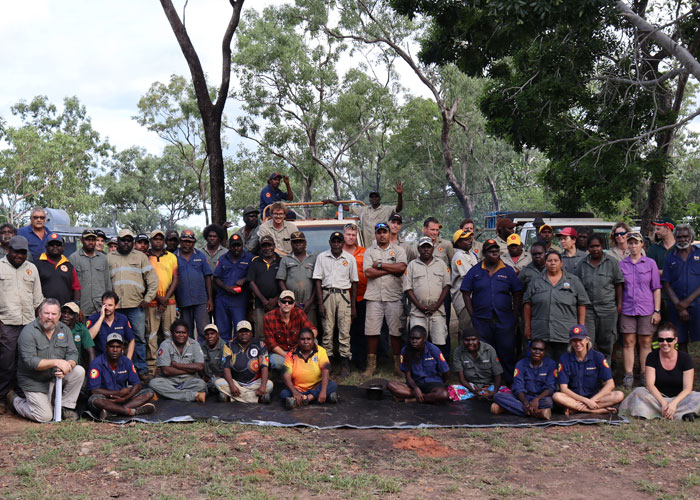 Arnhem Land Fire Abatement (ALFA) Partnership
This winter Thredbo has partnered with the Arnhem Land Fire Abatement (ALFA) to 100% offset all snowmaking and lifting operating emissions for the 2019 winter season.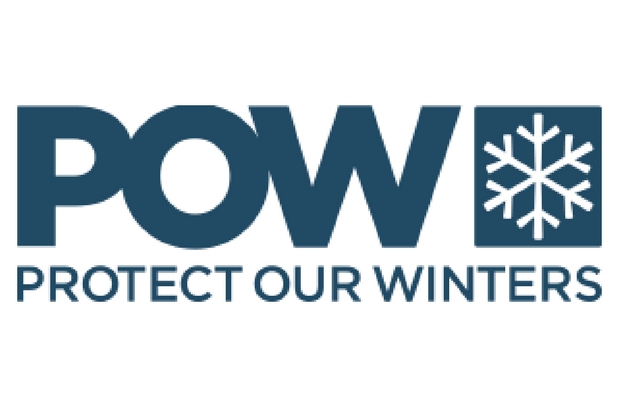 Protect Our Winters (POW)
Thredbo is proud to be the inaugural Australian partner of Protect Our Winters (POW).
POW is a passionate crew of snow enthusiasts, professional athletes and industry partners mobilising the outdoor sports community to lead the charge towards positive climate action.
Our goals in collaborating with POW include raising awareness of the impact of climate change on our mountain environment and to continuously improve Thredbo's environmental performance.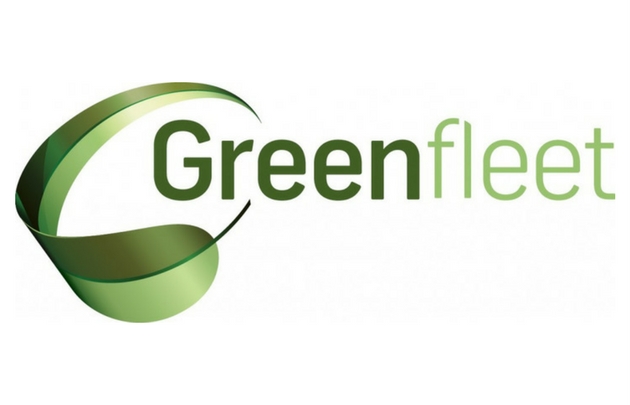 Greenfleet
Since 2009 we have partnered with Greenfleet to offset resort operation emissions. Plus, in what was a global first in 2014, we started a forestry carbon offset program for guests. Visitors can purchase a tree for $4.00 when purchasing lift products. A tree will then be planted to offset emissions for the journey from Sydney to Thredbo.
Our guests have offset nearly 8,000 tonnes of carbon emissions by planting over 30,000 trees.
Thredbo is constantly looking for new innovations to improve our environmental performance. Cogeneration and solar systems are currently being investigated to further reduce energy use.
Thredbo also has just finished installing a new SCADA control system for the Wastewater
Treatment Plant. This will help the plant run at greater efficiency.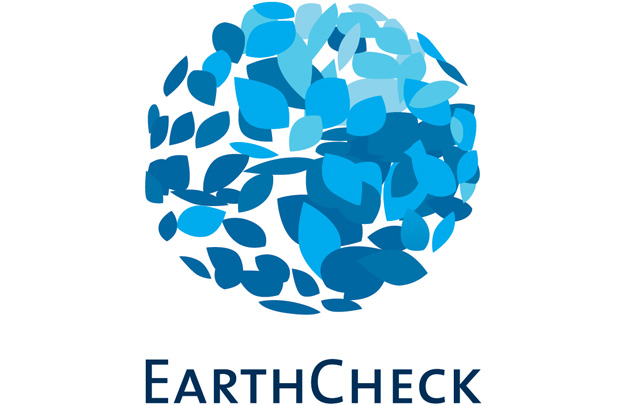 EarthCheck
To help measure our environmental performance we work with EarthCheck.
EarthCheck is the world's leading scientific benchmarking certification and advisory group for travel and tourism. Thredbo was recently awarded a silver certification by EarthCheck for our work in areas such as environmental emissions, energy efficiency and waste management and now we're going for gold!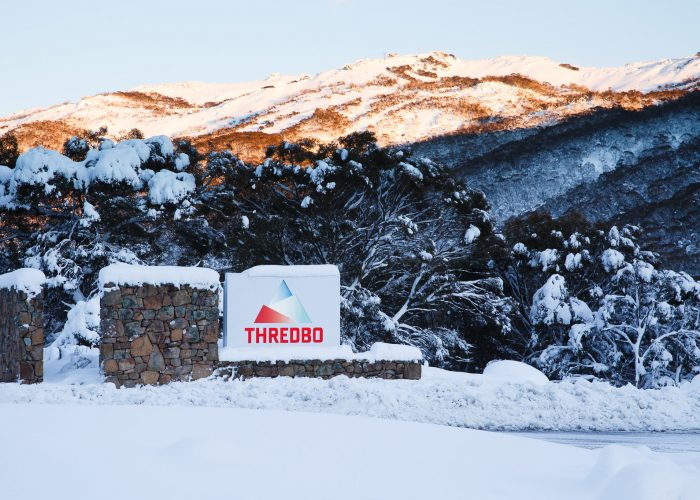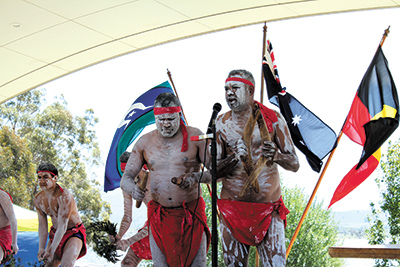 Indigenous Heritage
We recognise the Ngarigo People as the Traditional Custodians of this land. We would like to acknowledge and pay respect to the Elders past and present and their traditions and culture. We extend that respect to all other Aboriginal people present.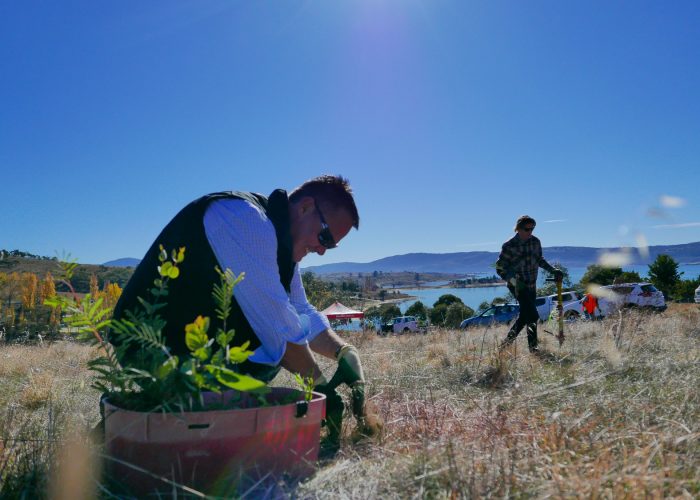 Biodiversity Management
We act to protect the native and manage the introduced flora and fauna within our small part of Kosciuszko National Park. Fauna crossing tunnels have been constructed under ski runs and over 2,000 native trees, shrubs, and grasses were planted within Thredbo resort last year, with over 70,000 planted in Thredbo in the last decade.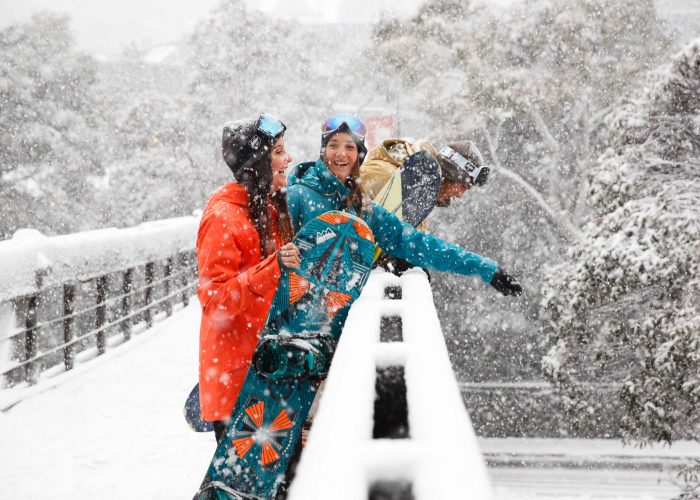 Energy Management
We employ a number of strategies to keep a cap on energy usage. Here are some of our current initiatives to help us achieve these goals.
Our snowmaking system has been progressively upgraded and automated resulting in a 40% reduction in energy use per cubic metre of snow produced.
Power Factor Correction equipment has been installed on chairlifts to materially increase energy efficiency.
A number of level two energy audits have been undertaken in resort buildings, resulting in significant energy savings.
Heat pumps are used to heat and cool water in the Thredbo Leisure Centre and Thredbo's snowmaking operations.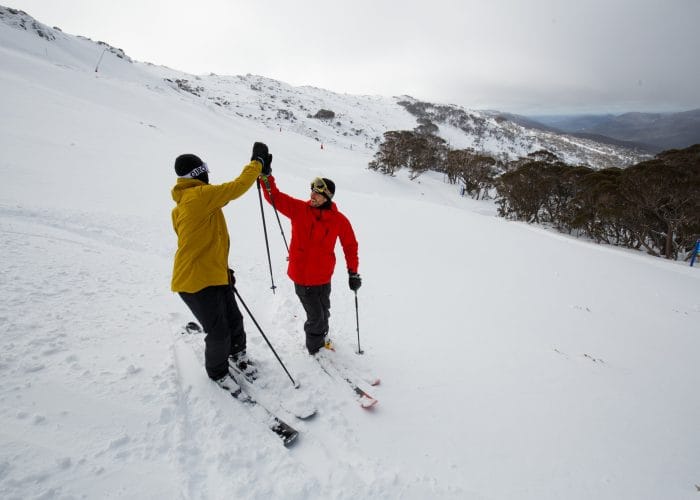 Waste Management
We work with the community to achieve a combined recycling rate of 30% and climbing. Some initiatives to help reach this goal are:
Paper recycling
Battery and Clear Film recycling
Organics Recycling
Used cooking oil collected onsite is recycled into biodiesel
All waste timber and scrap metal is reused or recycled.
Collection of used fluorescent bulbs and obsolete or broken mobile phones for recycling
Biosolids from our wastewater treatment plant are used by local farmers for soil conditioning.
Bin Your Butts! We have given out over 12,000 personal ash trays to stop cigarette butts ending up in the Thredbo river.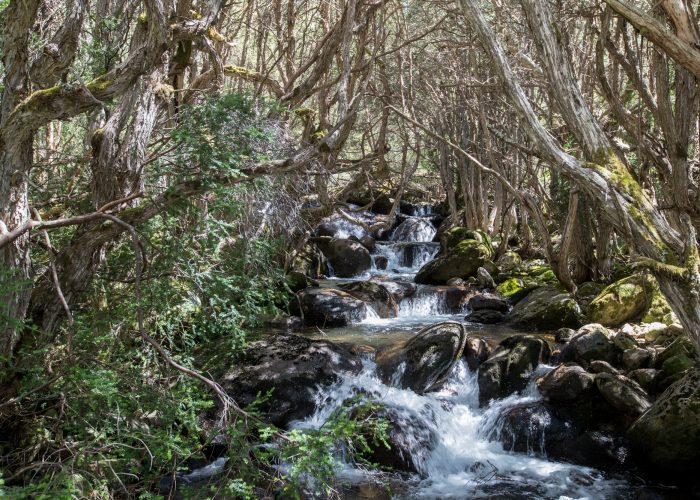 Water Management
In conjunction with local stakeholders we have introduced a Waterwise program, promoting water conservation in the resort. Keeping Thredbo's water consumption
below 1992 levels, despite large increases in guest numbers.
A significant reduction of our water usage has been achieved through the installation of low flow showers, waterless urinals, dual flush toilets and water efficient washing machines. The installation of waterless urinals alone saves 500,000 litres of water per year.
While we use a large amount of water each winter for snowmaking, the majority of this water returns to the Thredbo River each spring.
We work with the University of Canberra Institute for Applied Ecology to monitor the biological health of the Thredbo River.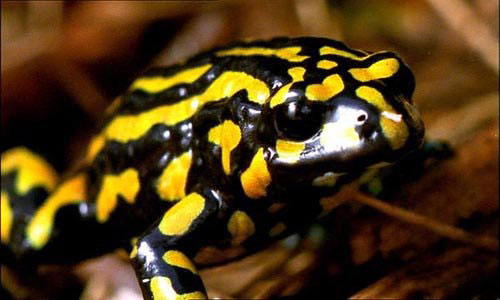 Pets & Pests Management
Kosciuszko National Park is home to many native animals, some of which are rare or threatened; such as the Mountain Pygmy Possum and the Corroboree Frog. In order to protect our native wildlife we need your help and cooperation:
In the Resort
Please don't bring your household pets to Thredbo; pets are banned in the national park with the exception of trained assistance animals. If you see any non-native animals (e.g. foxes, cats or dogs), please contact the Environmental Services Department on (02) 6459 4100. These will be caught and transported out of the national park.
On the Road
If you injure an animal on the road within Thredbo Village, please report it to the Environmental Services Department on (02) 6459 4100 If you injure an animal on the Alpine Way, please contact L.A.O.K.O. (Looking After Our Kosciuszko Orphans) on (02) 6456 1313."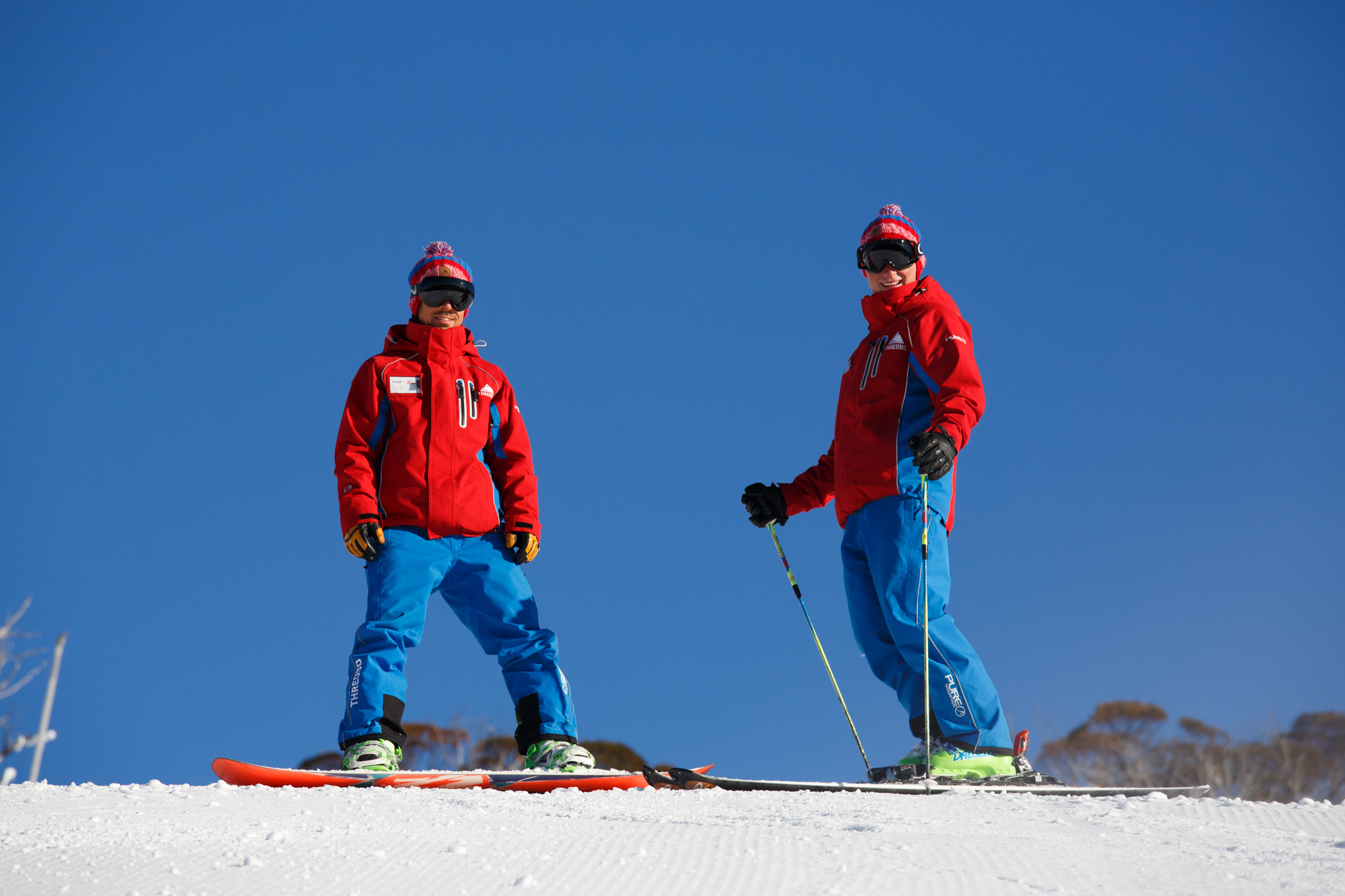 Education
All staff undertake yearly environmental awareness training to promote an environmentally friendly culture.
Staff are encouraged through an incentive program to make suggestions of how we can improve our environmental credentials.
Signage has been installed throughout the resort to encourage public participation in Thredbo's environmental efforts.
All purchasing staff have been trained in green procurement and are required to order environmentally friendly products where economically viable.
What Can You Do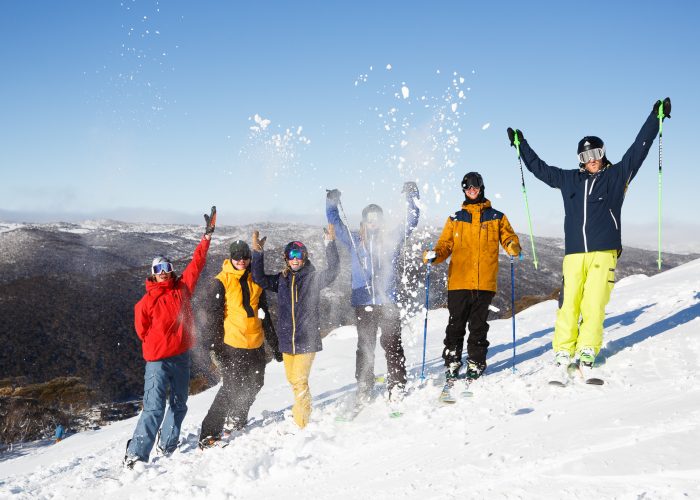 What Can You Do
Get Educated
The first step to taking action against climate change and protecting the environment is to educate yourself. Jump online and learn how and why climate change is happening and its direct impact to what we all love so much.
Travel Smart
Reduce the amount of harmful emissions entering the air by driving smart and carpooling to Thredbo.
Greenfleet
Greenfleet and Thredbo offer resort guests the opportunity to plant a tree and offset the emissions of your journey to the resort. You can plant a tree for a small amount of $4.00 when purchasing your lift pass in-resort or online.
Reduce Plastic Usage
Invest in a water bottle and say no to plastic! Thredbo has water filling stations located across the resort for guests to use.
Recycle
Thredbo is responsible for recycling and so are you. In order to keep Thredbo and its surrounding environment as pristine as possible, please follow all recycling guidelines in the resort to keep Thredbo clean.
Pick It Up
If you see any rubbish around the resort or surrounding area please do the right thing and pick it up and place it in the bin…this small step makes a massive difference.
Turn Off Your Lights
Turn off your lights when you're not using them. At no cost and with very minimal effort you're instantly saving energy and reducing wastage. Electricity production is the largest source of greenhouse gas emissions…so, every light counts!
Sign up for news
Subscribe to our newsletter to receive deals, the latest weather, forecasts, news, events and more!