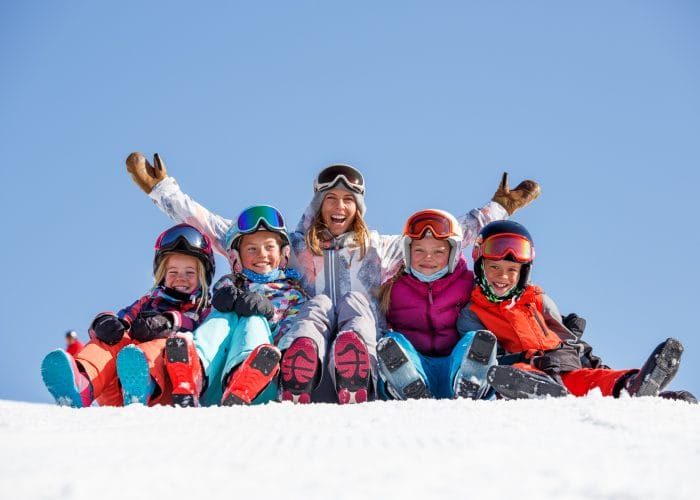 Kids Ski Free
Kids Ski Free is a great deal for families, where every 3 or 5 day Kids Ski Free adult pass is purchased, a child under 18 gets a 3 or 5 day lift pass for free! Valid from June 9 – June 29 and September 3 to season close.
Kids Ski Free + 3 or 5 Nights Accommodation 
Kids Ski Free in Thredbo this winter! Enjoy this awesome family Package that includes 3 nights accommodation and 3 day lift passes per person for $476 per family per night.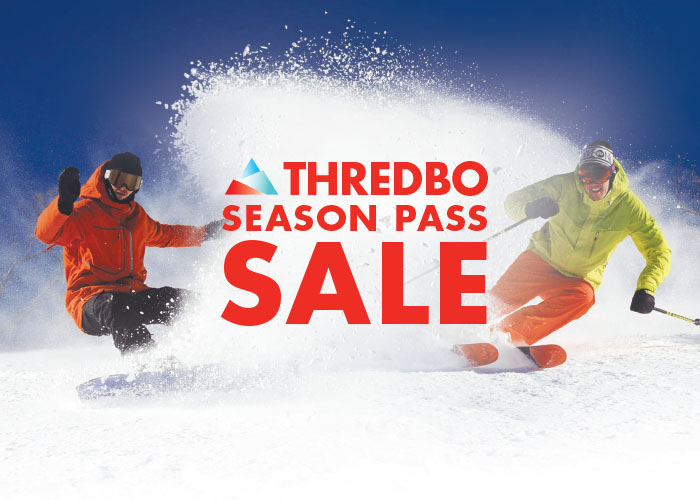 Season Pass Sale
Enjoy maximum value and unlimited skiing and boarding with our Season Pass Sale currently running. There's something for everyone with 2 great options.
Thredbo 365 Pass (17/18) – Only $1599
The Thredbo 365 Pass gives you unlimited access to Thredbo all winter and all summer long, plus you receive 50% off 1 day lift passes at over 15 of the world's best ski resorts thanks to Thredbo's partnership with The Mountain Collective. Secure yours with a small $49 deposit.
Winter 2018 Season Pass – Only $1399
The Thredbo Winter Pass includes winter 2018 lift access only. Valid from 9 June 2018 to 1 October 2018.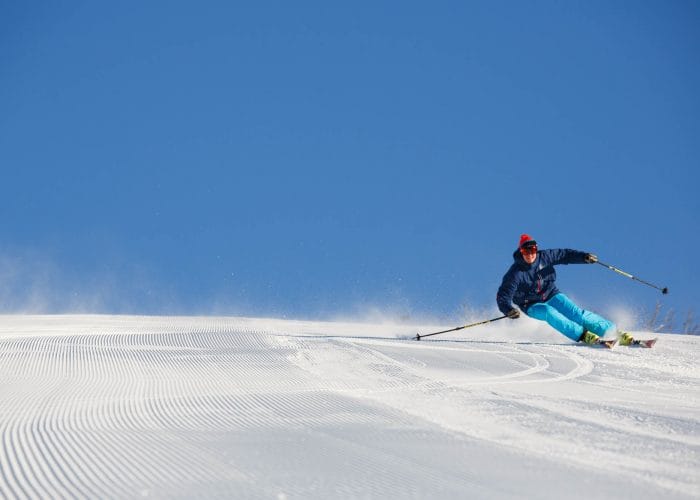 Buy Early & Save
Save when you book in advance. Purchase your lift passes, lessons and hire at least 7 days in advance of your arrival and SAVE*.
Flexibility Insurance
New for the 2018 winter season, Thredbo skiers and snowboarders will have the ability to make their advance purchased product more flexible than ever before.
With Thredbo Flexibility Insurance, guests will have the ability to change their product start date or change the person associated to their product up to 2 days prior to the purchased product start date.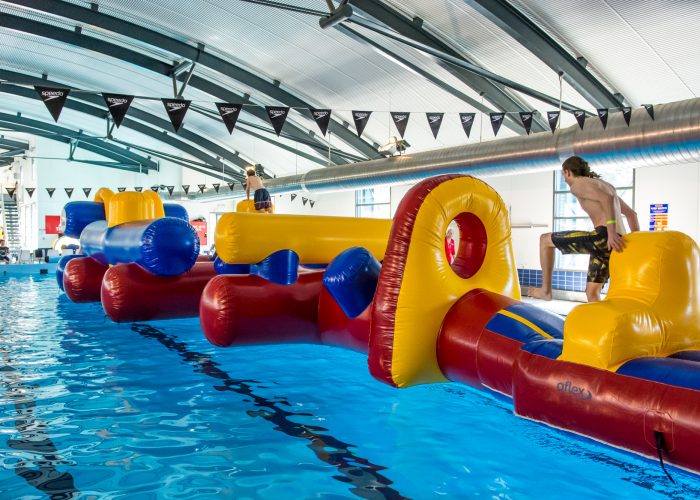 Thredbo Leisure Centre Add On
This season, Thredbo is offering discounted Thredbo Leisure Centre access that can be added to your lift pass purchase.
For only $6.00 per day, you can swim, use the gym, use the tramps, shoot some hoops or have a game of squash.
Summer Special Deals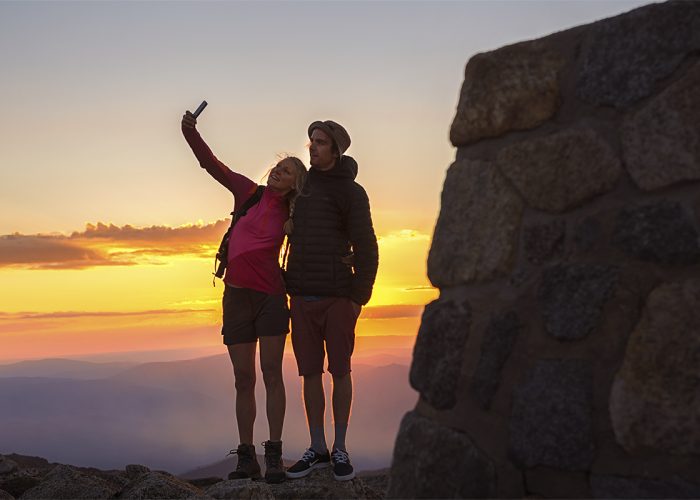 3 For 2 Packages
Thredbo has a number of 3 for 2 accommodation and pass deals available to get you excited for a summer adventure. Find a deal that suits you and experience everything that the mountain and village in summer has to offer.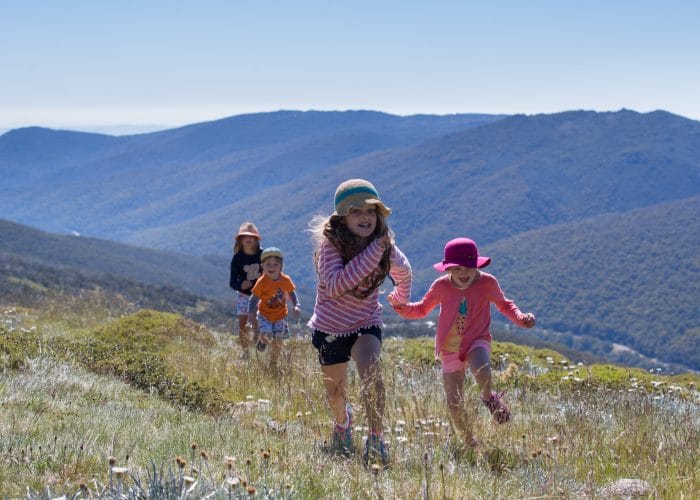 Kids Play Free
Thredbo is the perfect summer playground for kids of all ages and this is the perfect deal to enjoy all that Thredbo has to offer. When two adults purchase a summer Kosciuszko Pass, Alpine Adventure Pass or Mt Kosciuszko Guided Hike – Up to three children aged 17 years and under get their pass free. Excludes Add on Mt Kosciuszko Hike.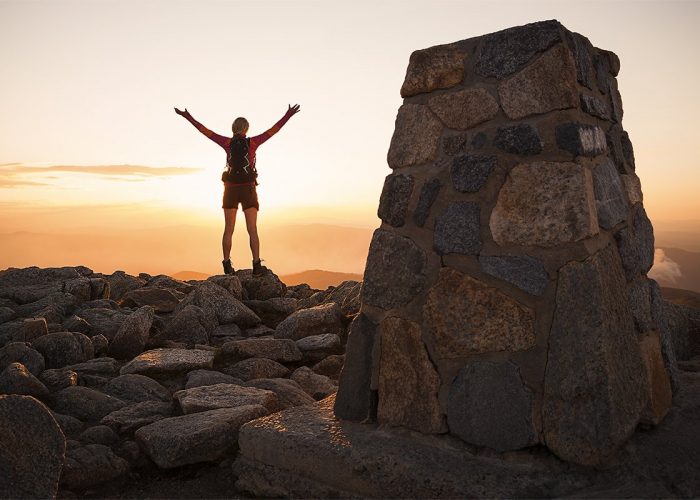 Kosciuszko Pass
Conquer Kozzie this summer thanks to the Kosciuszko Pass. Buy your pass today and you can use it next week or next month, the pass is valid until the end of the 2017/18 Summer Season.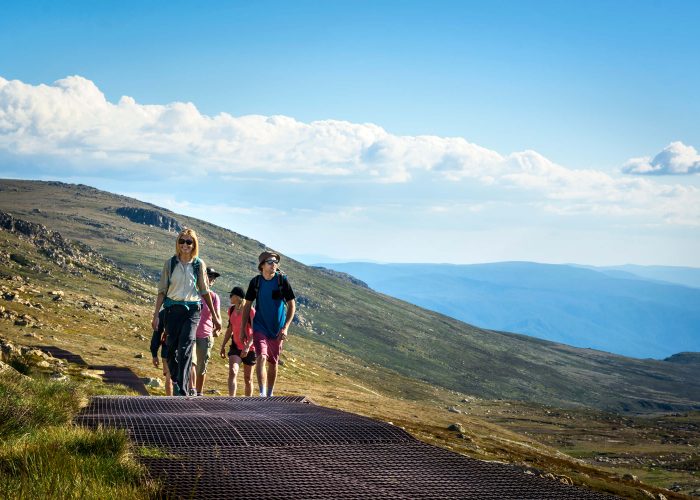 Alpine Adventure Pass
Thredbo's Alpine Adventure Pass offers great value so you can explore everything Thredbo has to offer this summer. With this one handy pass you get all day scenic chairlift rides, bobsled rides, all day access to the Thredbo Leisure Centre and much more.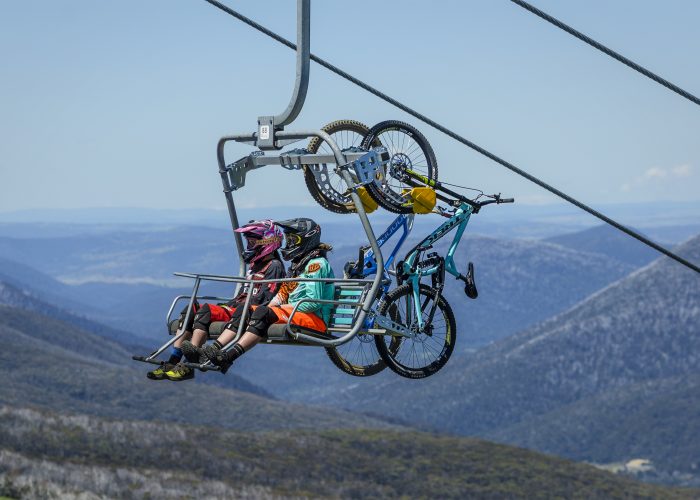 Thredbo MTB Pass
You can purchase a 1 any day MTB Pass from $79, 2 any day MTB Pass for $146 or a sample MTB access pass for $37. Save more when you ride Thredbo mid-week Tuesday to Thursday. Exclusions apply.