There's no better place to visit for your first time to the snow. Located in the heart of the NSW Snowy Mountains, Thredbo is the perfect place to learn how to ski and snowboard.
With a dedicated beginner's area with the perfect slope for first timers, amazing lessons and programs to help you find your snow feet, lots of events and activities to enjoy and a beautiful vibrant village right at the base of the mountain with accommodation, restaurants, bars, cafes and retail shops, it's easy to see why.
What You Need To Know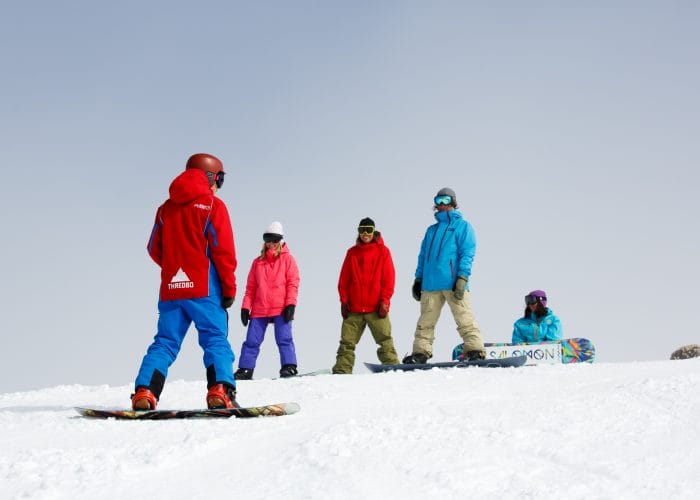 Lesson & Programs
Thredbo offers a great range of ski and snowboard passes, lessons and programs for first timers to the snow. We recommend taking a beginners lesson with one of our highly qualified and experienced instructors, who will introduce you to the basics of skiing and snowboarding in a fun, safe and progressive environment.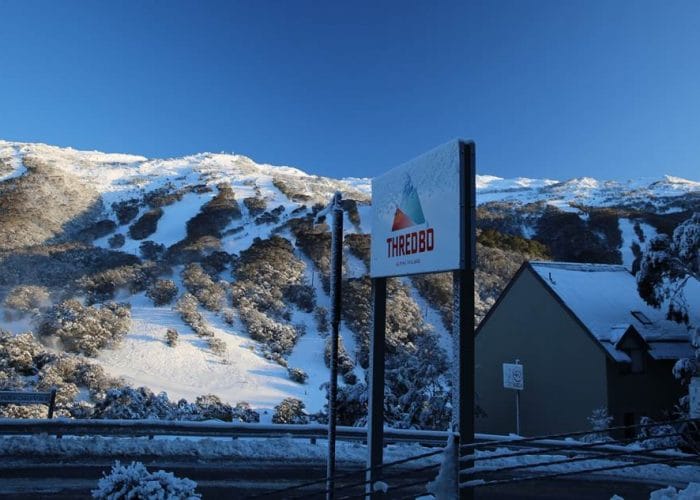 Lift Passes
Buy your Thredbo lift pass online and save. Thredbo offers the lowest prices online, so you spend no time in the lift pass line and more time on the mountain.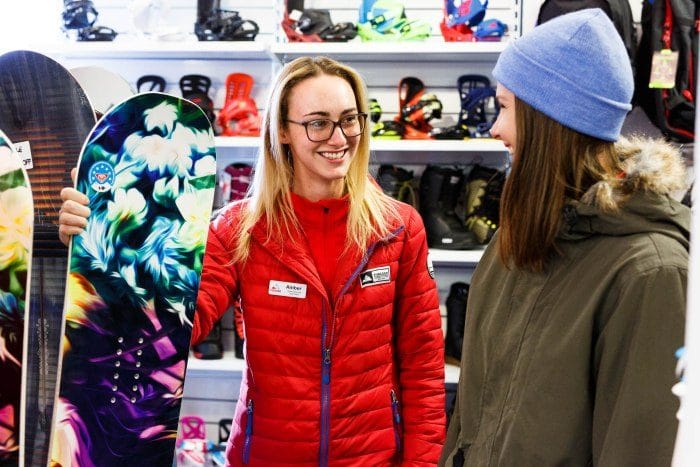 Equipment Rental / What Do You Need To Bring
Thredbo Sports Retail and Rental is your one stop shop to getting all the gear you need for your first time skiing or snowboarding. Located in two convenient locations close to the lifts; Friday Flat and Valley Terminal, you will be ready with all the right gear in no time.
Below are a few tips on what to bring in order stay warm and comfortable on your snow holiday. If you don't have them, you can purchase them in Thredbo:
Thermal under layers
Beanies
Ski socks
Goggles
Gloves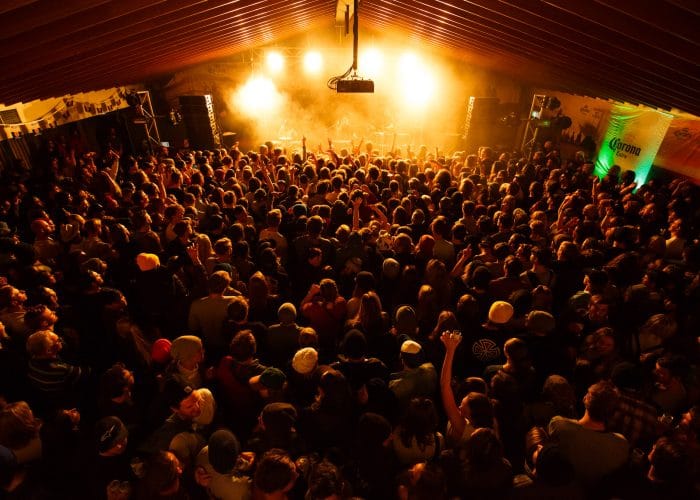 Events & Activities
There is more to do in Thredbo than just ski and snowboard. Thredbo is home to a massive line-up of events and a range of activities. From Australia's best live music acts to firework displays and parties, there is something to always keep you entertained both on and off the mountain.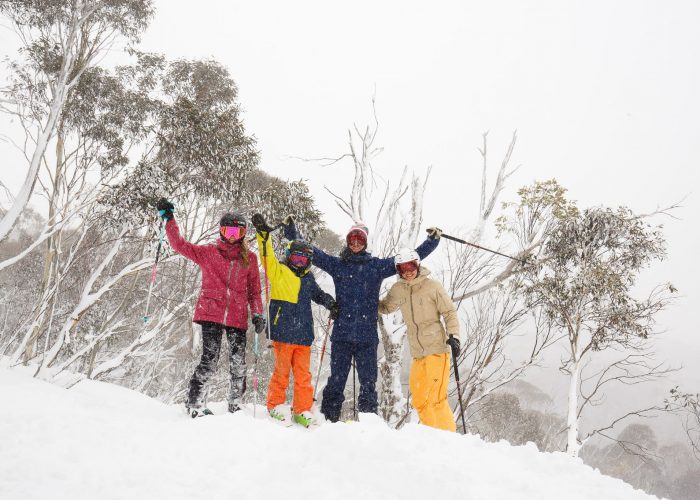 Premium First Timer Lesson Add On
This season Thredbo have a new Premium Beginner Ski Lesson where first timer guests can cruise into day one on the slopes with a 10:30am lesson start time instead of 9:30am. No need to now rush into the first day!
For only a $25.00 upgrade, guests gain access to a MAX 6 beginner ski lesson and a complimentary coffee from Friday Flat Bar & Bistro.
This promotion can be added at the time of purchasing a beginner lift and lesson or beginner lift and lesson plus rental product or after the beginner product has been purchased.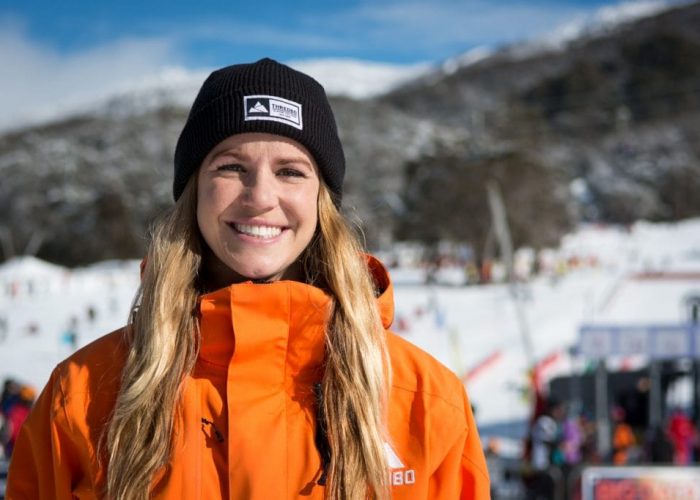 Toyota Mountain Tours
Explore Thredbo with one of our experienced guides thanks to the free Toyota Mountain Tours. The tours are 2 hours long and take you all over the mountain to explore and get some local Thredbo tips.
Accommodation
Accommodation in Thredbo offers stunning mountain views, convenience and comfort for all guests. You can choose from lodges, hotels, on-snow chalets, luxurious apartments and self-contained units. Everything is within easy walking distance or a quick free shuttle bus to the base of the mountain.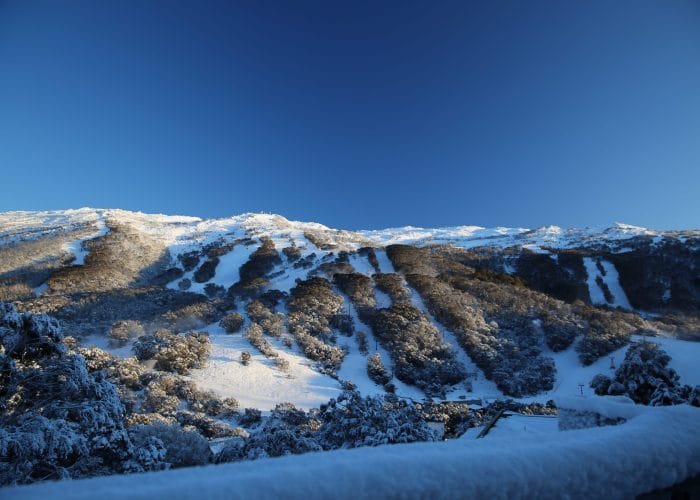 The Mountain
Thredbo mountain is perfect place to learn how to ski and snowboard. Beginners will love the purpose built areas designed to progress skiing and snowboarding skills in a fun and safe environment.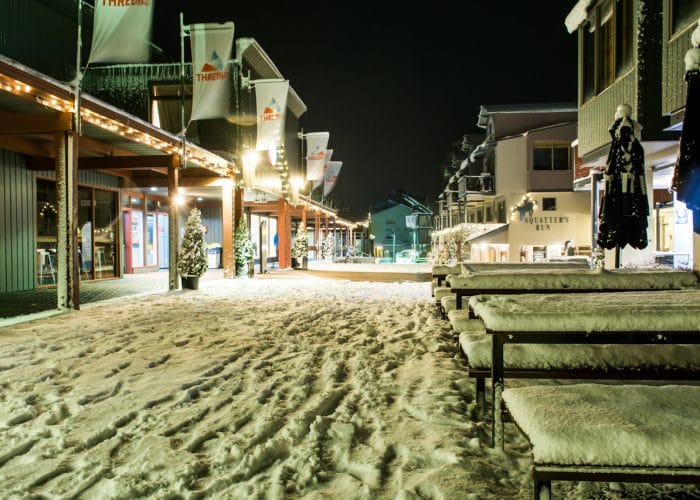 The Village
Thredbo's village is truly one of a kind in alpine Australia. Located at the base of the mountain, everything you need is located within a short walking distance, offering a great range of lodges, bars, restaurants, cafes and shops. At night the village transforms into a vibrant alpine environment like no other with live music, action and stunning sights to enjoy with family and friends.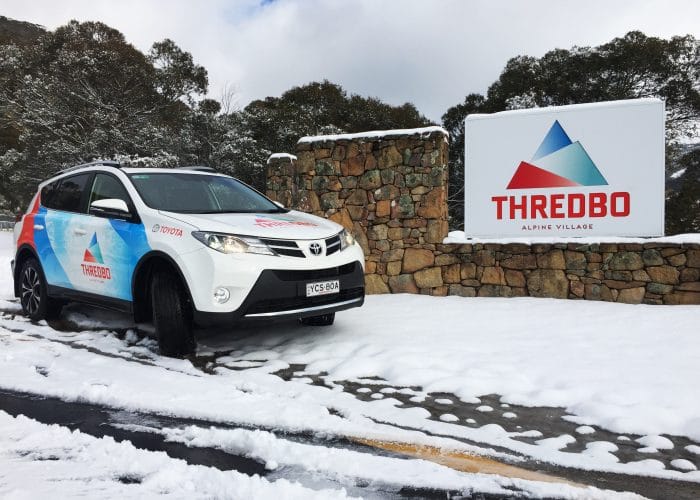 How To Get To Thredbo
Getting to Thredbo is easy. Thredbo is located roughly 6 hours drive from either Sydney or Melbourne and 2.5 hours drive from Canberra, that can be conveniently accessed by car, bus or plane. Thredbo is located within the Kosciuszko National Park in NSW and offers both day and overnight car parking facilities.
Start Your Winter Adventure Now