Thredbo is the perfect destination for a group function, whether it is for a school group or corporate team getaway, whatever the occasion Thredbo is the host with the most. Enjoy the unique mountain atmosphere and wide range of activities that everyone can get involved in.
Our friendly and experienced staff will make your function run like a dream and take your trip away to a whole new level.
For more detailed information please call 02 6459 4184.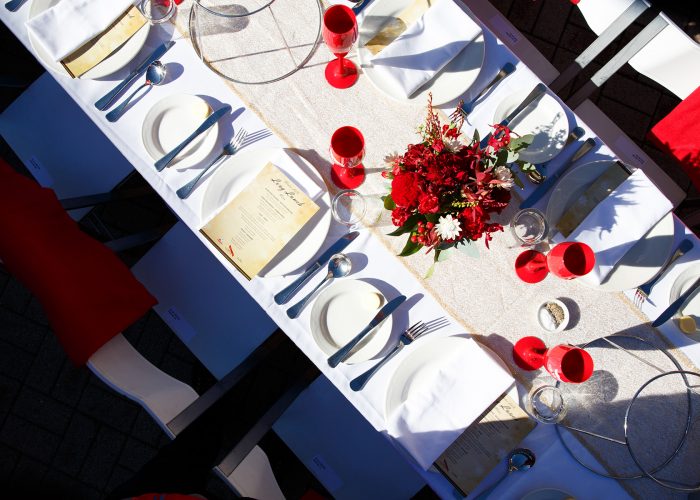 Offering four versatile event rooms designed for maximum functionality, Thredbo is ideal for meetings, conferences, seminars, gala dinners, product launches and branded events.
Innovative setups, themed catering, extensive local activities and an array of event packages will ensure each event is a success. Thredbo has a range of audio-visual equipment to enhance every event and specialised technicians can be arranged.
The onsite Thredbo Events Coordinator can design events to suit the objectives of each client, provide suggestions and information on the facilities and offer full support throughout the event to ensure flexibility and excellent service are maintained during your stay in Thredbo.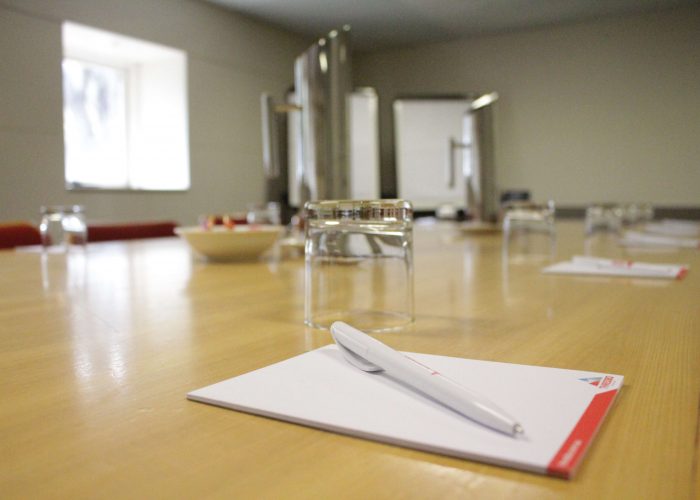 Facilities
Functional breakout room
Secure audio-visual control room
Quality audio-visual equipment
WiFi
Full on site broadcasting equipment
Concert level sound system
Theatre lighting
Faxing & Photocopying Facilities
Onsite and offsite dinning options
Sign up for news
Subscribe to our newsletter to receive deals, the latest weather, forecasts, news, events and more!