Your MyThredbo card is your personal key to Thredbo. Offering ease and convenience, your MyThredbo card is linked to your Thredbo profile so whenever you buy a lift pass or lesson it will be loaded onto this card. Better yet, load MyMoney to your MyThredbo Card and enjoy contactless payment at all Thredbo outlets!
Where do I pick up MyThredbo cards? If you've opted to pick up your lift passes in resort, head to Guest Services in Valley Terminal or Friday Flat. View Village Map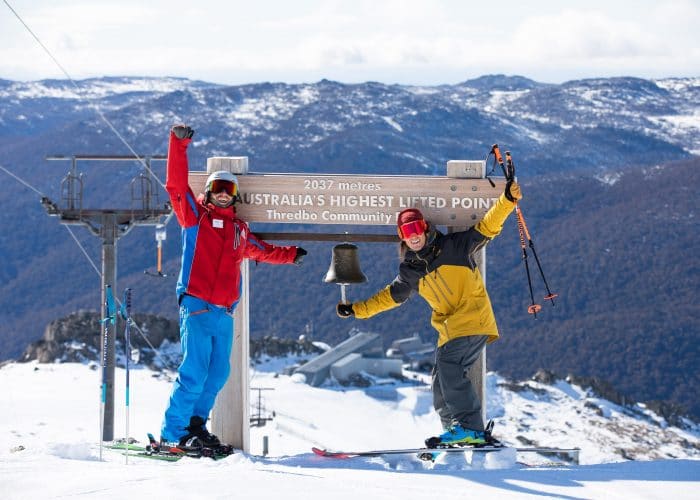 Create Your Online Account to Buy Online
Your MyThredbo Card is your personal one stop shop to Thredbo. This season all Thredbo product must be pre-purchased online via our Online Shop. Set up a MyThredbo account and enjoy the convenience of having your purchased lift tickets, lessons and MyMoney all in one place.
Please note that you must purchase a $5 MyThredbo Card (reusable) to access all lifts.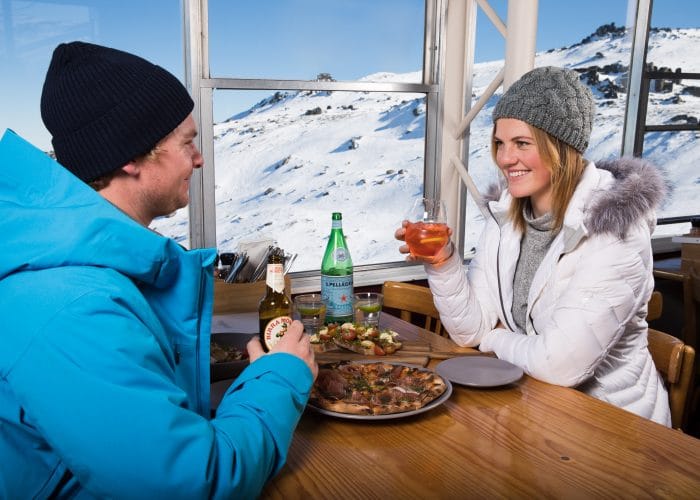 MyMoney
Load MyMoney to your MyThredbo Card and enjoy contactless payment at all Thredbo outlets! From on-mountain dining to equipment rental, tap and go with your MyThredbo card. To load MyMoney to your MyThredbo Card simply visit Thredbo Guest Services at Friday Flat or Valley Terminal.
You can use MyMoney at the following outlets:
Thredbo Online Shop
Guest Services – Friday Flat, Valley Terminal and Jindabyne
Thredbo Snow Sports (Private Lessons)
Thredbo Retail & Rental – Friday Flat and Valley Terminal
Heads Up
Burton Store
Friday Flat Bar & Bistro
The Local Pub
Cascades Restaurant
The Thredbo Bakery
Merritts Mountain House
Kareela Hutte
Thredbo Cellars (Bottleshop)
Eagles Nest Restaurant
Bullwheel Bar & Bistro
Schuss Bar
Lounge Bar
Alpine Bar
MyMoney can't be used for accommodation bookings at Thredbo Alpine Hotel
MyThredbo Art Series
Each year, the MyThredbo card design is commissioned to artists who have a strong affiliation with Thredbo, showcasing the incredible talent in the region and the unique relationship each artist holds with the mountain.
Sign up for news
Subscribe to our newsletter to receive deals, the latest weather, forecasts, news, events and more!