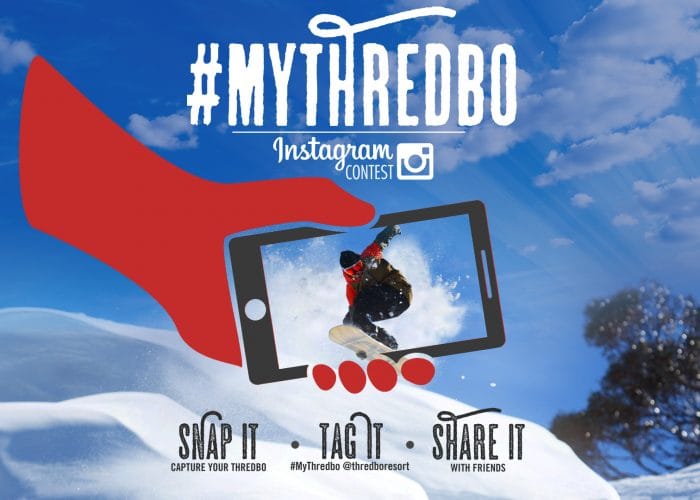 #MyThredbo: Snap It, Tag It & Share It
This winter season you are encouraged to socially share your time in Thredbo. Everybody has their own way of enjoying Thredbo whether it's skiing and snowboarding down your favourite run, kicking back in the village, enjoying après by the fire or capturing the kids during holidays – there is something for everyone in Thredbo to enjoy and we want you to show us.
The competition is easy to enter – all you do is Snap It, Tag It and Share it. Post your Thredbo experience to Instagram and tag @thredboresort #MyThredbo for your chance to win and be featured on our social channels weekly.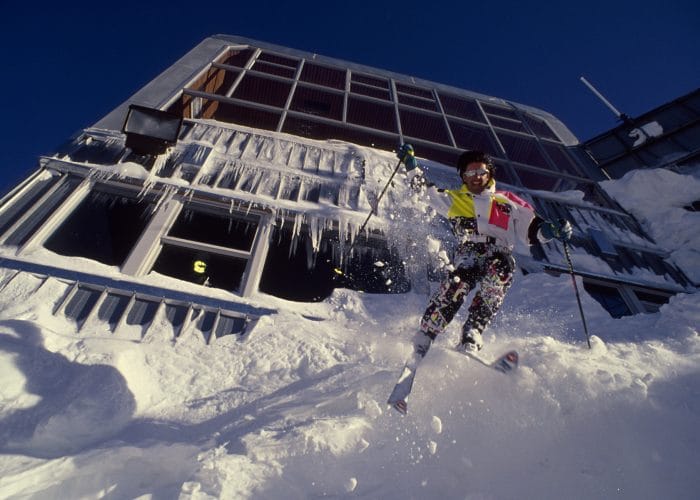 #ShareTheStoke Instagram Competition
Thredbo is celebrating 60 years of stoke this season and you are all encouraged to #ShareTheStoke with us via our new social competition running across the month of May. Thredbo is rich in culture, history and style and we want to see everyone's most memorable Thredbo experience for the chance to win an opening weekend getaway for 2 to celebrate our 60th season.
The image can be from your last trip to the snow or when you used to hot dog in the 90's fluorescent one piece, whatever it is, all you need to do is post your image to Instagram and hashtag #ShareTheStoke for your chance to win.