Thredbo Mountain Bike Park is one of Australia's premier mountain biking destinations and this summer it takes freeriding, cross country exploring and action to a whole new level and elevation. With a new trail network and revamped existing tracks there is 25 kilometres of epic riding to enjoy in Thredbo. From downhill, cross country, all-mountain and a BMX style pump track there is lots to love about riding in Thredbo this summer.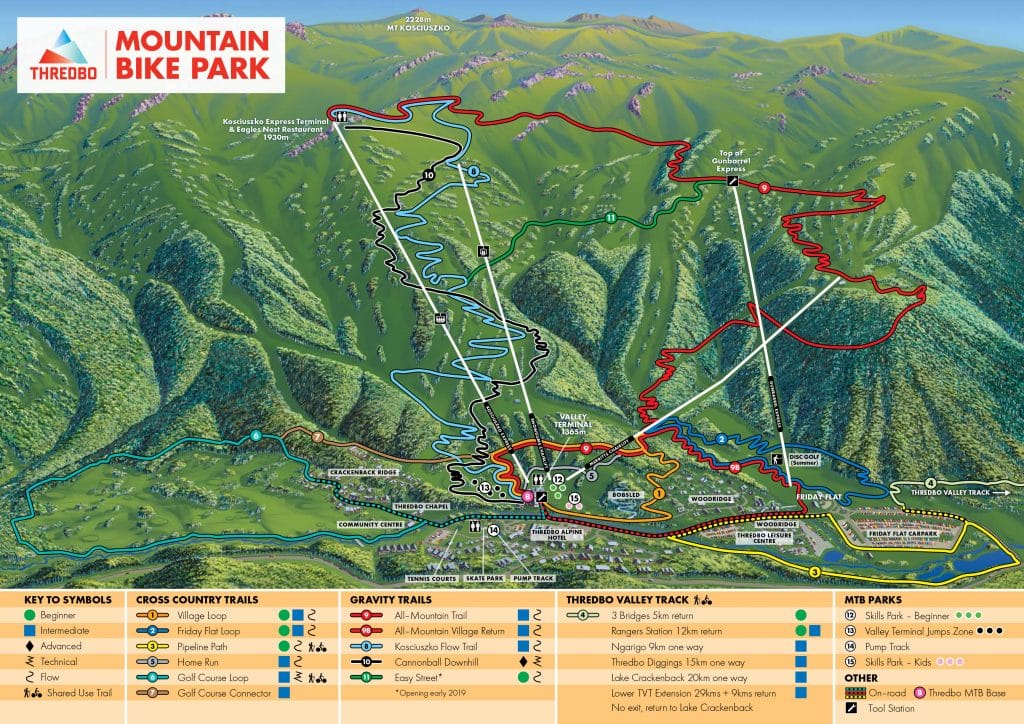 Experience the natural beauty of Australia's highest mountains in summer as you walk and hike some incredible alpine trails. Enjoy a guided walk with one of our experienced guides or alternatively pick up a trail map and walk at your own pace on one of our special self-guided and art walks. Whether it's a family friendly hike to the top of Mt. Kosciuszko or an advanced day hike across the Australian Main Range, there's something for every age and ability to enjoy. With tons of glacial lakes, unique flora and fauna and the best views in Australia, it's a must do whilst visiting Thredbo throughout summer.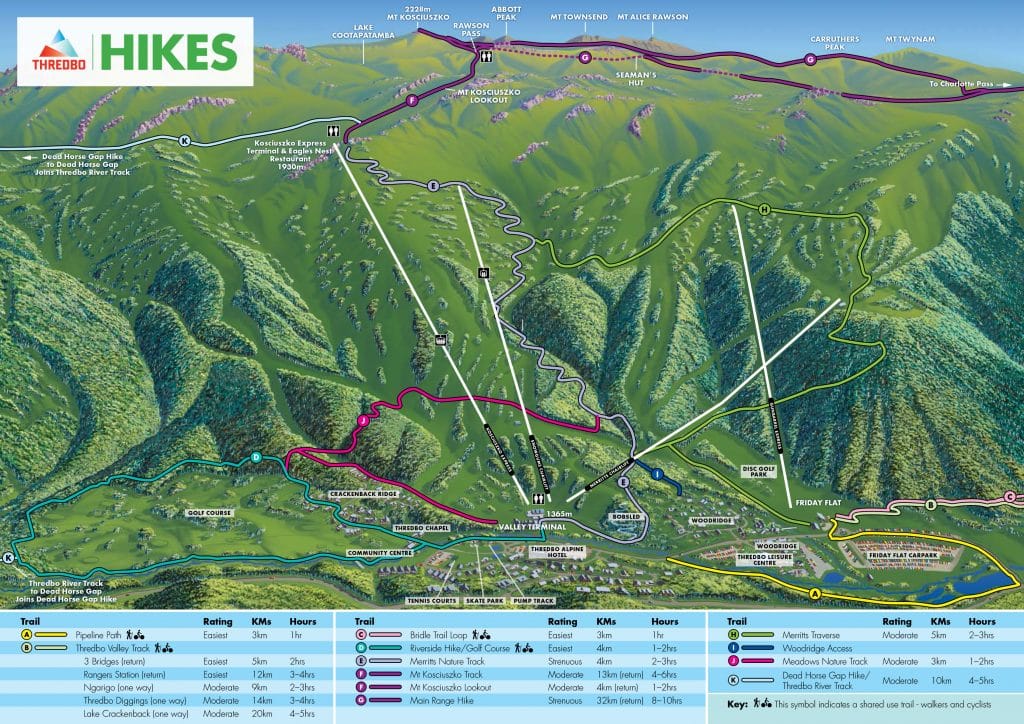 Thredbo mountain is perfect for all ages and skill levels. Beginners new to the snow will love the purpose built area designed to progress skills in a fun and safe environment. Intermediate and Advanced skiers and snowboarders can enjoy Australia's longest runs and the wide variety of terrain on offer.