---
Thredbo Mountain Bike Park is one of Australia's premier mountain biking destinations and this summer it takes freeriding, cross country exploring and action to a whole new level and elevation. With a new trail network and revamped existing tracks there is 25 kilometres of epic riding to enjoy in Thredbo. From downhill, cross country, all-mountain and a BMX style pump track there is lots to love about riding in Thredbo this summer.
Keep up to date on trails, events, offers and more and like Thredbo MTB on Facebook
THREDBO MTB TRAIL MAP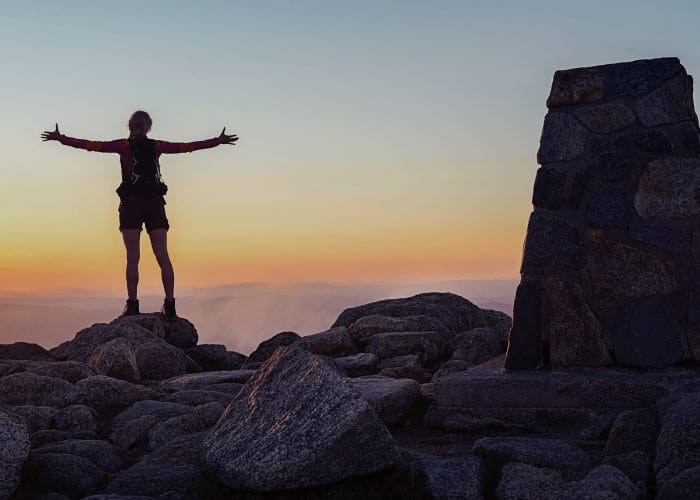 Kosciuszko Pass
Conquer Kozzie this summer thanks to the Kosciuszko Pass. Buy your pass today and you can use it next week or next month, the pass is valid until the end of the 2015/16 Summer Season.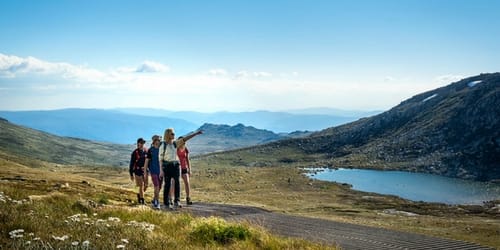 Alpine Adventure Pass
Thredbo's Alpine Adventure Pass offers great value so you can explore everything Thredbo has to offer this summer. With this one handy pass you get all day scenic chairlift rides, bobsled rides, all day access to the Thredbo Leisure Centre and much more.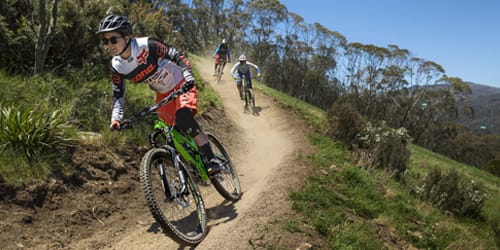 Thredbo MTB Pass
You can purchase a 1 any day MTB Pass from $75, 2 any day MTB Pass for $135 or a sample MTB access pass for $35. If you ride Thredbo mid-week Tuesday to Thursday for up to 25% discount on your lift pass or take up to 20% off your midweek lift and rental package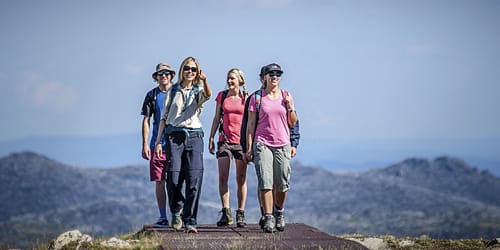 Guided Walk Pass
With our small team of friendly and knowledgeable guides there is no better way to experience this beautiful part of Australia.