Here at Thredbo Parks we have a little something for everybody!
We pride ourselves on our ability to cater for all levels of skiers and boarders out there. From our frothy, fresh-faced first timers; to our world class visitors whom add Thredbo Parks to their itinerary annually.
 Because we love building shapes out of snow!
Jumps of all sizes, hips, spines and more are all regular snow-features you can expect to see frequenting our parks. As well as those, we boast an extensive, ever-growing fleet of box and rail features; including 8 brand-spanking newbies this year alone; meaning tons of variety within our parks across all levels of riding and sliding for your freestyle progression sessions!
When you think you've got some tricks dialed or are just keen to get to know some like-minded shredders, come out and get involved in one of our many, awesome events!
For the kids the Torah Bright Mini Shred comes back each year bigger and better, giving the groms a chance to feel comfortable in a park built especially for them while receiving some tips, tricks, support and prizes from an all-star line-up of coaches! For the competitors, look no further than the Thredbo Snow Series! Including Rails, Ridercross, Slopestyle, Big Air and the Freeride on the Bluff, do one, do some or do them all and take the title of snow series champ!
Another favourite among the snowboarders, the Transfer Banked Slalom, is guaranteed to get the adrenaline pumping for all those speed enthusiasts out there. But if spectating is your jam, make sure you pop on down to the iconic Friday Flat stair set and watch an invite only group of snowboarders absolutely wow the crowd for Jye's Jam.
Last,  but certainly not least, one event we are all very, very excited to be a part of, the first of its kind in the Southern Hemisphere, Bowly Down Under! It's going to be massive!
Remember folks, respect gets respect, look before you leap and always inspect a feature before you attempt it. Always be aware of where you're stopping and standing among the features and come say g'day to our super friendly terrain park crew, they're always happy to have a chat, go for a ride and help people out. But most importantly, have some fun!
See you all out there!
Thredbo Parks Status
Playground Introductory Park
Thredbo Parks Options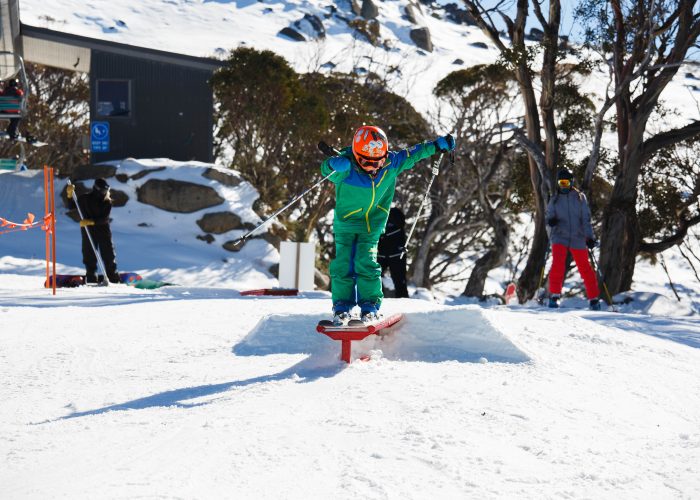 Playground Terrain Park
Needing to learn a new trick? Or hit the park for the first time? The Playground Terrain Park is the perfect option filled with ride on jibs and small jumps so you can nail tricks with confidence.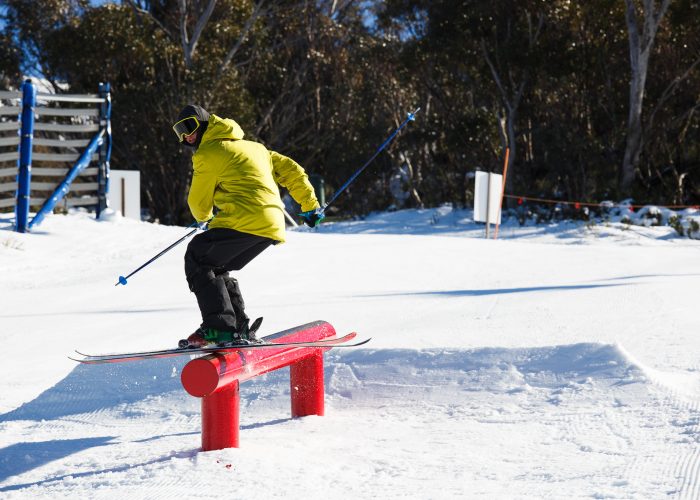 Cruiser Terrain Park
Once you're comfortable on the introductory jumps head to the Cruiser Park for the next step.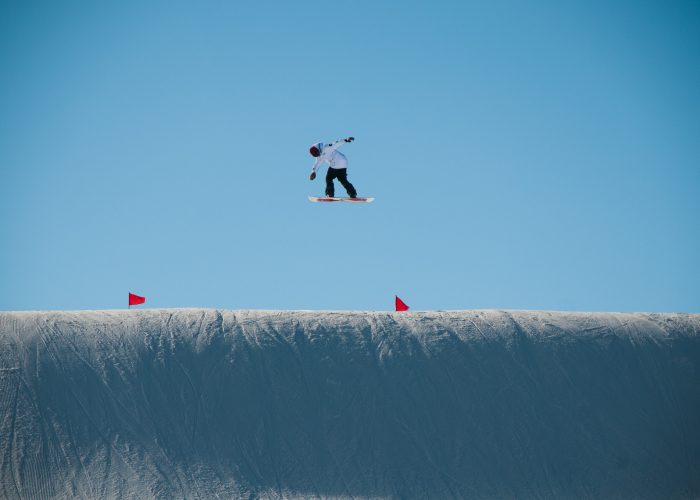 Antons Park
Crushing Cruiser Park? Then it's time to step it up to Antons Park, Thredbo Parks premium product.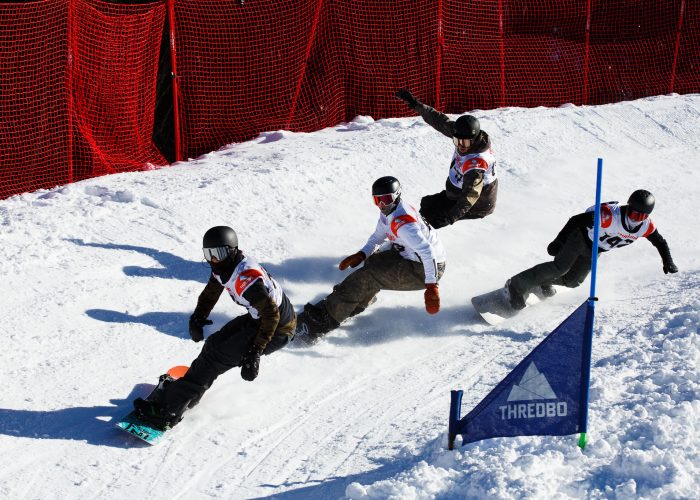 Ridercross Course
The High Noon Ridercross is ideally suited for intermediates to test their skills and hone their Ridercross style.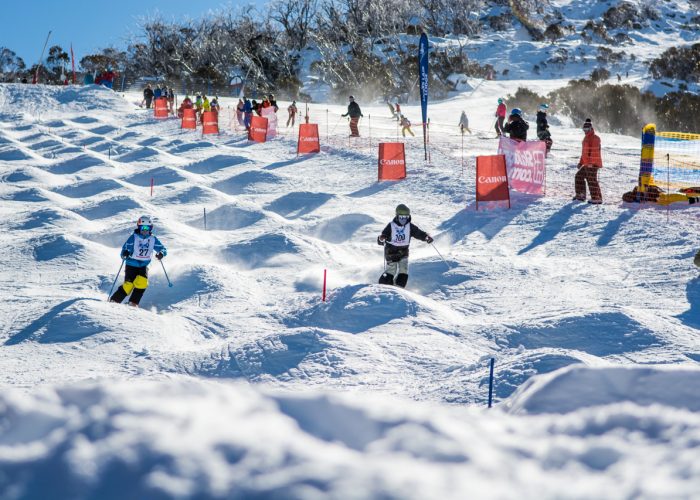 Meadows Moguls Course
To get your bump on head to the Meadows Moguls Course. It's a true test of your technique and between events it's open to the public.
Sign up for news
Subscribe to our newsletter to receive deals, the latest weather, forecasts, news, events and more!