Looking to ski or snowboard this winter? This is where you can browse and buy your ticket to ski or snowboard at Thredbo, Australia's Best Snow Resort!
We are currently working with Government authorities and snow industry partners to ensure we are able to deliver a COVID safe snow season. We remain hopeful that we'll be able to offer skiing and snowboarding this winter and are hoping to announce an Opening Date as soon as possible. Find Out More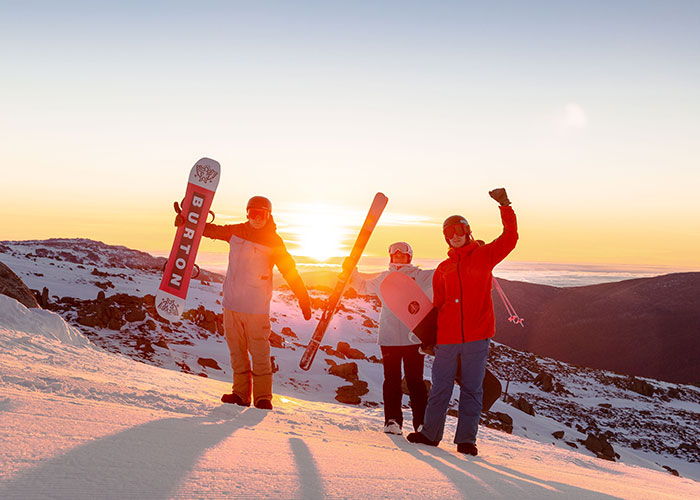 Lift Passes
Thredbo 2020 winter product is currently being updated. Winter product will be available for purchase once we confirm our official Opening Day. We appreciate your patience.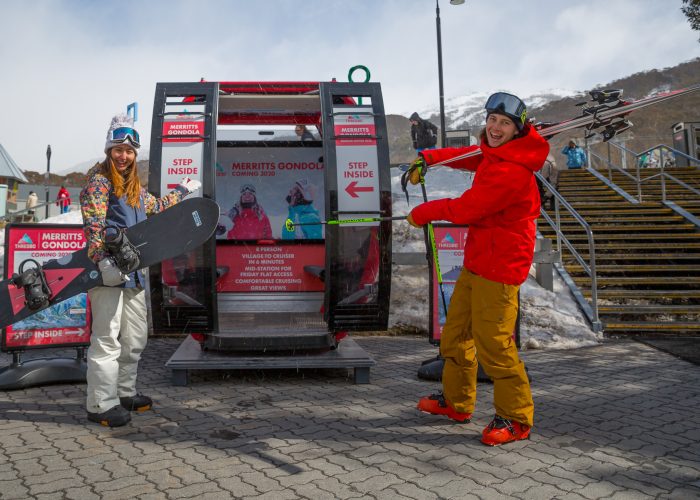 Merritts Gondola Pass | Coming Soon
Introducing Australia's only alpine Gondola, launching in Thredbo this winter!
The new Doppelmayr Merritts Gondola will take you from Thredbo Village to the Cruiser area in approximately six minutes, with a mid-station at the base of the High Noon trail for easy access to Friday Flat.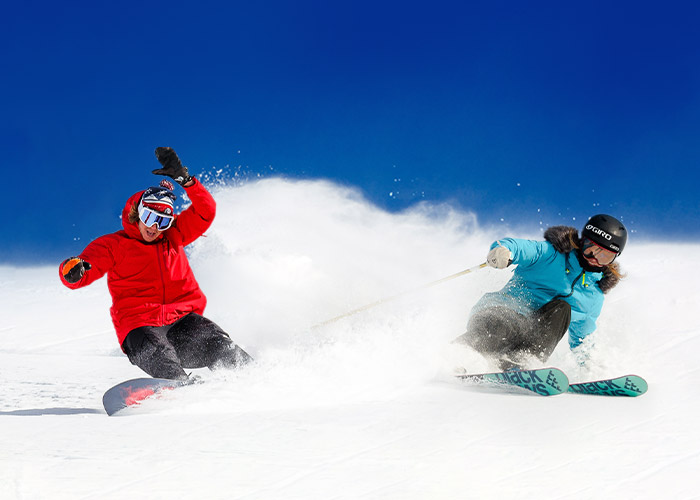 Season Passes | Not Available
Enjoy all that Thredbo has to offer with a Season Pass…
Skiers, snowboarders, mountain bikers and adventurers can enjoy the ultimate in flexibility, choice and savings. All 3 great options include unlimited skiing and snowboarding this winter featuring the new Merritts Gondola.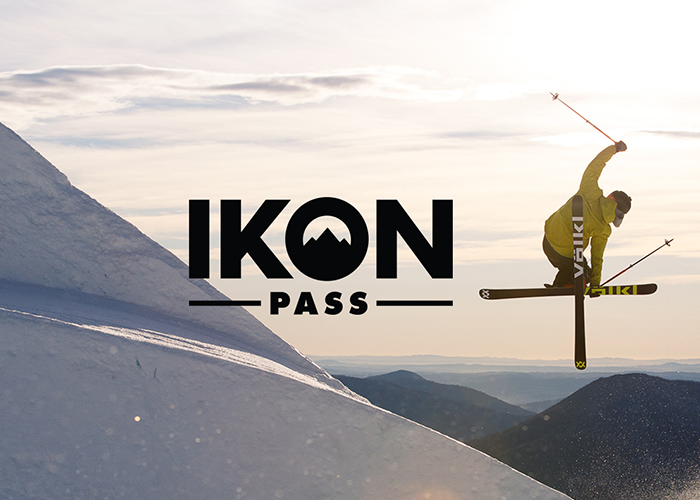 Ikon Pass | Available Now
Thredbo is a proud partner of the Ikon Pass. The Ikon Pass provides access to 41 iconic winter destinations across Australia, New Zealand, the Americas, Europe and Japan. All 20/21 Ikon Pass holders can enjoy 7 day access to the 2020 Thredbo season with no blackout dates, 5 day access to the 2020 Thredbo Season on the Ikon Base Pass or 4 days access for the 2020 Thredbo Season on the Ikon Session Pass , with selected black out dates plus days all over the globe.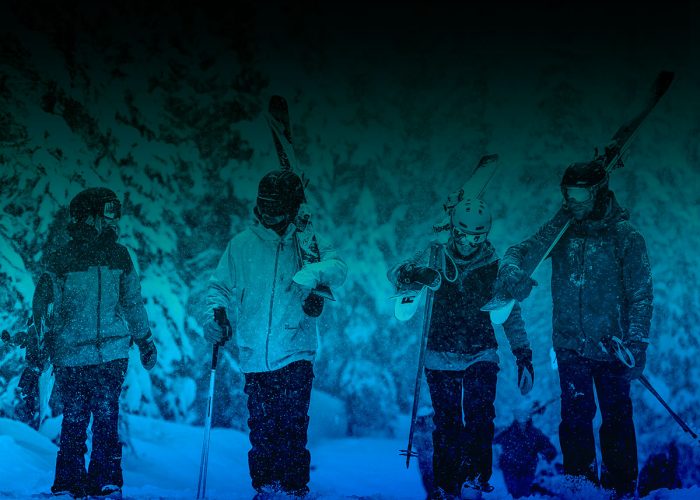 20/21 Mountain Collective Australian-at-Par-Pass on Sale Now | Limited Time Only
The Mountain Collective is an unprecedented collaboration between the world's best independent ski destinations in Canada, USA, Europe, Japan, South America, Australia and New Zealand.
The Mountain Collective Pass grants access to 22 worldwide destinations with more than 52,858 acres of terrain. Enjoy two days at each collective destination, plus 50% off any additional days and a bonus third day at the destination of your choice (while supplies last).
Sign up for news
Subscribe to our newsletter to receive deals, the latest weather, forecasts, news, events and more!