Looking to ski or snowboard this winter? This is where you can browse and buy your ticket to ski or snowboard at Thredbo, Australia's Best Snow Resort!
Summer Passes Now Available
Did you know Thredbo offers chairlift access 365 days per year? Check out our range of summer passes
Lift Passes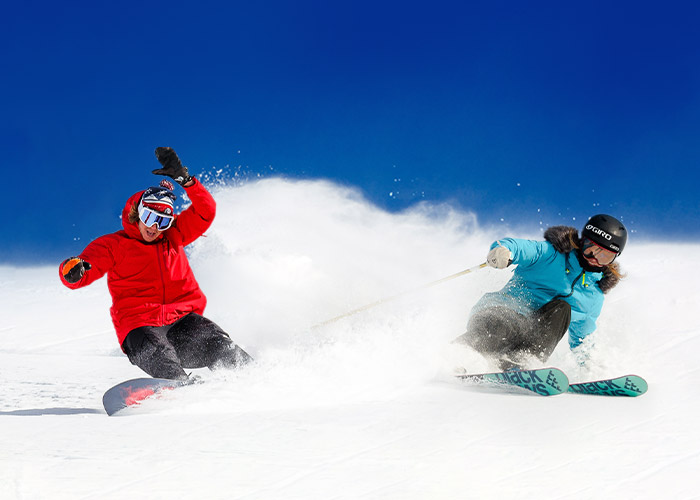 Winter Season Passes
With uncertainty related to COVID-19 continuing, at this point we are holding on releasing our 2021 winter season pass. When the path ahead for winter 2021 is more certain and we are confident we are able to deliver the unlimited skiing and snowboarding that a season pass offers, we plan to release an offering ahead of winter 2021.
International Resort Passes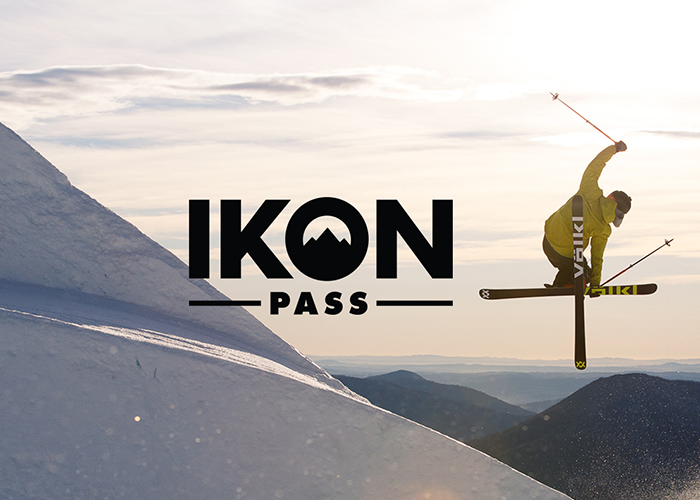 Ikon Pass | Available Now
Thredbo is a proud partner of the Ikon Pass. The Ikon Pass provides access to 41 iconic winter destinations across Australia, New Zealand, the Americas, Europe and Japan. All 20/21 Ikon Pass holders can enjoy 7 day access to the 2020 Thredbo season with no blackout dates, 5 day access to the 2020 Thredbo Season on the Ikon Base Pass or 4 days access for the 2020 Thredbo Season on the Ikon Session Pass , with selected black out dates plus days all over the globe.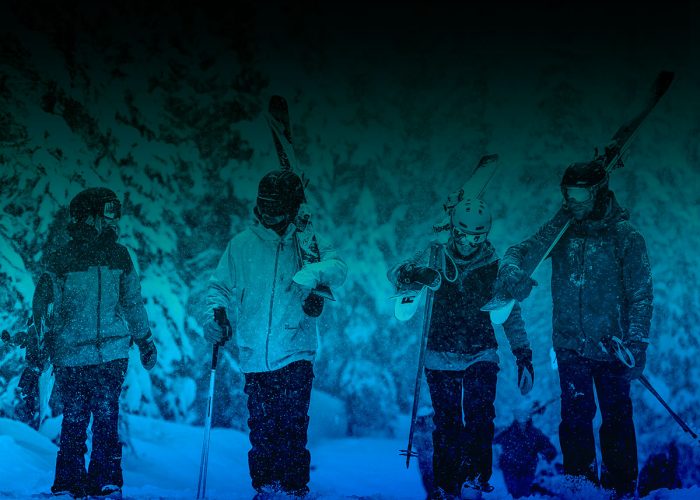 20/21 Mountain Collective Australian-at-Par-Pass on Sale Now | Limited Time Only
The Mountain Collective is an unprecedented collaboration between the world's best independent ski destinations in Canada, USA, Europe, Japan, South America, Australia and New Zealand.
The Mountain Collective Pass grants access to 22 worldwide destinations with more than 52,858 acres of terrain. Enjoy two days at each collective destination, plus 50% off any additional days and a bonus third day at the destination of your choice (while supplies last).
Sign up for news
Subscribe to our newsletter to receive deals, the latest weather, forecasts, news, events and more!