Thredbo is located within the Kosciuszko National Park in the NSW Snowy Mountains and is open 365 days a year.
Not quite sure how to get here? Don't stress…it's easy. Thredbo is located roughly 6 hours' drive from either Sydney or Melbourne and 2.5 hours drive from Canberra.
Driving
Most of our guests find it easiest to drive here. We're located roughly 6 hours' drive from either Sydney or Melbourne, and 2.5 hours' drive from Canberra.
As we're located in a national park, all vehicles are required to purchase a vehicle pass to enter Kosciuszko National Park. You can purchase your pass at the park entrance gates on Alpine Way before you enter the park. Find out more on the NPWS website.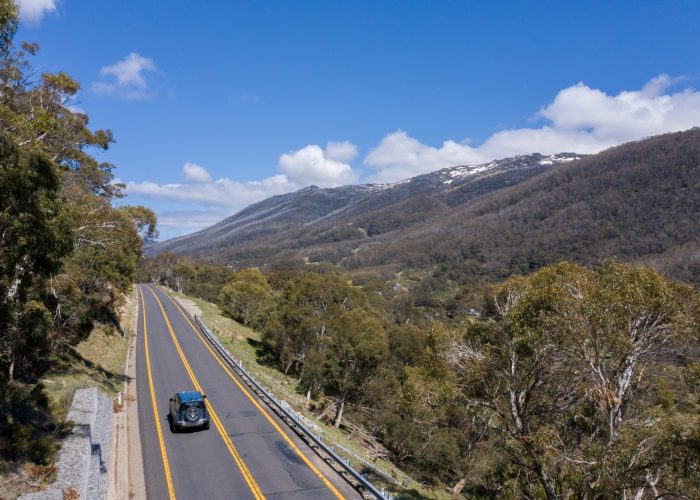 Road Safety
The Snowy Mountains region is one of the most beautiful places to drive in Australia, but it can also be hazardous.
A variety of different vehicles use the roads from cars and bikes to construction vehicles and logging trucks and there are more heavy vehicles on the road than ever before.
New turnout lanes have been added along the Snowy Mountains Highway to allow motorists to overtake slow moving vehicles. Please wait for an opportunity when it is safe to pass.
The road conditions vary greatly in the region and drivers can experience animals on the road all day long, so please take care and watch out for wombats, kangaroos and deer.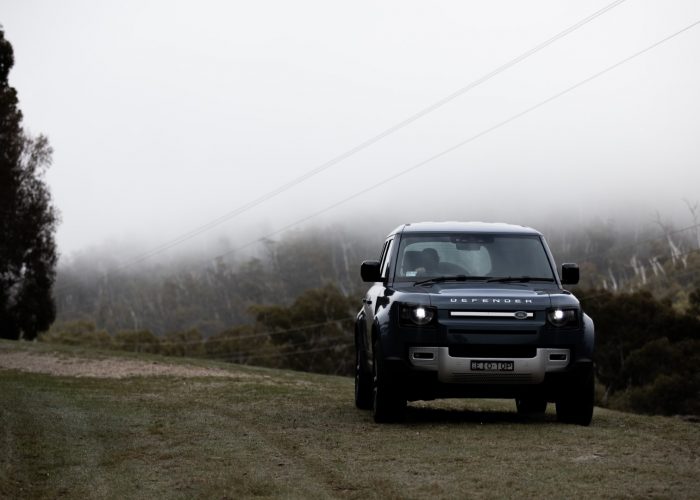 Thredbo Driving Tips
Check Live Traffic NSW and plan your journey before you travel
Look out for the road signs
Stick to the speed limit
Don't take risks or overtake dangerously
Take it easy
Be patient
Share the road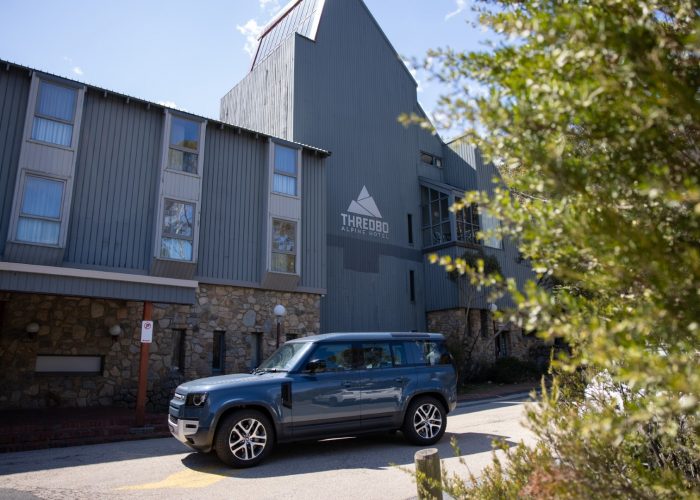 Parking
If you're visiting Thredbo for the day you can park your car in one of the many car parks close to the village and mountain.
If you are staying overnight in Thredbo, we have free overnight designated parking areas (P2,P3 & P4) and many chalets and apartments have on-site parking for guests. See Village Map
Here are some parking tips if snowfall is predicted during your stay…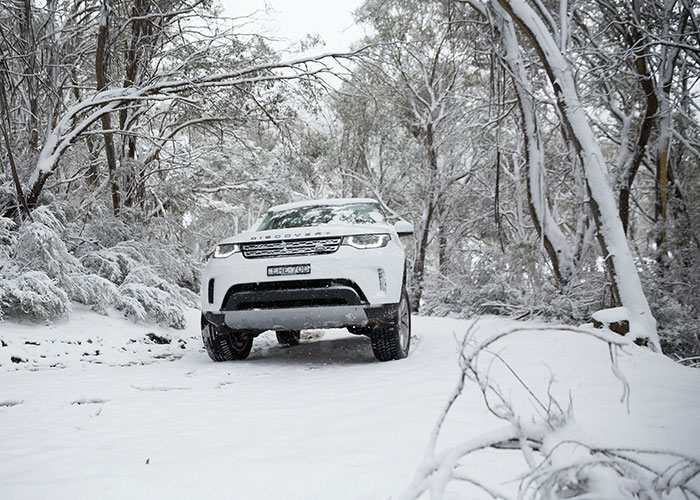 Winter Driving & Snow Chains
Looking to travel here in winter? Here are some of our tips to make sure you're prepared to arrive safely and on time:
Planning your trip
Do you need snow chains?
Check live traffic updates before leaving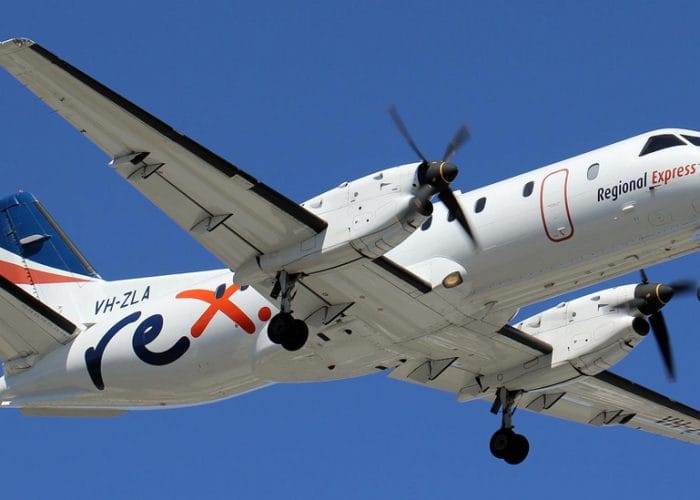 By Air
Enjoy less time travelling and more time in the mountains when you travel by plane to Thredbo.
REX Regional Express offers limited flights from Sydney direct to Snowy Mountains Airport in Cooma. If you are flying from outside of NSW you will need to fly into Canberra and can do so from every major city in Australia.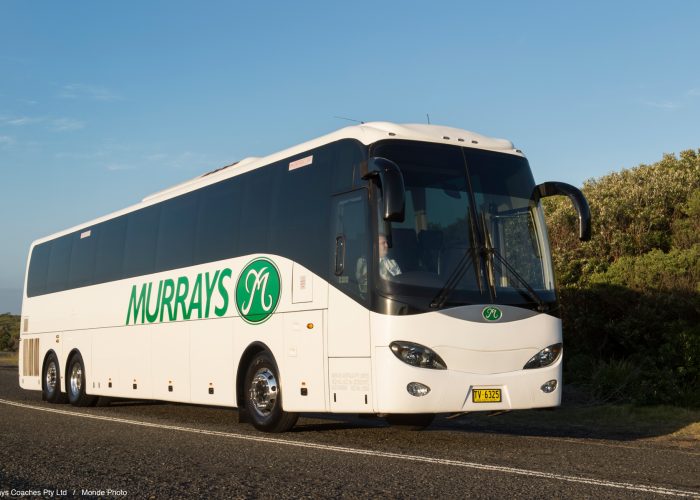 Bus
Sit back, relax and start your trip to the snow with less stress thanks to the wide range of bus services that run all year round to Thredbo.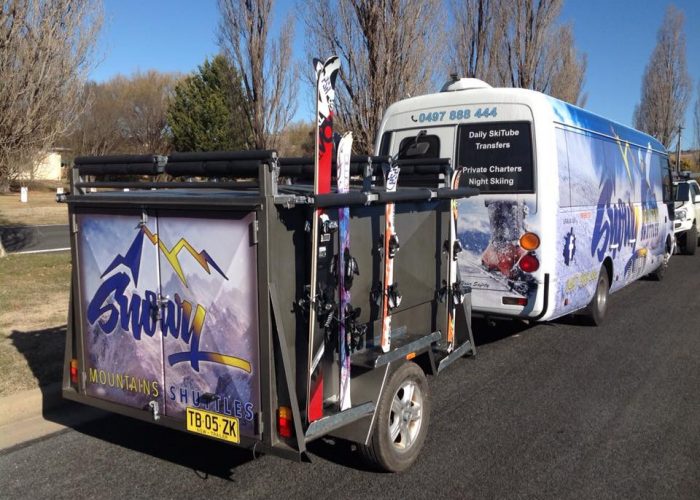 Private Transfer from Jindabyne to Thredbo
There are a variety of options to get from Jindabyne to Thredbo and back by either shuttle bus or private transfer.
Sign up for news
Subscribe to our newsletter to receive deals, the latest weather, forecasts, news, events and more!