Featured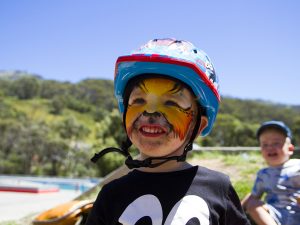 08 Apr, 2017 - 22 Apr, 2017
The Thredbo Easter School Holidays Adventure Festival will have the kids hopping from activity to adventure and back again.
More info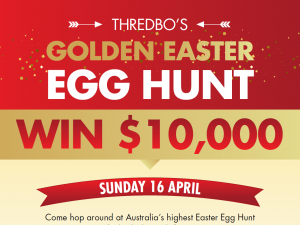 Thredbo are giving visitors 10,000 reasons to visit this Easter as the Thredbo Golden Easter Egg Hunt has not only bucket loads of chocolate to be uncovered but a whopping $10,000 in cash up for grabs.
More info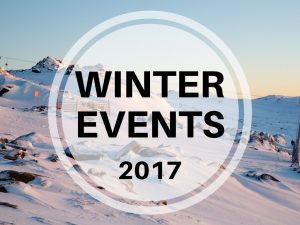 08 Jun, 2017 - 01 Oct, 2017
Thredbo is welcoming Winter 2017 in true alpine style with a huge line up of events, parties and celebrations.
More info