Featured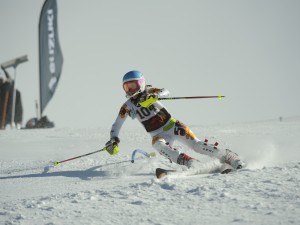 24 Aug, 2016 - 28 Aug, 2016
Thredbo will play host to this year's NSW Interschool's State Championship as well as a number of qualifying rounds throughout the season.
More info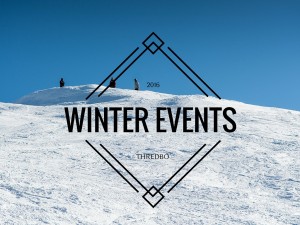 10 Jun, 2016 - 01 Oct, 2016
Thredbo is welcoming Winter 2016 in true alpine style with a huge line up of events, parties and celebrations.
More info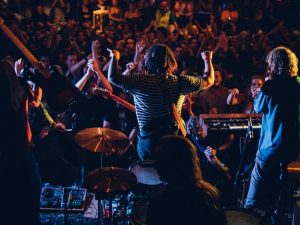 Turn up the night with Fireball and Ocean Alley on August 26th in the infamous Keller Bar! Ocean Alley engulf you with an immense soundscape and visual performance through their unique and refreshing brand of Psychedelic Reggae Fusion.
More info