Thredbo Strength and Conditioning Camps
The ultimate training destination for your team.
Sports Packages from $126* per person per night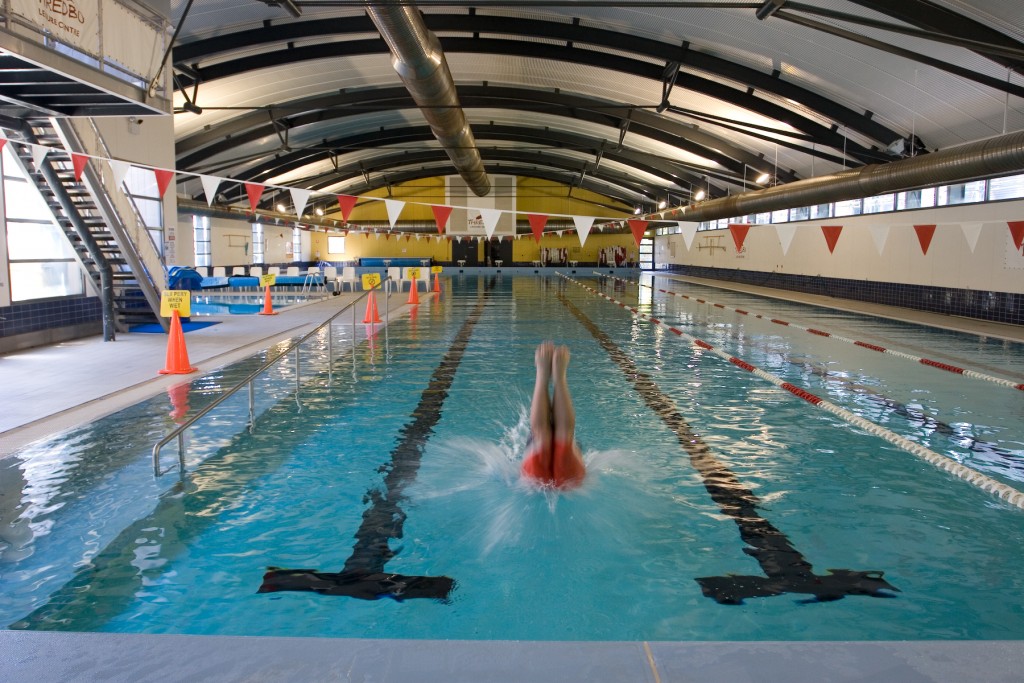 Thredbo is nestled in the heart of the Kosciuszko National Park and is a destination with a difference where the training options and views are endless.
Offering a range of diverse strength and conditioning possibilities, excellent service, delicious cuisine, dynamic and exciting activities and comfortable, centrally located accommodation, Thredbo is the ideal place to forget the hustle and bustle of city life, get away from the day to day training schedule and step the regime up a notch in a unique natural and challenging mid to high altitude cross training environment.
If your team is looking for the ultimate edge, then look no further! Thredbo offers fresh alpine air, magic mountainous surrounds, a secluded camp environment, low to mid-range altitude training and a super range of activities for cross-training. Unleash your potential, train at altitude and feel the difference.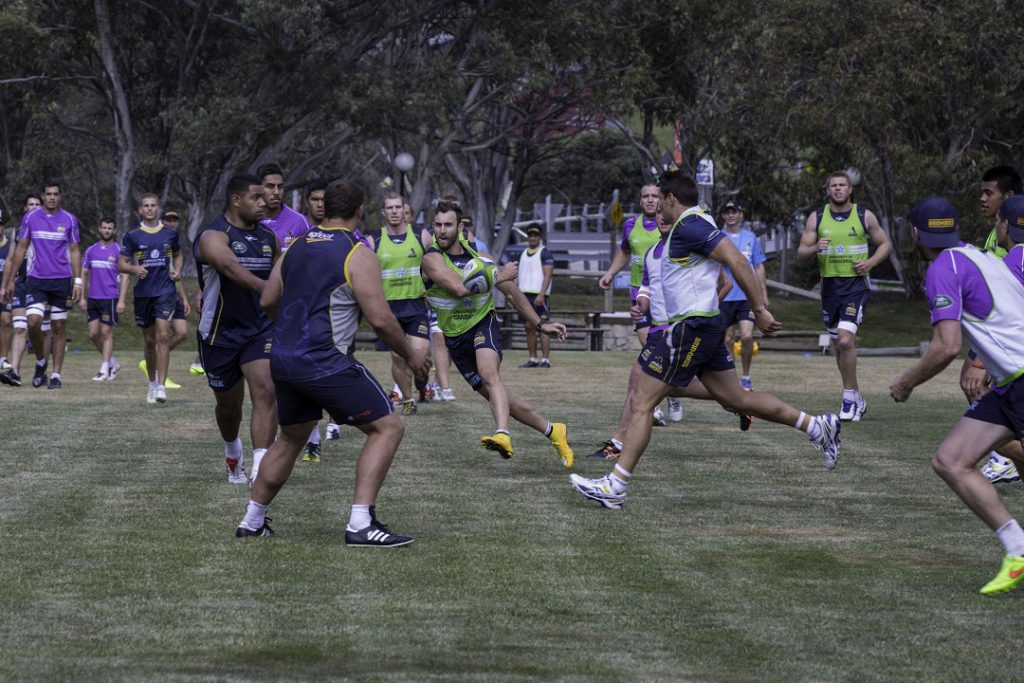 Sports Camps
Sports camps at Thredbo allow for a balanced approach to athlete development that includes a number of recreational, educational and social activities. Thredbo has the facilities to cater for all teams at any level, including special equipment and training facilities to promote further development of skills and fitness knowledge.
The Australian Sports Commission and Thredbo developed the AIS Accredited Thredbo Leisure Centre and its world-class training facilities give any training schedule a boost. The centre is operated by professionally qualified staff and utilised by many high performance sporting teams and experts.
---
The ACT Brumbies
"The camp you guys helped us with was fantastic. The hospitality and professionalism from your entire staff group is second to none. We are availed the opportunity to travel to many great places and your crew are on par with any fancy place. That is no easy task and you guys do it with ease and that sense of Aussie style. Full credit and bravo to you all. I would always recommend camps to use Thredbo as a premium camp location. Through you guys, it provides everything that a sporting group could ever want. To you, without your enthusiasm, knowledge and local connections, none of the stuff would have worked as well as it did...It was a pleasure to see your unflappable nature and can do attitude every day we were there. I can't thank you enough and part of our success as a team this season will be from your efforts."
Wests Illawarra Aquatic
"On behalf of the team at Wests Illawarra Aquatic I want to extend a huge THANK YOU to yourself and the rest of your team down in Thredbo for helping make our camp a success. The staff in the dining areas and the aquatic centre were very accommodating and welcoming, the meals were fantastic, the training space perfect, we couldn't have asked for anything more. You even turned on a little snow for us, which I wasn't expecting! Anytime we are looking to get away for a training camp, Thredbo will always be thrown in the mix!"
Elements4Life Yoga
"I would like to thank you so much for all your help with the organisation of the Elements4Life Thredbo Retreat.
Everything went so smoothly, all your staff were wonderful, friendly and beautifully organised. The food was incredibly delicious and the accommodation wonderful, having our rooms all together was very convenient and much appreciated. I cannot express how grateful myself, our staff and members were to have our retreat in your facility."
---
Facilities Include:
Swimming Centre 4 x 50m, 4 x 25m
Multi-sport training and competition hall including:
Indoor Basketball, Netball, Futsall, Touch Football, Badminton, Volleyball, Squash Courts
Floodlit Tennis courts
Table Tennis tables
Multi-purpose grass fields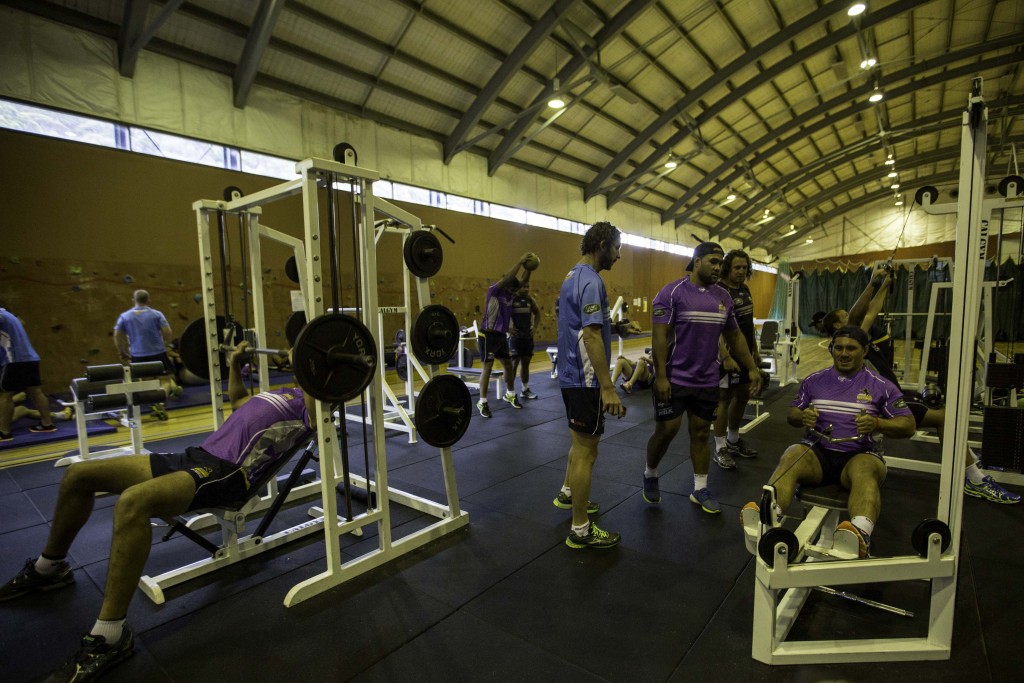 Thredbo Alpine Hotel Facilities
Apartment and Hotel style accommodation
Functional breakout rooms
Secure audio-visual control room
Quality audio-visual equipment
Free WiFi
Concert level sound system
Theatre lighting
Faxing and photocopying facilities
Onsite and offsite dining options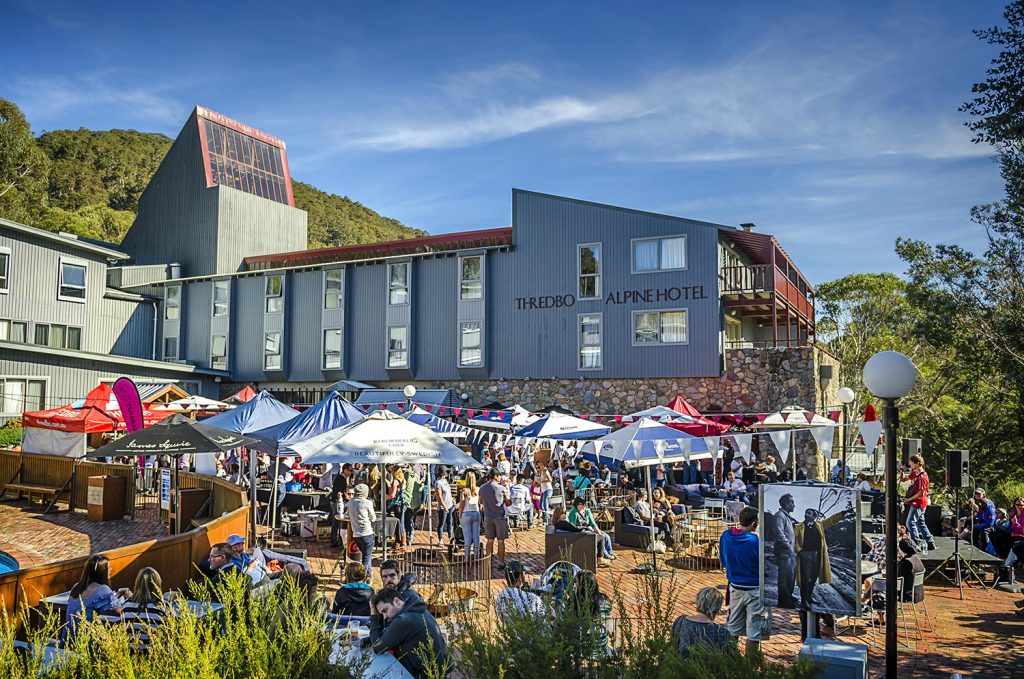 Team building challenges
Motivate the team with exciting activities and inspire success through productive team building challenges in the stunning, wide open spaces.
Dynamic activities
Considerable resources are continually contributed to the development of fun and rewarding activities in Thredbo, offering sporting groups a vast range of exciting activities.
Thredbo Leisure Centre
A multi-purpose training centre open all year round; originally opened as an AIS affiliated training centre. Guests can swim the 50m pool, work out in the gym, play squash, complete team building challenges in the sports hall, climb the traverse wall or take part in a group fitness class.
Restaurants, Cafés and bars
Guests will enjoy the array of cafes and speciality stores while experiencing the unique environment of the Thredbo Village.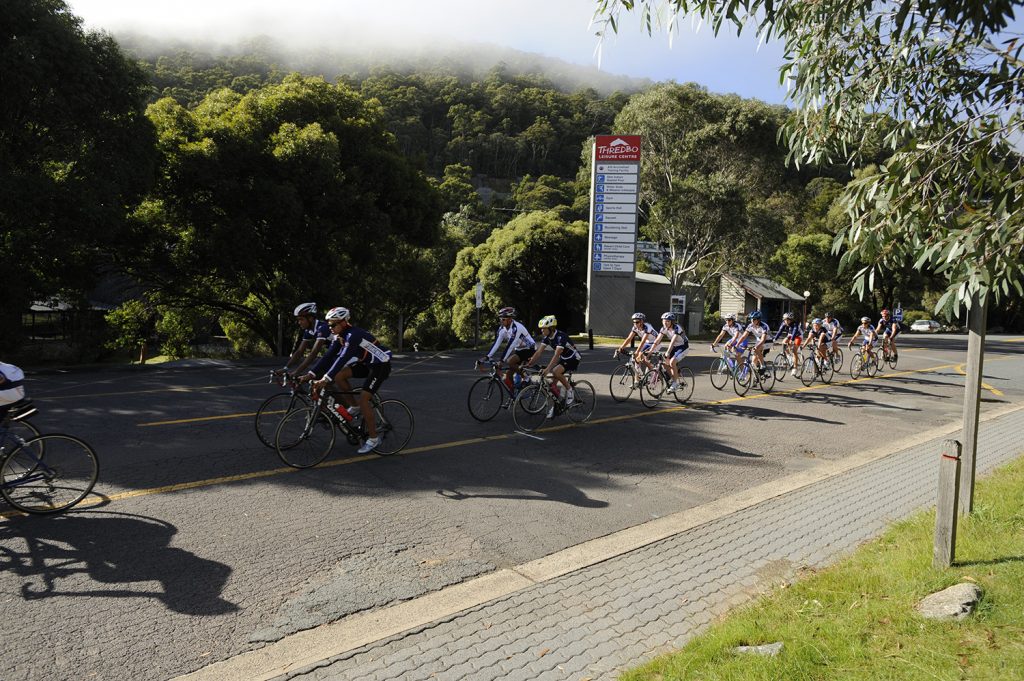 Thredbo Leisure Centre training package
Not only can you push the limits in a first class training facility, but with altitude and clean alpine air to burn you'll be reaching your goals in no time.
Twin share accommodation at the Thredbo Alpine Hotel
Three nutritionally balanced meals plus snacks
Unlimited use of the Thredbo Leisure Centre indoor pool, gymnasium, indoor sports hall, traverse climbing wall and outdoor village green

Additional activities and team building available. POA.
Whether your athletes are after adventure, downtime, or looking for team building or a reward program, Thredbo operates and has close access to a wide range of Activities to cater for everyone. Sporting Groups also have access to discounted activity passes.
THREDBO ACTIVITIES
Bobsled rides
Scenic chairlift rides
Climbing and abseiling
Fishing
Golf
Horse riding
Mountain biking
Mt Kosciuszko walks
Swimming
Tennis
Guided walks
Snowshoeing
Skiing/boarding
TEAM BUILDING CHALLENGES
Indoor mini Olympics
Tailor made Yoga
Pilates
Deluxe photo challenge
Team Building
Village race to supremacy
Learning through challenge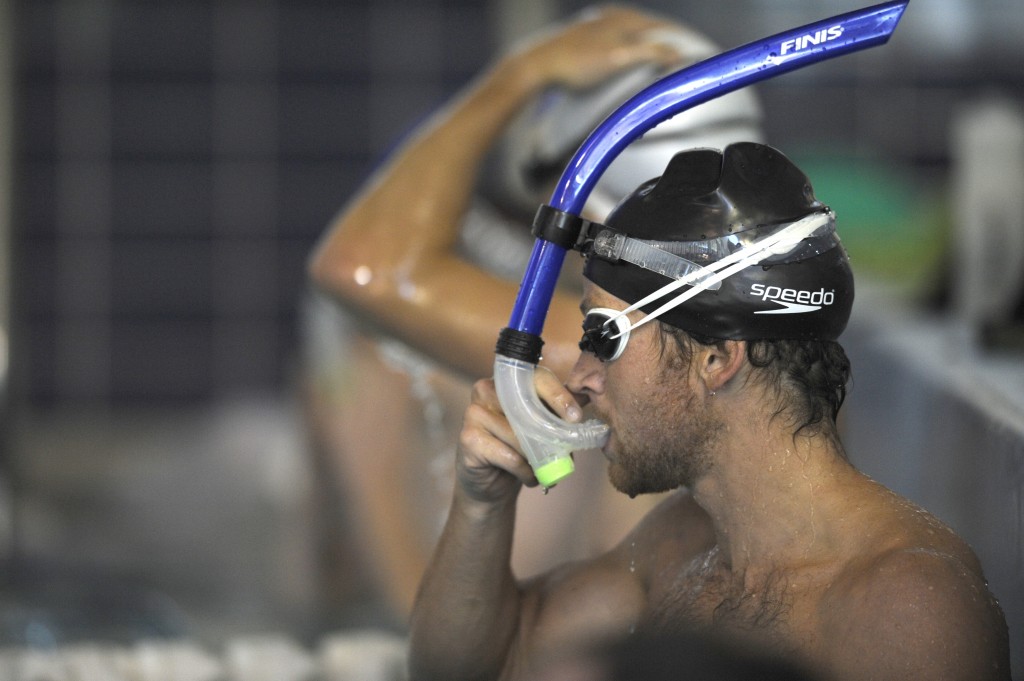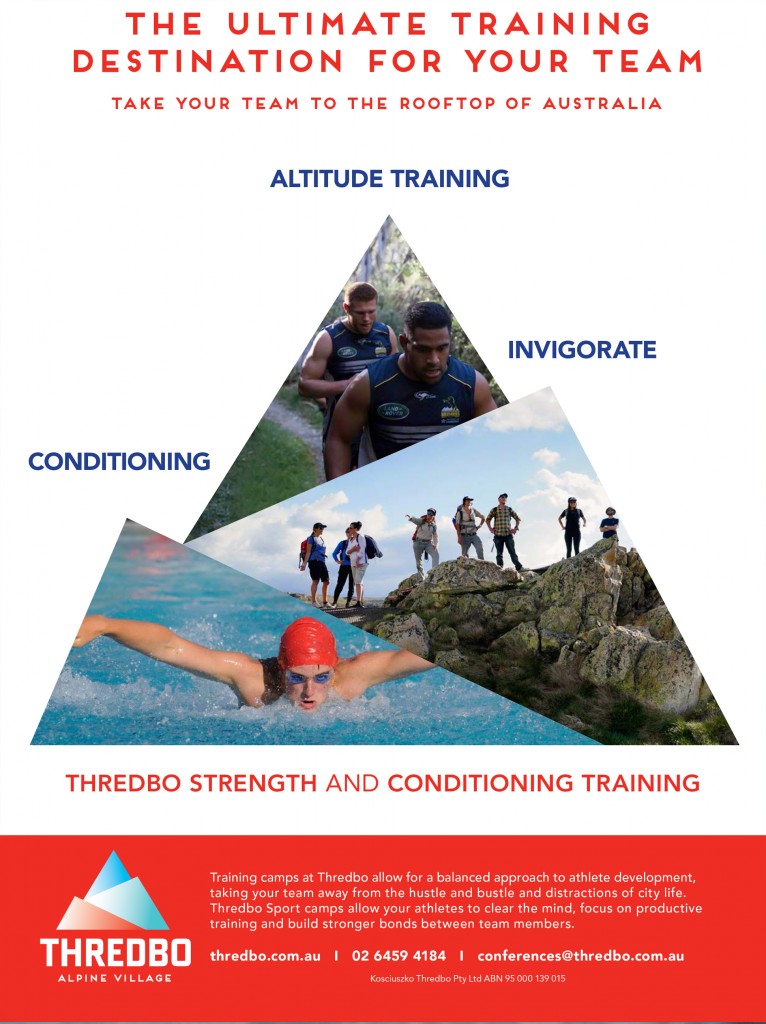 Bookings and information
Fill in the form to the right, phone our dedicated Sports and Conference Manager on 02 6459 4184 or email conferences@thredbo.com.au