Say "I DO" at the rooftop of Australia and celebrate your wedding at one of the country's most iconic venues.
Wedding Reception Packages from $109* per person
Plan your wedding at the Thredbo Alpine Hotel and give yourself a mountain of choice.
Located half way between Sydney and Melbourne, Thredbo is snuggled in a picturesque valley in the heart of the magnificent Kosciuszko National Park. The stunning beauty of the great outdoors makes Thredbo the ideal wedding venue and provides an array of breathtaking ceremony or photographic settings high in the Snowy Mountains at the foothills of Australia's highest peaks.
The Resort offers a range of tasteful alpine venues, excellent service, delicious cuisine, dynamic and exciting activities for the entire family and comfortable, centrally located accommodation.
Thredbo Resort has plenty of amazing ceremony locations. Enjoy a beautiful indoor ceremony in the gorgeous Thredbo Chapel or an outdoor ceremony on the stunning banks of the Thredbo River. For a once in a life time moment take the Kosciuszko Express to the top of the mountain for a magical Snowy Mountains wedding.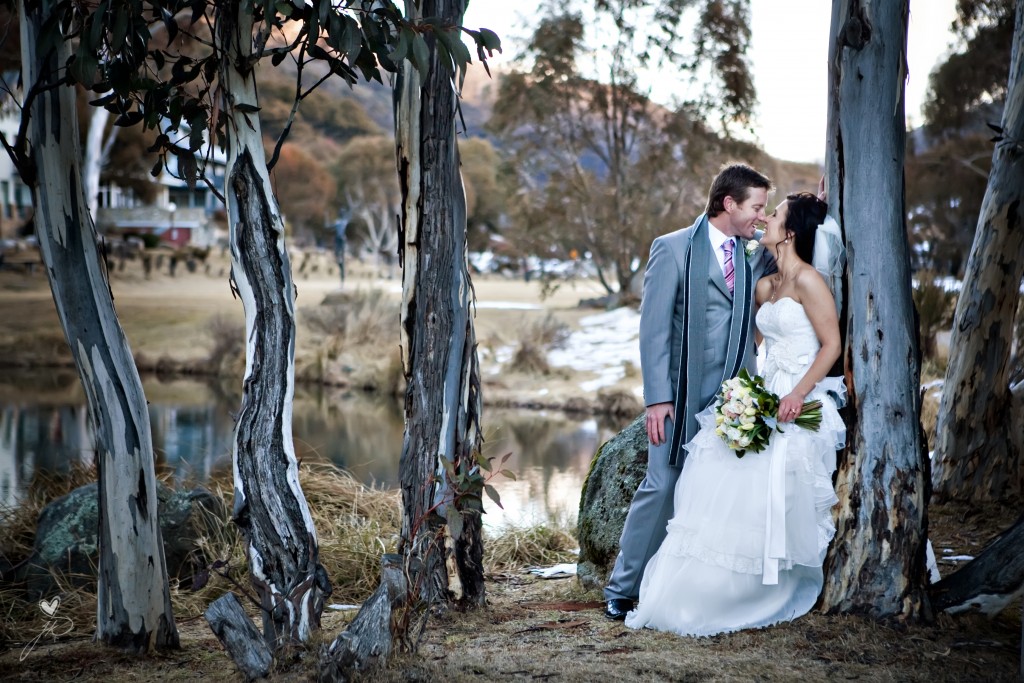 Ceremony Locations
Thredbo Chapel
The 'spirit of the mountains' is captured in the Mary McKillop Chapel within the John Paul II Ecumenical Church, locally known as the 'Thredbo Chapel'. The Chapel is set amidst Australian native flora at the foot of Crackenback Mountain and is a magic location for your wedding ceremony. The altar looks out onto the beautiful Thredbo River surrounded by snow gums and wildflowers.
Chapel Fee $750 (not including celebrants fees or donation).
Bookings: Father Peter Miller on 02 6456 2357
River View Ceremony Package
There is nothing more beautiful than exchanging your vows amongst the wilderness of the High Country. Whether it is along the banks of the Thredbo River, on our scenic golf course or surrounding the ponds on the village green amongst family and friends. This package is available at a selection of stunning outdoor locations and includes clothed signing table, 20 chairs with covers and sashes, and complimentary use of the Thredbo Alpine Hotel grounds for photos. Ceremony location fee $300.00.
Ceremony in the sky
Possibly one of the most spectacular features of Thredbo is the walk to the top of the country's highest mountain. For a ceremony with a difference, couples are invited to say I DO on top of Australia.
Lounge Bar
Lounge Bar is our wet weather option for outdoor wedding ceremonies, a stunning view overlooking the mountain is a perfect backdrop to your ceremony followed by pre dinner drinks around the fireplace.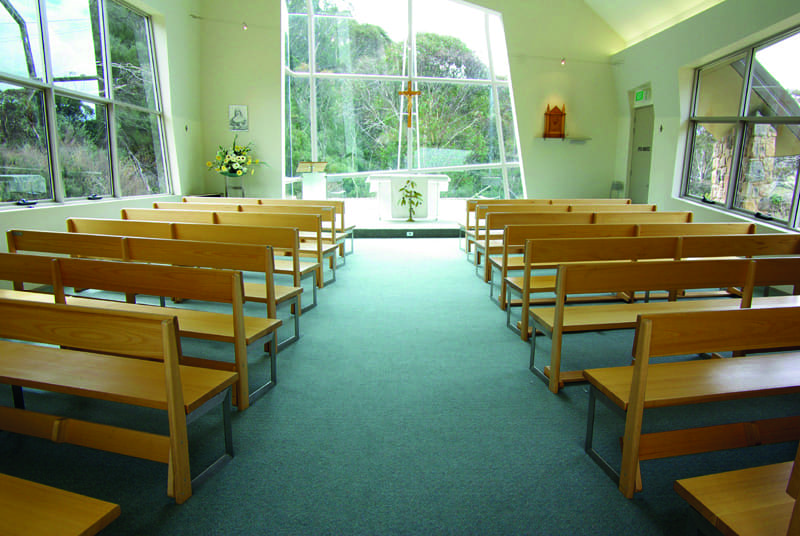 Thredbo Chapel is set among spectacular scenery at the foot of Crackenback Mountain
Reception Venues
Kosciuszko Room
This is a versatile space, which is well suited to a formal affair. The Kosciuszko Room features views of the mountain, mood lighting and sufficient space to enjoy an evening of entertainment and dancing. The room caters for up to 200 guests.
Segreto Restaurant
An ideal venue for a small wedding of up to 40 loved ones in this beautiful private restaurant offering exceptional cuisine and an intimate setting which can be dressed to suit any requirements.
Cascades Restaurant
Catering for up to 70 guests and allowing space for a dance floor, Cascades can be dressed to suit individual requirements. With a backdrop of high country views, and ambient setting enhanced by the stunning alpine environment, Cascades provides the perfect venue for all small to medium sized celebrations.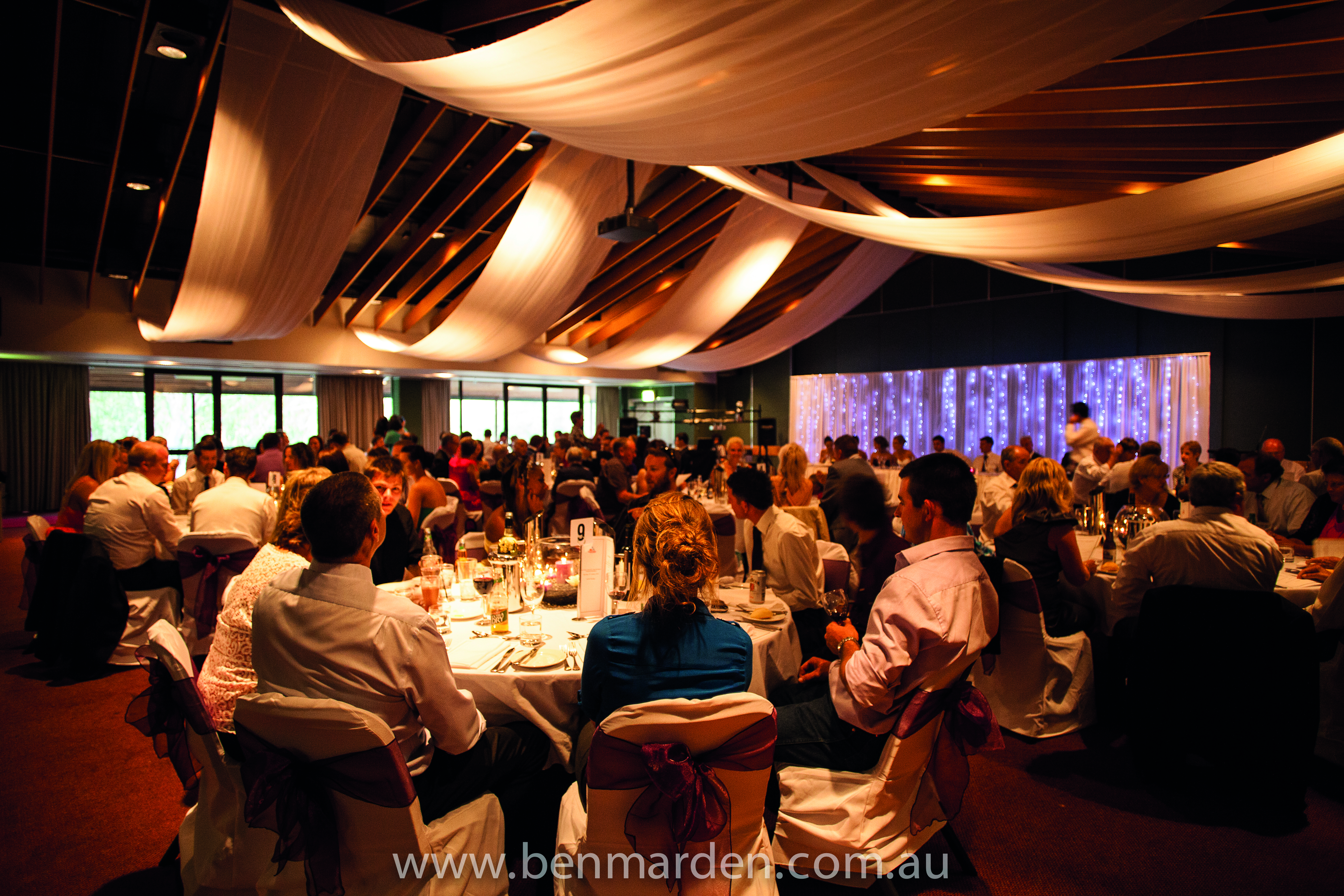 Kosciuszko Room is the perfect location for your wedding reception
Pre Drink Venues
Lounge Bar & Poolside
If you are looking for a relaxed wedding reception then the Lounge Bar & Poolside is a perfect location for your reception. With stunning views overlooking the mountain the area can cater up to 150 guests.
The Bistro Deck
An ideal summer location for casual pre dinner drinks overlooking the mountain and Thredbo River, and offering easy access to Thredbo reception venues. Guests can soak up the sunshine and alpine atmosphere as live music entertains and canapés and bubbles are served.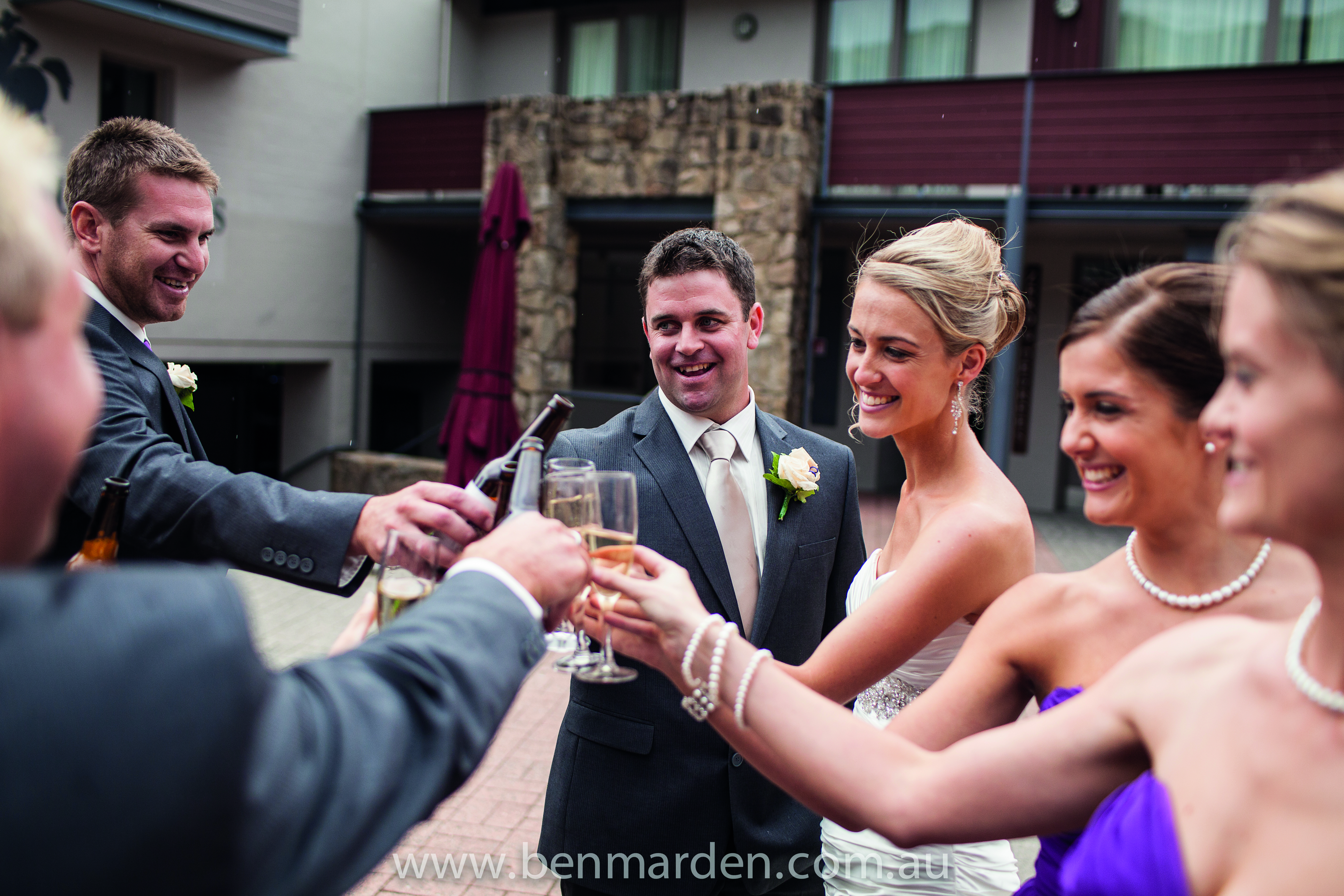 Enjoy pre-reception drinks poolside at the Thredbo Alpine Hotel
I would like to place on record on behalf of Cathy and I (Mother and Father of the Groom) our sincere thanks to the team at Thredbo for being such a large and significant part in the success of the day to celebrate the marriage of our son David and his beautiful bride Emma. From our perspective we could not fault your staff and in particular your planning for the day. It was a fairly sizable logistics exercise to move our 140 guests by chairlift to the summit of Mount Crackenback for the marriage ceremony and then to bring everyone down for the reception at the Kosciuszko Room. Everything about this day was spectacularly beautiful - we were blessed with the most ideal weather which was an absolute bonus and then of course the spectacular backdrop of the Thredbo River Valley and the Snowies. The reception venue in the Kosciuszko Room looked magnificent and performed exceptionally well as a wedding reception venue.
The venue, accommodation, meals, drinks and in particular the friendly efficiency of your staff made this a weekend to remember for all of our guests and especially for Emma and David.
Many thanks again for all your hard work and planning - I can assure you it paid off in bucket loads.
I just wanted to send you a quick note with a very heartfelt thank you for everything the Thredbo wedding team did to ensure our wedding day was as amazing as it was. Every detail of the day came together seamlessly and we can't thank you guys enough for the effort that every member of the team went to, to ensure our day was perfect in every respect.
We absolutely loved our week down in Thredbo and were particularly impressed with the staff's dedication to the job, attention to detail, service and friendly approachable attitudes - we could not have asked for anything more!!
Our wedding day is one we will remember for the rest of our lives, and we couldn't be happier with our decision to tie the knot in Thredbo, and particularly at Thredbo Alpine Hotel. Thank you!
Weekend was fantastic, thank you! The weirdest part is saying my husband or wife lol
We are so thankful for everything, the day went so smoothly and all staff were extremely helpful. Thank you so much for everything
What can we say but a huge thank you. You were so wonderful throughout the whole day and all the lead up.
We have had so many comments from our family and friends on how good you were. From arranging the whole day for us and all ours and few friends accommodation. For always being available and ready to help right away. Your extra special touch to welcome us into the rooms. Your sweet card on Friday night to my 2 girlfriends and I with the schnapps. And then again for us on the wedding day, with the canapés and champers. And then again after the wedding with strawberries and champers. Then the full breakfast on both Saturday and Sunday mornings. We couldn't really ask for more. We have discussed over and over how good you are and recommend anyone to get married there. The day went off without any dramas. You even got my shoes from the Kosi Room when I was ready to walk into the lounge bar in my stockings.
You and your team are just wonderful. Everyone was so nice and helpful. We are just lost for words how grateful we are to you all. Thank you from the bottom of our hearts. You are truly the best
I want to take the opportunity now to thank you for everything you did for us. From helping us organise the day to making sure James had a beer in hand after his 'run-in' with the NPWS to the little gift and note we found you had left in the room on the wedding night. It was the little things like that that made our day just that bit more special. Nothing seemed to be too much trouble for you and you helped me stay calm and relaxed on the day. Thank you!!!!
I also want to thank the rest of the staff at the TAH for their effort and enthusiasm. I received a lot of glowing compliments from my family and friends about them and how they made us all feel so welcome. Mum still talks about them! Their friendly attitudes both at the wedding and at breakfast were great and we all loved how they enjoyed having a chat and asking how the day went. We had an absolutely brilliant night and some of our friends even said that it was the best wedding they had ever been to! Wow! I will happily recommend you to any other friends looking to get married up in Thredbo.
I know I've missed out a lot of things but Thank you! Thank you! Thank you! for everything.
just wanted to write to you to say a huge thank you for everything that you did for Ryan & I before and during our Wedding in June this year. Our special day just wouldn't of been the same without your incredible help. You really helped make our day perfect in every way imaginable. I have received our professional photos and I would love to be able to share them with you.
Thank you once again for everything!
Why Thredbo?
Thredbo is open 365 days a year and once in the village everything is within easy walking distance. We can tailor all inclusive packages that best meet your wedding wishes. From ceremony and wedding venues to accommodation, we can look after it all. The dedicated Wedding Co-ordinator and our Executive Chef will work with you to prepare a menu that suits your tastes, theme and timing.
We have a professional and experienced network of wedding photographers, celebrants, coordinators, make up professionals, entertainment to make sure your special day is exactly that.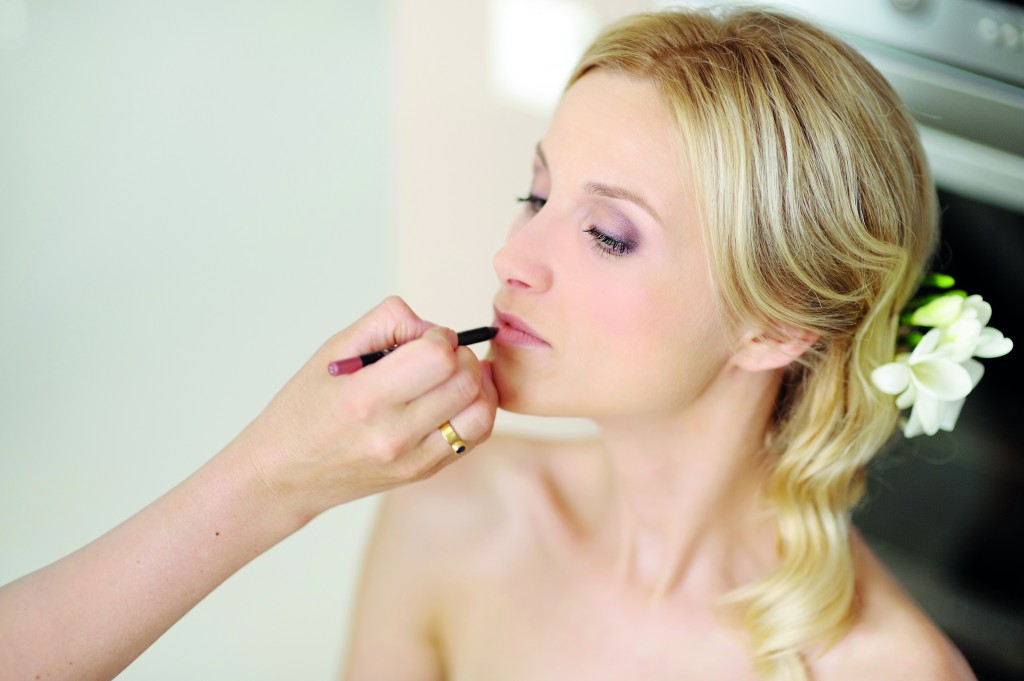 Modern Accommodation
From a small intimate gathering to a hens or bucks event or a big bash, you have the flexibility to pick and choose. We are delighted to offer great rates for your guests with options including self-contained apartments and hotel style accommodation all featuring stunning picturesque views of the mountain and village. Thredbo Alpine Hotel offers a range of comfortable, stylish rooms with single, twin, double, triple and quad share configurations available. Close by are the Thredbo Apartments offering fully self-contained studio rooms, and one, two and three bedroom apartments.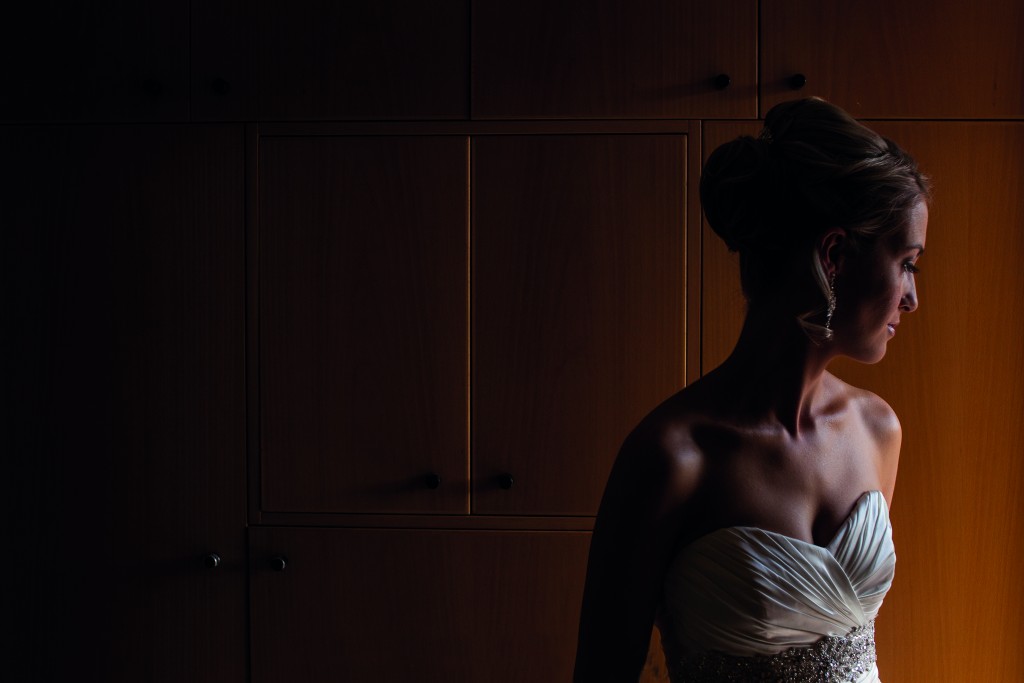 From the first ideas to the finishing touches, there really is no better place to say I do.
For further information and for pricing details please do not hesitate to contact our dedicated event staff who are available to look after your every need and ensure your wedding day celebrations are truly memorable.
Contact our Thredbo Alpine Hotel Weddings Coordinator at tahgroups@thredbo.com.au or on 02 6459 4184.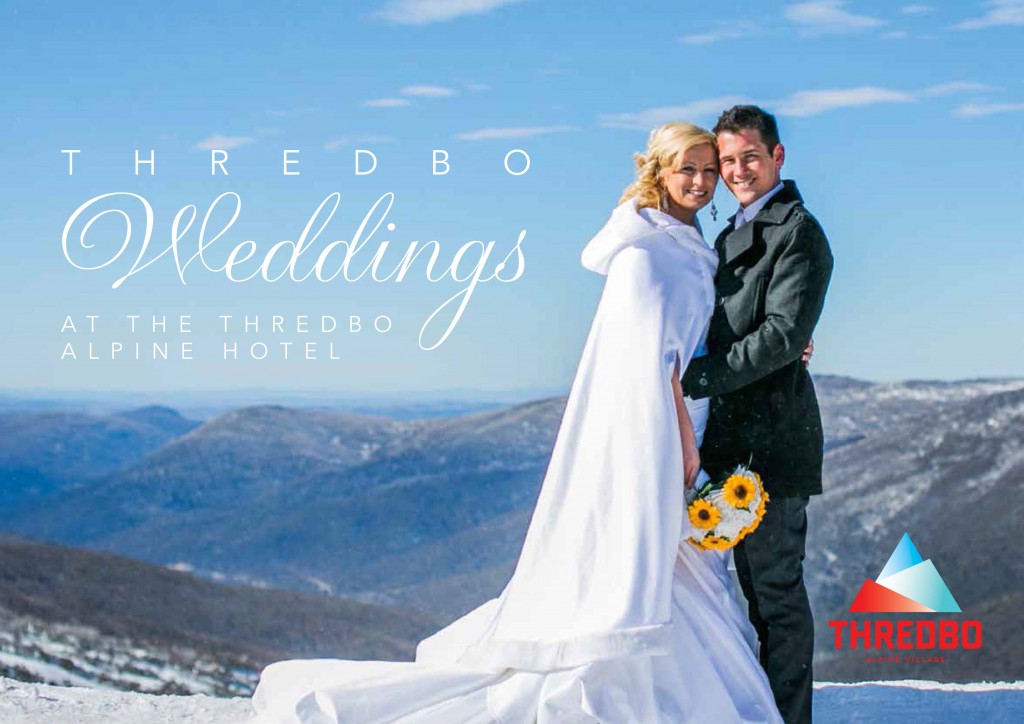 Download the Thredbo Wedding Kit