---
This season Thredbo Retail & Rental is excited to share an upgraded rental fleet, offering an extensive range of the latest gravity focused enduro and downhill bikes from Norco. We also have a range of e-bikes and mountain bikes for kids & families to enjoy on the Thredbo Valley Trail & village cross country trails.
Looking for a great range of quality armour, helmets, accessories and bike apparel? We stock the best brands and latest gear! Head down to our store in Valley Terminal to check out the new season range.
MTB Rental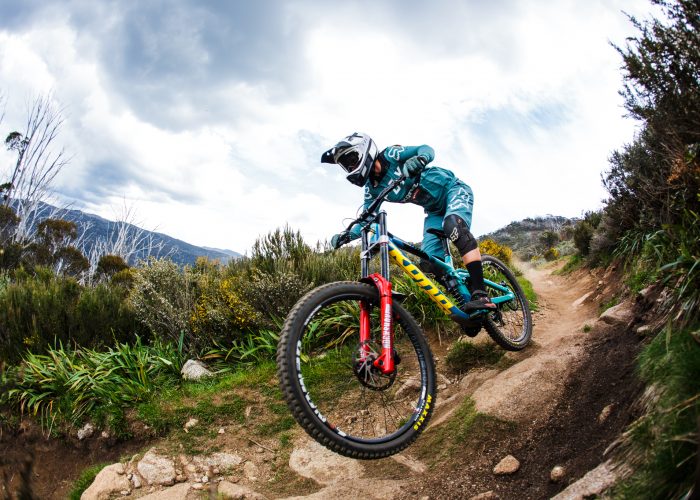 Downhill Mountain Bike
Downhill bikes are the deluxe option when riding the bike park. With 8 inches of suspension, hydraulic disc brakes and relaxed angles, these bikes are designed to tackle the technical & gravity fed trails including the famous Cannonball Downhill & Kosciuszko Flow Trail.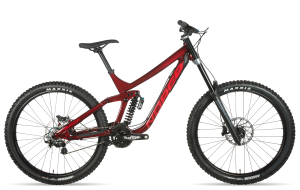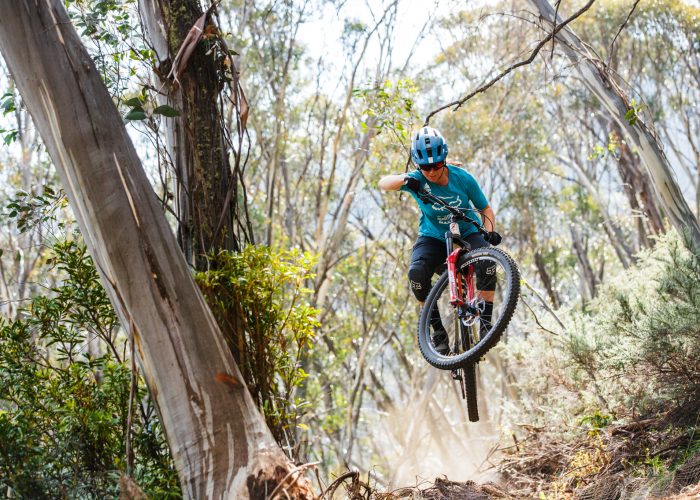 Enduro Bike
The dual suspension enduro rental bikes are a great option for those looking to make the most of their day in the bike park. With 5 inches of suspension & multiple gearing options, the enduro bikes can do it all and are a perfect choice for the Thredbo All-Mountain Trail, Kosciuszko Flow Trail & Ricochet.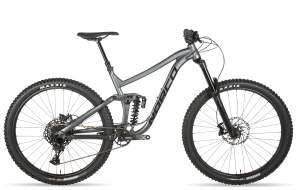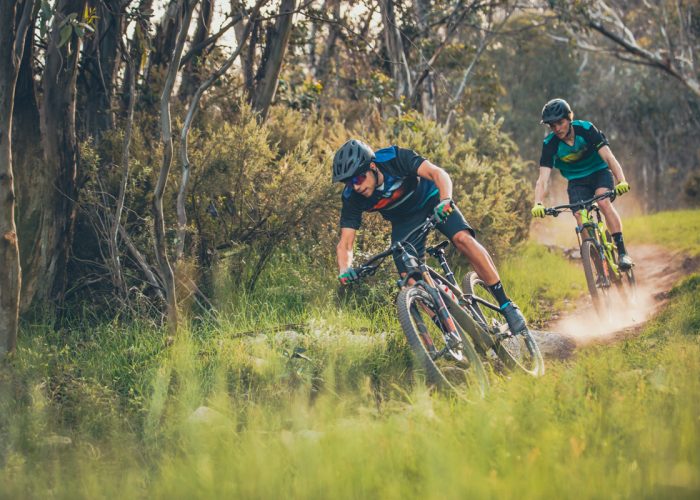 Village Bike Rental
We stock a huge range of recreational mountain bikes which are perfect for the trails on the valley floor including the Thredbo Valley Trail. The village bikes have front suspension, multiple gearing options and are a great option for first timer mountain bikers looking to explore the village & valley.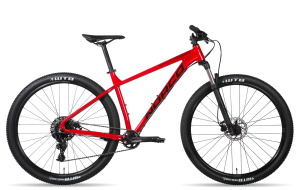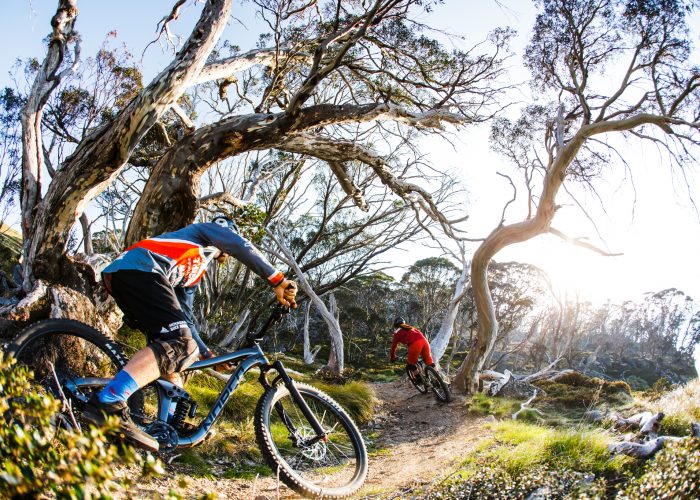 E-Bike Rental
Thredbo MTB stock a small range of E-bikes, including the Norco Sight VLT & Norco Fluid VLT. E-bikes are a great way to explore the valley XC trails including the Thredbo Valley Track.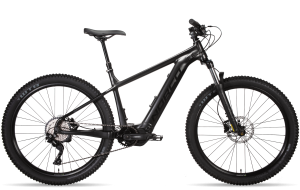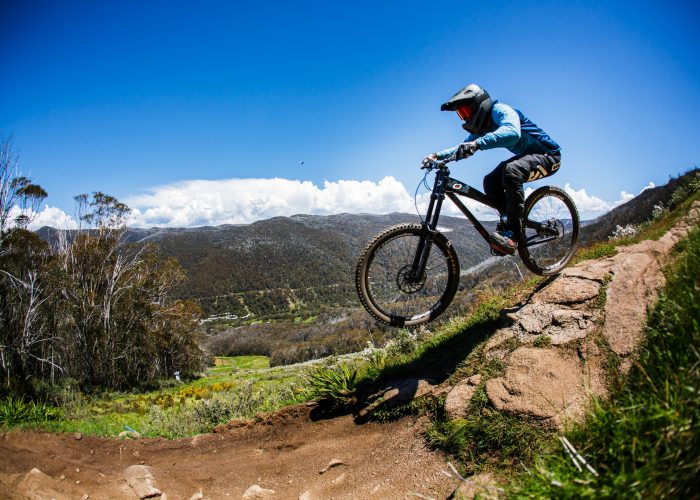 Armour Package
Don't let a crash put an end to your day. Protect your body with our Armour Package which includes a pressure suit body armour & knee pads. This gear is designed for gravity mountain biking and will keep you safe throughout the day.
*Due to health regulations gloves & goggles are not available for rent.
Bike Sizing Guide
| | Your Height | |
| --- | --- | --- |
| Bike Size | Downhill Bikes | Enduro Bikes |
| 20″ | N/A | 110cm – 135cm |
| 24″ | N/A | 130cm – 150cm |
| X-Small | N/A | 145cm – 157cm |
| Small | 150cm – 165cm | 150cm – 165cm |
| Medium | 160cm – 175cm | 160cm – 175cm |
| Large | 170cm – 185cm | 170cm – 185cm |
| X-Large | 185cm and taller | 185cm and taller |
Retail
Visit Us In Store
More details on our new season range coming very soon…
In the meantime, visit our expert MTB staff at Thredbo Retail Valley Terminal to get the best advice on MTB gear.
Sign up for news
Subscribe to our newsletter to receive deals, the latest weather, forecasts, news, events and more!