---
Make a splash! Thredbo Leisure Centre's Swim Academy Programs are designed to give your child the skills to swim to their full potential in a fun and safe environment.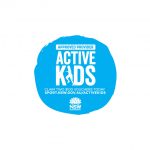 From beginners right through to elite swim squad members, our school term programs focus on optimum progression and help develop confidence, fitness, water safety, teamwork and technique. Programs are available for all levels of ability and have set lesson plans run by our experienced in-house coaches. Students must come ready to swim – Thredbo Leisure Centre entry requirements
NSW Active Kids Vouchers can be used for all fully paid school term programs (must be redeemed when booking).
Term 4 Schedule
Full term payment due prior to first lesson
12 Oct – 16 Dec, 2020
Mon
Tue
Wed
Thu
Fri
Sat
Learn To Swim
(Preschool)



Morning




Morning




Morning

Learn To Swim
(School Age)



After School




After School




After School




After School




Morning

Transition Squad



After School




After School




After School

Junior & Senior Squad



After School




After School




After School
*More lessons may become available 
Learn to Swim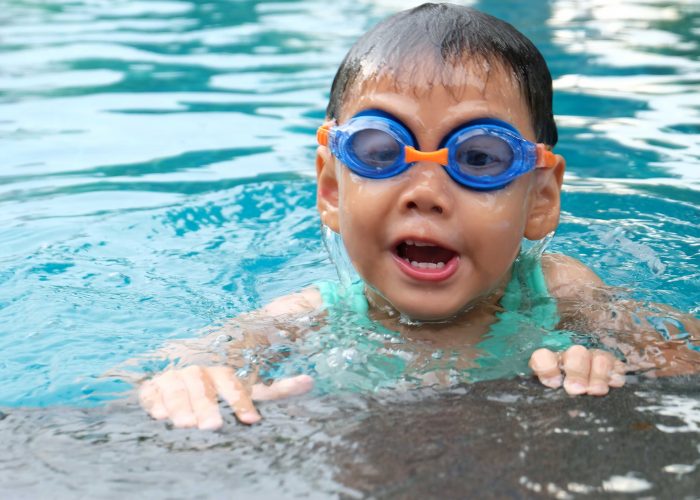 Learn To Swim
Give your child a skill for life with our Learn to Swim Program. The Learn to Swim program is grouped into three levels and focuses on basic water safety skills, water confidence and stroke development with morning sessions for pre-school aged children and afternoon sessions for school aged children.
Term 4 Program
When: 12 Oct – 16 Dec
Pricing:
$19 | Single Lesson (30 min)
$160 | 1 Lesson per week
$270 | 2 Lessons per week
Recommended Equipment: Swimwear, cap and goggles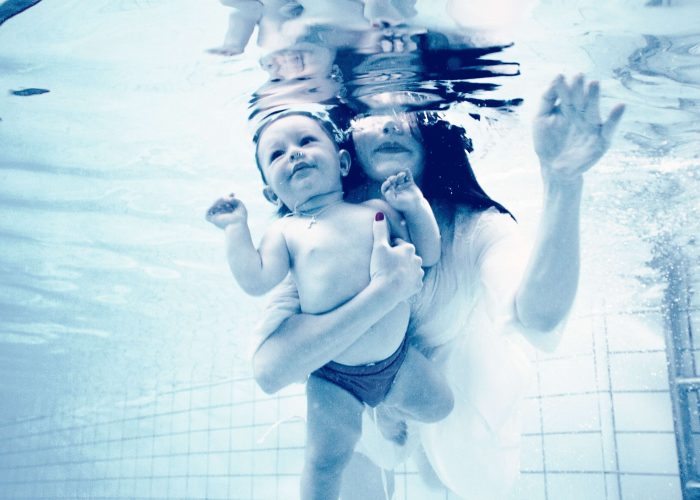 Babies Water Familiarisation Class
This class is the perfect way to introduce your child to the water for the first time. Our qualified instructor will assist parents on ways to hold your child in an aquatic environment and progress through interesting and exciting activities that will accelerate your child's learning.
When: Tuesdays & Thursdays at 11AM
Price: $12.50 per class (no term product available)
Recommended Equipment: Swimwear, waterproof nappy (required) and goggles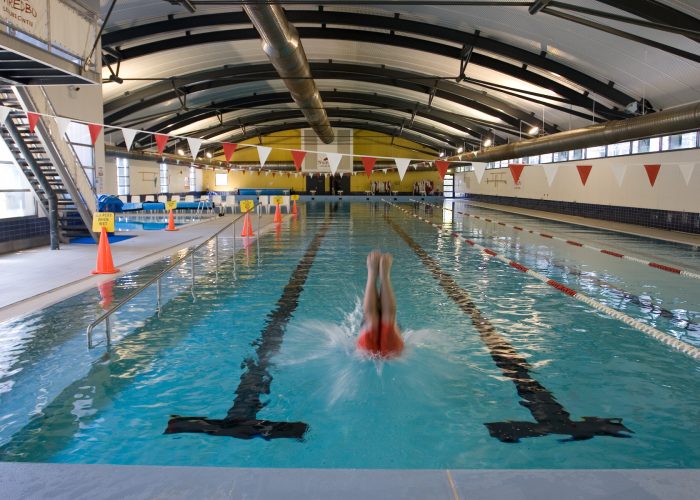 Private Lessons | Adult & Child
Maximise your or your child's swimming with our dedicated one on one private swim lessons. This is a 30 minute private session with one of our qualified instructors and is all about accelerating your or your child's swimming progression.
Price: $35 per half an hour
Recommended Equipment: Swimwear, cap, goggles and any technical equipment as discussed
Swim Squad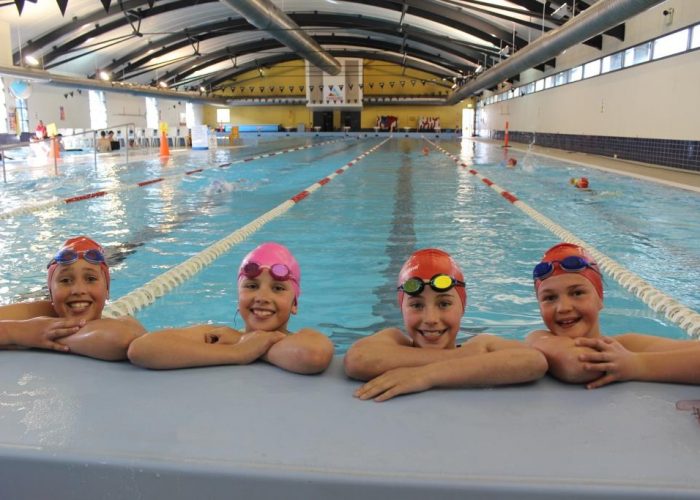 Overview & Pricing
Take swimming to the next level with our Swim Squad Programs! Swim Squad is broken into three levels and is perfect for children who want to focus on racing techniques, diving, turns and intensive stroke correction.
Term 4 Program
When: 12 Oct – 16 Dec
Pricing:
$15 | Single Lesson (30 min)
$115 | 1 Lesson per week
$195 | 2 Lessons per week
$240 | 3+ Lessons per week
Recommended Equipment: Swimwear, cap and goggles plus snorkel, elite pullbouy, tech paddle and fins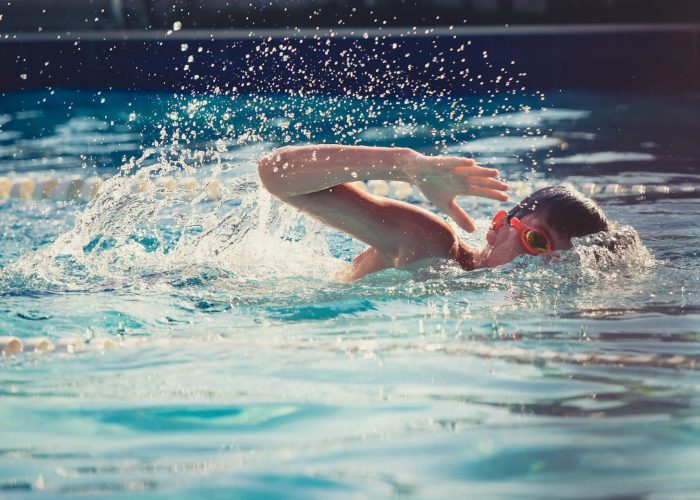 Transition Squad
Transition squad is designed for swimmers who have graduated from the Learn to Swim program, easing the children across to the 50m pool and into a squad program. The main focus is on stroke correction and fine-tuning technique to continue progression and develop children into strong swimmers.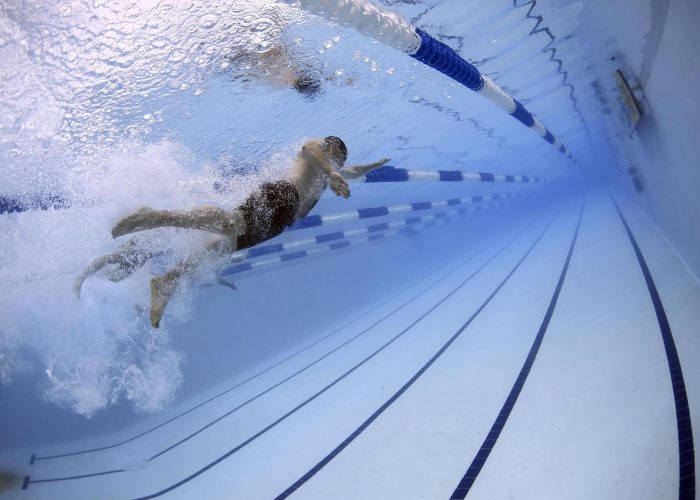 Junior Squad
Junior Squad is for swimmers who have learnt the basics of squad training and the basic drill movements in all four strokes. There will be a greater focus on developing swimming fitness through repeat/high intensity sets.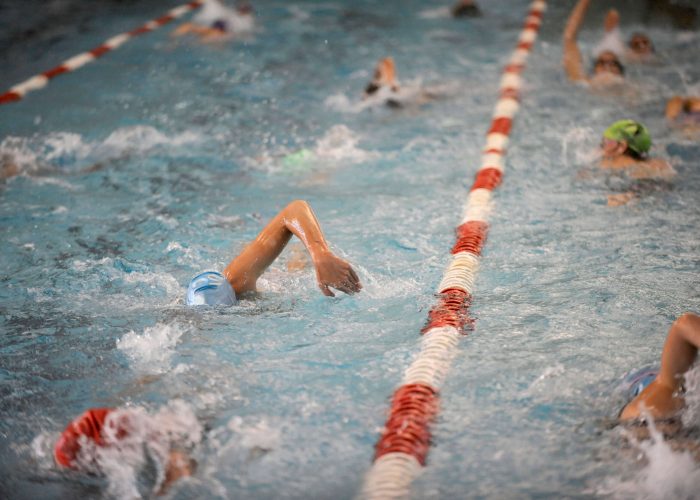 Senior Squad
Senior Squad is our highest level and is for swimmers who demonstrate sound technique in all four strokes and understand the fundamentals of squad training. All members must be motivated and able to work independently.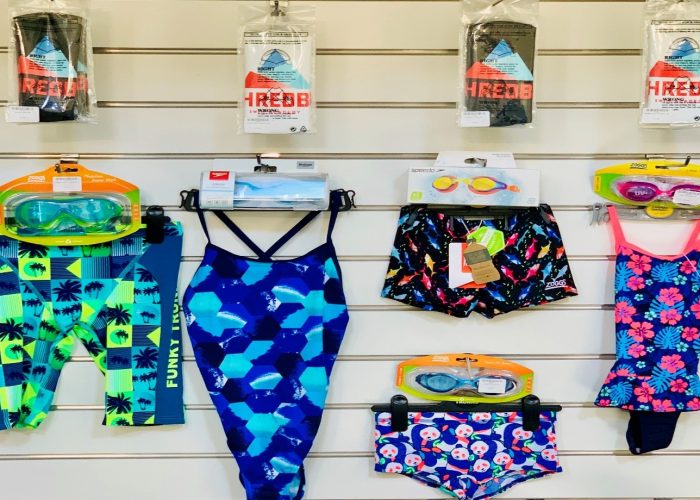 Thredbo Swim Academy Pack | 20% Off
Set your child up for swim lessons and save. Receive a 20% discount when you purchase the following 3 products in the same transaction at the Thredbo Leisure Centre:
1 x Funkita, Speedo, Zoggs or Funky Trunks Swimwear
1 x Speedo or Zoggs Goggles
1 x Thredbo Swim Cap
Limited time offer – Call (02) 6459 4138 or visit the Thredbo Leisure Centre to enquire.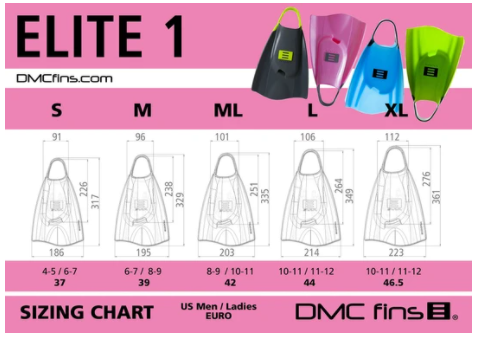 Swim Squad Equipment | 20% Off
Purchase your child's essential elite swim squad equipment at the Thredbo Leisure Centre and save! Get 20% off the following products:
Funky Trunks/Funkita Swim Kit Bag | $26.99
Speedo Centre Snorkel | $50
Speedo Elite Pullbouy | $40
Speedo Tech Paddle | $45
DMC Elite 1 Fins | $70

Please specify child's shoe size  (including if it is adult or child sizing) in enrolment form comments
Limited time offer – Only available to Swim Academy students, pre-order equipment using the enrolment form below.
FAQs
Arrive ready to swim – please drop your child off ready to swim, dressed in their swim gear because our change rooms are temporarily closed this season
Arrive just on time – to help us minimise groups congregating at reception, please wait with your children in your car until just before the lesson start time
Check in every visit – all parents who are dropping off their children will need to scan the QR code with their mobile phone before entering Thredbo Leisure Centre
Children registered for their lesson won't need to check in because we use our attendance records for contact tracing logs
Only bring your children to class if everyone in your household is feeling healthy, without cold/flu symptoms
We recommend that only 1 parent per family comes in to watch Learn To Swim lessons. Chairs will be stationed around the pool adhering to social distancing recommendations – please avoid moving the chairs
For parents of older children in Transition Squad and Swim Squad, we recommend you check the pick up time and wait off premises during the lesson
Unfortunately, this season there will be no recreational swimming before or after lessons for children
Here are some nearby activities that can be done in less than an hour:
Book yourself in for a 50 minute pool or gym session at the same time. We recommend reserving your spot prior to arrival
Walk or bike ride around the Pipeline Track that takes you around the snowmaking pond near Thredbo Leisure Centre
Check the opening hours of the restaurants and cafes in Thredbo Village
Sign up for news
Subscribe to our newsletter to receive deals, the latest weather, forecasts, news, events and more!