Nature, she's a fickle thing, you can do all the snow dances you want and she still won't show up to the party. It's felt a bit like Mother Nature hasn't been picking up her phone over the recent weeks, and it was looking as if she was going to be out of office for the long weekend too…
But she showed her face right on cue, and brought us what has been an epic Opening Weekend…and more importantly some snow!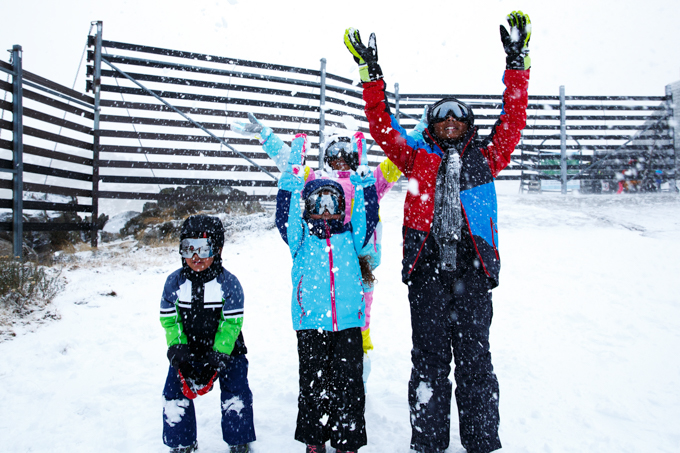 Face painting, magicians, circus workshops and dance jams kept the kids busy around the resort throughout Saturday, as Kenji Ogawa carved out a human sized Thredbo ice statue. As temperatures dropped, an incredible display of fireworks kicked us off into the evening and the snow began to fall on the vibrant crowd, both young and old, partying down at The Corona Concert Series to the likes of Yolanda be Cool and Art vs. Science.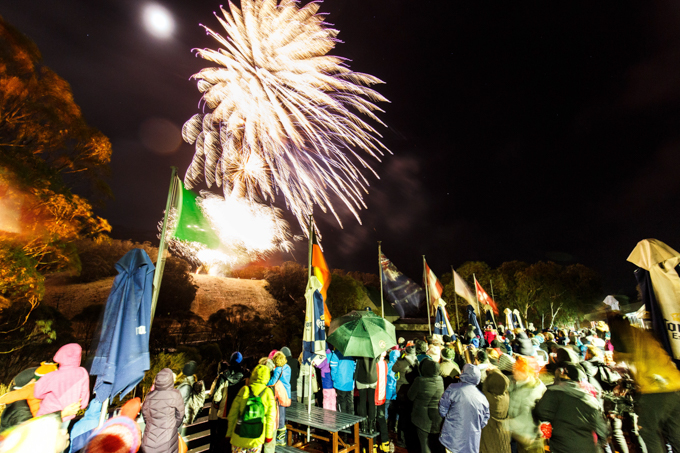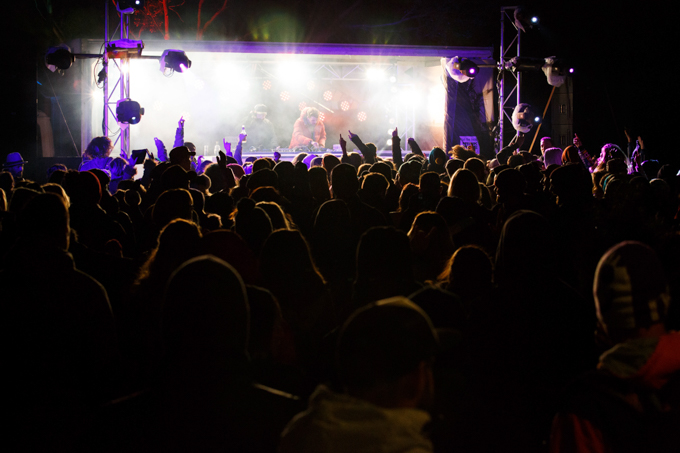 The party continued into the night, as did the low temperatures. The call was made to fire up the snow guns, and with thanks to the huge overnight effort from the snowmaking team, the village awoke to a beautiful, and more importantly WHITE Sunday morning!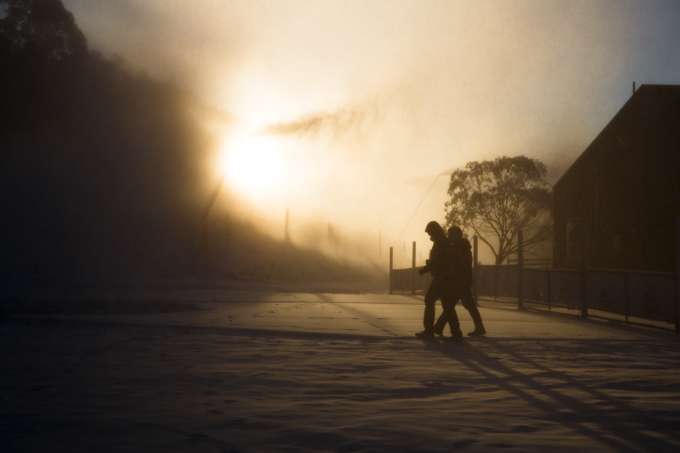 Once again the square was brought to life for the G.H Mumm Long Lunch on Sunday, with crowds heading poolside to the Thredbo Alpine Hotel to chill out to Sweet Mix Kids and P-Ranch for the remainder of the afternoon.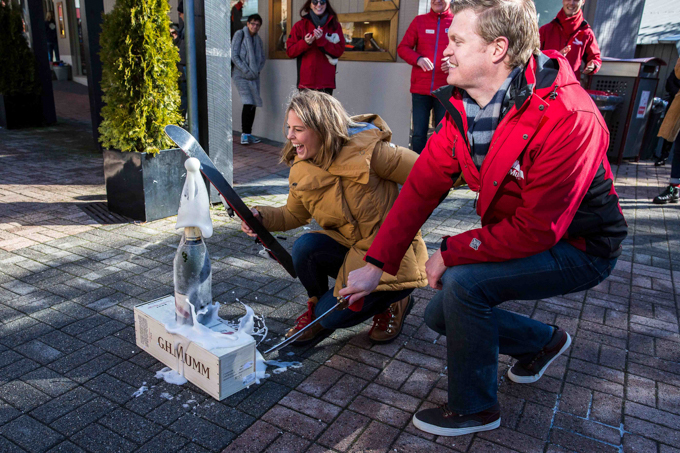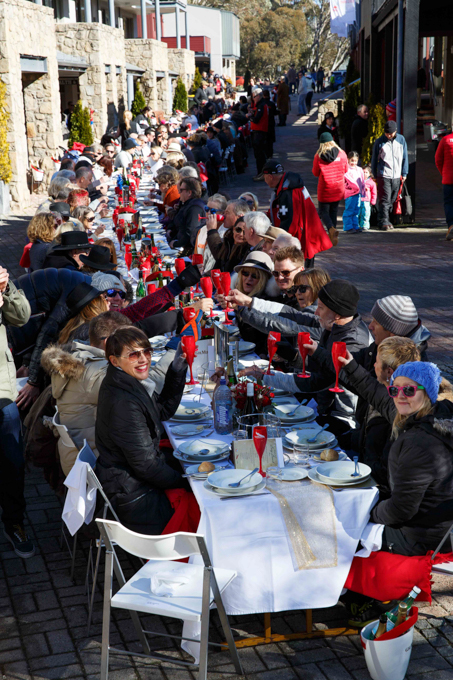 Although we couldn't just yet click into our bindings, the Kosciusko Express was open to those wanting to check out the snow from the top, and both Friday Flat and the Snow Play area provided a huge amount of fun on foot. Snowballs, snowmen, sledding, snow fights and lots of smiles have left us feeling like winter is finally here.