Booyah! Mother Nature has witnessed our snow dances over the past week and decided to join the party early this morning, delivering 15cm of fresh snow across the mountain today.
Kids, teens, parents and staff were all overly excited at the sight of the fast falling snow (see video) and all keen skiers and boarders were able to get their first feeling of fresh turns for the winter…fingers crossed for lots of these!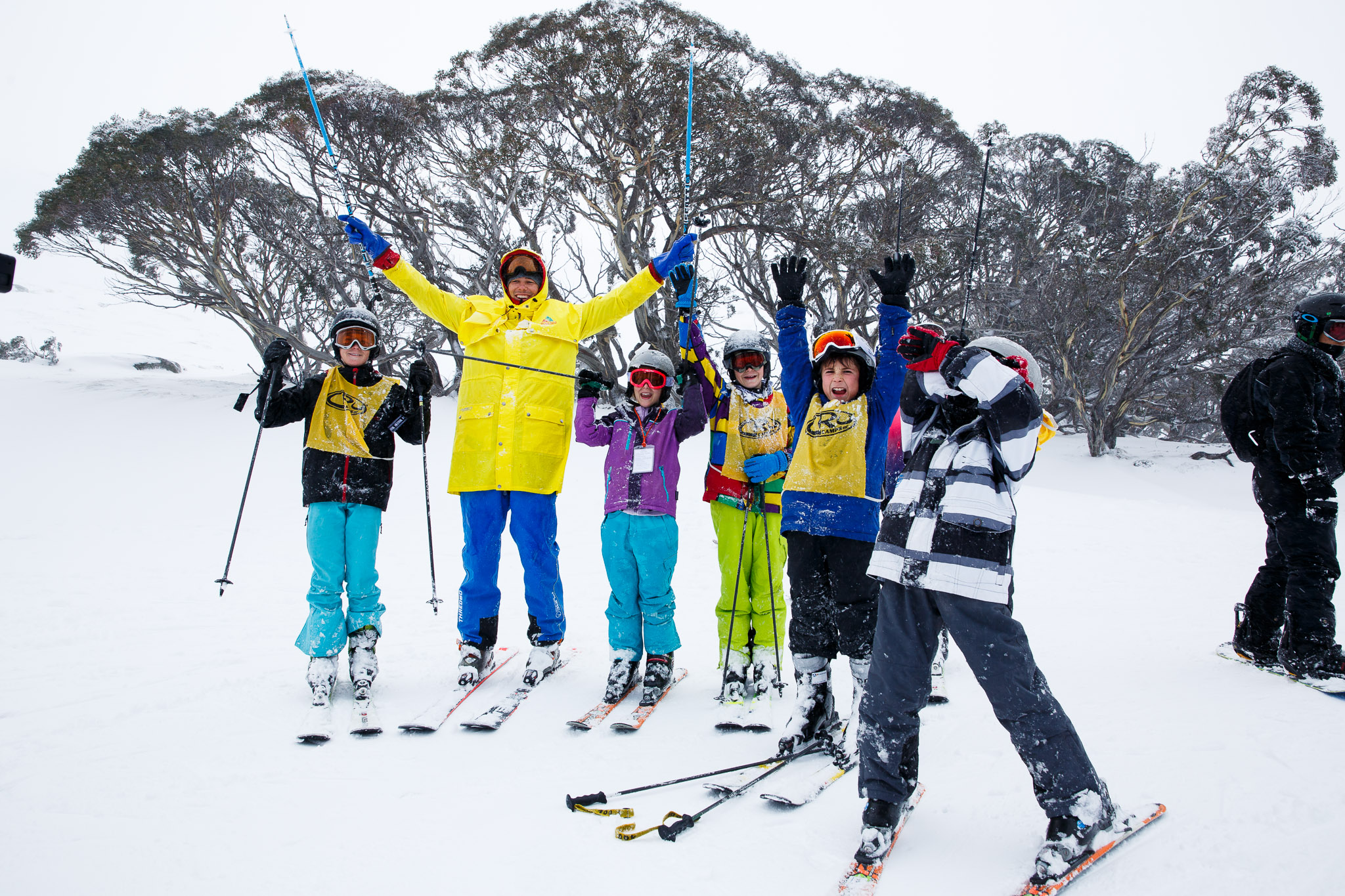 Thredbo's resident meterologist, Weather Guy noted in his latest forecast that snow was set to fall today and there's a 60% chance for another 10-15cm by the weekend…bring it on! Read the full forecast here.
This weekend make sure you come up and check out the free Village Concert on Saturday night featuring one of Australia's best artists La Fiesta! On Sunday, the Torah Bright Mini Shred is happening in the private park located on Friday Flat….open to everyone aged under 18, come up and enjoy a fun and free day with the Olympic Gold medallist and friends. Click here to register now.