What happens after Blizzard of Oz? BLIZZARD OF OZ 2.0!! Yesterday we received 20cm across the resort and overnight we we're greeted with another 35cm…putting the snowfall total at 55cm so far and it ain't stopping yet!
All skiers and snowboarders were showing signs of "overstoke" this morning as they eagerly awaited for the first lifts to open at the bottom of Gunbarrel chair and Kosciuszko Express. Once the clock stuck 8:30am, all you could hear throughout the valley were the hoots and hollers of everyone getting their fresh first turns of the day.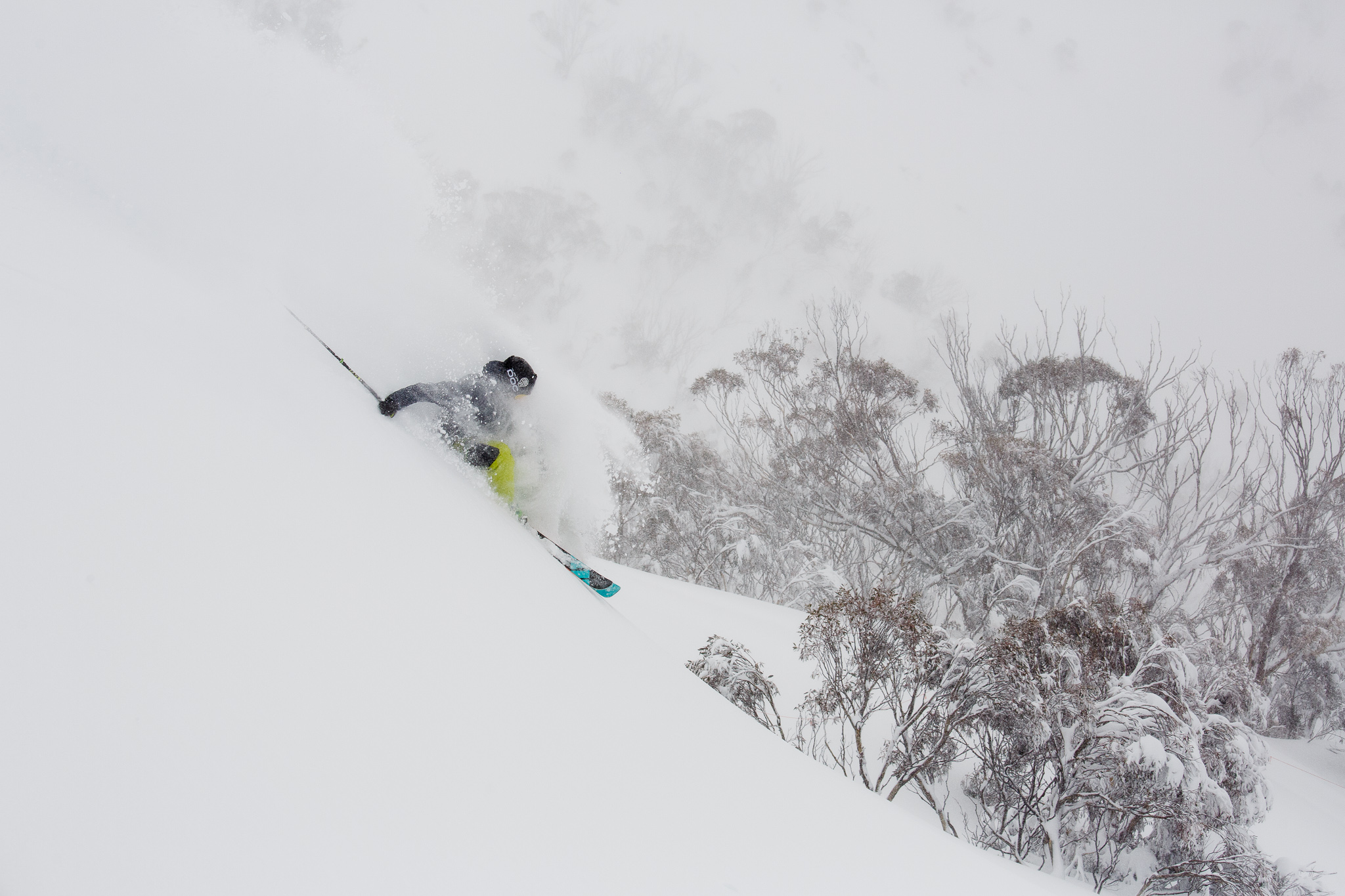 The 55cm of fresh snow was best enjoyed under the Cruiser Chairlift on the 'Powder Bowl' run as well as Michaels Mistake, skiers left of the Antons T-Bar. The Supertrail offered skiers and snowboarders long wide powder turns and fast laps to make the most of all this snow.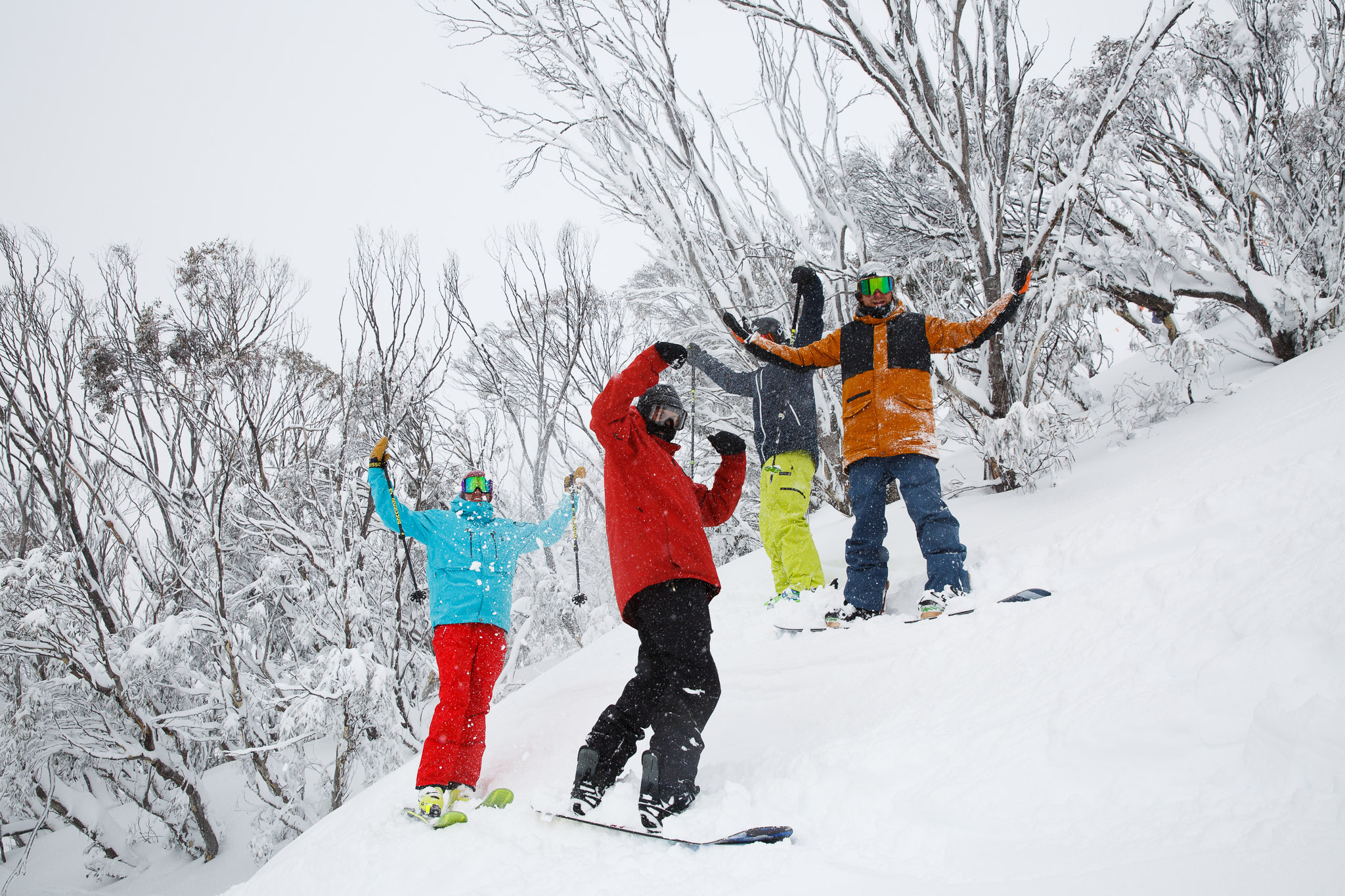 It's currently still snowing down to the village right now with another 15cm forecast to fall overnight, turning it on for a Satur-POW-Day…the best type of day.
It's not all just about the Blizzard of Oz 2.0 this weekend, the après music scene vibe is going to be stronger than ever as were putting on the retro one pieces to see Australia's favourite band, Client Liaison play a set for the ages by Poolside.  The Kosciuszko Poolside Apres Party  is kicking off from 2pm Poolside at the Thredbo Alpine Hotel with Sammy Sax and DJ Salmai warming up the crowd before Client Liaison.
Sign up for news
Subscribe to our newsletter to receive deals, the latest weather, forecasts, news, events and more!