Flowing is the word that comes to mind while hiking out to the summit. There is water everywhere. The sound of waterfalls and bubbling creeks, the frogs singing and lovely reflective pools fill the senses. It is truly a great time to get out on the track and see what springtime in the alpine is all about.
The hike to the lookout is basically snow free, except one minor drift. Along the way be sure to look out for all the Felted Buttercups coming into flower, hidden Marsh marigolds hanging out in the streams and all the beautiful new Billy Buttons that are just starting to put out their first sets of leaves.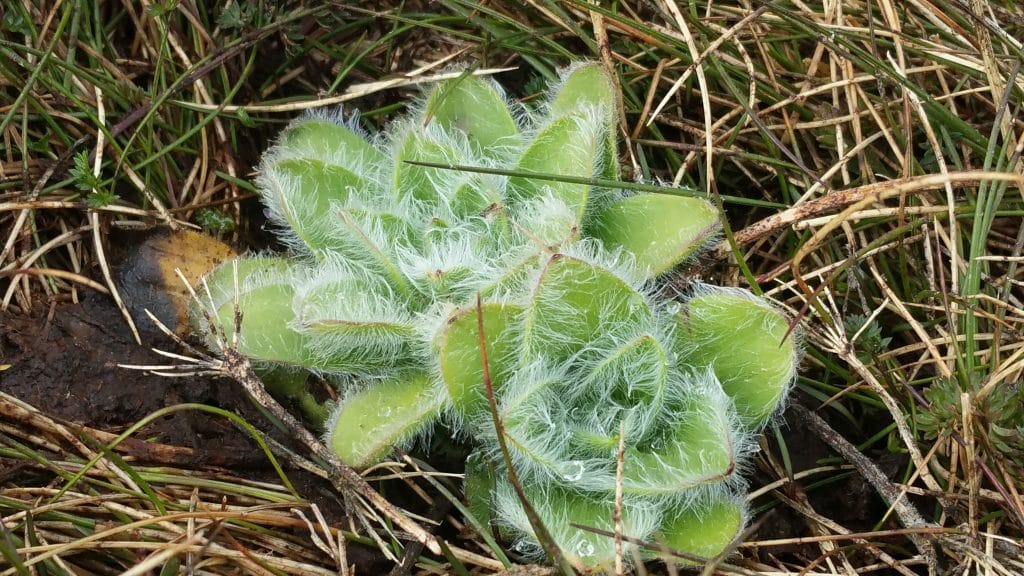 Once you pass the lookout, you have 2 more drifts to cross before Rawson Pass. They are both easy to cross, especially in the cooler mornings. With the snow pack melting out you want to make sure that you are walking on supported snow and avoiding areas that might have running water underneath them. The track is easy to follow, just be wary when venturing off the beaten path.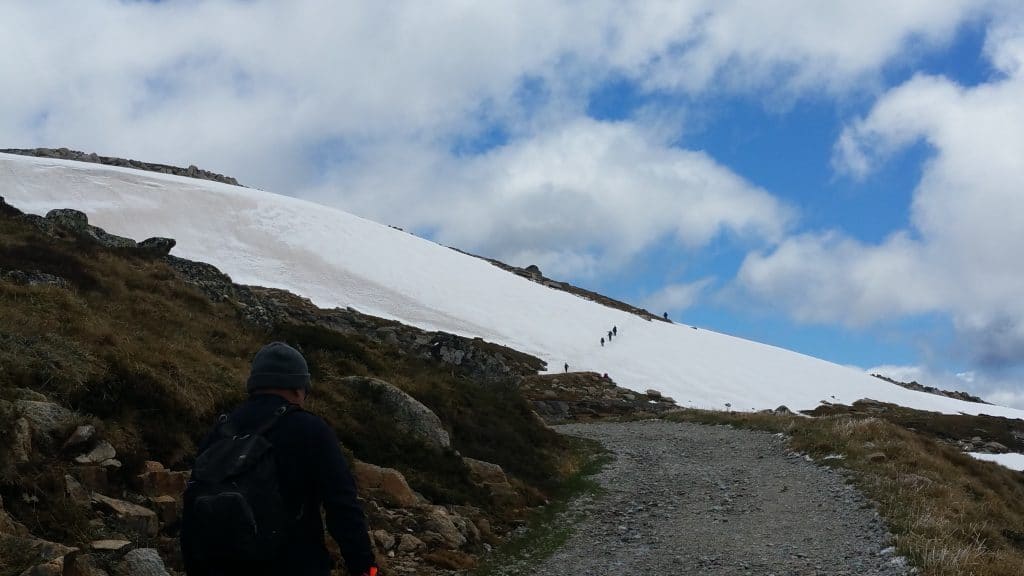 The climb up from Rawson Pass is a little challenging with the majority of the track having melted out except for the eastern side where a large drift still persists. The crossing is about 60 meters and is off camber, slippery and steep. This is followed by another drift that is fairly easily crossed. After that, the track is clear to the summit. The toilets at Rawson Pass are still closed and will remain so until the summit road is cleared. It may be a few weeks yet according to parks.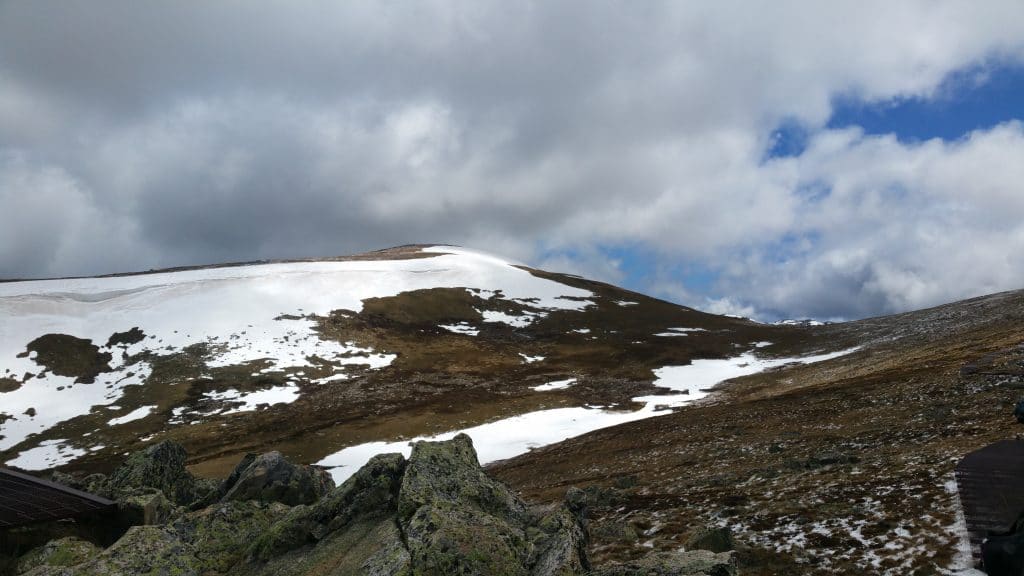 All Thredbo Tracks are open to the public. Be aware in the early season they can be quite wet in areas and some of the steps can be quite steep. Please let a staff member know if you see anything that requires attention while you are out enjoying what the resort has on offer.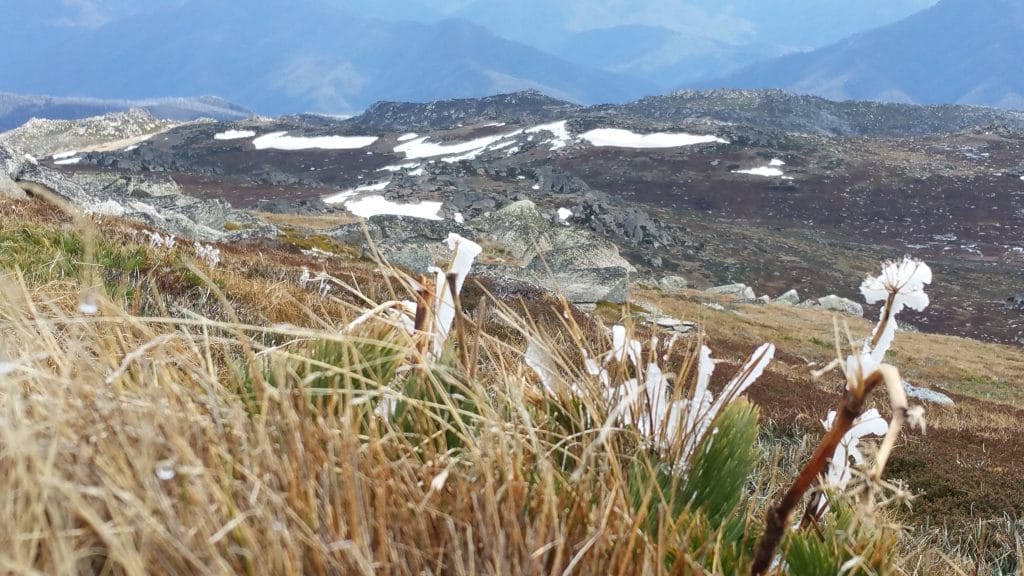 Dead Horse Gap still has drifts on it and should only be taken on by those confident in the route.
Sign up for news
Subscribe to our newsletter to receive deals, the latest weather, forecasts, news, events and more!