The field was stacked, the track long and the weather was hot –the first event of the Thredbo Cannonball MTB Festival, the Osprey All Mountain Assault, certainly took it to the riders today.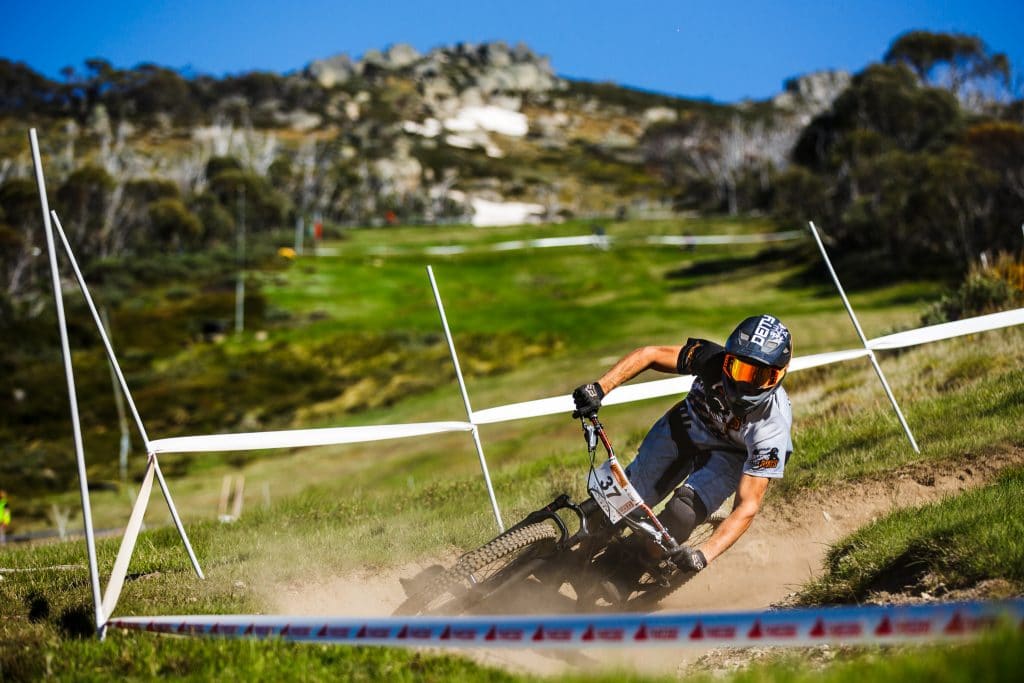 The field, close to 600 riders, had a great mix of women and men, amateurs, pro's, young pinners and master riders.  They lined up at the top of the Gunbarrel Express around 1790m above sea level, as the timer counted down they took in deep breaths ready for the 7.5km, 450 vertical metre descent to the village.
The track, baking in the Snowies sun, held up well loosening up a little as the day went on.  It featured fast downhills, flat out pedalling and plenty of berms to keep riders on the edge. Being one of the longest enduro race tracks in the country, solid slabs of time are easily won and lost.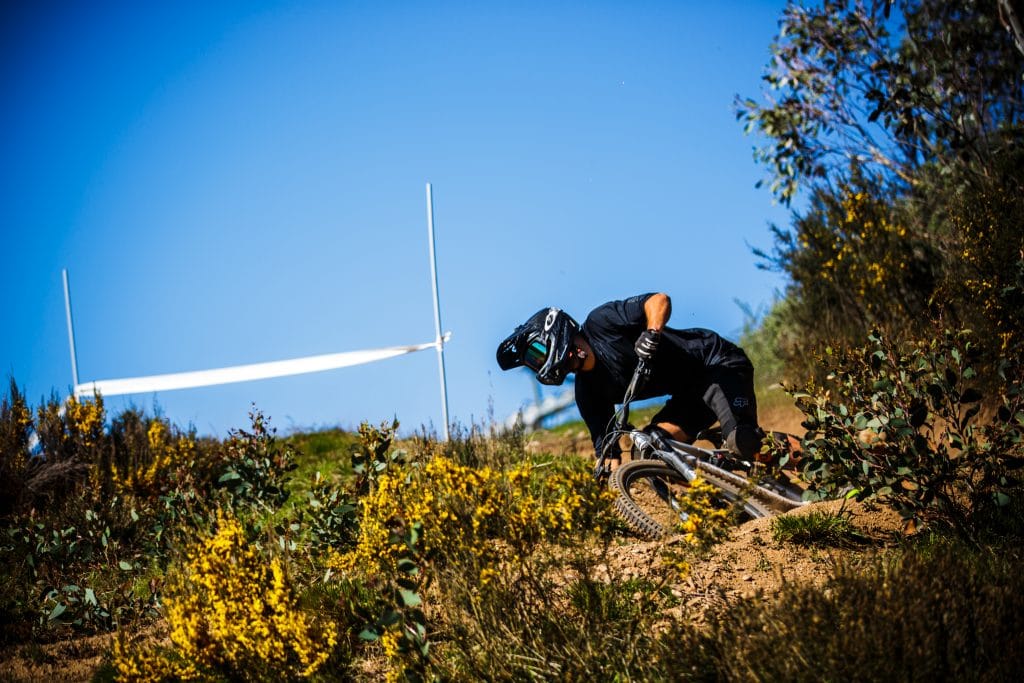 "So tiring, such a long track, pretty loose but so much fun" said Ellie Smith under 19 women's winner.
Kicking off his summer training and racing campaign men's pro Josh Carlson took the win in a scorching 10:24:95 edging out 2016 and 2017 winner Ben Forbes by 4 seconds, with Tim Eaton flying into third. Racing up in elite 17 year old Kye A'hern took fourth place.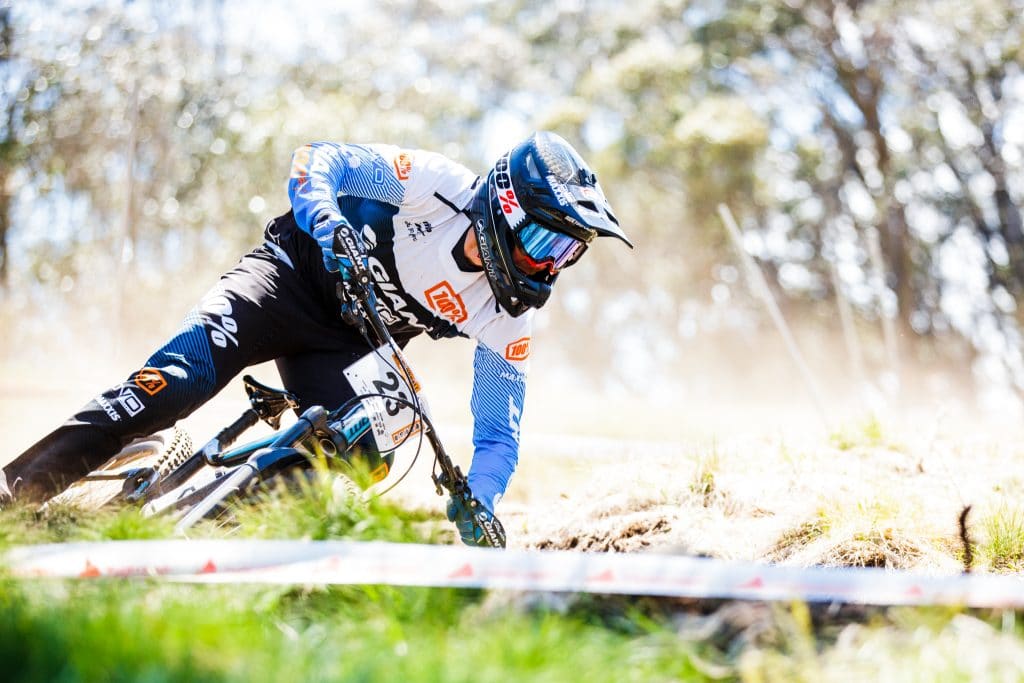 "The course was hard to predict – that's a long run and there's enough altitude here to take your breath away. You just have to pace yourself. I was so glad to see a gravity finish to the race this years" said Carlson.
In the pro women's Sian A'Hern took the win at 11:35, only seconds ahead of Em Parkes with New Zealand Enduro rider Rae Morrison in third.
"That was fun, I pushed the whole way down as hard as I could, the climbing was tough, I'm a downhiller not a climber" joked Sian.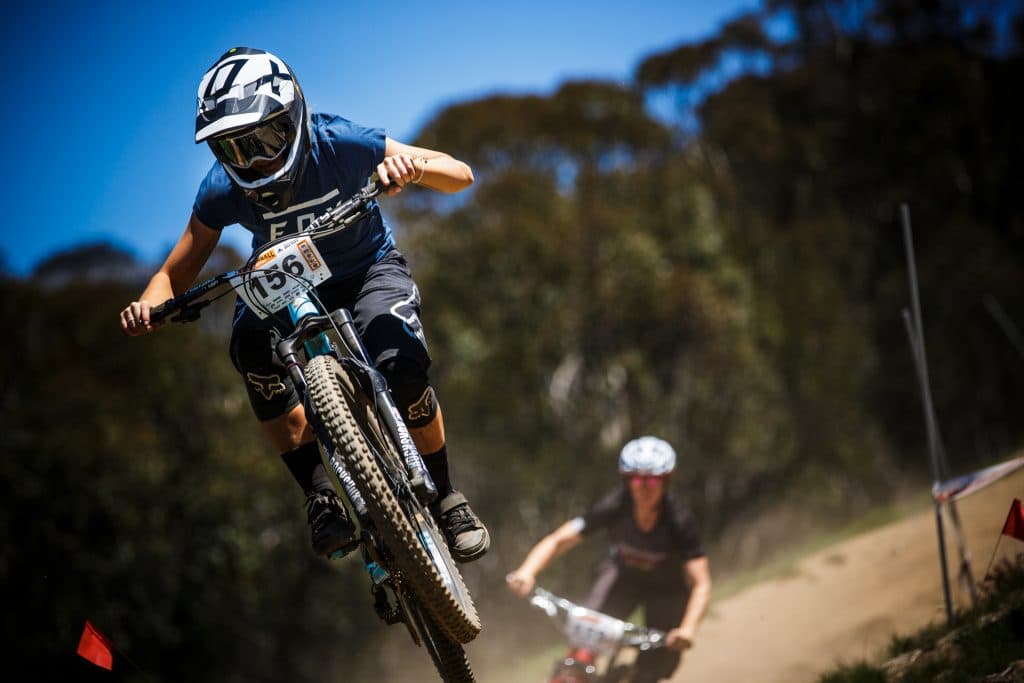 It was a massive day of racing, the tough long course certainly tested the most seasoned enduro rider – the finish line was certainly one of riders were happy to see today.
It's full tilt Friday at the festival – it sees Group B Flow Motion Cup, Downhill Seeding and the sunset showdown for the Rock Shox Pump Track Challenge.
Sign up for news
Subscribe to our newsletter to receive deals, the latest weather, forecasts, news, events and more!