After a run of sunshine and mild autumn weather in the mountains, boom, just like that…the temperatures took a dive and the snow clouds rolled in, dropping the first snowfalls of the season across the alps. On Sunday morning we woke to a beautiful sight with 5cm of fresh snow across the middle to upper slopes…A sure sign that winter is not too far away and the perfect excuse for a few high fives.
School holiday makers in Thredbo awoke to white capped peaks. Strong winds that whipped up to 115km's and below zero temps saw blizzard conditions around the higher areas. This is winters way of knocking on our door, letting us all know that it's just around the corner…Season 2018 is not too far away now with the opening of the ski season in just over seven weeks.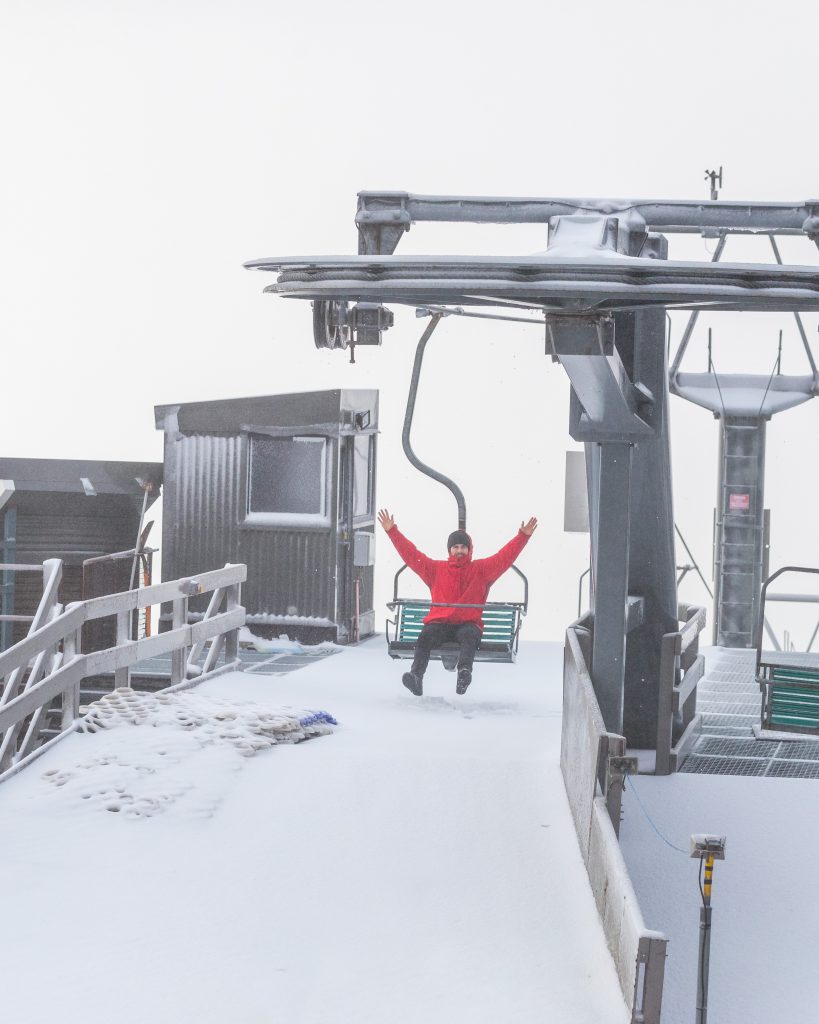 This week the sun is set to shine, but temperatures are set to struggle into double figures.
Mountainwatch's resident snow forecaster, the Grasshopper released his first winter 2018 outlook of the season and there are some sure signs that it might be another cracker. He's claiming the potential return of the 'Blizzard of Oz' with a rough seasonal snow depth estimate of around 220cm.
Stay tuned for more snow updates across our social channels.