It was by far the best POW day of the season so far…with over 35cm since the storm started yesterday, you could see the smile through all the skiers and snowboarders face masks!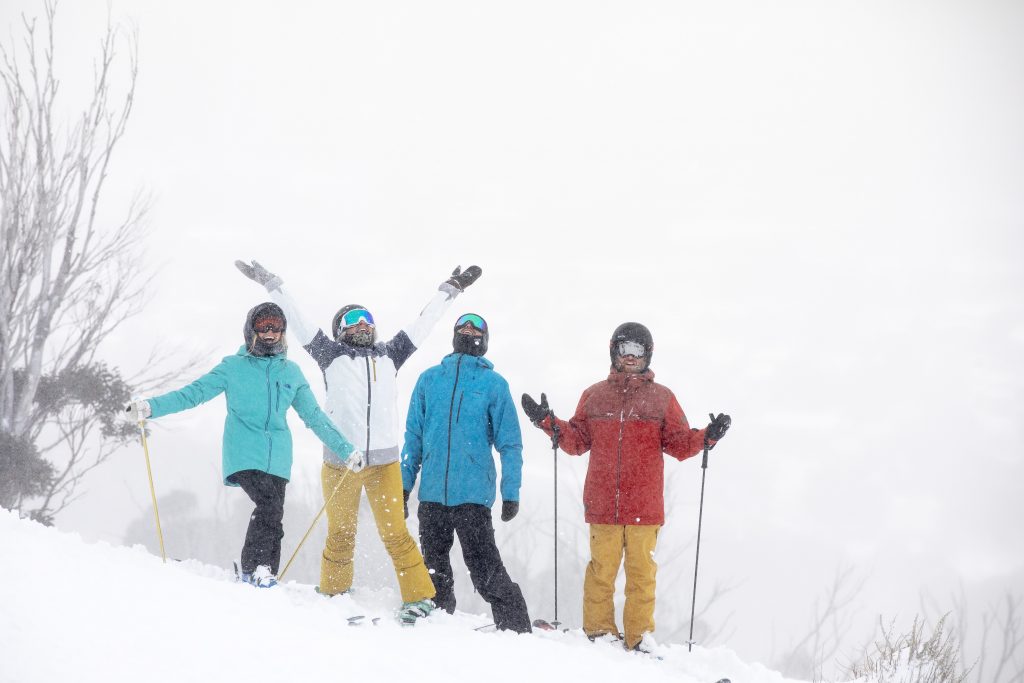 It was the ultimate day for the powder board and big fat skis as the snow was deep and light across the entire mountain, top to bottom. The Golf Course Bowl was the pick of the morning, offering long and deep turns!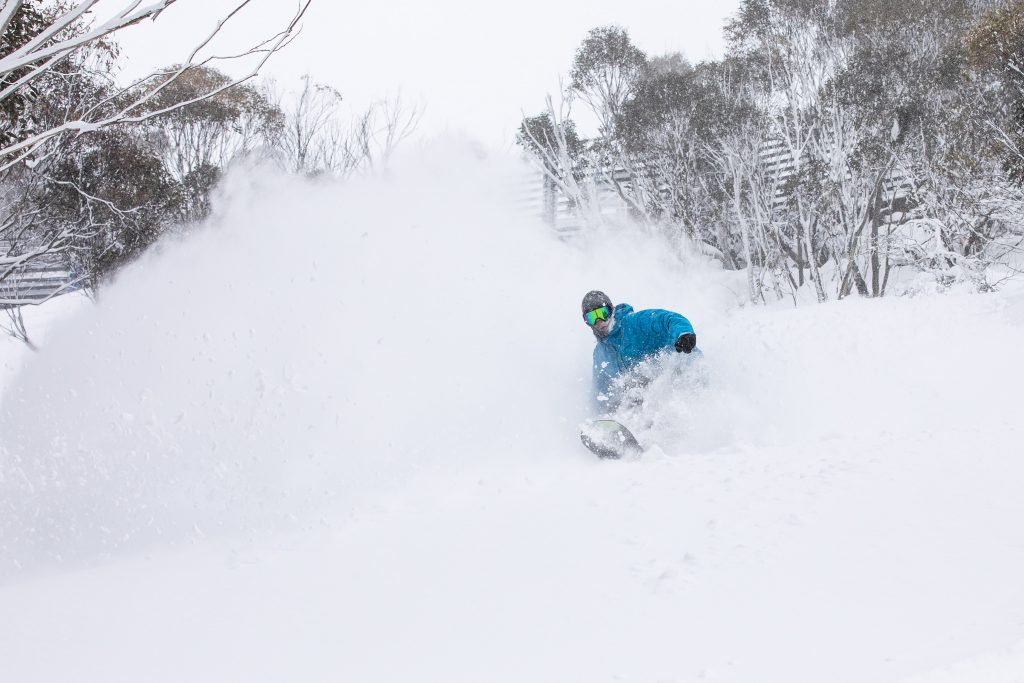 Best I have ever skied High Noon
How amazing is the Powder Bowl – it was knee deep and super dry 
Bushranger – WOW 
"It is sensational out there, we put on the fat ski's and headed into the Bluff, Cannonball and Golf Course, definitely the best powder day of the season" said Thredbo Ski Patrol Manager David Kuhn.
Today's conditions were incredible and the good news is there is more on the way with 20cm in the forecast for the rest of today and we can expect much the same for tomorrow, before the sun pops out Thursday, shaping up to be an amazing week in the mountains!
Click here to grab you pass and GO!