YAAAASSSS! What an amazing week celebrating all things love and good times with the LGBTQIA community.
Thanks to Heaps Gay, Absolut, Aspen Snowmass, Delta & Virgin Airlines, G.H Mumm and Cloud Nine, the festival went of with a bang and held the bang for the entire 5 days…it sure was one HEAPS GAY week in Thredbo!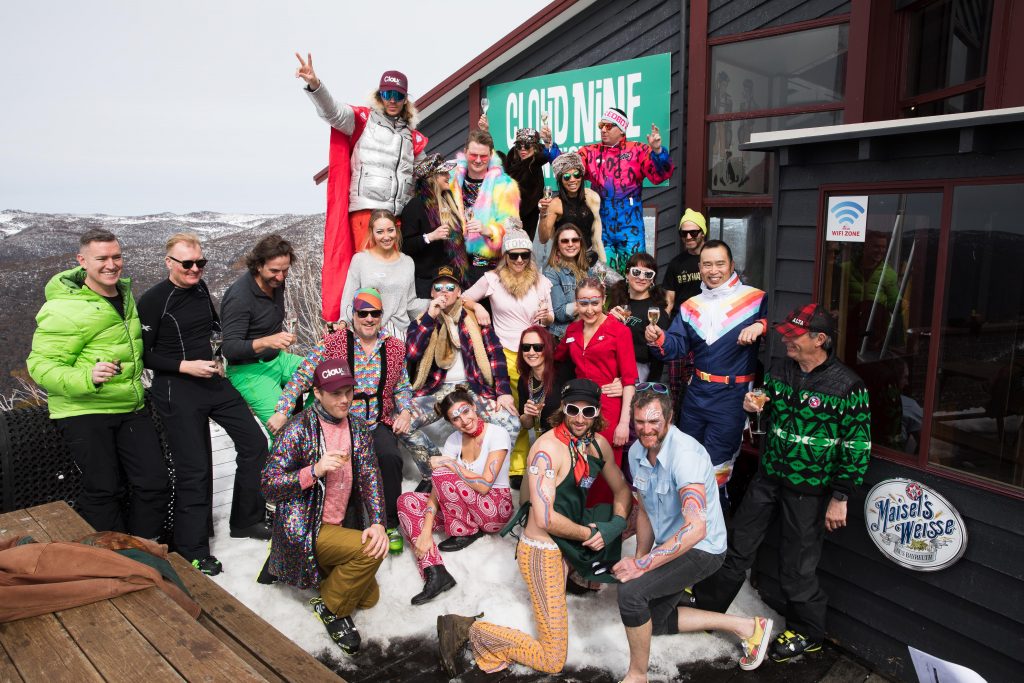 The 5 days were filled with non-stop snow events, parties, après, huge live concerts, champagne lunches, races and more…
Wednesday is when all the action kicked off with a wild welcome drinks, allowing all Rainbow Mountain attendees to meet each, make new friends and make some serious fun plans for the huge week ahead! After the meet and greet it was straight to the Schuss Bar to celebrate first night fever with some fun and flirty cabaret.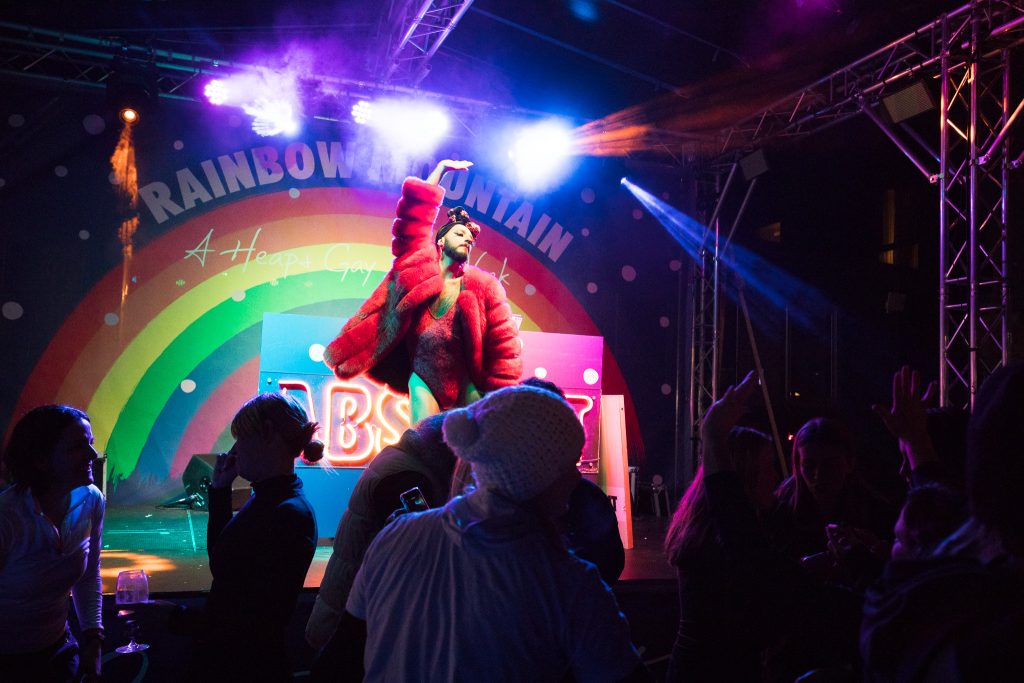 The sun greeted everyone on Thursday morning with a fiery Rave Yoga session with Amanda Louise, nothing better than a stretch before hitting the slopes for a big day of skiing, snowboarding and of course…APRES! Cloud 9 all the way from Aspen took over Kareela Hutte for the lunch of all lunches! From cheese to chocolate fondue and everything in between, it was a feast everyone enjoyed! The G.H Mumm was flowing and not soon after so was the dance floor!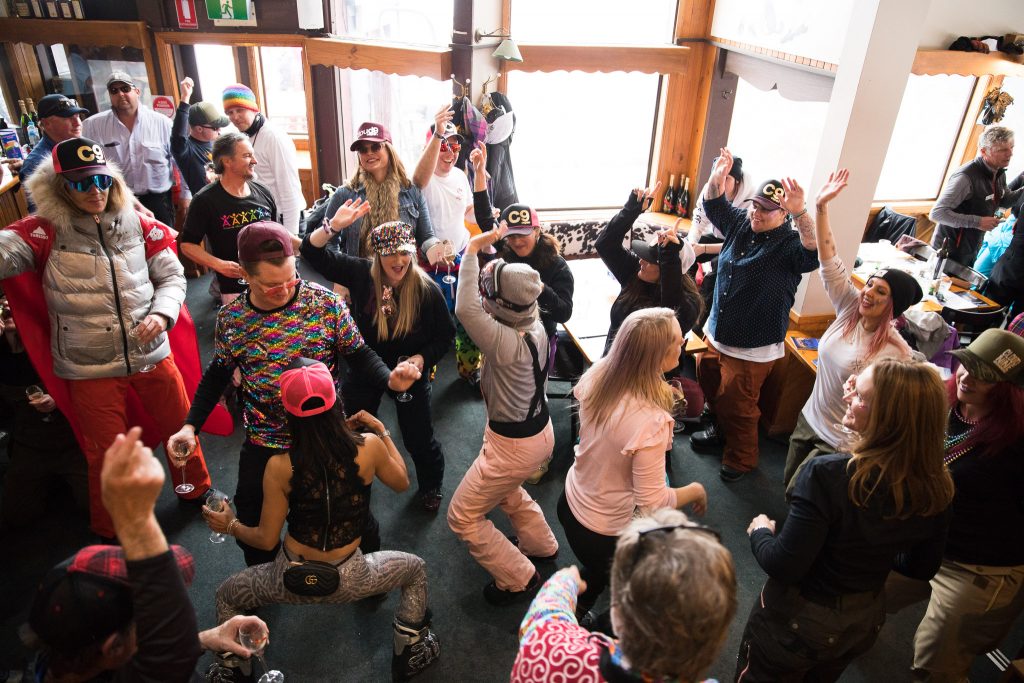 After Kareela it was straight to the spa at the Alpine Hotel for a saucy confession session with Stelly G! Things got a little steamy….Later that night it was straight to the Schuss Bar for a huge night of lip-syncing with Sharon Manhattan leading the charge…it was a great moment to see everyone having a lovely time!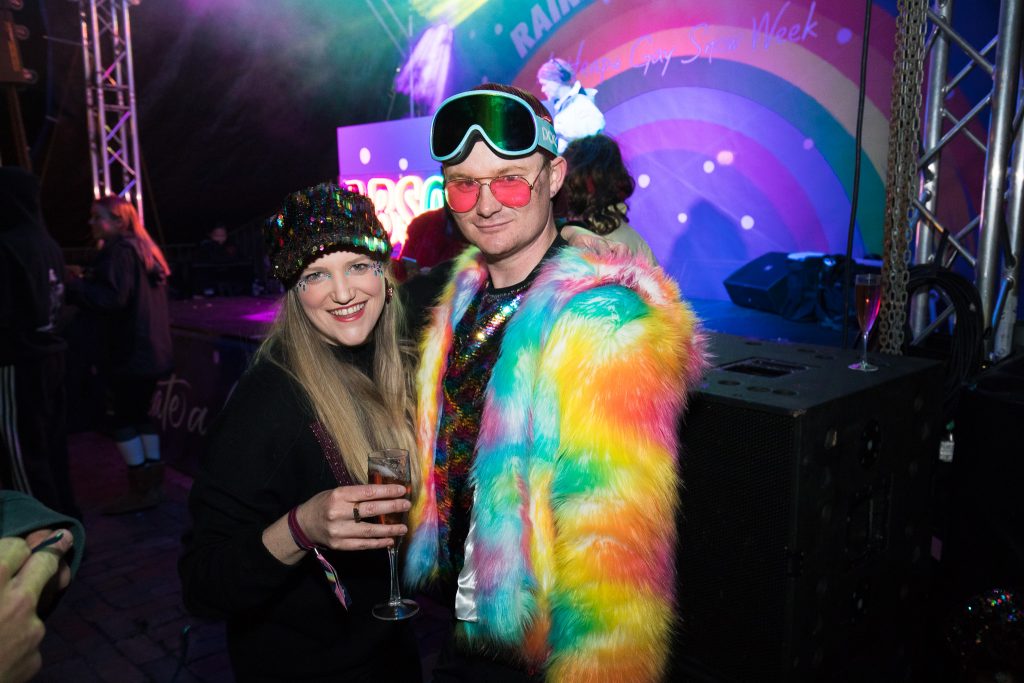 Come Friday, things kicked off with a wake up swim session with Canoe…it sure was cold…a great way to kick start the day! After a morning skiing and snowboarding the slopes it was straight to Eagles Nest for a fabtastic lunch on the top of Australia…YAASSS…delicious is an understatement.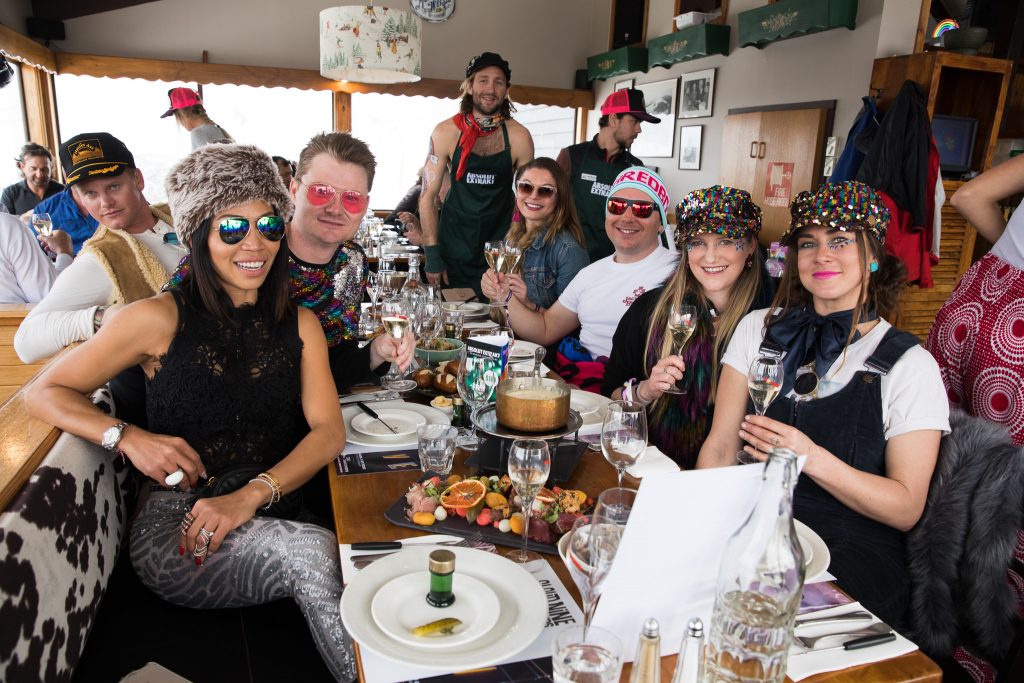 Friday afternoon, Poolside was pumping with Absolut taking over and putting on an après session like nothing Thredbo has witnessed before…colourful, glittery, fun and so much more! The fun didn't stop at poolside with Thredbo's first ever Drag Bingo night in the Schuss Bar…there were laughs, love and lots of good times to be had.
Saturday, all guests woke to 12cm of fresh snow overnight! Yassss! The day kicked off with a sweaty aerobics session hosted by non other than Betty Grumble the boogie queen…Straight after it was to the chairlift for first lifts and freshies and they were living for it! After another spa confessions, soaking the muscles after a big day on the slopes it was straight to Poolside for the Official Rainbow Mountain Party…things got wild, Thredbo style!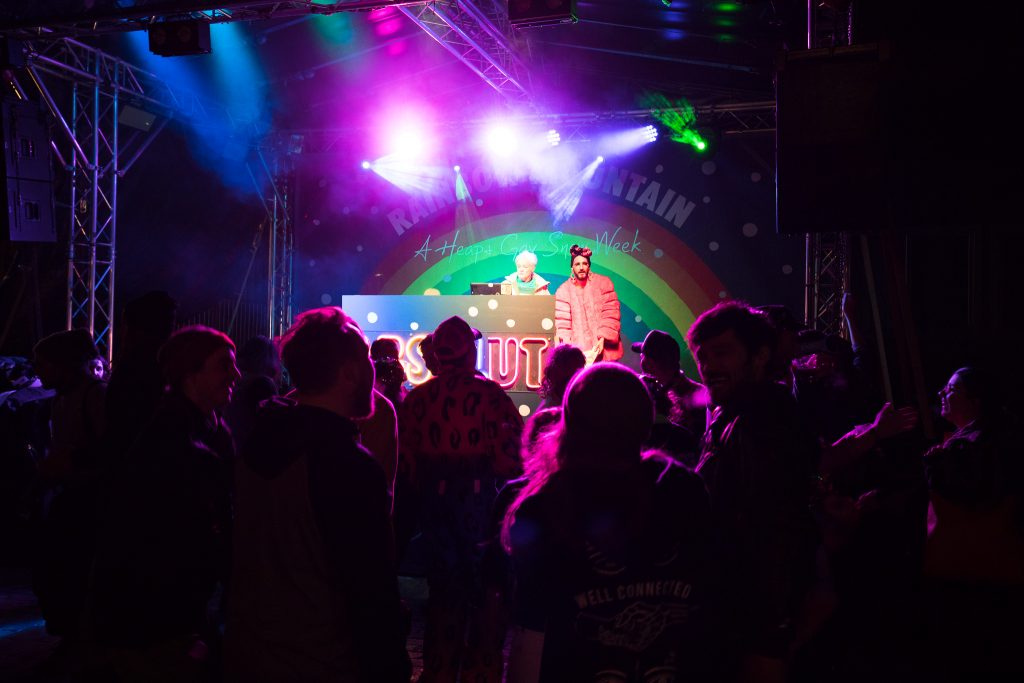 Sore heads and satisfied souls awoke on Sunday morning for a final hoorah…a Bloody Marys Breakfast Banger for the final send off for Rainbow Mountain 2018!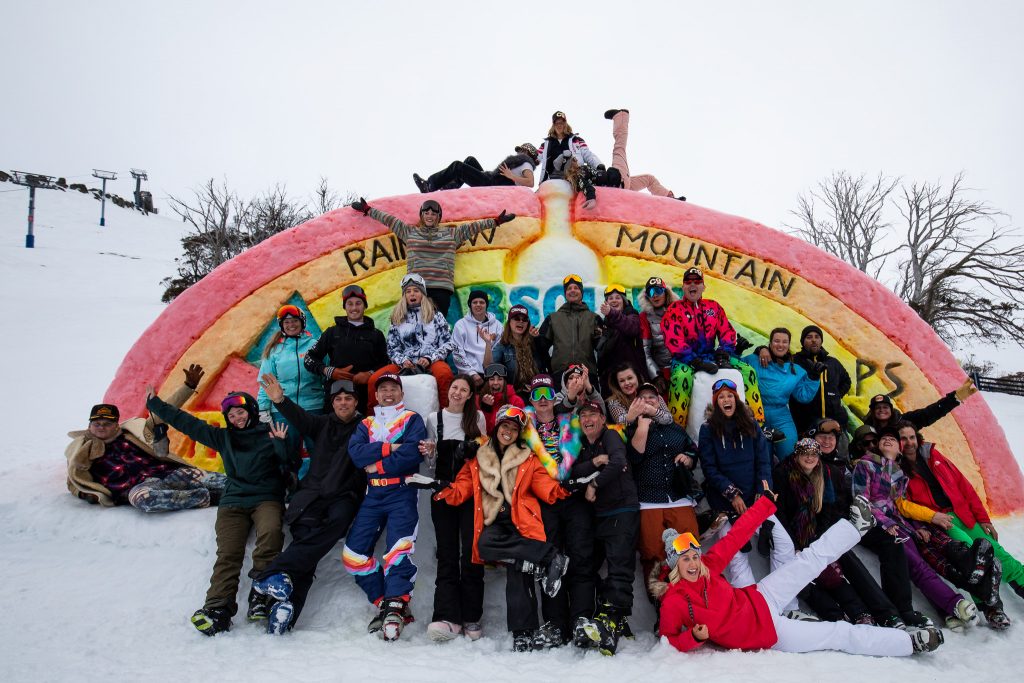 All in all it was an incredible week celebrating the LGBTQIA community with a jam-packed 5 days of skiing, snowboarding, partying, living and lots more! Who's excited for next year? We sure are!
Sign up for news
Subscribe to our newsletter to receive deals, the latest weather, forecasts, news, events and more!