It would seem that winter has made one more good effort this year with over 20cm of new snow falling amongst the ranges and flurries in the village as well.  Although it would seem unusual, it is quite common for a spring storm to arise and this one did not disappoint.
The snowfall seems to be about 20 cm, but the drifts along the track to Kosciuszko summit are estimated up to 30-40cm deep as of today.  Any spot that is subject to the North Westerly winds will be drifted in and difficult to pass until some melt has occurred.  With cold temperatures forecast for the next few days the snow may stick around and make any hiking  challenging.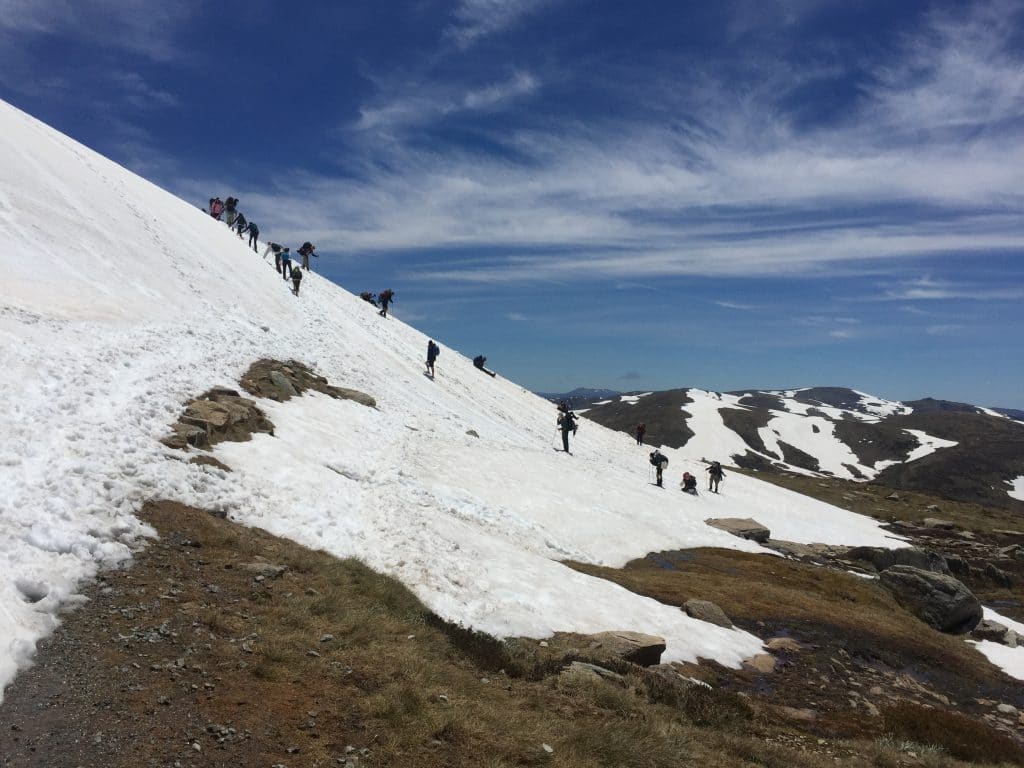 Please exercise extreme caution if you are attempting the summit in the next week as the raised metal track could be wet and frozen which causes a major slip hazard.  Only attempt the summit if you are adequately prepared for cold wet weather and have previous experience in the mountains.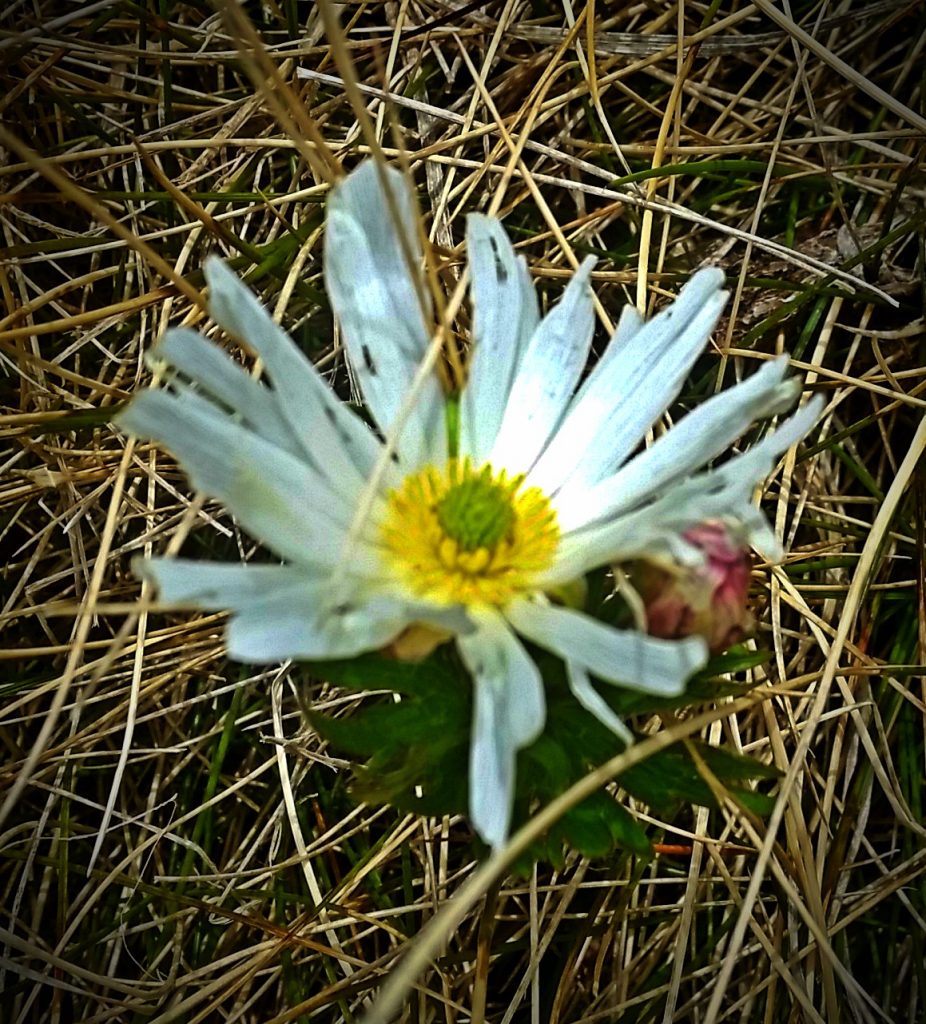 There will still be drifts of note as you climb up to the lookout; as you head towards Cootapatamba lookout after the Snowy River Valley  and the major one being climbing from Rawson Pass to the summit.
While hiking be sure to look out for the worlds biggest buttercup, R. anenomous.  It has just come into bloom and can be found along the road from Rawson up to the summit.  Commonly known as the Anenome Buttercup, it is endemic to Kosciuszko National Park and is mainly found on the summit of Kosciuszko.  It was almost eaten to extinction during the grazing era so it is wonderful to see it become more numerous each year.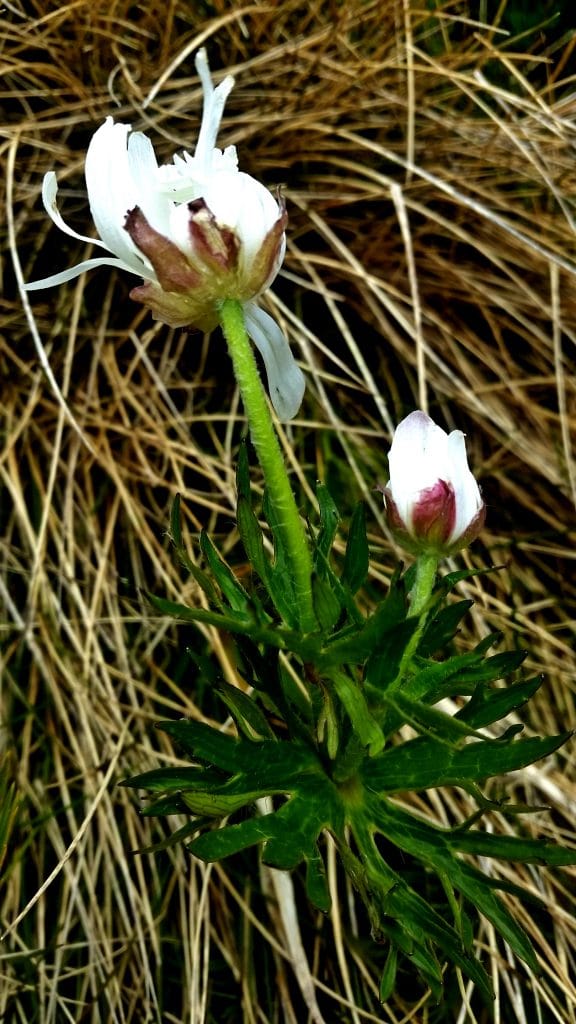 All Thredbo trails remain open but with the new snowfall expect wet and snowy tracks above 1500m
Dead Horse Gap still has large drifts and with the new snowfall will be difficult to navigate.  I suggest walking from the bottom up.
The Rawson Pass Toilets are open but NSWNP still has not gained access to maintain or fix them.  Expect no lights or paper. Please treat them with respect.