Woohoo! The first snow clouds of the year rolled in last weekend weekend dropping 5cm of snow to the peaks and even a nice dusting in the village…Welcome back WINTER!
Everyone was loving the winter vibes, with temps dropping to -4 degrees and with moderate winds it felt more like -10…excitement levels were high! It was a record breaker day, being the coldest day in Thredbo since 1984.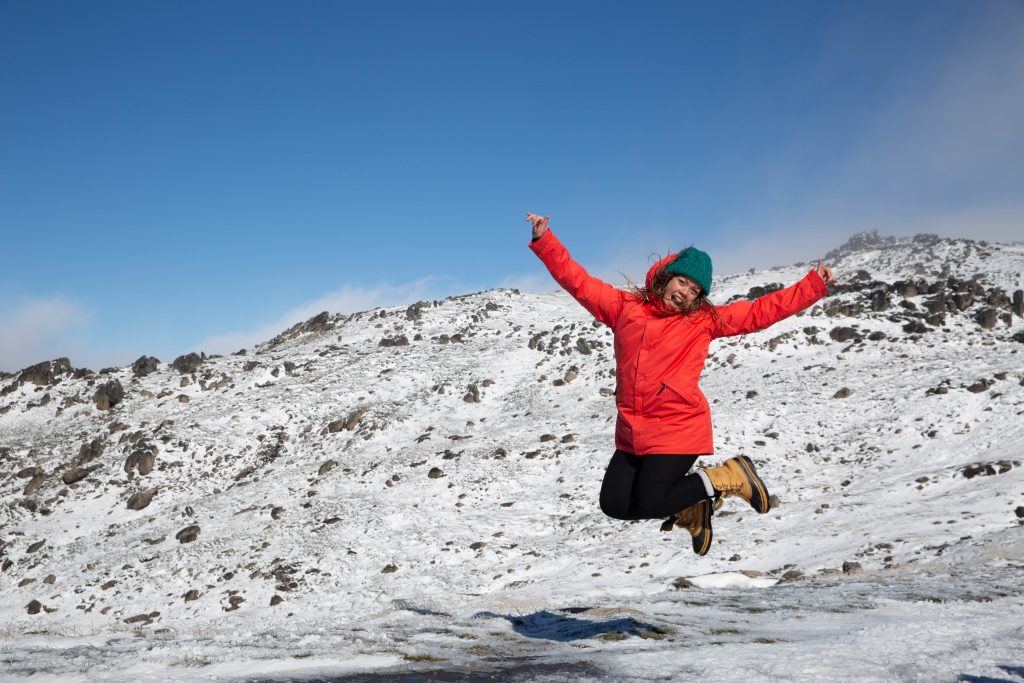 With the opening of the snow season only two months away, kicking off on June 8, it's getting everyone excited and ready…fingers crossed for a few more early season cold fronts to start the season with a bang!
Excited? Check out our events calendar here and enjoy some pre-season stoke.
Sign up for news
Subscribe to our newsletter to receive deals, the latest weather, forecasts, news, events and more!