July is fast approaching and Thredbo has a stack of events in store to keep you busy. Whether you're looking to carve up the mountain, dance the night away in true après style, or just unwind and relax, we have something on offer for everyone.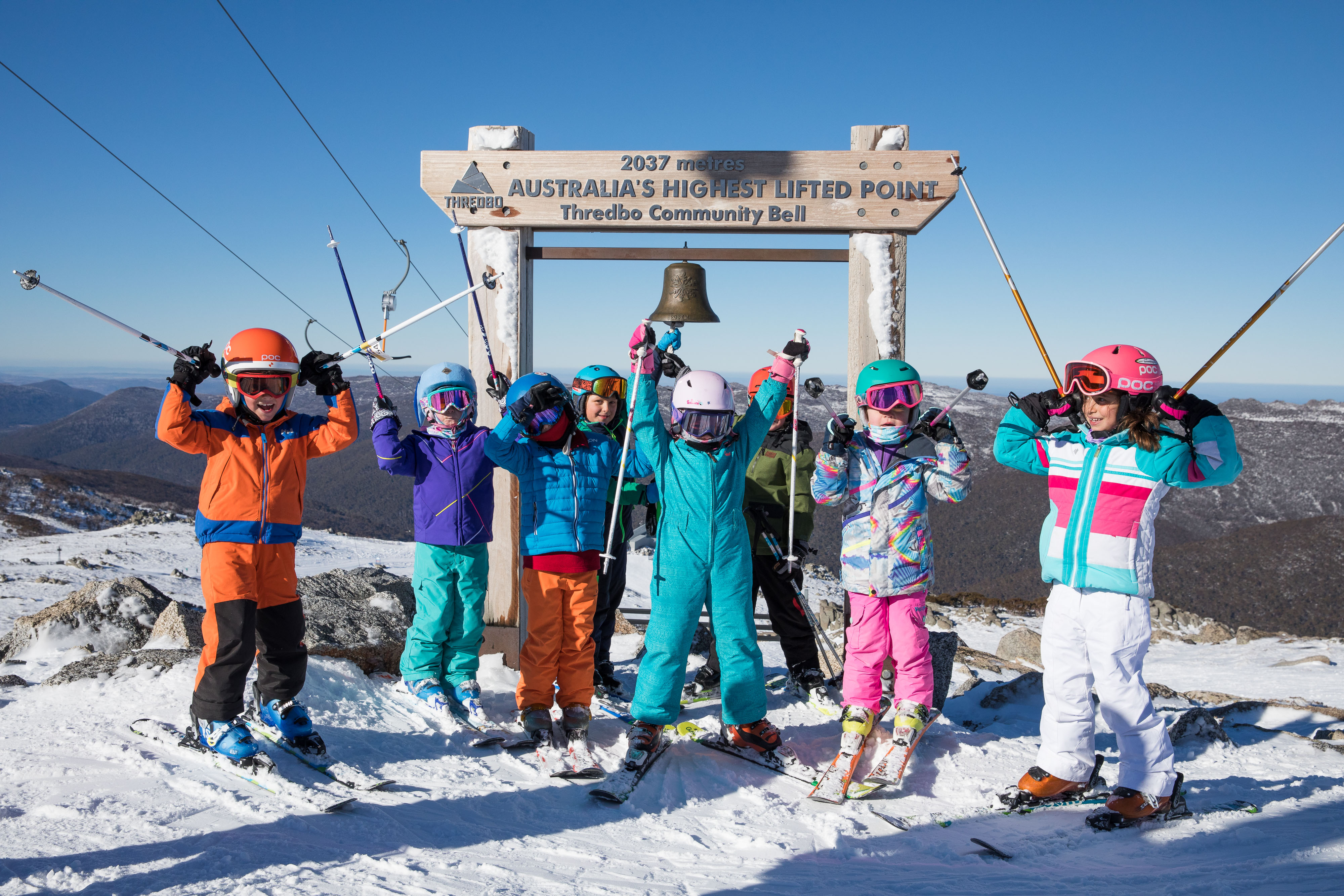 1 – 19 | July – Kids Snow Festival 
Kids are kicking off a mammoth month of festivities, at the July Kids Snow Festival. Families and snow bunnies of all ages can get excited for a huge line up of activities. From movie and pizza nights to shredding through a private terrain park with Olympian Torah Bright, the kids are in for a huge July.
14 | July – Torah Bright Mini Shred

All those little grommets are in for a treat, with The Torah Bright Mini Shred event, supported by Toyota. Little jibbers can spend the day shredding through their own private terrain park on Friday Flat, with Olympic Gold Medalist Torah Bright, and a heap of other Australian Olympians coaching you for the day. Get tips, make new friends and dominate the mountain.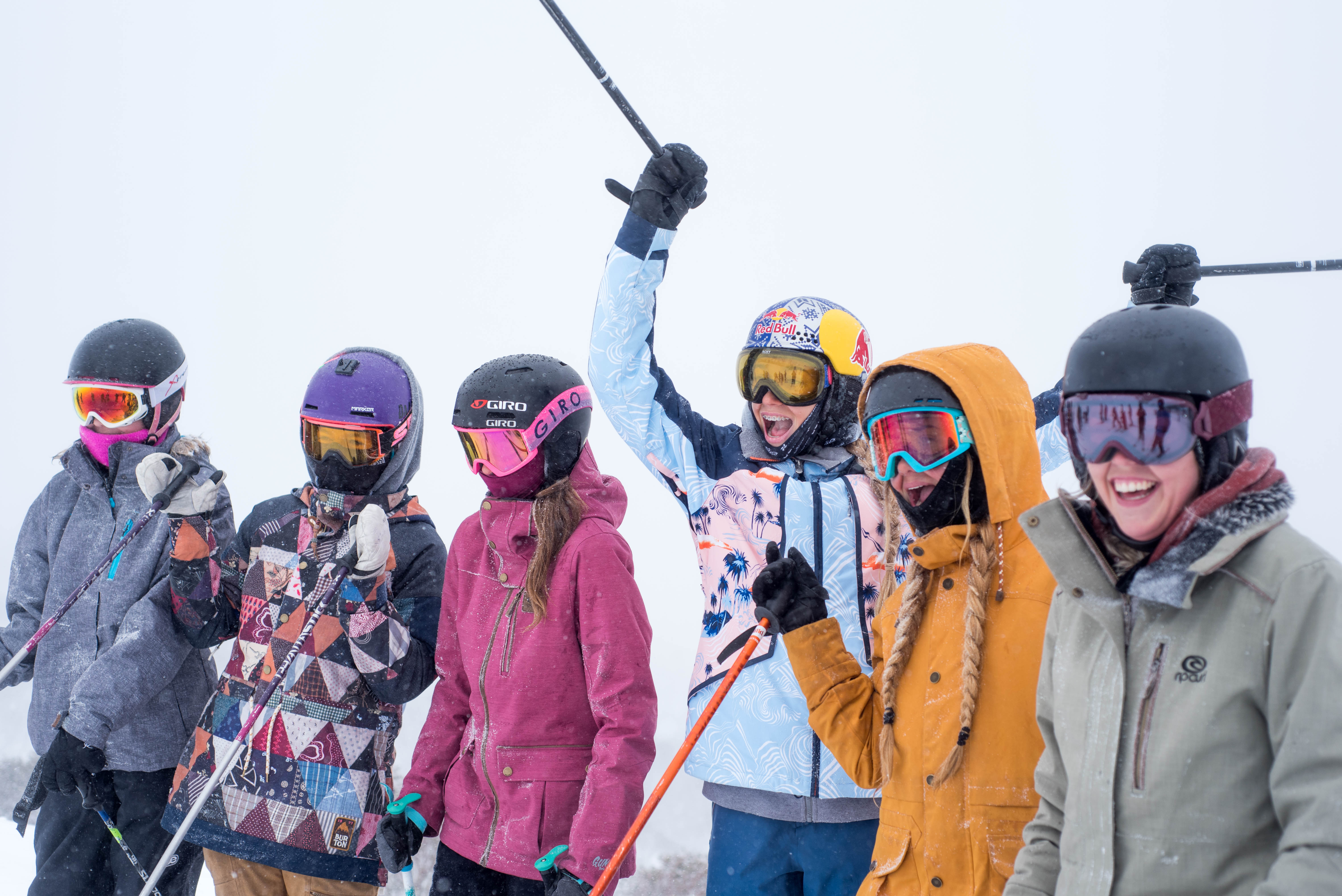 6 | July – Yuki Girls Day 
Grab your best gal pals and come together for a girl's only cruise down the mountain, at Yuki birds girls ride day. Put that girl power into motion and meet like-minded snow birds to shred, carve and race down the slopes.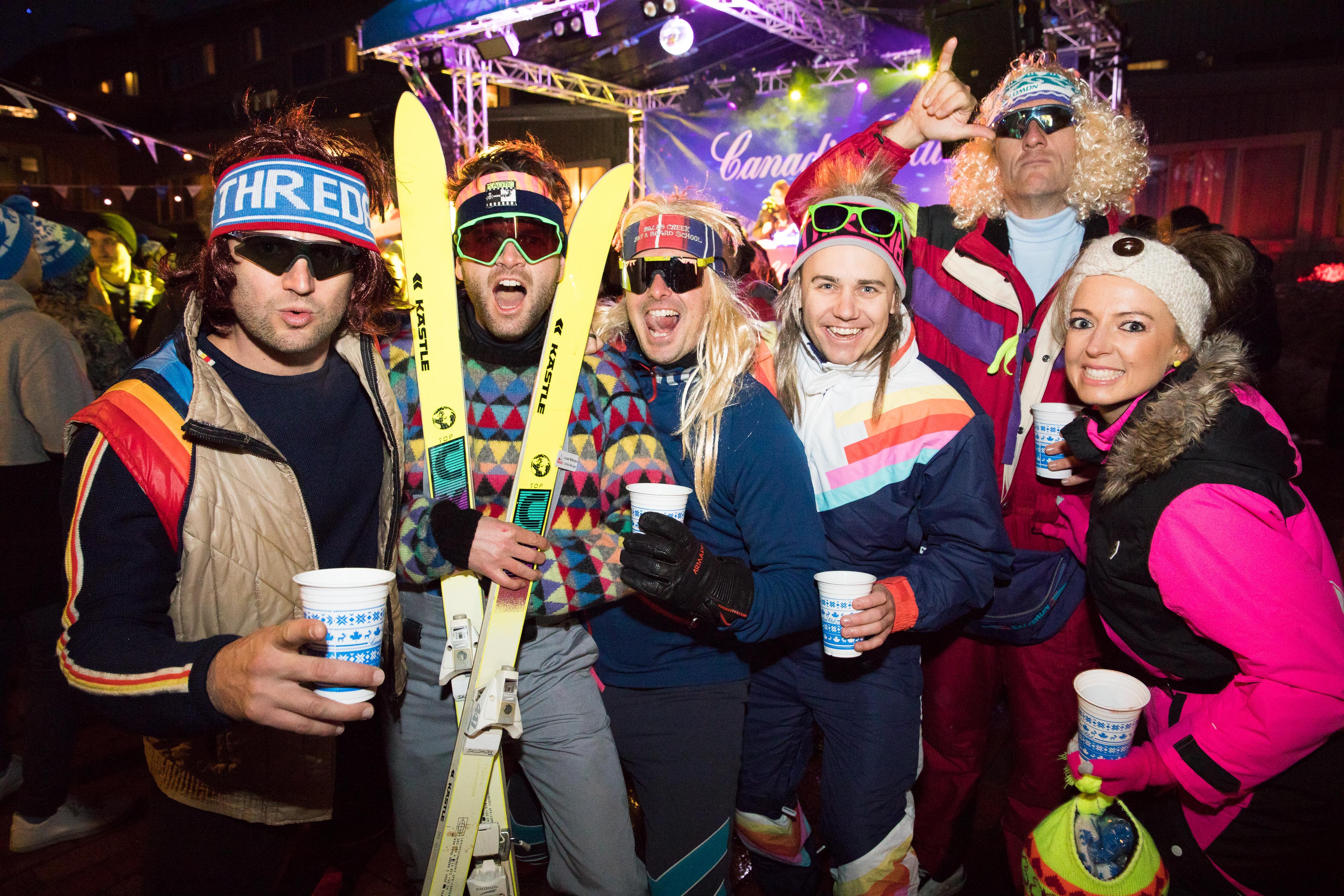 6 | July – First Base: A Vintage Après Soiree presented by Falcona & Canadian Club
And Thredbo is going to First Base…Yes you heard that correctly.  After a big day on the slopes, you can gather around the fire pits, take a sneaky dip in the hot tub, and dance the night away to a smooth mix of throwback tunes in your best vintage après outfits.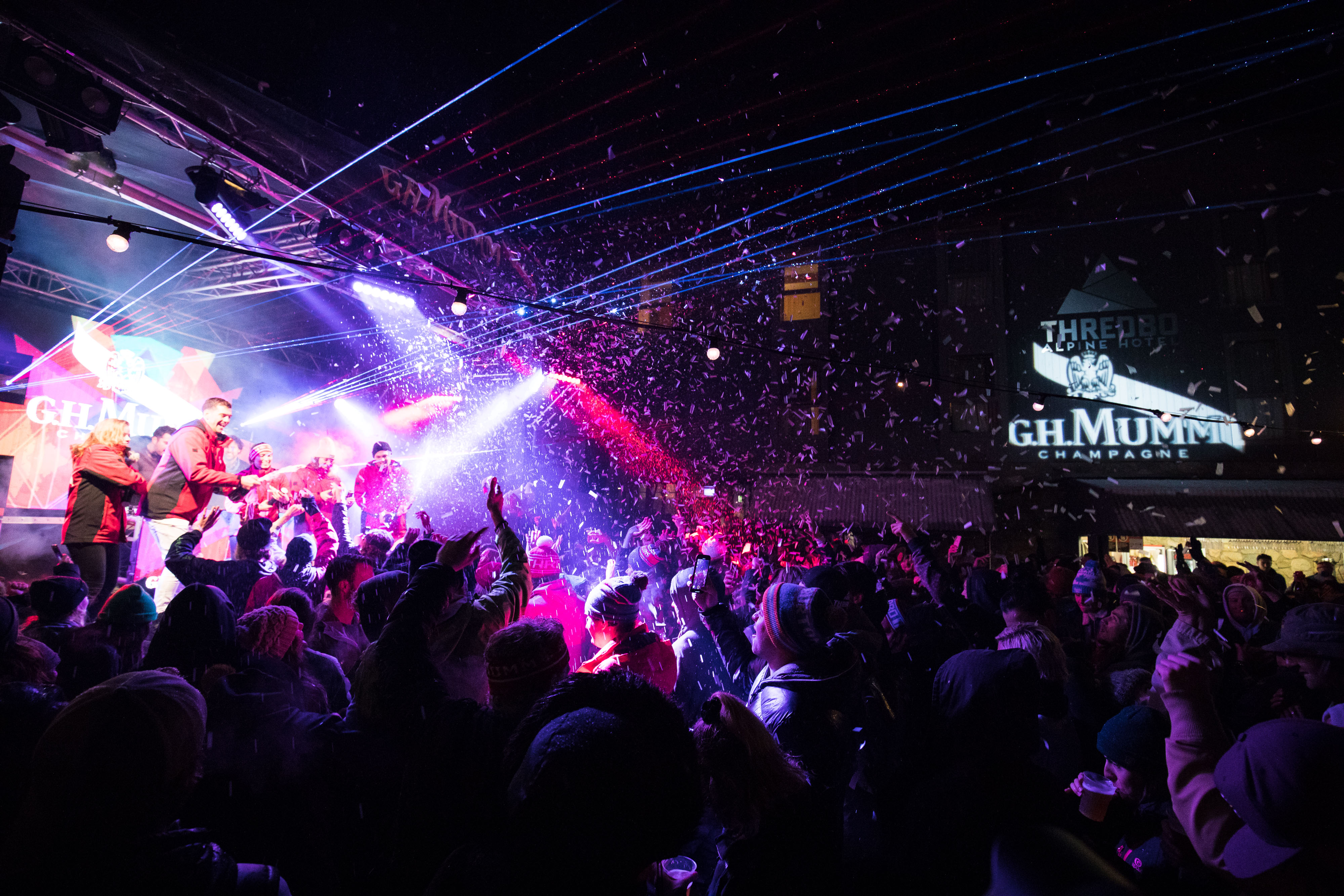 11 – 13 | July – Mumm Apres Sessions ft. Sweet Mix Kids
Grab a glass of Mumm champagne and unwind watching New Zealand's best après band at the new Alpine Bar. Relax by the fire pits and be entertained as Sweet Mix Kids come to life with their mesmerising show.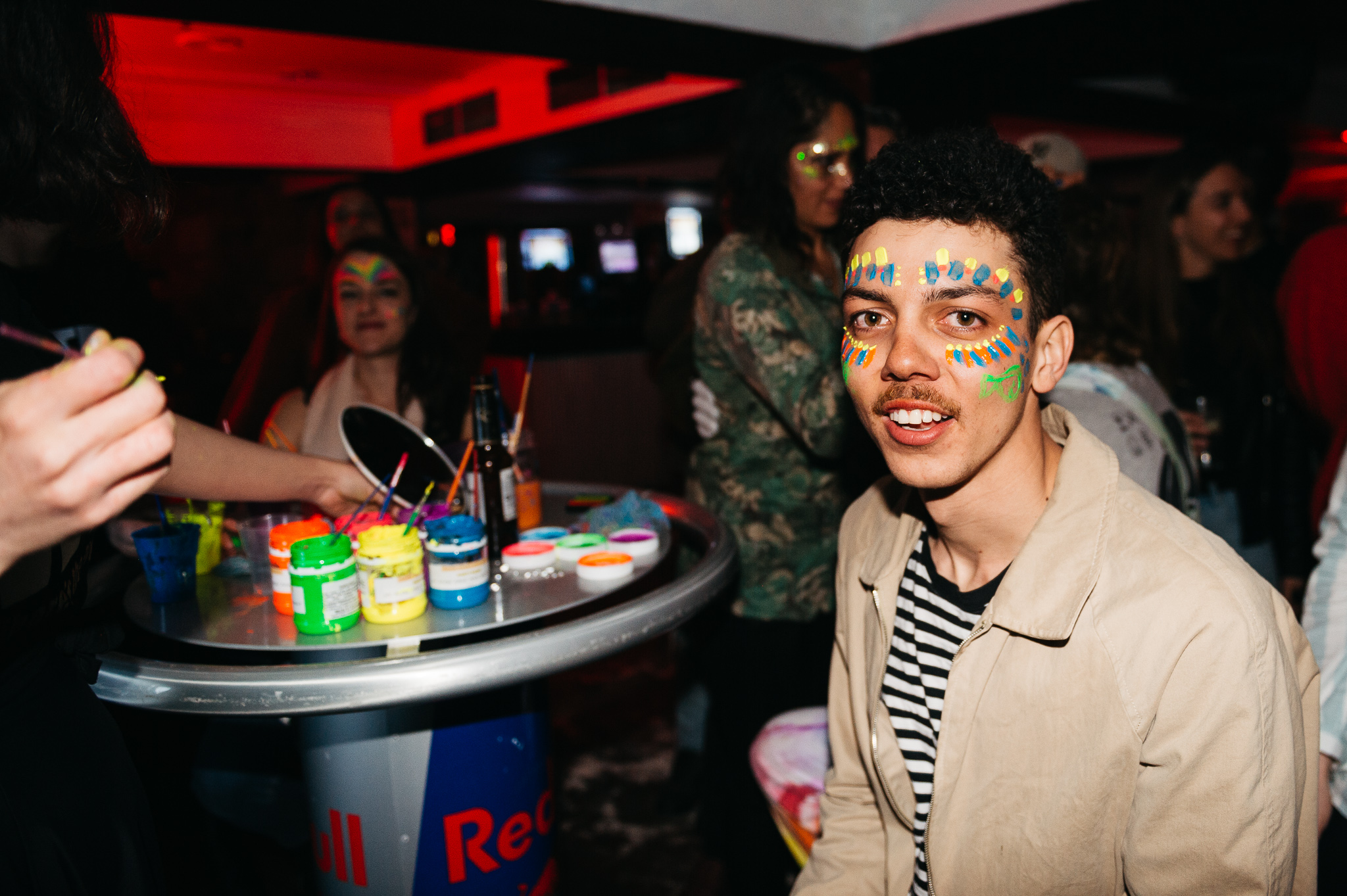 16 | July – Full Moon Party
For those party animals looking for a wild evening, get ready to light up the night and howl at the moon at Thredbo's Full Moon party. Cover yourself in glow paint and illuminate the dance floor.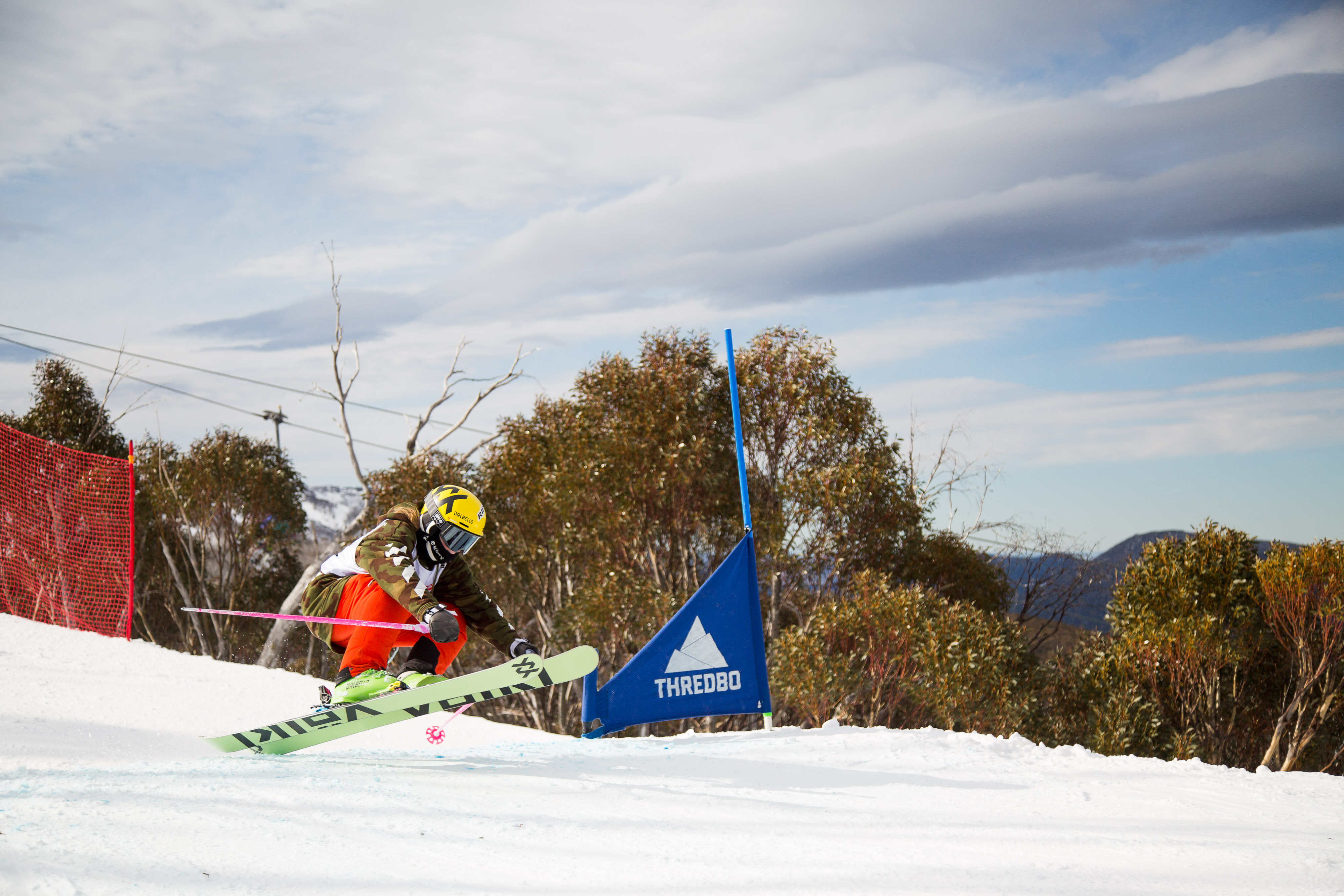 15-27 | July
July is packed with competitions for those die hard skiers and snowboarders. Riders can compete in various events throughout the month, including interschool Snow Sports competitions and the Thredbo Snow Series. There's even a chance for those more senior skiers to show off what they've got at the Thredbo Masters.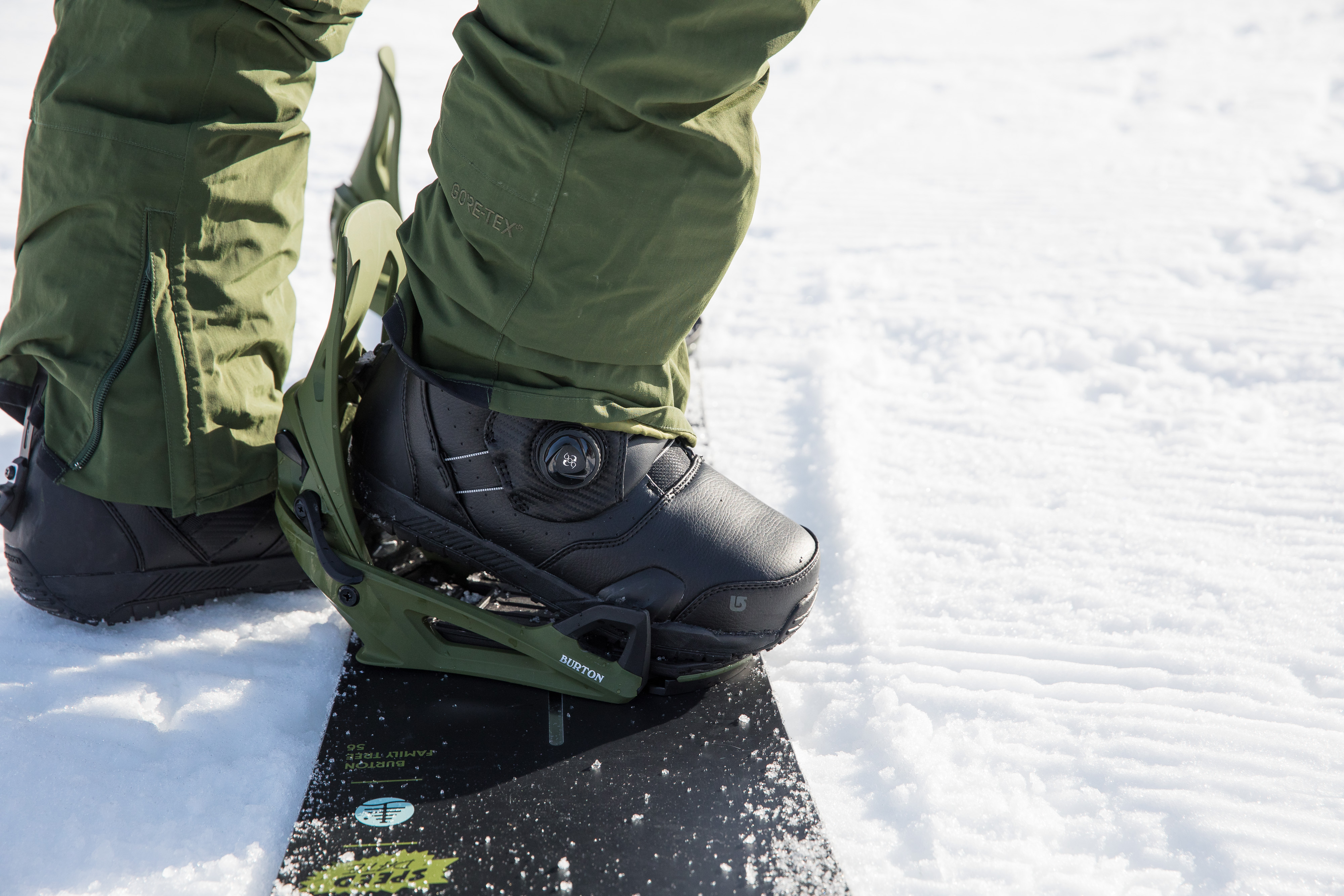 6 – 28 | July
Can't decide what gear you want to carve up the mountain? Don't fear, there are constant demo weeks throughout the month for you to try out the latest and greatest in a wide range of ski and snowboard equipment.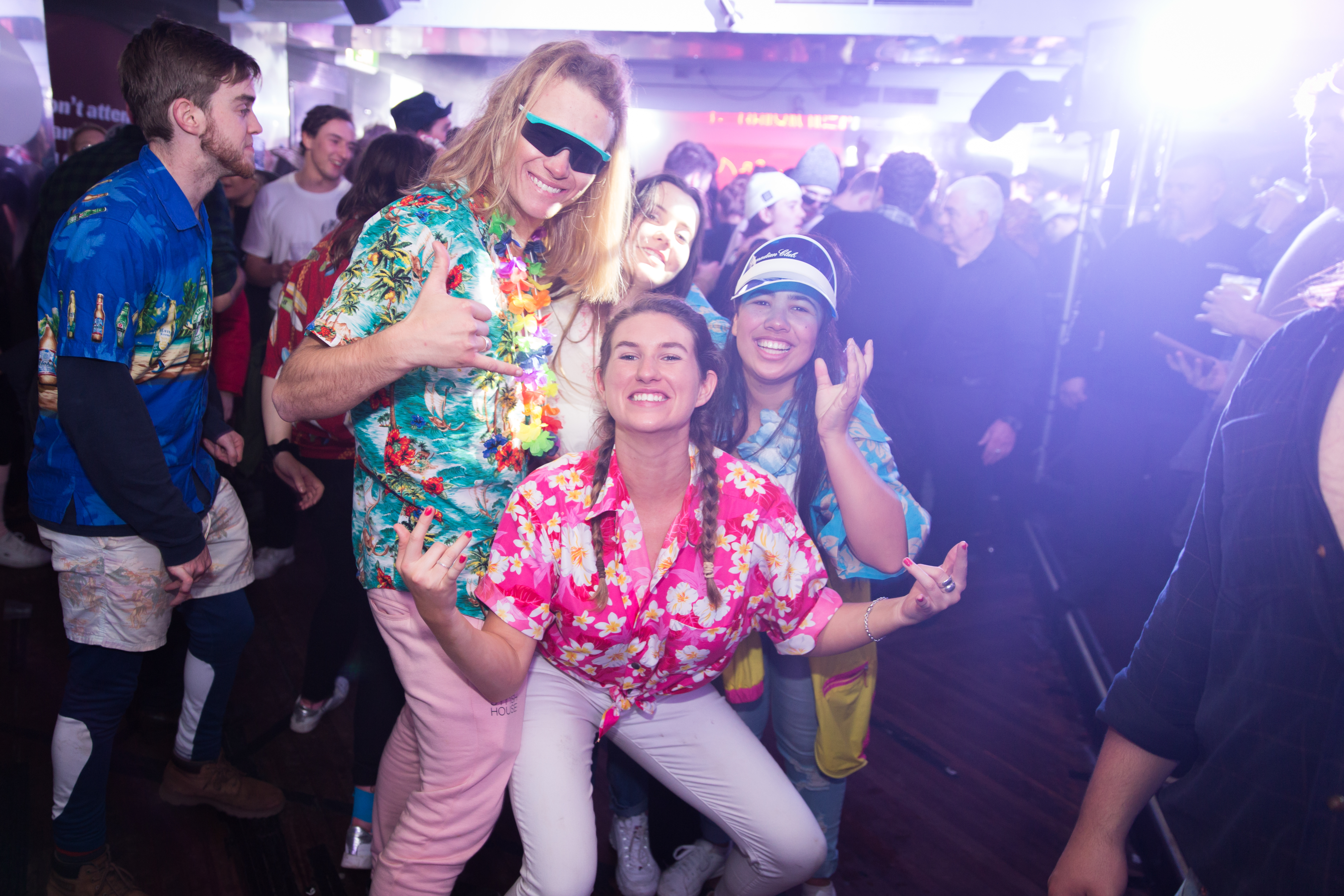 22 – 26 | July – Kosciuszko Pale Ale Uni Week
And for all those uni students, don't worry, we haven't forgotten about you. It's time to put down those textbooks and celebrate at Thredbo's Kosciuszko Pale Ale Uni Week. Enjoy a week of skiing, snowboarding, unwinding and of course, non-stop partying.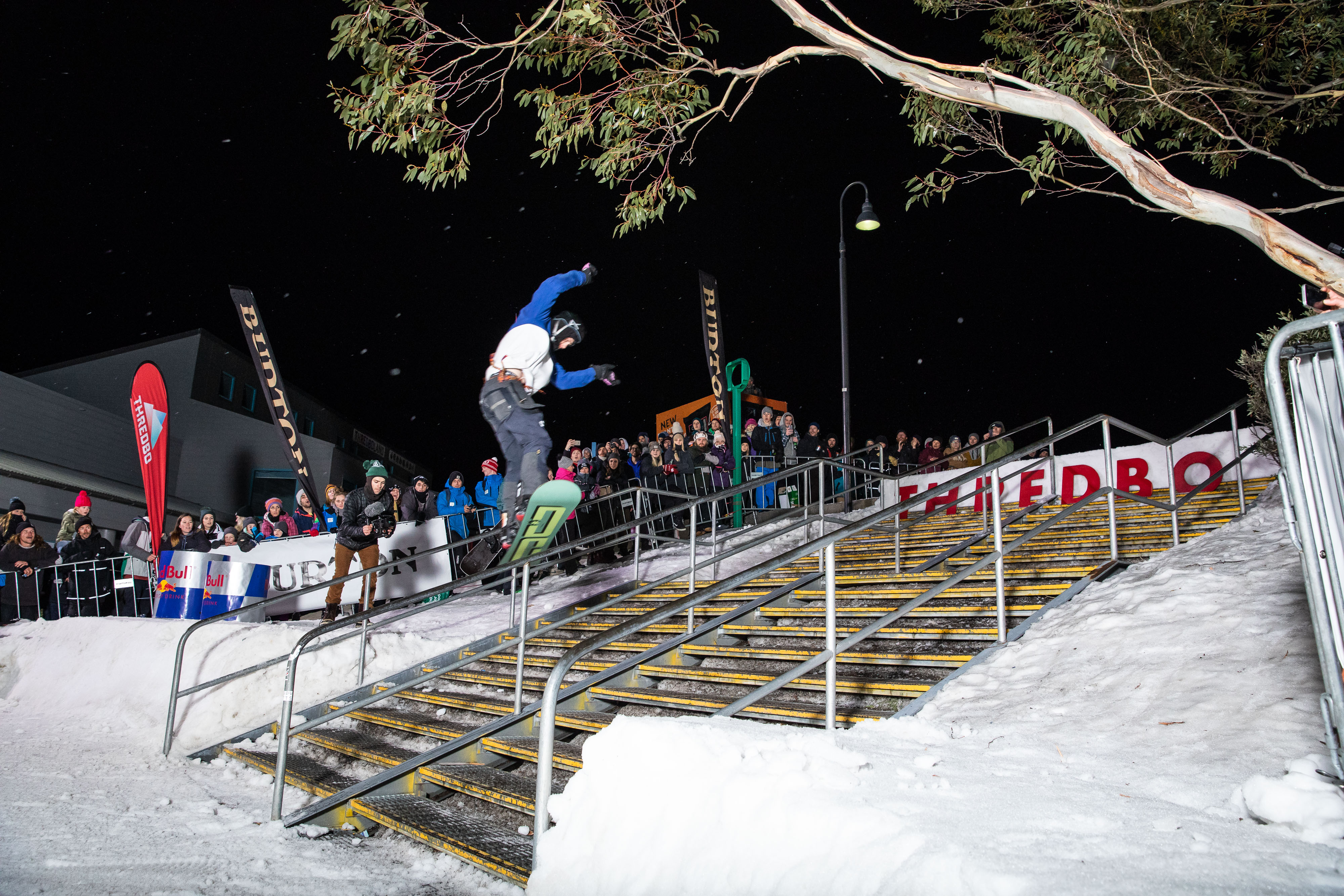 24 | July  Jye's Jam
Jyes Jam is back for a third year, with snowboard fanatics catching an urban style rail competition on the iconic Friday Flat stair case. Watch twelve of the best riders in the Southern Hemisphere compete in a rad jam session.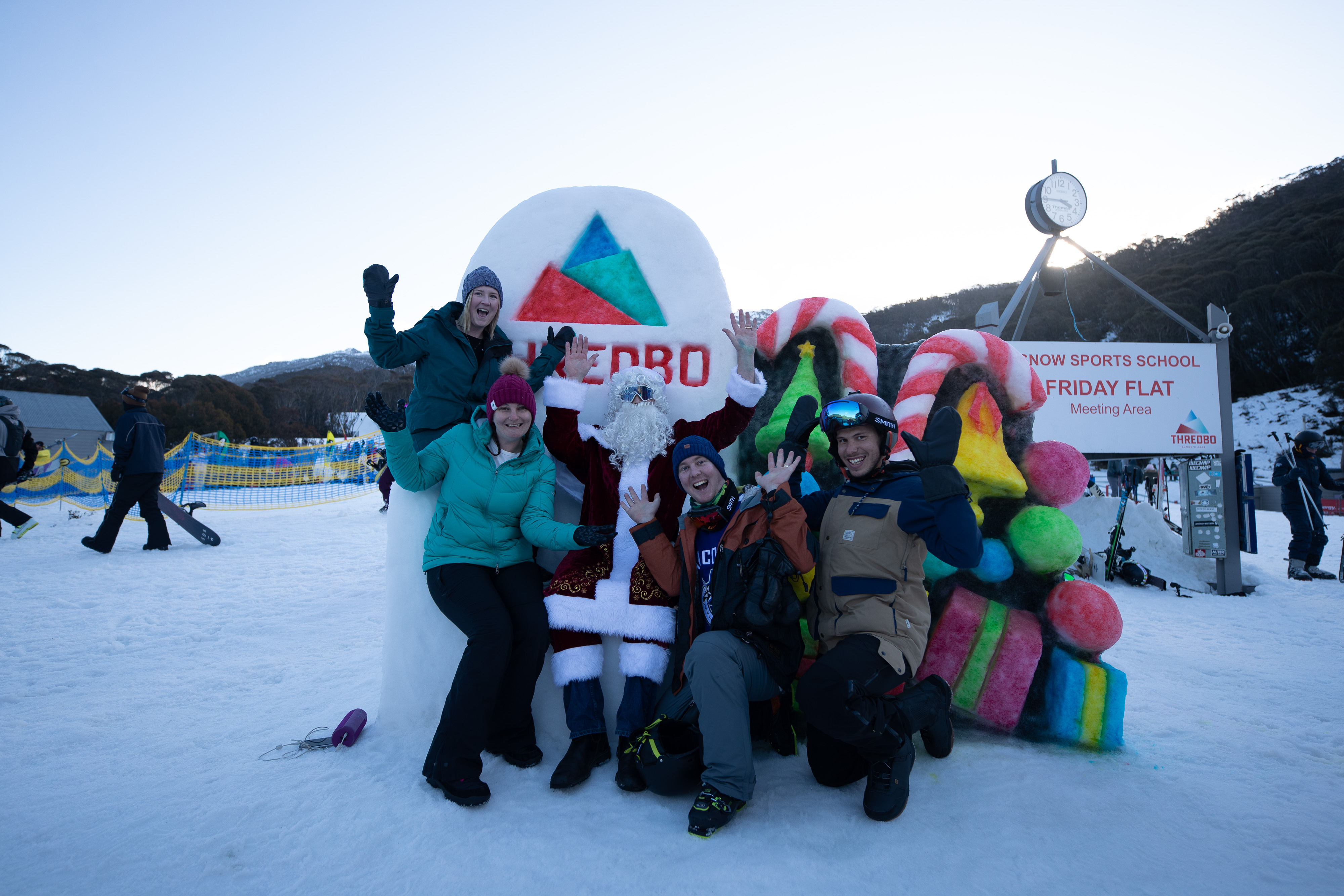 25 | July – Christmas in July
And Santa is making an early stop to Thredbo, for Christmas in July. Catch the big man in red handing out Christmas cookies on Friday Flat, and get a snap with the legend himself.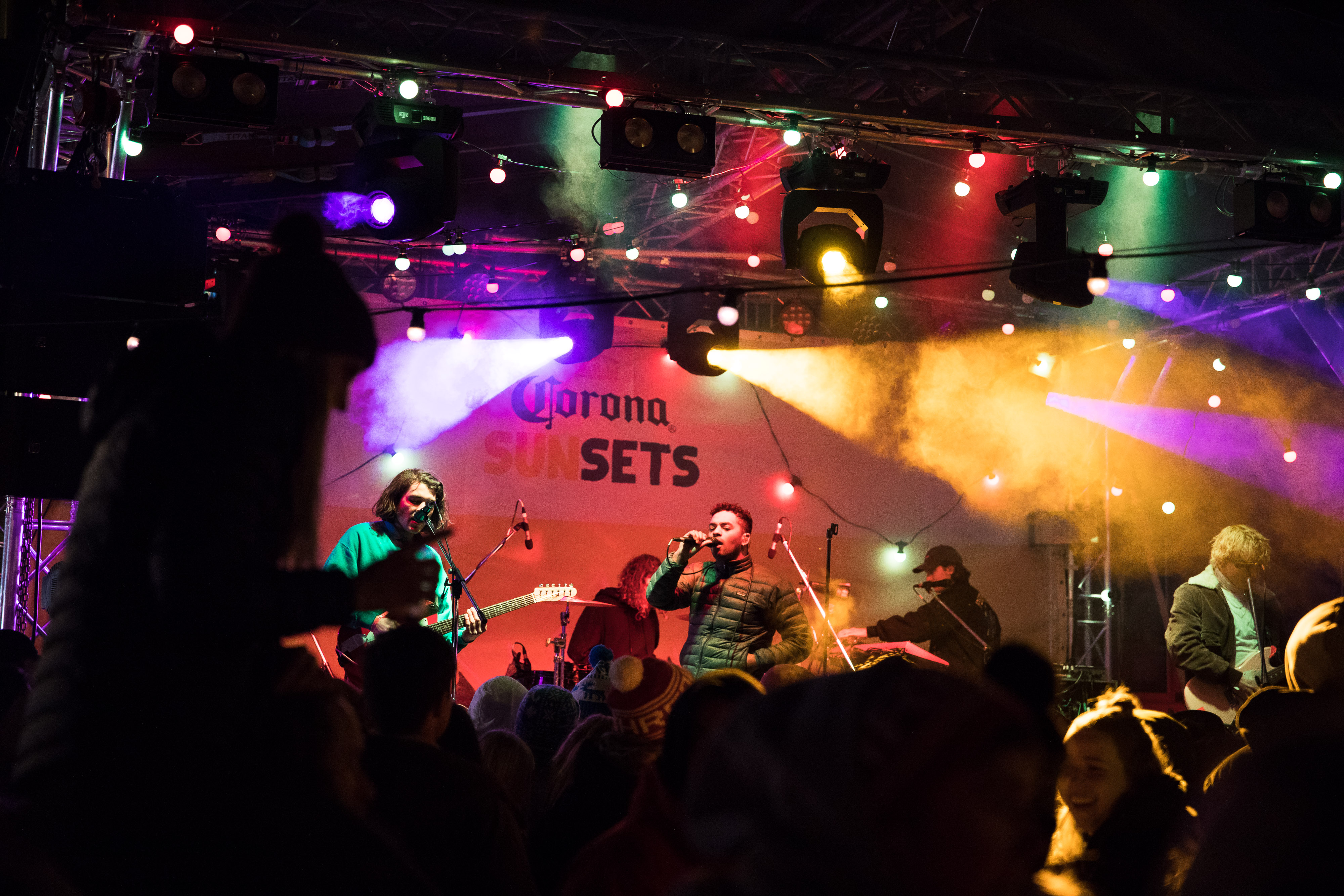 27 | July – Corona Sunsets Presents Holy Holy
We all know there ain't no party like and Après party. Ending the month in true Thredbo style, guests can grab an ice cold beer and watch the sunset at Holy Holy, presented by Corona Sunsets.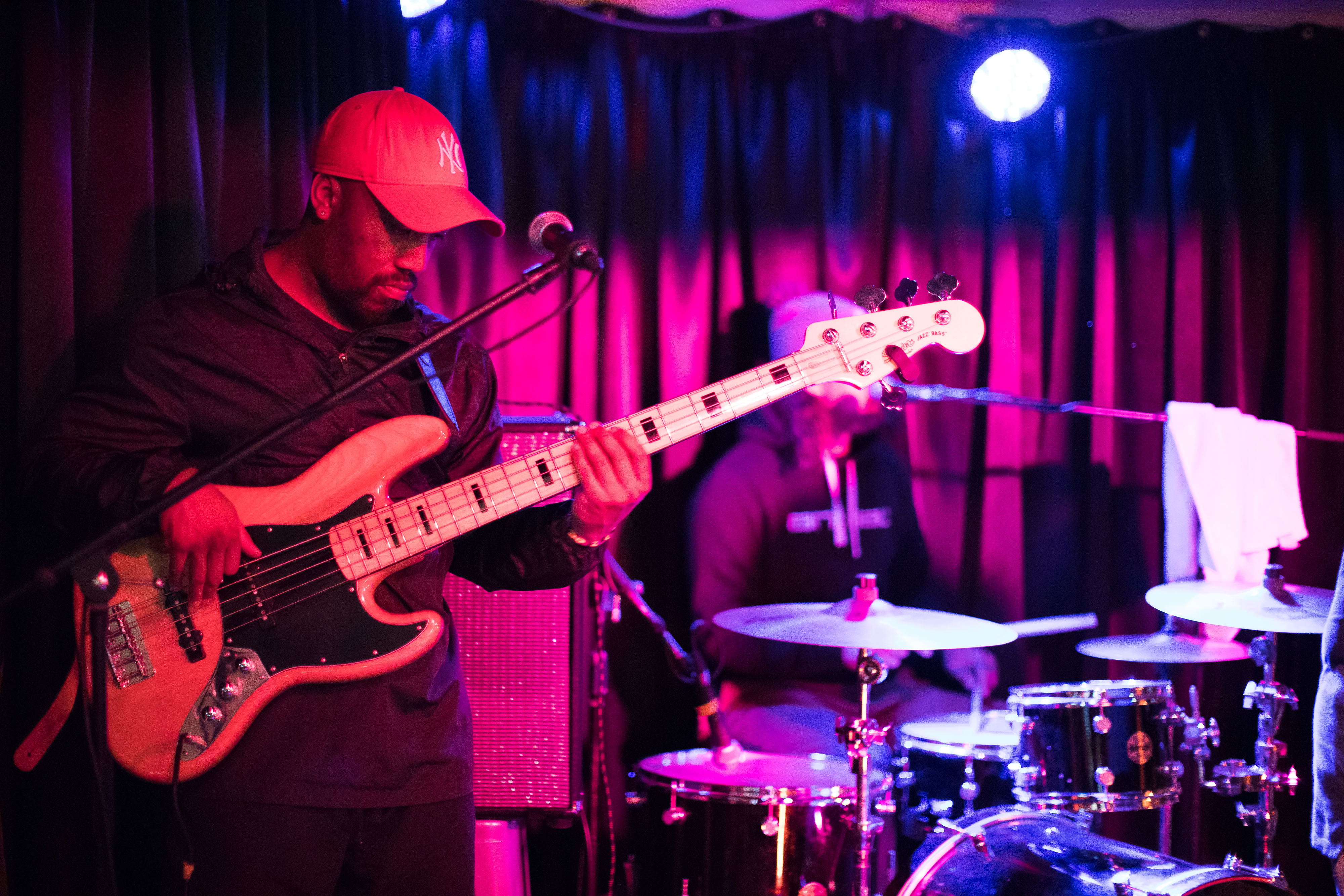 If that isn't enough to make your head spin, there is always a constant stream of live music and après throughout the village.
Buckle up and get ready for epic month of fun at Thredbo.
Click here to check out our rad events calendar that's jam-packed with the above.
Sign up for news
Subscribe to our newsletter to receive deals, the latest weather, forecasts, news, events and more!