Kareela Hutte has become the number one on-mountain destination to indulge in long champagne lunches, experience luxury European style dining, and of course, get a little wild and take part in some classic Thredbo après.
The iconic ski-in ski-out venue is home to so much of Thredbo's rich history. Developed in 1959, the European inspired destination quickly became a hot spot for skiers and snowboarders from all walks of life to party, eat, and mingle, traditions it still carries on today.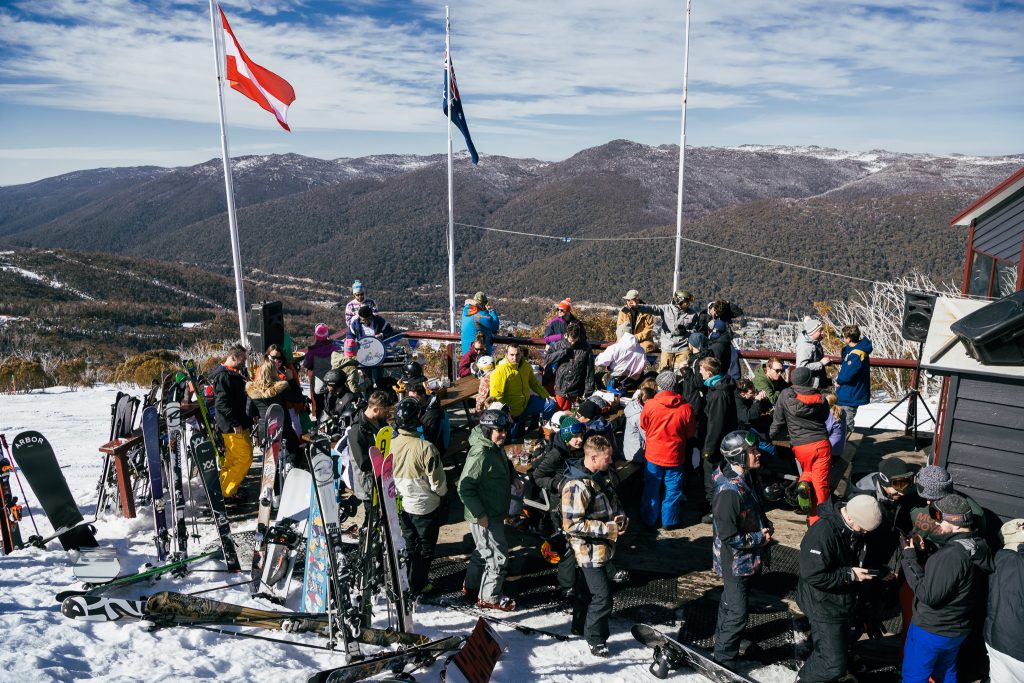 Kareela Hutte has become a social hub for all ages, with generations of families returning each year to visit the ambient venue. For many the restaurant has become a home, with staff and regulars saying they are thankful to be a part of Kareela's famous legacy.
From the table top dancers, to the older locals who have become a part of the furniture, Kareela holds a special place in everyone's heart.
Perched on Thredbo's pristine alpine range, just above the famous Supertrail, the cosy chalet offers panoramic views of the mountain and Thredbo Valley. Visitors can relax in the stylish restaurant and indulge in delectable European classics, or step outside onto the deck and take in that fresh alpine air with a cold beer in hand.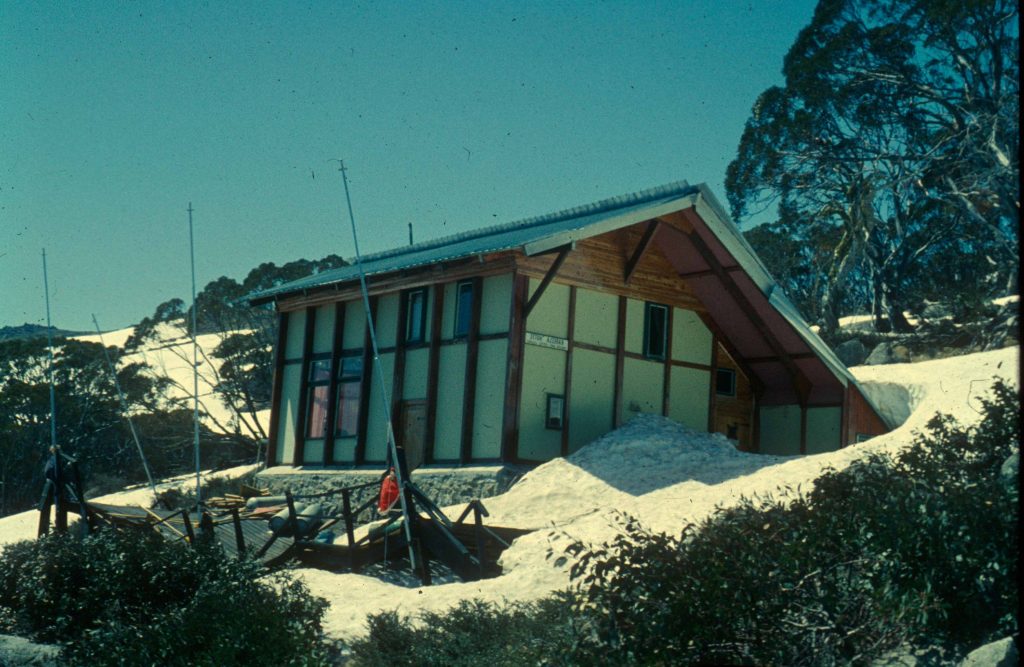 This year, Kareela Hutte turns 60, and to mark the momentous occasion the venue has designed a unique dining experience for its guests. The Kareela Hutte Starlight Dinners, which have been running through July and August this season, offers customers a magical sunset snowcat ride up the mountain, before being treated to a 4 course meal and a beautifully curated wine list. On the way down Guests can catch a glimpse of the breathtaking night's sky, where you might even be lucky enough to spot a shooting star.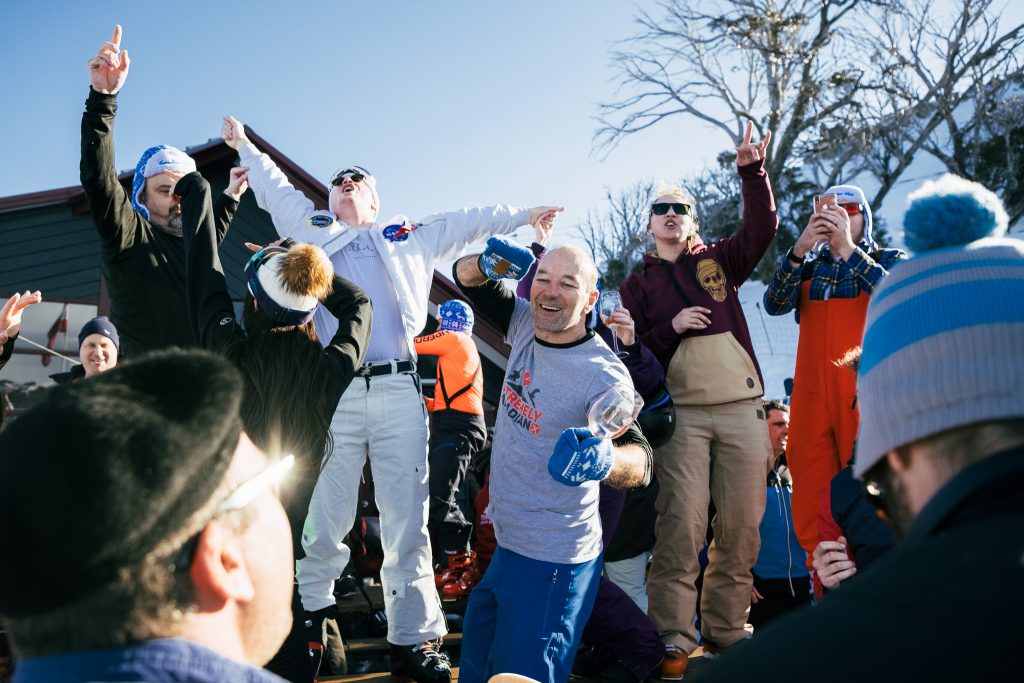 Over the years the venue has managed to maintain its charismatic essence, with locals saying it's the unique fun atmosphere that keeps customers coming back every year.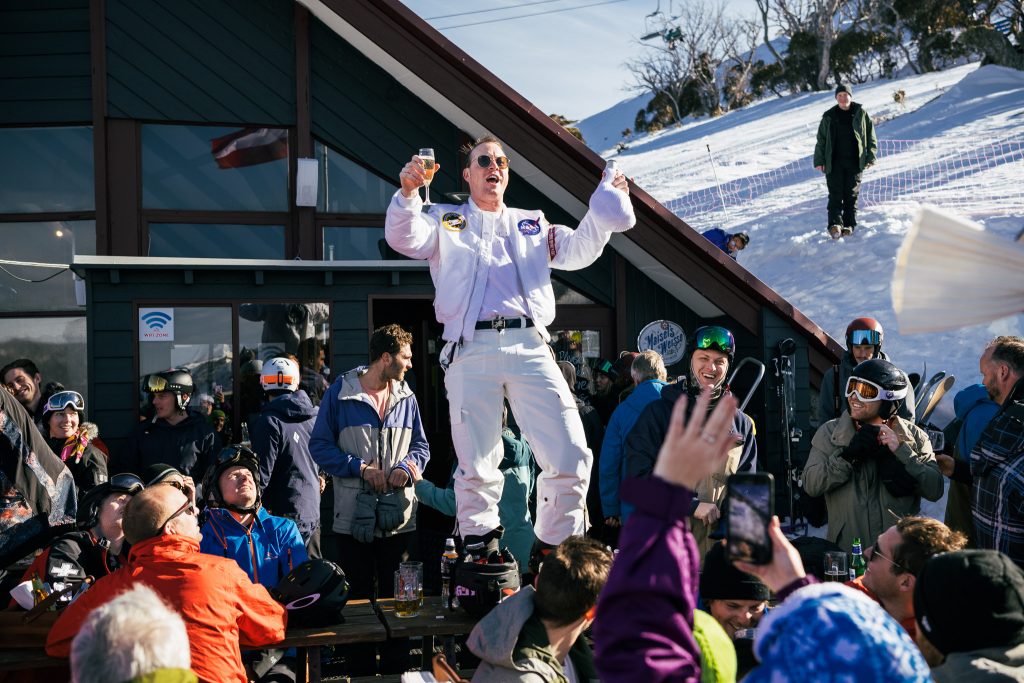 There is nowhere else in Australia quite like Kareela Hutte, the one place you can go for a coffee in the morning, and leave at sunset. The venue, which has been the start of so many great stories, will definitely continue to be part of many more.
Sign up for news
Subscribe to our newsletter to receive deals, the latest weather, forecasts, news, events and more!