Mother nature has come back to the party…with HUGE amounts of snow over the past 24 hours! The #SlamminSAM storm so far has delivered over 100cm of fresh snow and there's lots more in the forecast over the next few days…Yeah baby!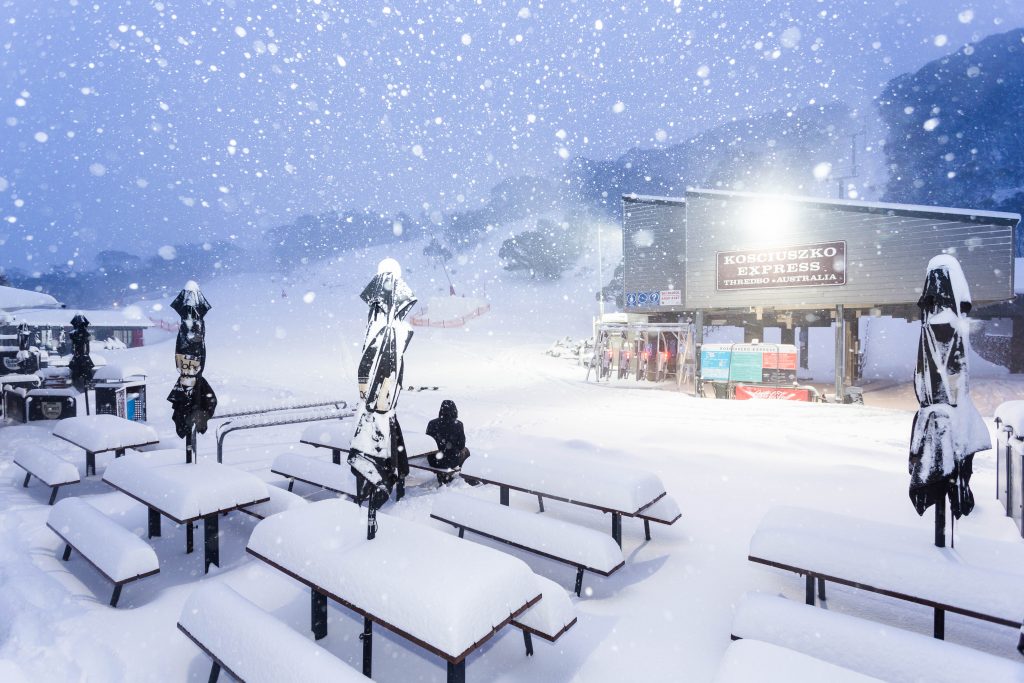 Overnight we received 60cm on top of the 20cm we received the day before plus another 20cm throughout the day! It was blizzard conditions across the resort and skiers and snowboarders made the most of it, enjoying the DEEP fresh snow on offer!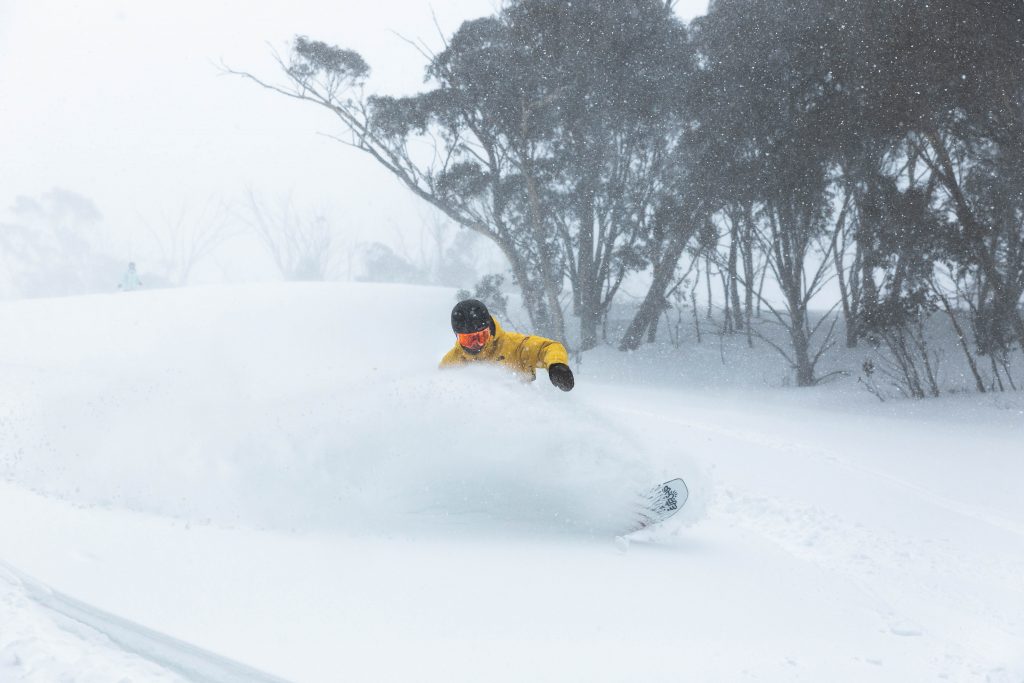 Best news is…there's up to 50cm of snow still in the forecast, followed by awesome blue skies early next week!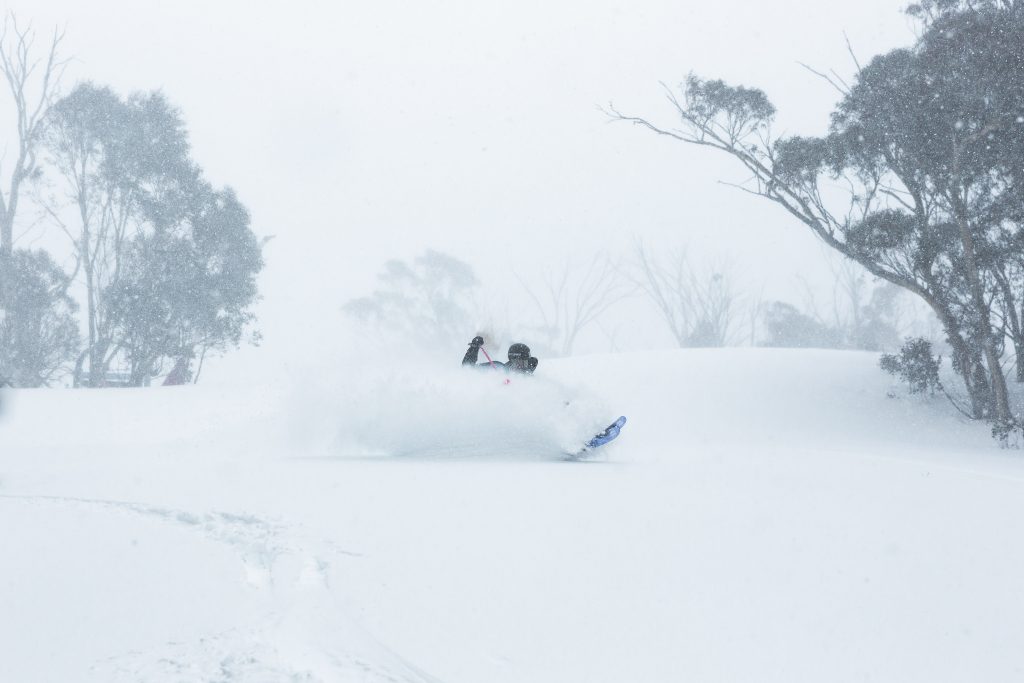 Sign up for news
Subscribe to our newsletter to receive deals, the latest weather, forecasts, news, events and more!