Thredbo turned on its charm for our most fabulous and outrageously colourful event of the season, Rainbow Mountain.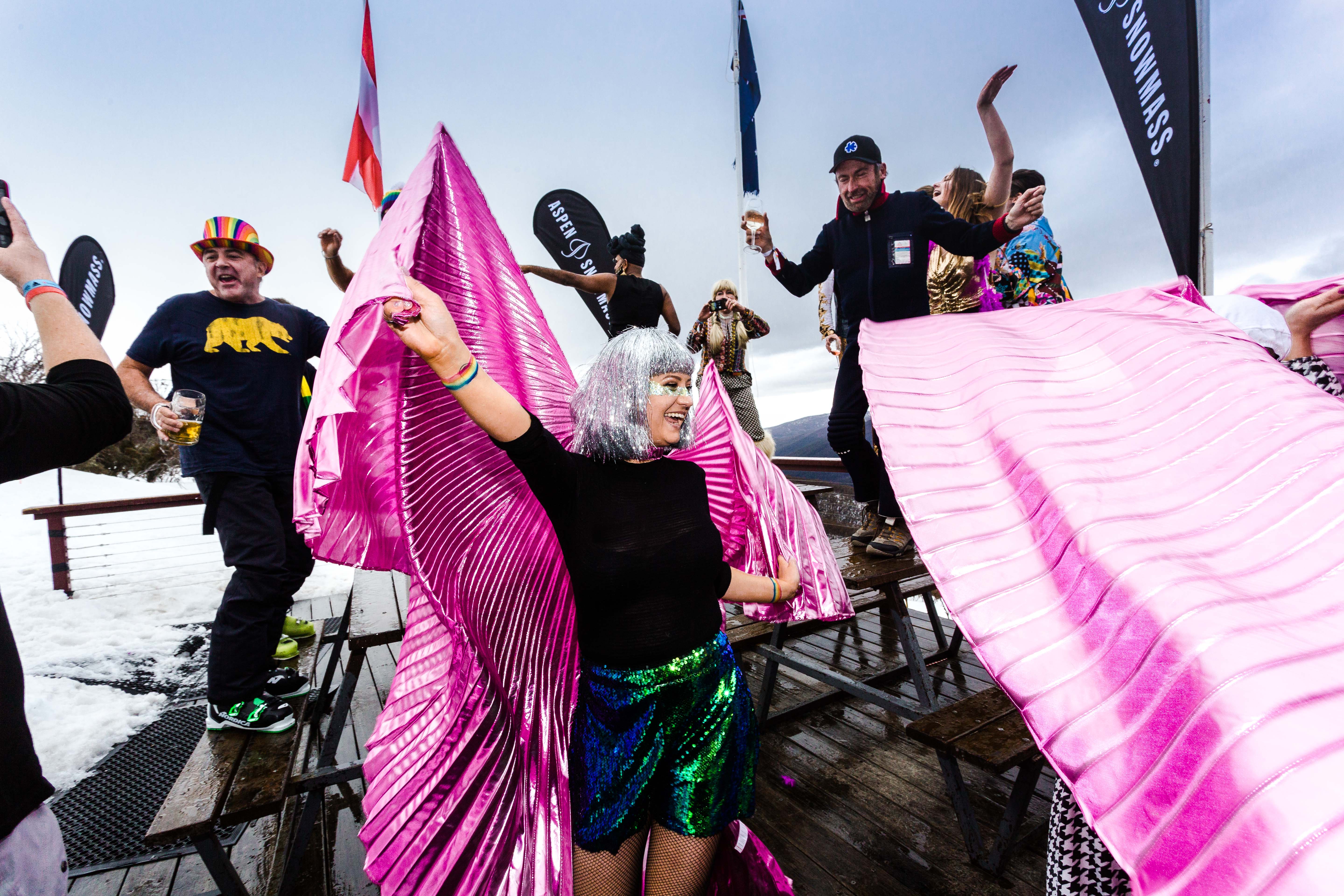 This year the very vibrant event was set to be bigger than ever, and it certainly did not disappoint, with Heaps Gay bringing down some of the biggest artists and entertainers in the LGBTQIA community to light up Thredbo.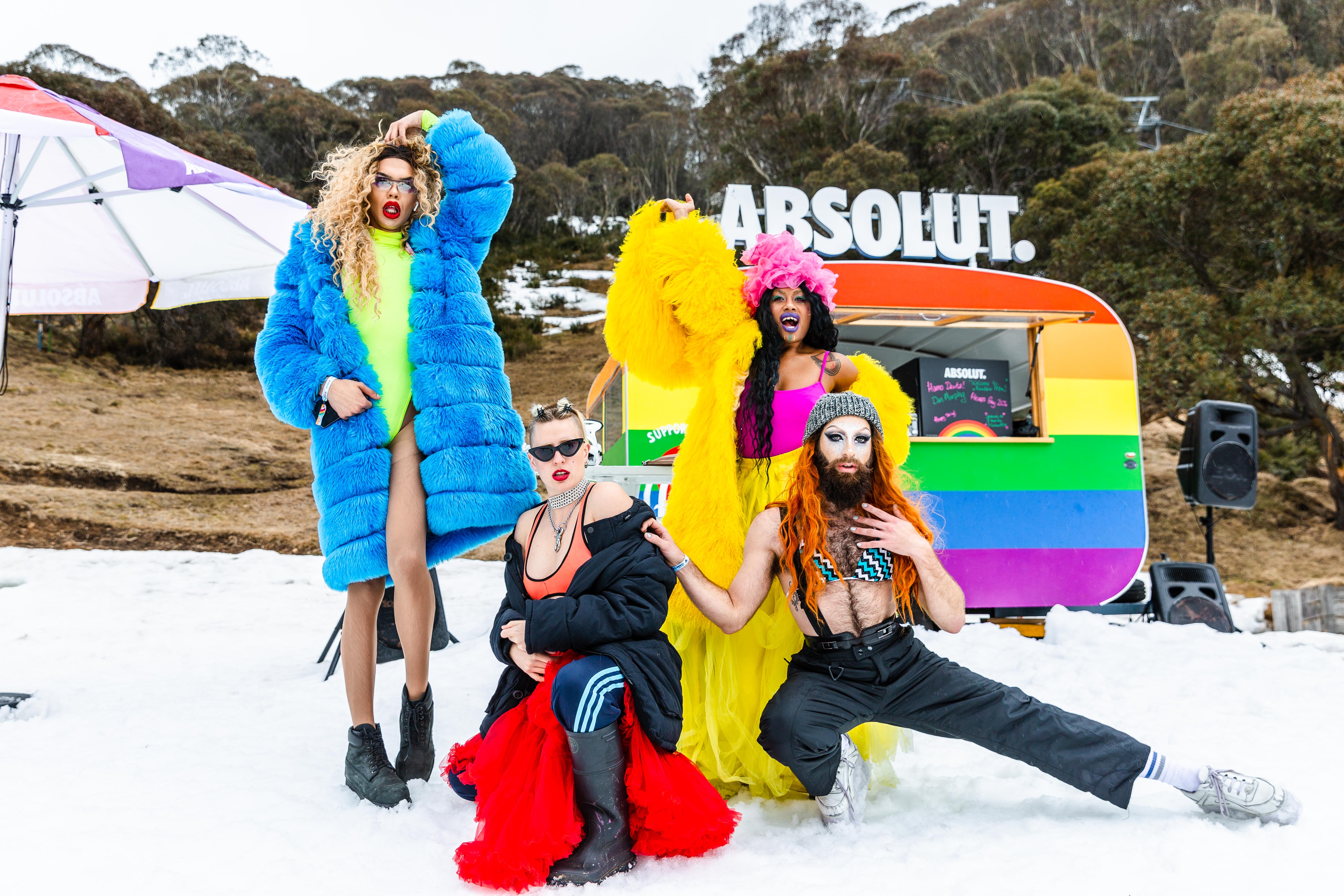 From divas to drag queens there was no shortage of amusement.
The five-day festival was filled with wild parties, incredible performances, long lunches, and of course, a whole lot of glitter.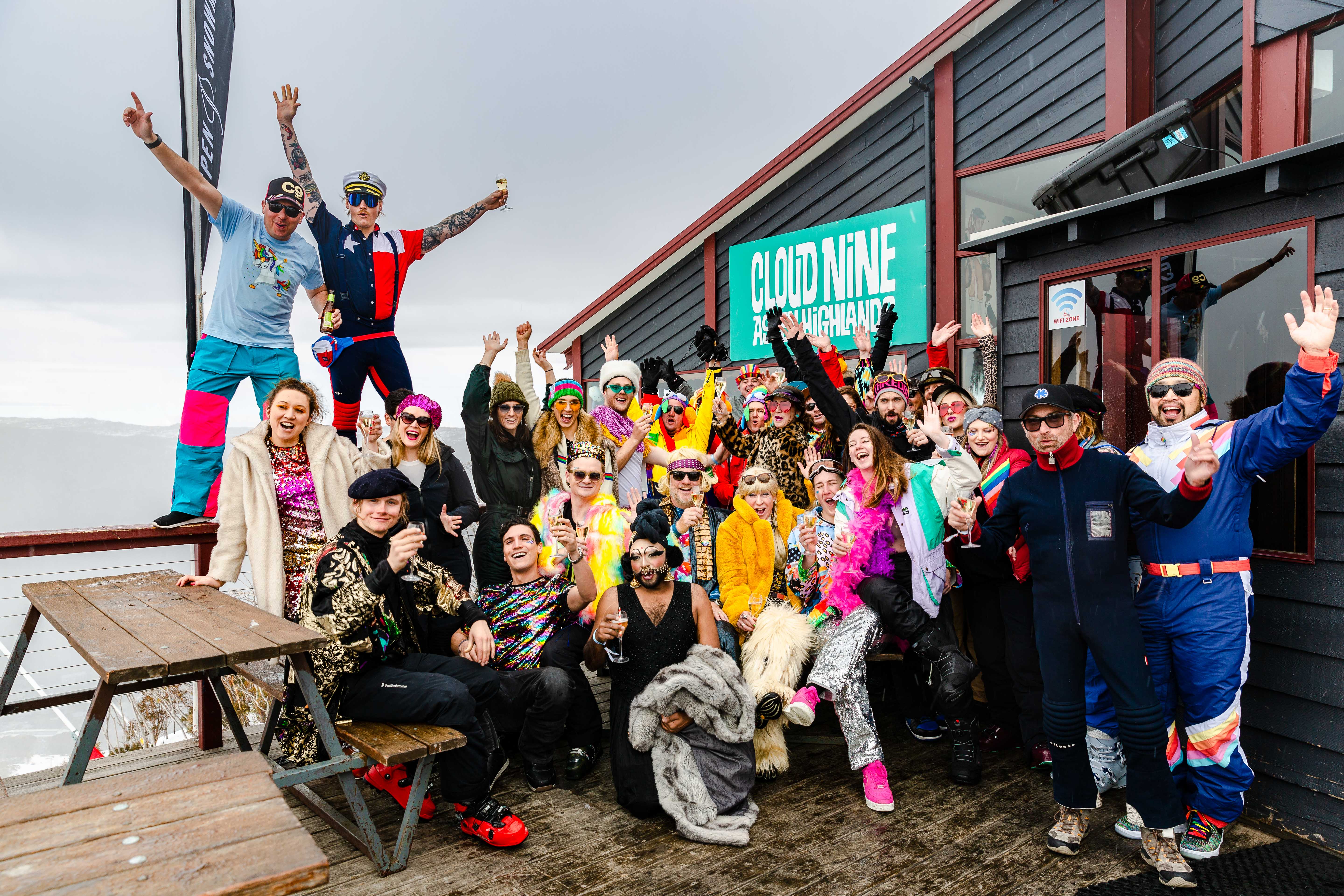 The village was buzzing with excitement on Wednesday as divas of all shapes and sizes made their way into town.
The fun began immediately with welcome drinks at lounge bar, before guests headed to the late night party at Schuss Bar to kick off the celebrations.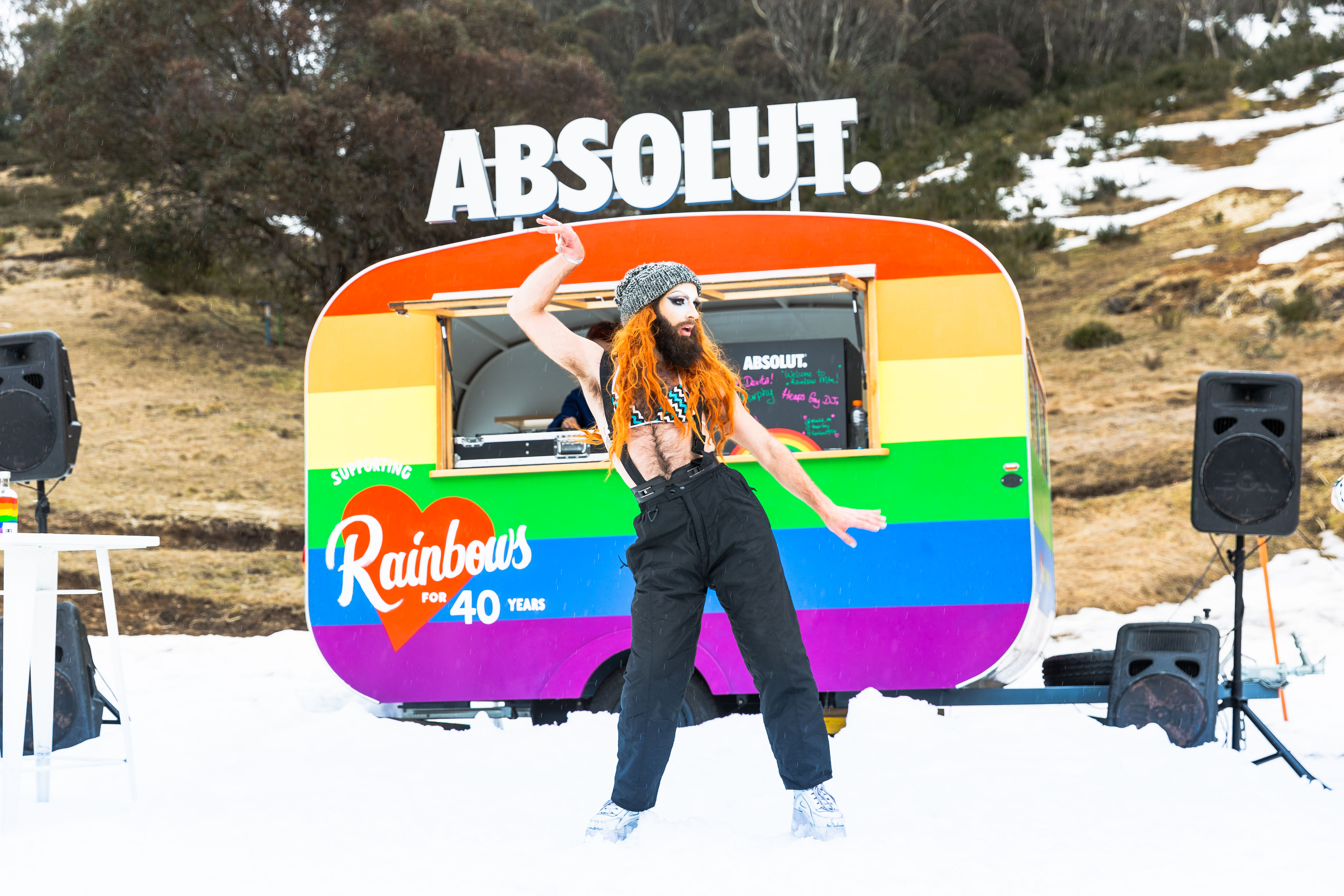 The festivities really took off on Thursday, with the Cloud 9 Restaurant pop-up at Kareela Hutte.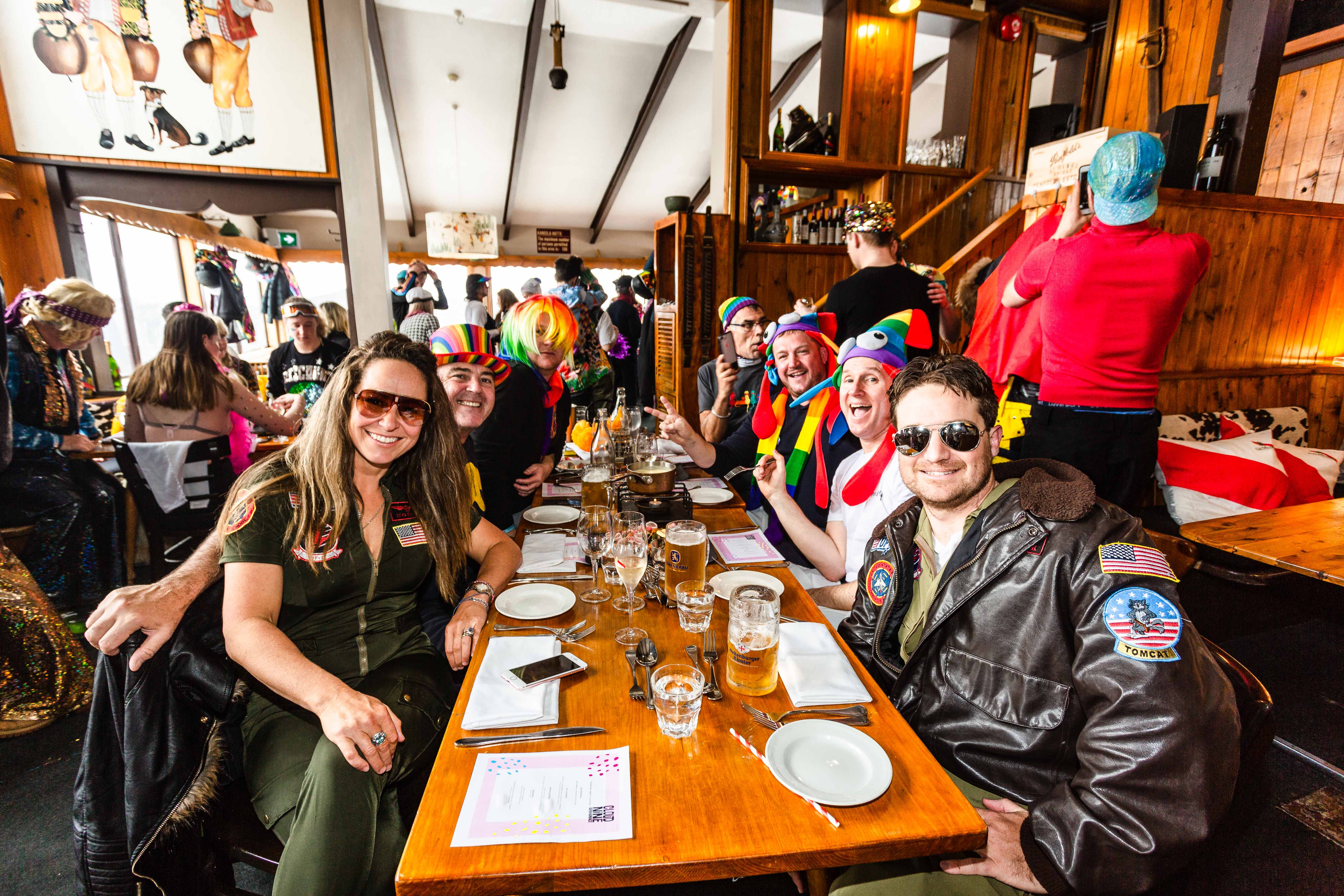 Guests dressed up in their most vibrant attire and enjoyed a lavish sparkling lunch, where they were treated to a delicious three course meal, endless rose, and funky tunes from a special guest DJ.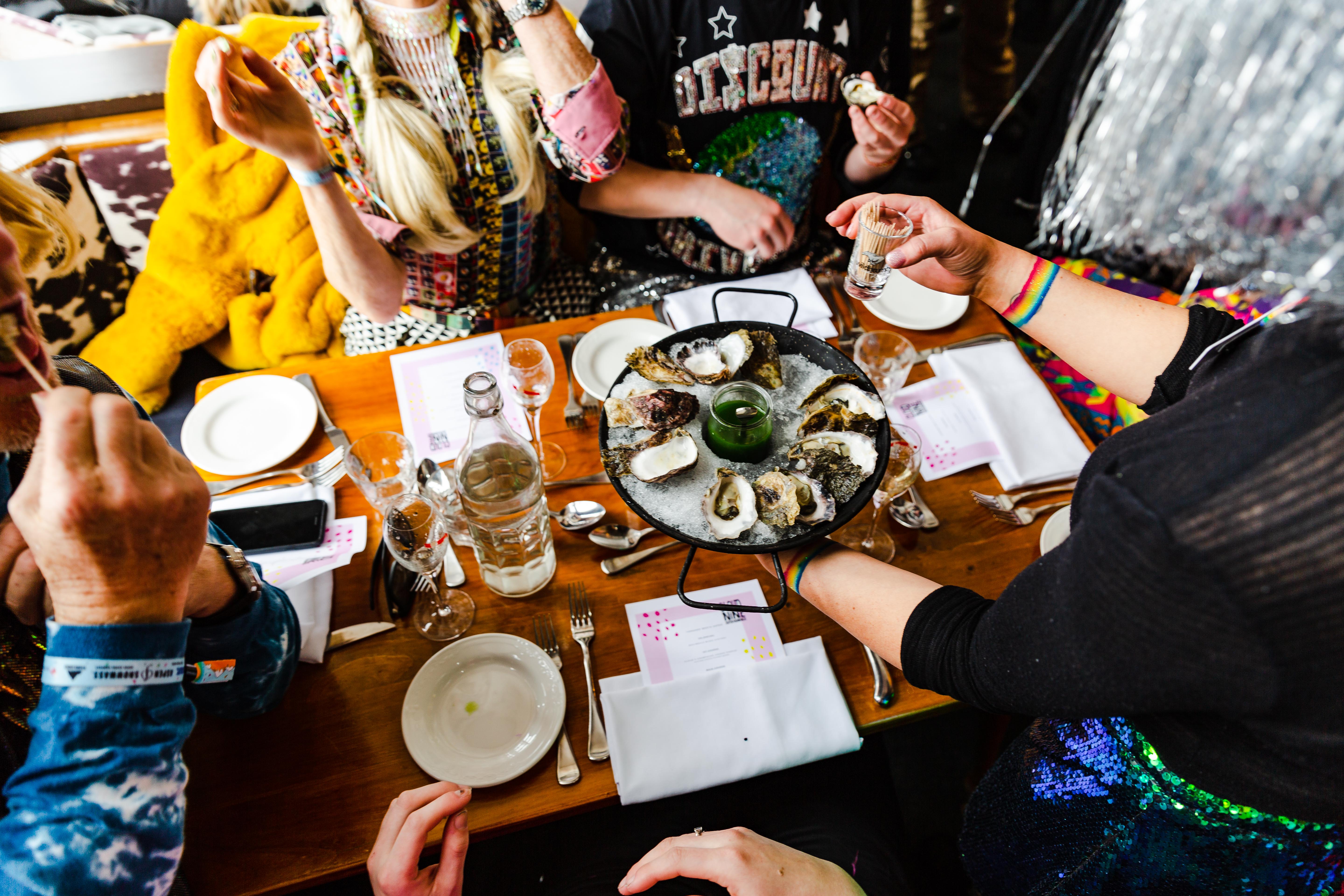 In true Thredbo style, the après was only just getting started, with the lunch quickly turning into a wild party, full of laughter, non-stop dancing, conga lines, and keeping with Kareela tradition, lots of table dancing.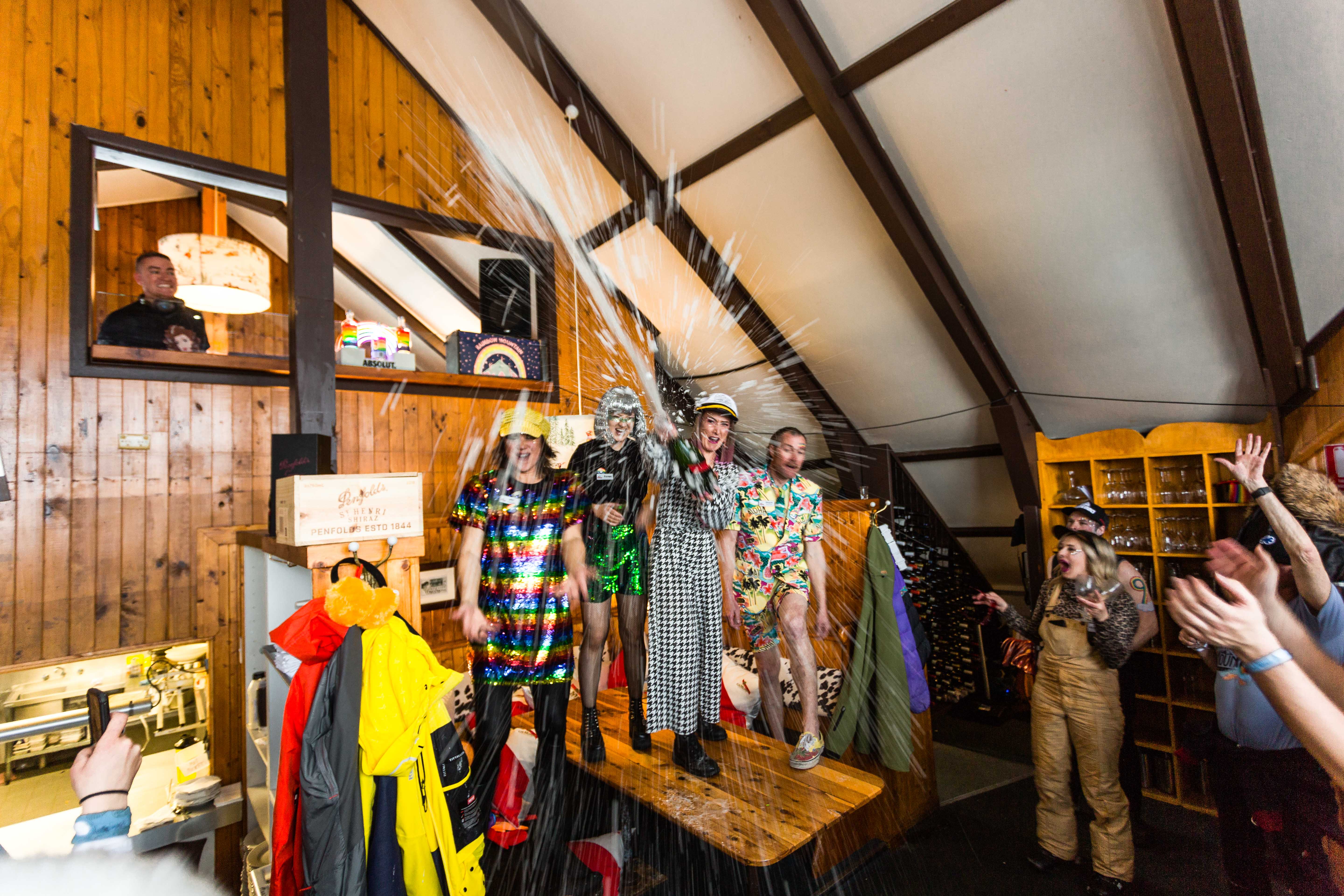 The party continued all the way down to the village, with the Absolut Après Session in Lounge Bar, before the crowd made their way to Schuss Bar where the queens really put on a show at Lip Sync Karaoke.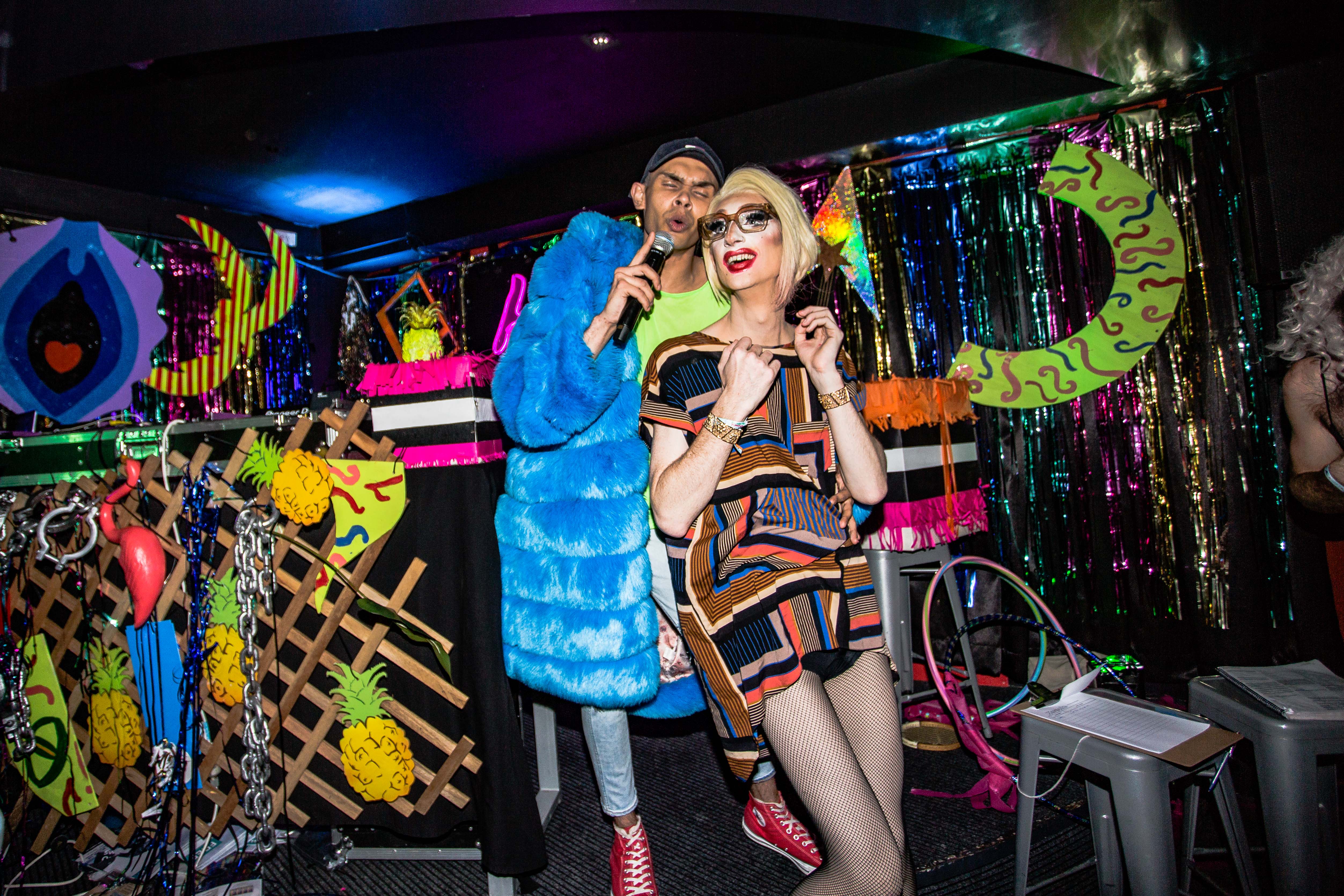 The dance floor was packed full of pom poms, streamers, and glitter with guests joining the queens as they belted out classic ballads and showed off their dance moves.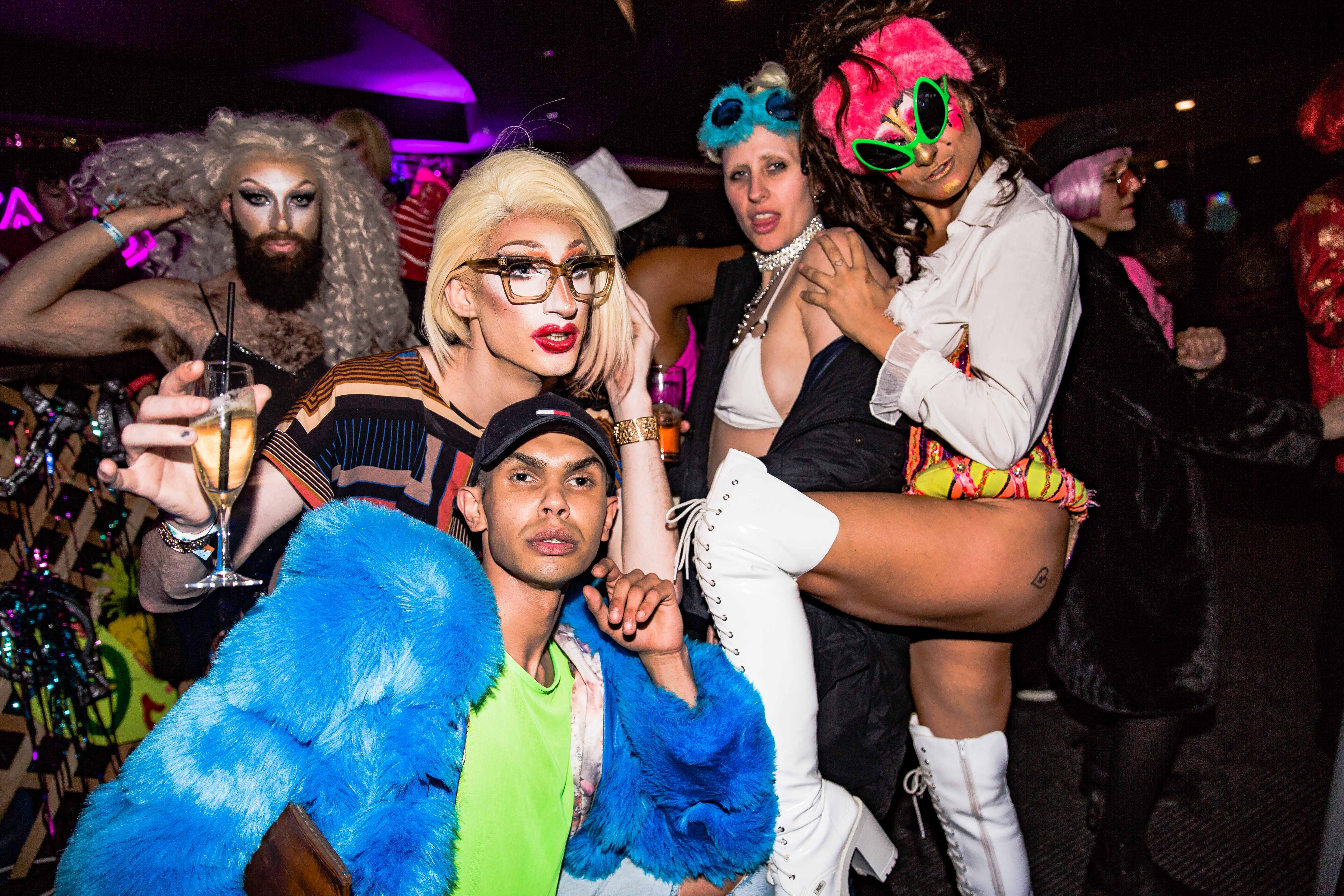 Friday was another massive day of events for the Rainbow Mountain team, starting with a big day of skiing and snowboarding, before sliding straight into Lounge Bar for another huge night of entertainment.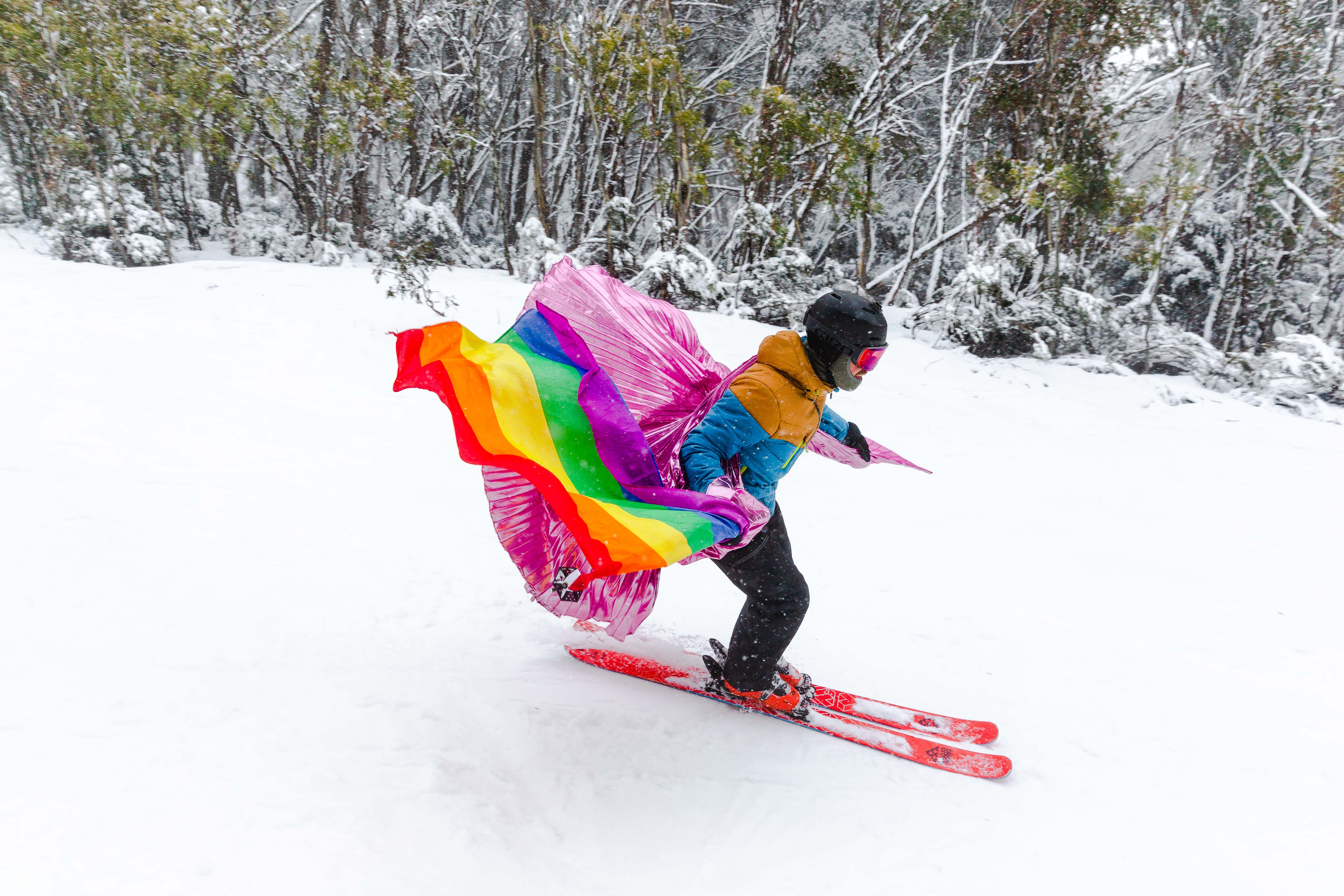 The energy was still high as we headed into Saturday with the Rainbow Mountain crew gearing up for another massive day on the slopes. After turning the mountain into a kaleidoscope of colour, the party kicked off at Alpine Bar with a huge outdoor concert, with headliner Kira Puru taking to the stage.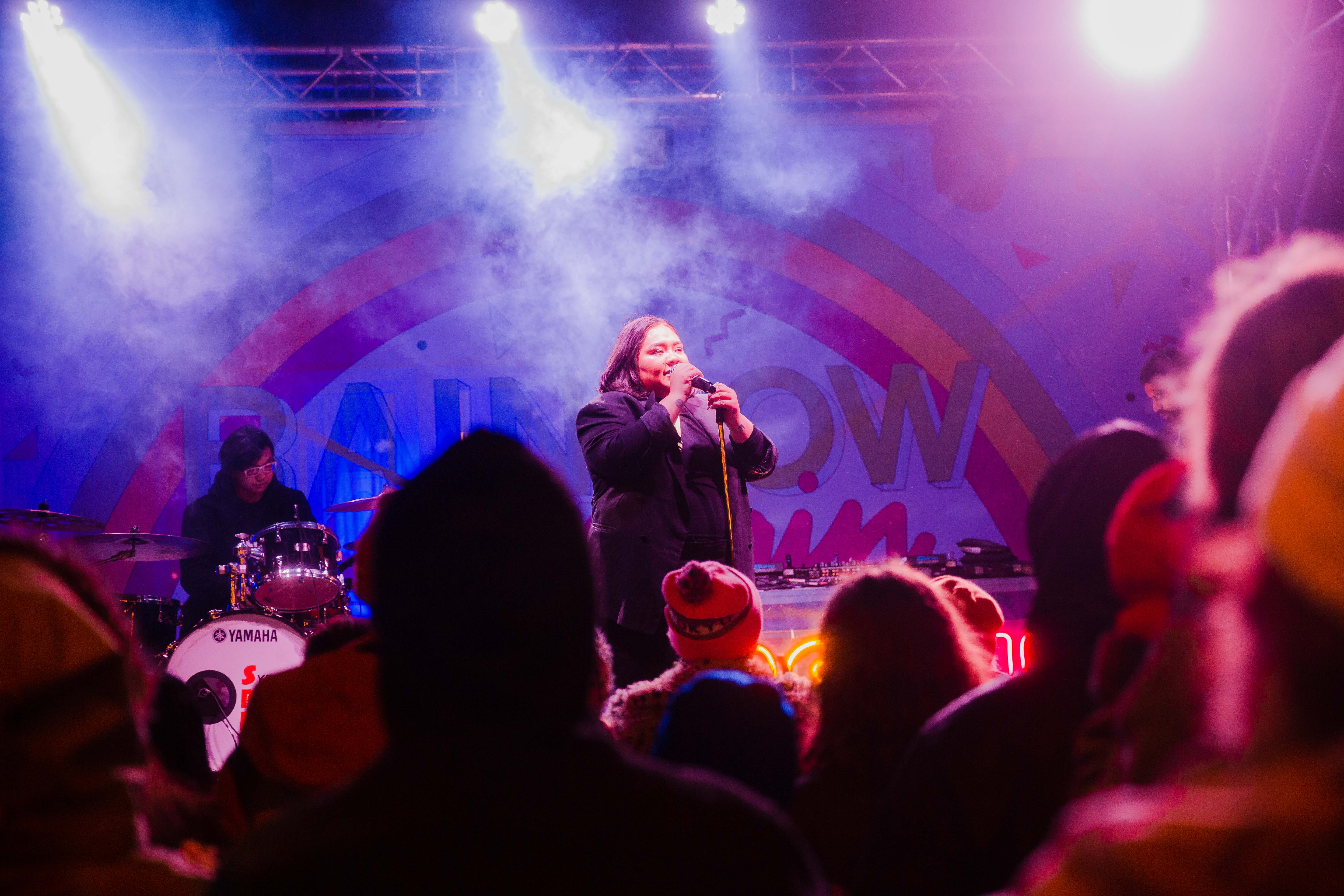 The crowd was in awe as she sung her funky tunes, which had everyone on their feet dancing the night away.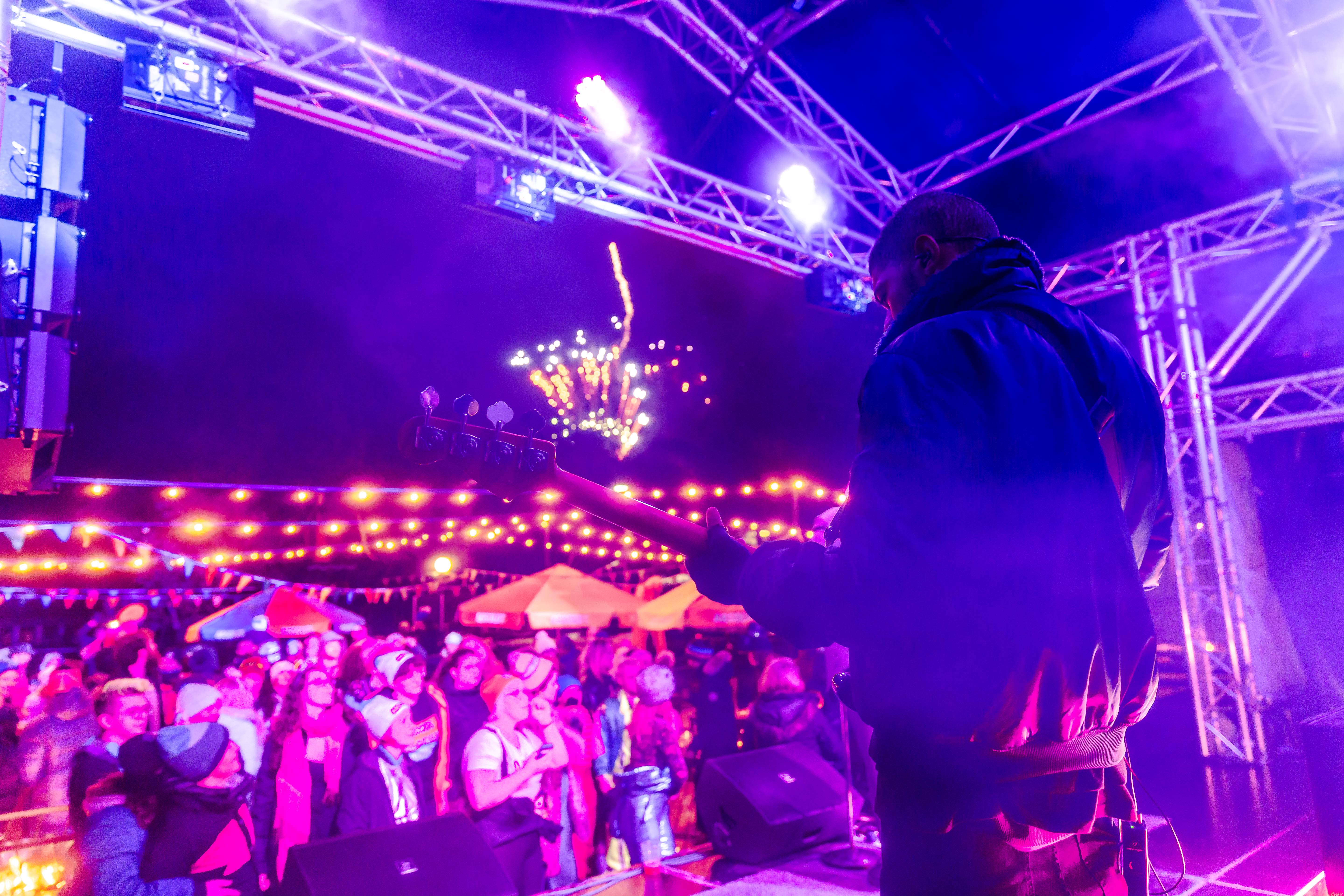 The night didn't end there with one last big hurrah at Schuss Bar.
The queens filled the dance floor and showed off their best dance moves.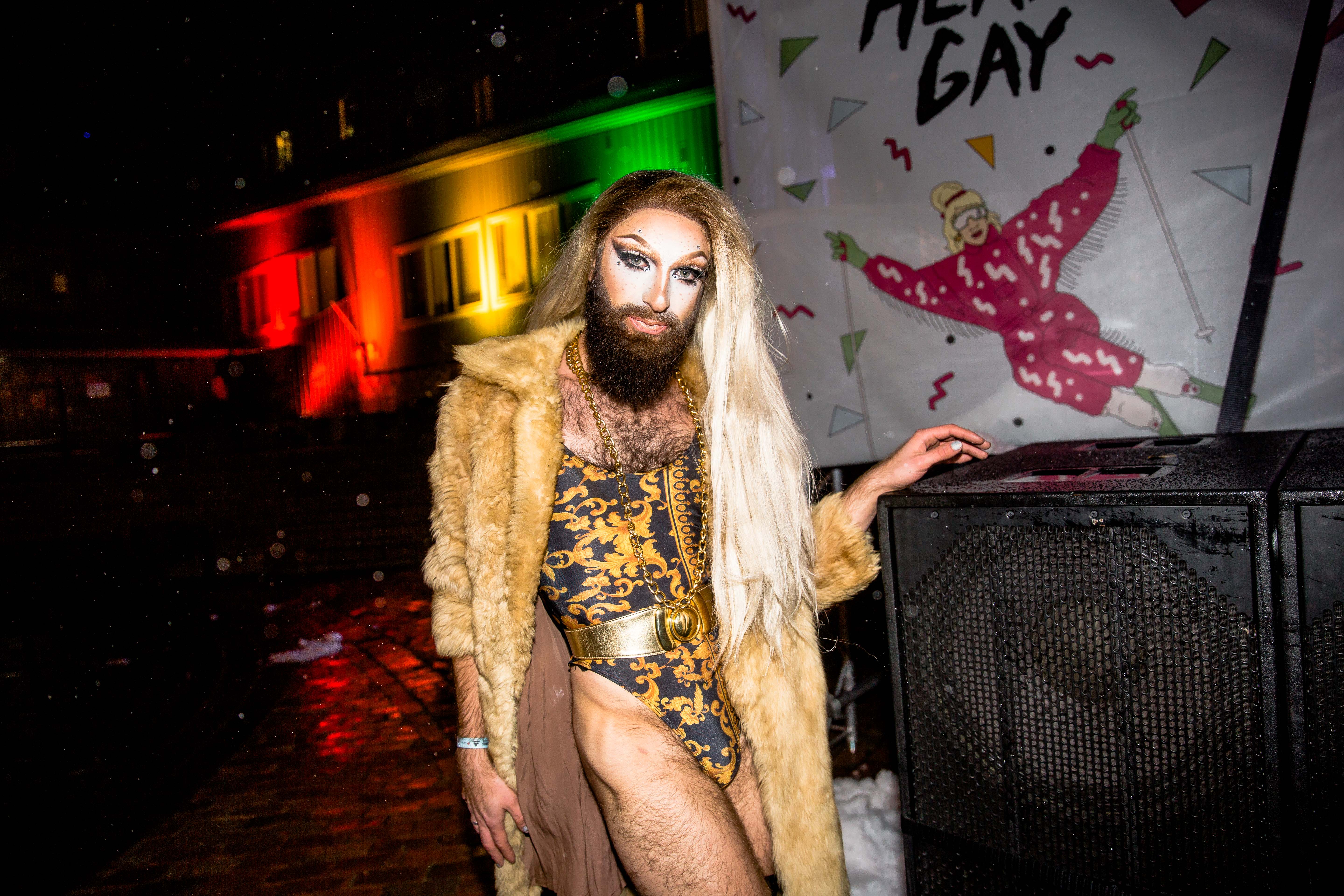 Things came to an end on Sunday with one last breakfast at Cascades, before the queens departed in style.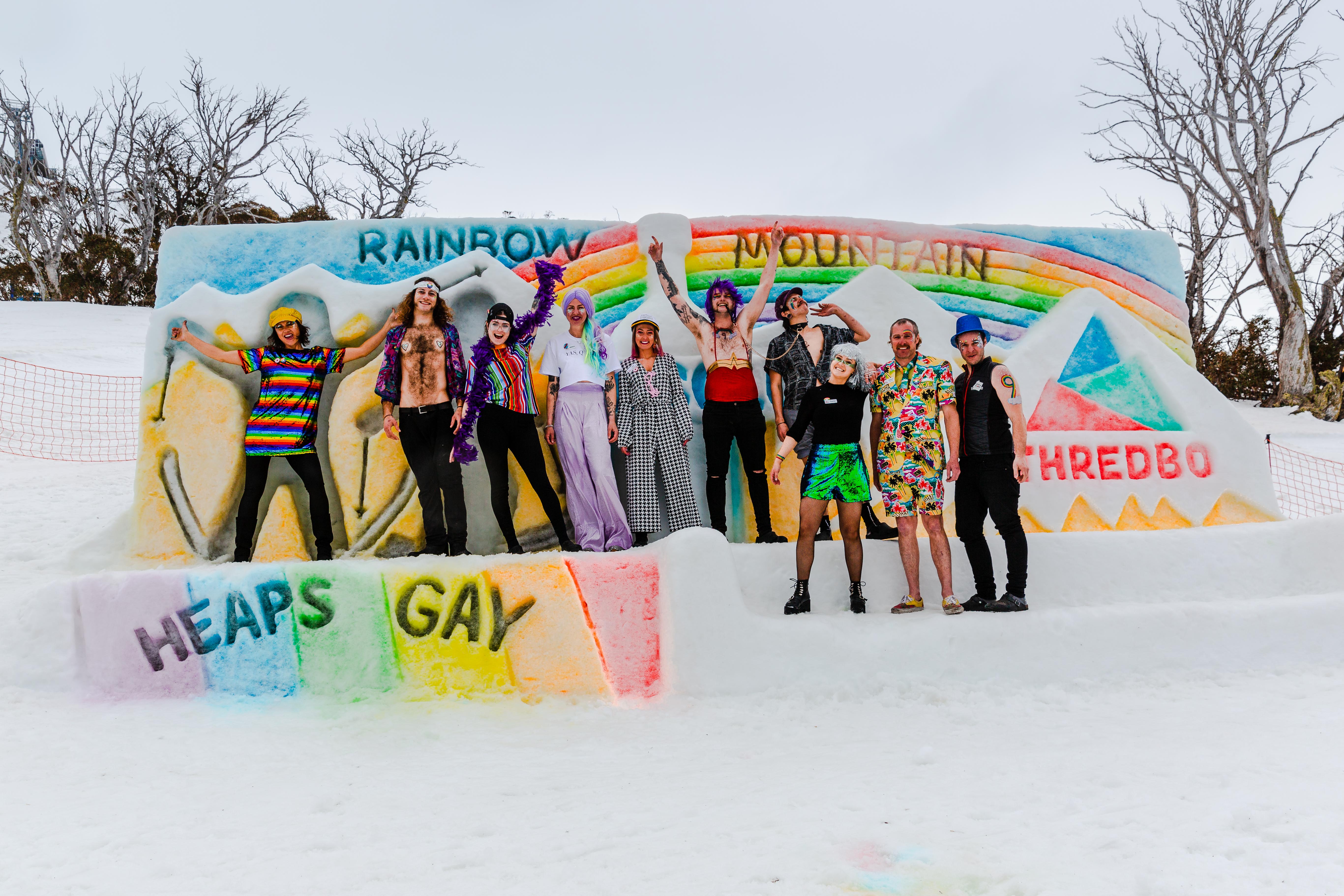 It was a fabulous event, with guests from all walks of life joining in on the fun for an unforgettable 5 days', jam packed with partying, skiing and snowboarding, non-stop dancing, and a whole lot of love.
We can't wait to see what next year brings.
Sign up for news
Subscribe to our newsletter to receive deals, the latest weather, forecasts, news, events and more!