The good news keeps on coming this month, with another big stormy system heading our way this weekend, bringing overall snowfalls of up to 50cm.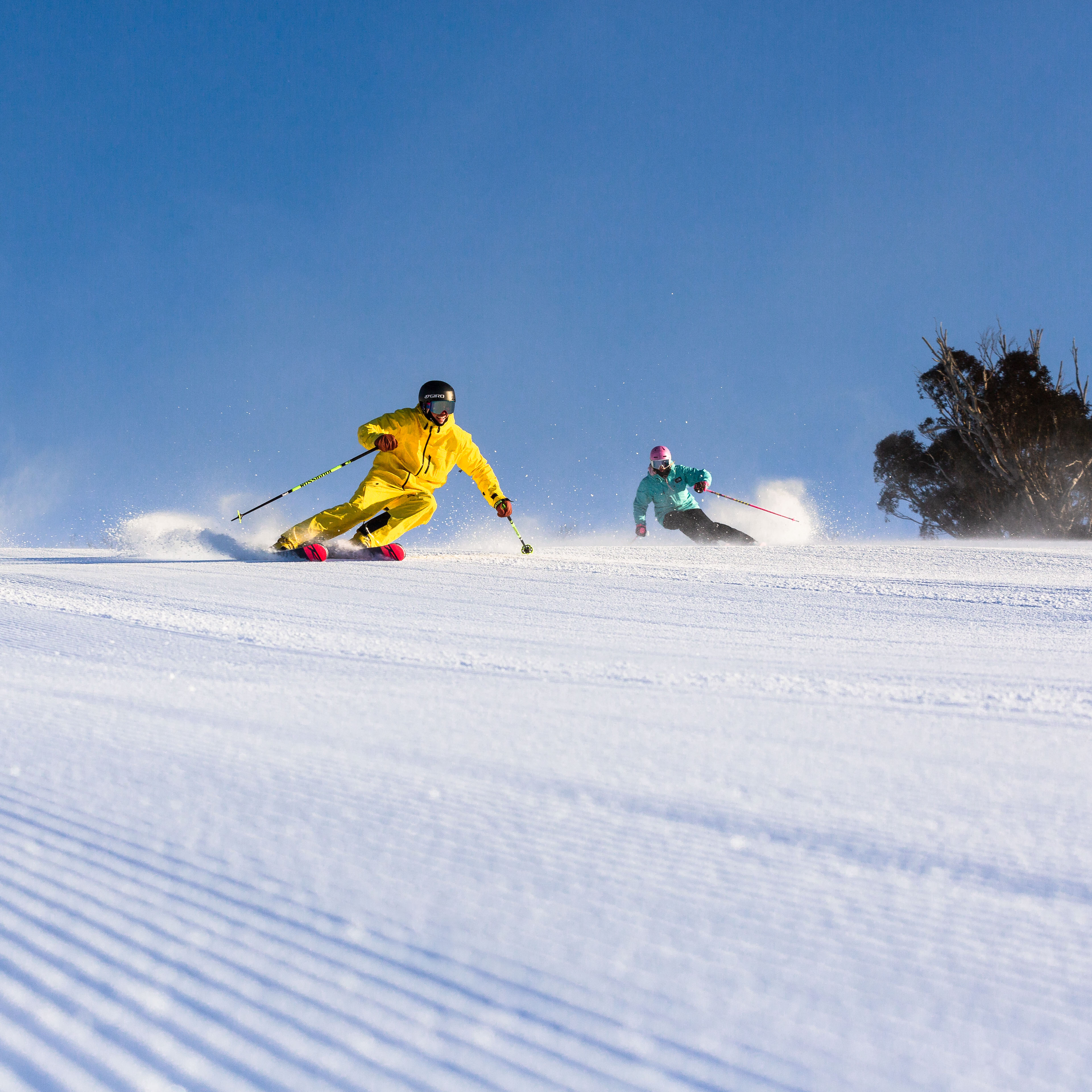 The storm is forecast to kick off on Sunday, with snowfalls across the higher terrain, before a vigorous icy blast hits in the evening, which should see heavy snowfalls across the resort continuing into Monday.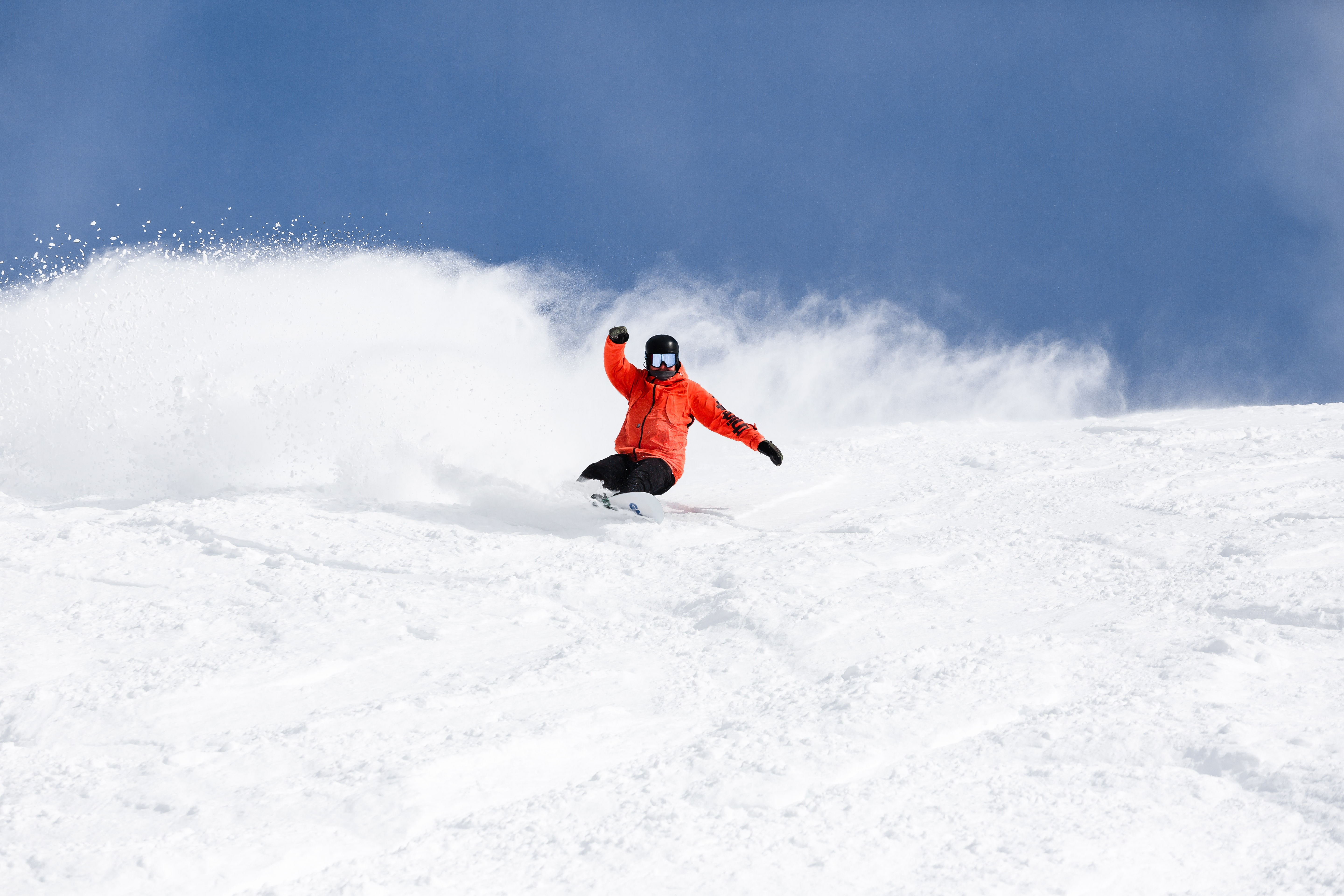 The snowy system will settle as we head into Tuesday, with light to moderate snowfalls across the mountain.
Then Wednesday things will pick up again, with another cold surge pushing through, bringing even more fresh snow across the whole resort.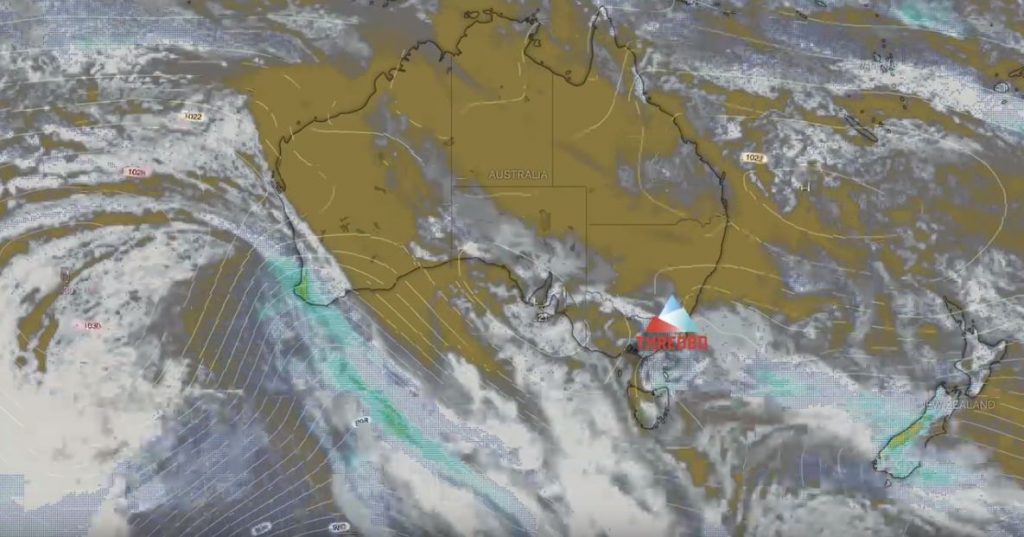 Things are looking like they will start to settle on Thursday, with light snow flurries throughout the day.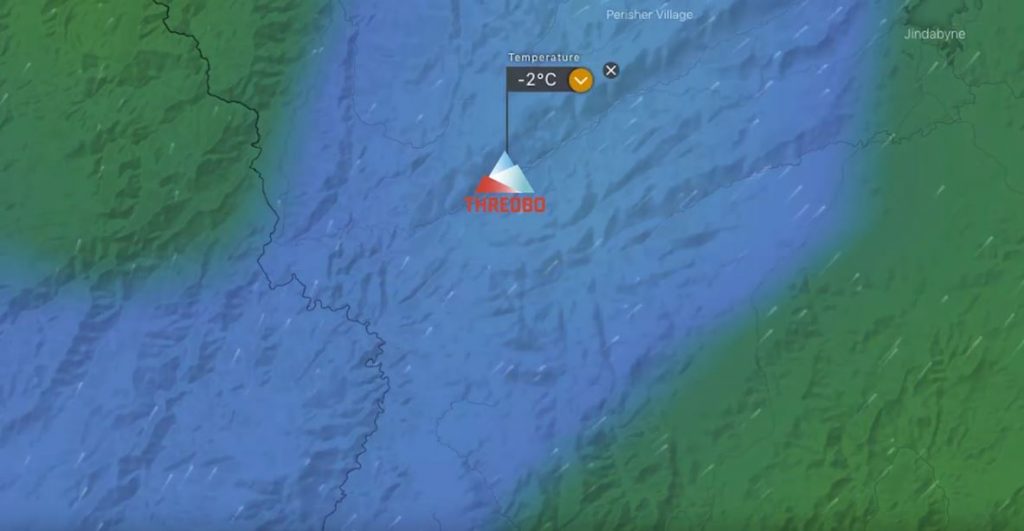 With conditions like this, you definitely don't want to miss out, we have just launched our season pass sale, with three great options for everyone to enjoy, unlimited skiing, boarding, and more. Make sure to beat the price rise, and secure your pass now with a small deposit of only $49. Click here to buy now. 
After the storm it's looking like that sunshine will return for the weekend, so get ready to explore a mountain of fresh snow.
Sign up for news
Subscribe to our newsletter to receive deals, the latest weather, forecasts, news, events and more!