Good news has come our way, there's a big storm brewing and it's set to deliver a solid amount of snow, with experts predicting that we will see over 90cm of snow to fall across the next seven days.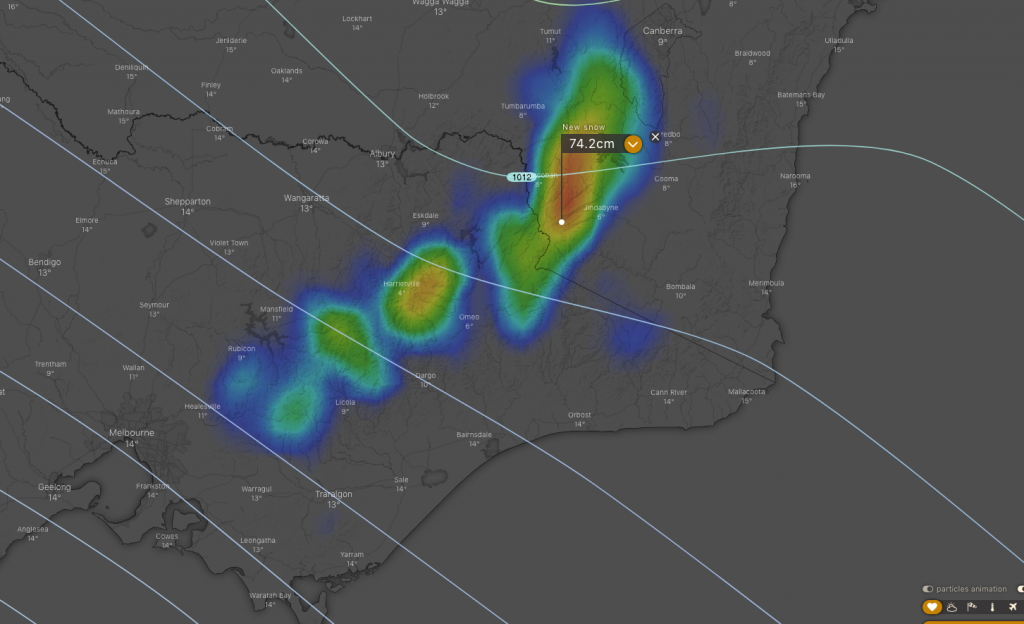 That stormy system is quickly building and is forecast to kick off this evening, with a substantial snowfall throughout the night. 
That front is expected to really take off tomorrow with a massive dump of snow in the morning before easing up in the evening.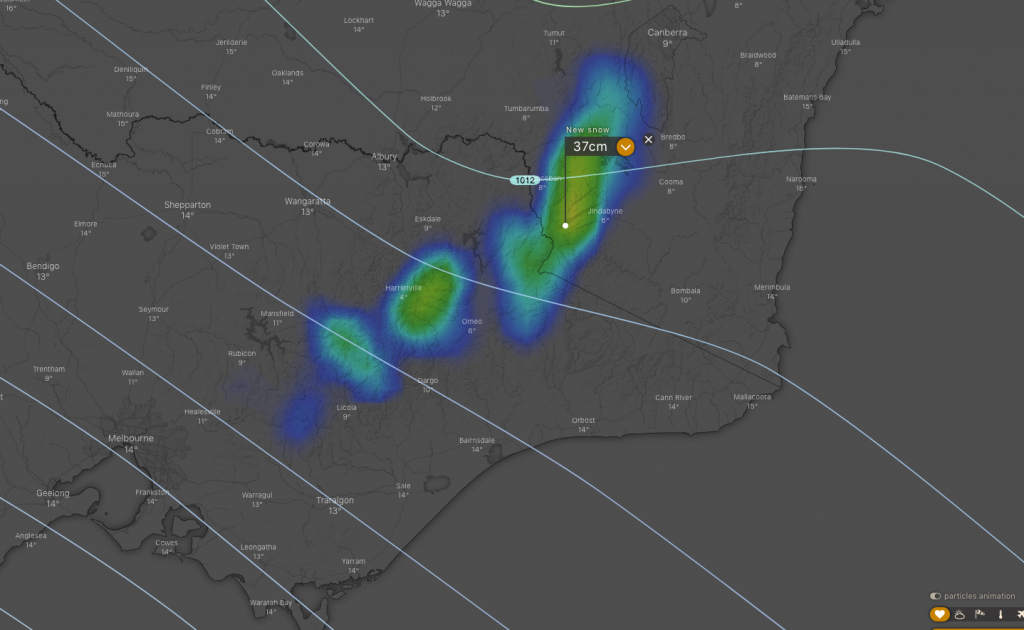 A second cold front is then set to bring even more snow as we head into Friday and Saturday, with another 25-30cm of snow expected.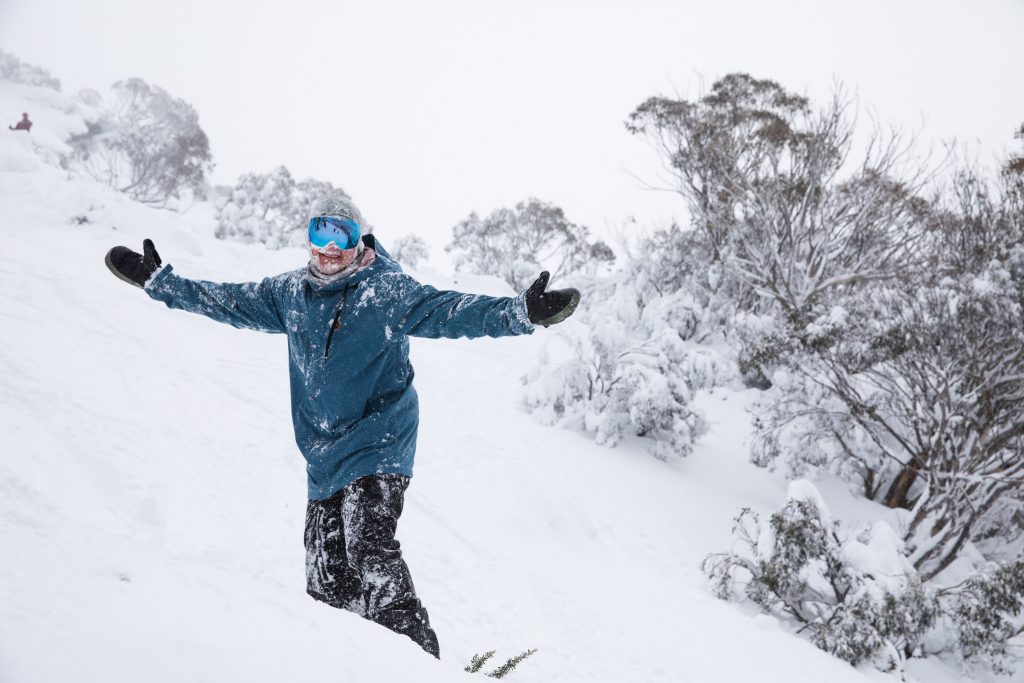 Those strong winds are also expected to pick up over the next few days, and decrease as we head into the weekend, so if you're heading out.. make sure to pack some extra layers.
Temperatures are also expected to stay low this week, creating the perfect conditions to fire up some snowmaking.
It's looking like the perfect storm to deliver the goods, which could see the opening of the whole mountain.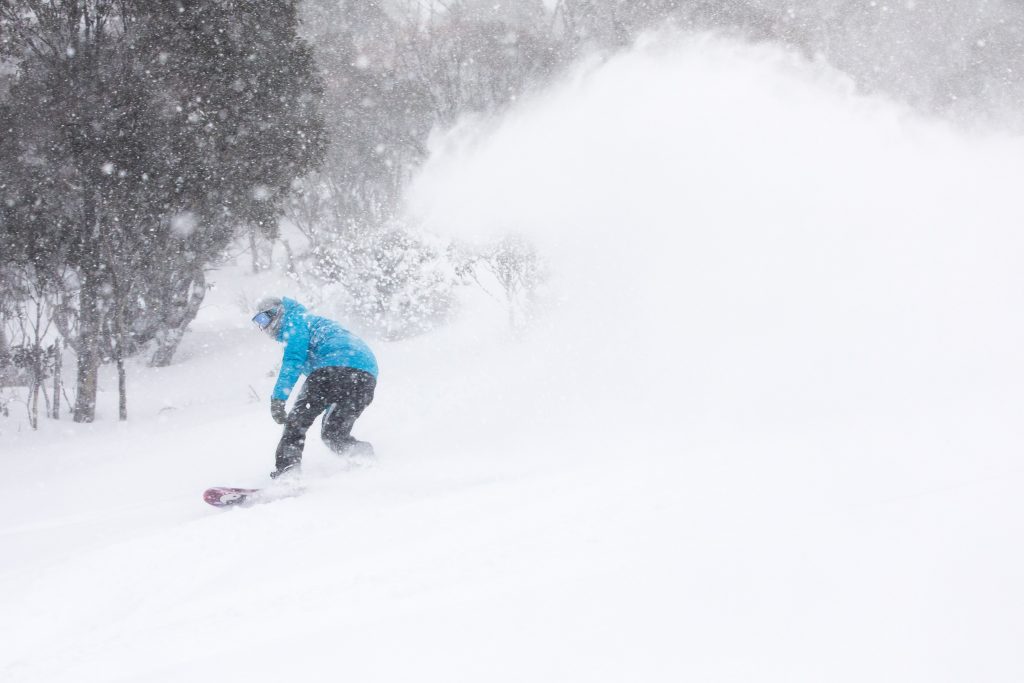 Get ready for an awesome weekend of shredding.
Click here to check out our awesome events that are going down this weekend also!
Sign up for news
Subscribe to our newsletter to receive deals, the latest weather, forecasts, news, events and more!