It looks like another stormy system is making its way through the Aussie Alps, bringing fresh snowfalls right across the mountain.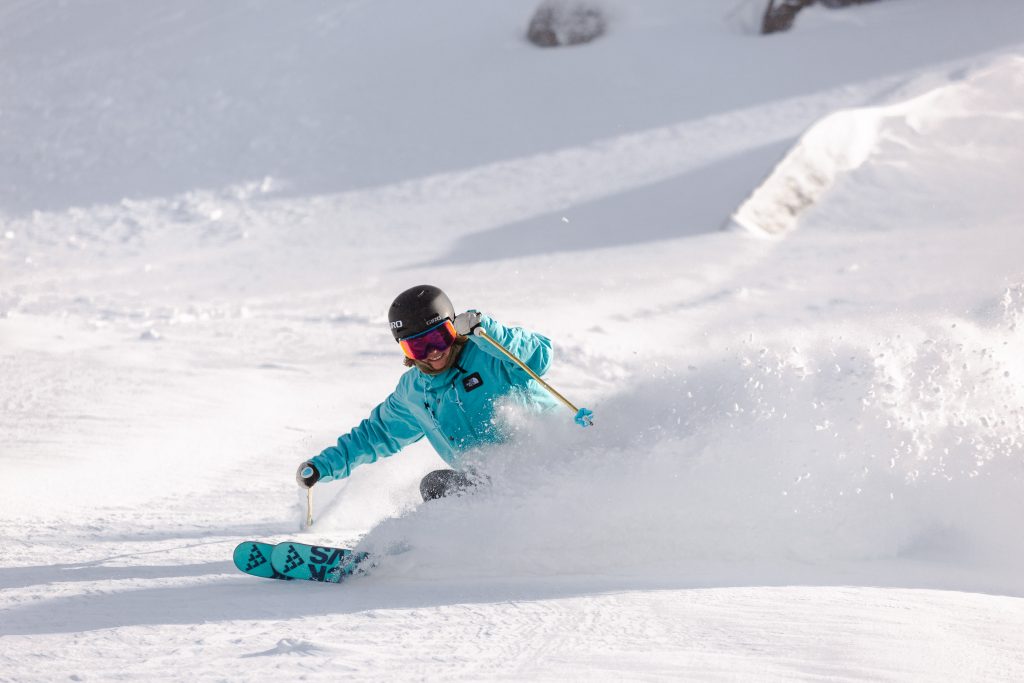 The run of sunshine has come to an end, with a punchy low making its way through, which is expected to bring a whole lot of powder.
There are also strong winds forecast which are expected to keep the snowfalls coming right through until Monday.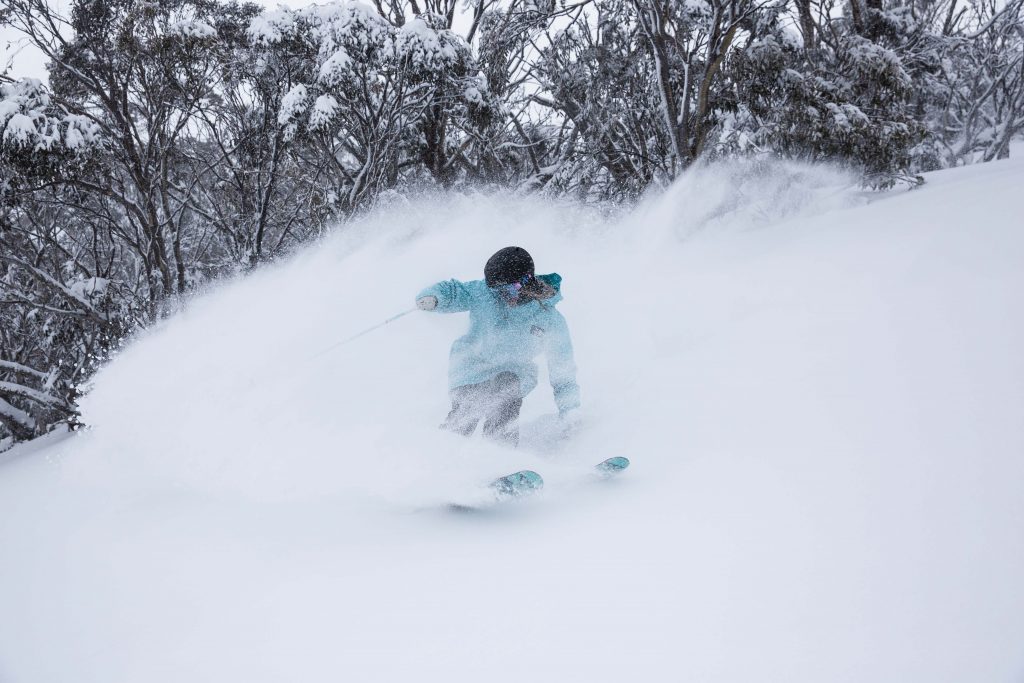 The main part of the system is expected to hit tomorrow, with heavy snowfalls and some blizzard conditions across the mountain.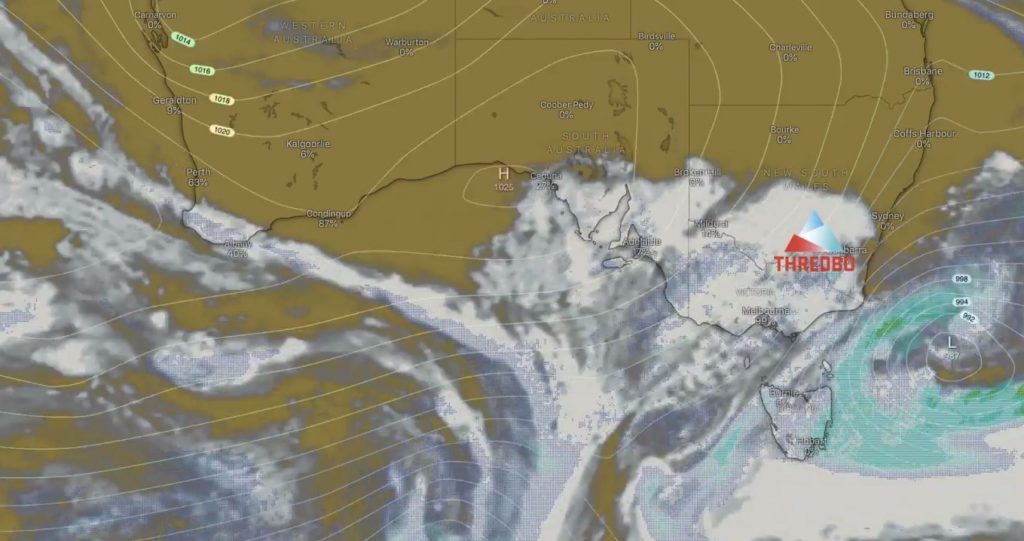 Saturday we should see the snowfalls continue, with blizzard conditions that will gradually fade later in the day.
The snow is expected to continue into Sunday and Monday, with light falls across the mountain.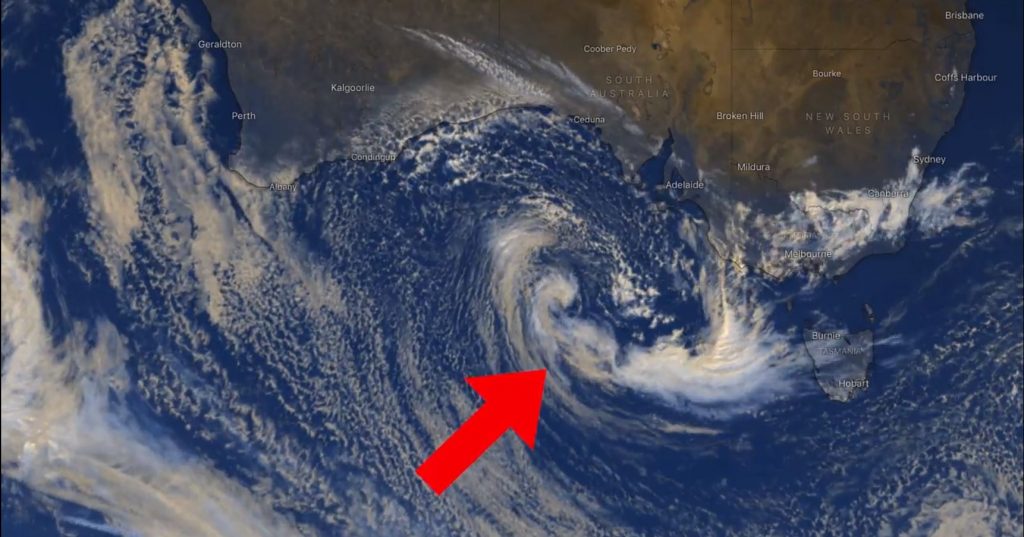 The sunshine is meant to return on Tuesday, and stick around for the rest of the day.
All up, we can expect totals of up to 20cm right across the mountain, setting up the mountain for some awesome spring shredding.
Also, don't forget to secure your season pass for 2020, the next price rise is Sunday 15th September! Click here to secure now.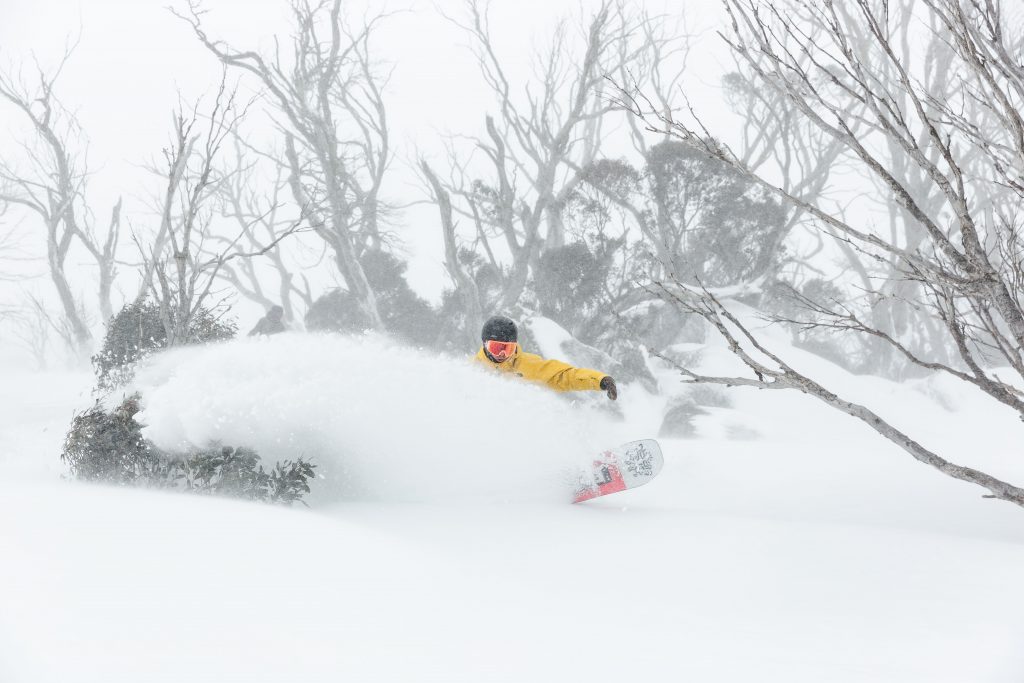 Sign up for news
Subscribe to our newsletter to receive deals, the latest weather, forecasts, news, events and more!