Well it was definitely the week of the season so far, with stunning blue days and a mountain of fantastic powder to explore.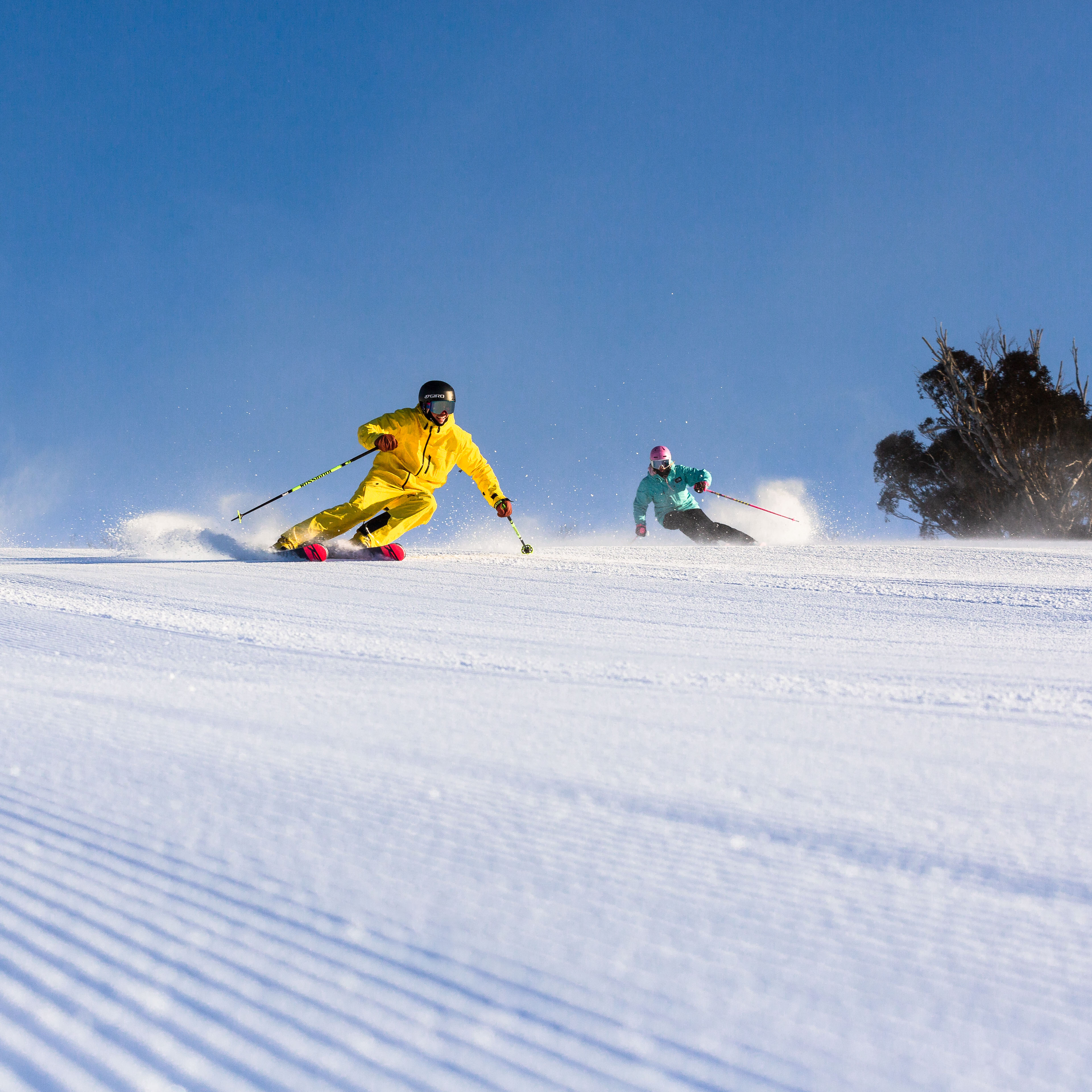 Thanks to the record breaking snowfalls we had last week, Thredbo surpassed its all time natural snowfall base level from 195cm to over 2 metres.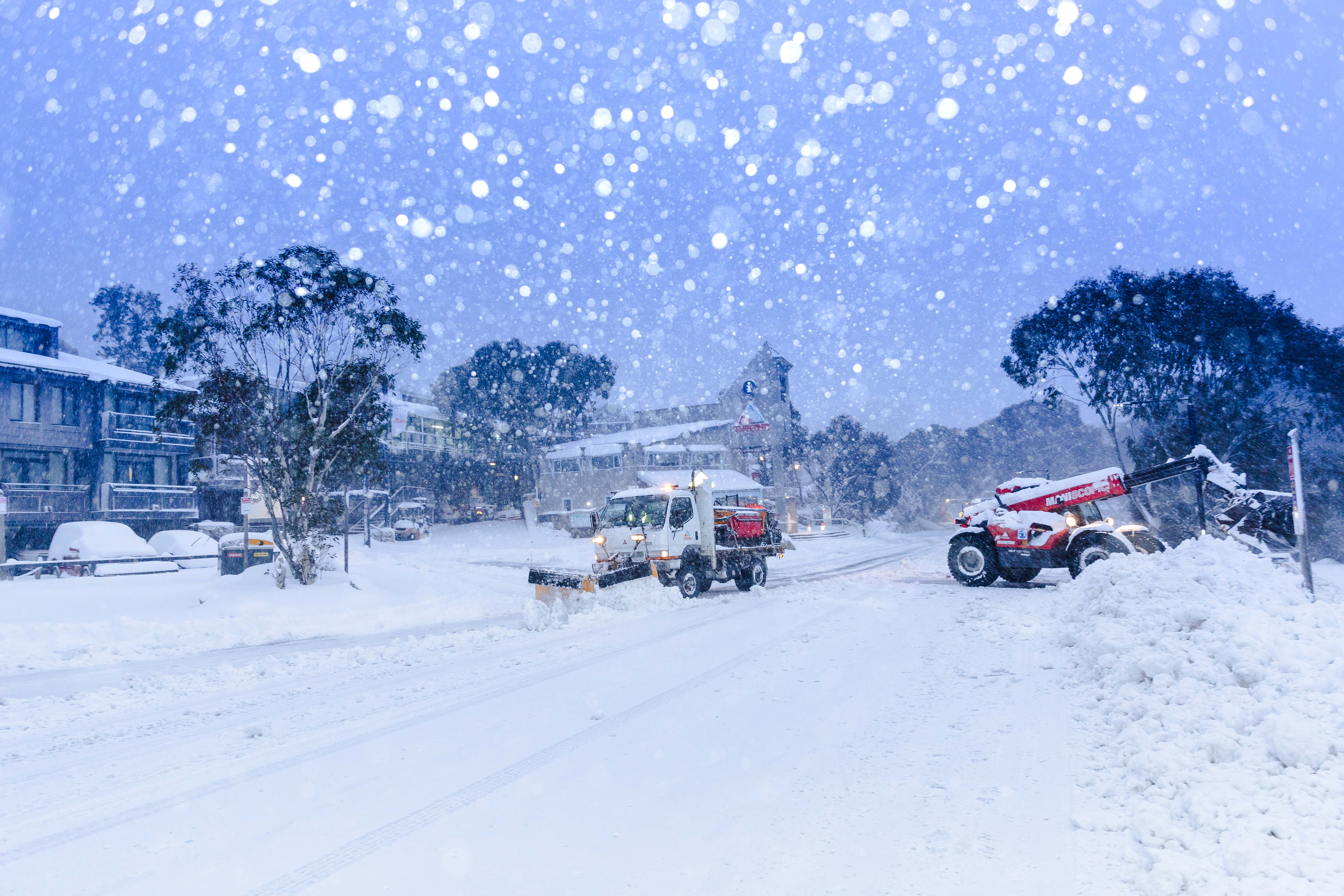 The sunshine was on full display this week, with blue skies overhead and lots of smiles all round.
The winds did pick up a little towards the end of the week, with moderate to strong gusts up high, which did create lots of windblown stashes for riders to chase.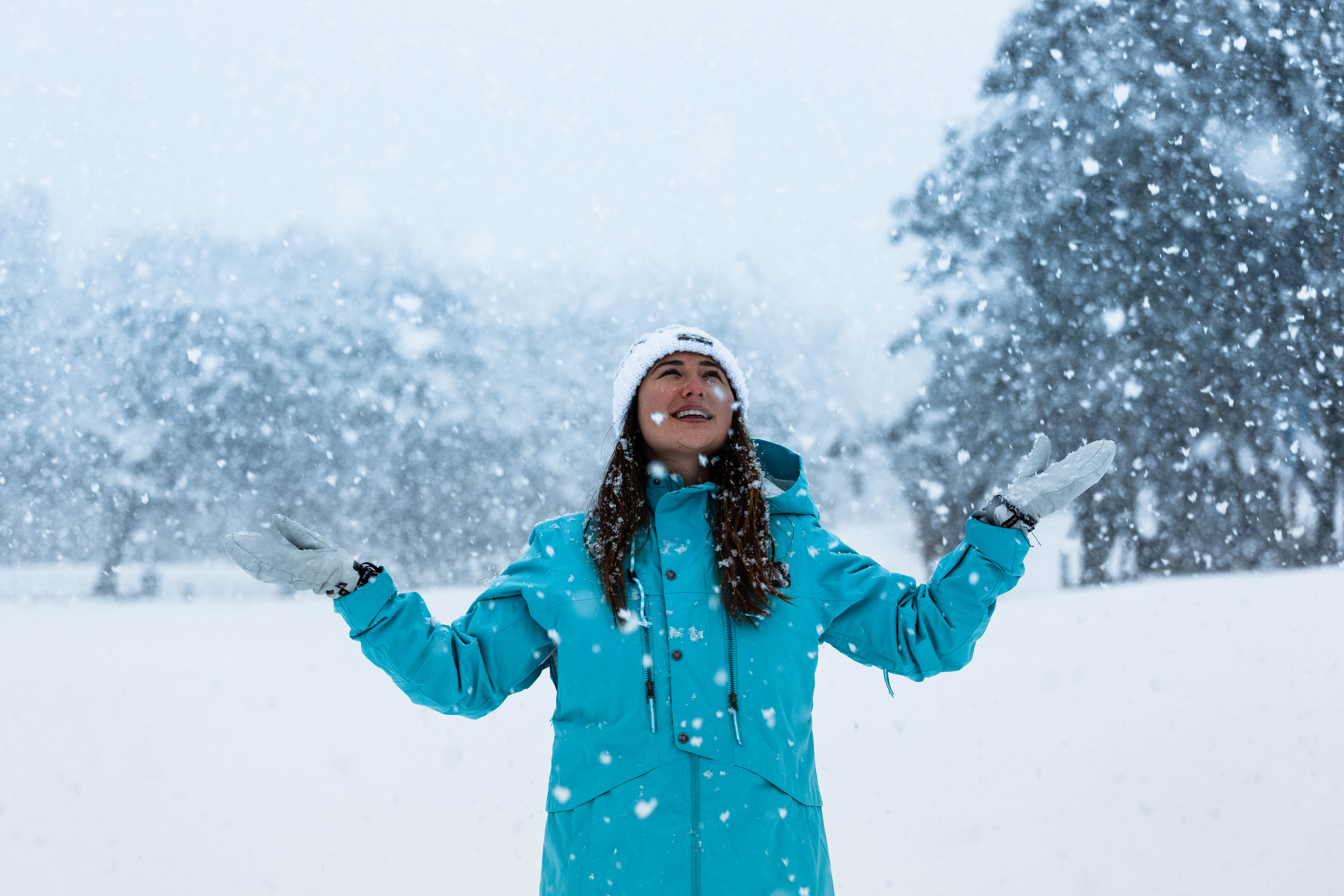 There was a snowy change in the weather on Friday, with some cloud rolling over as we headed into the afternoon. We saw the start of that stormy system make its way over, with snow flurries on and off throughout the afternoon.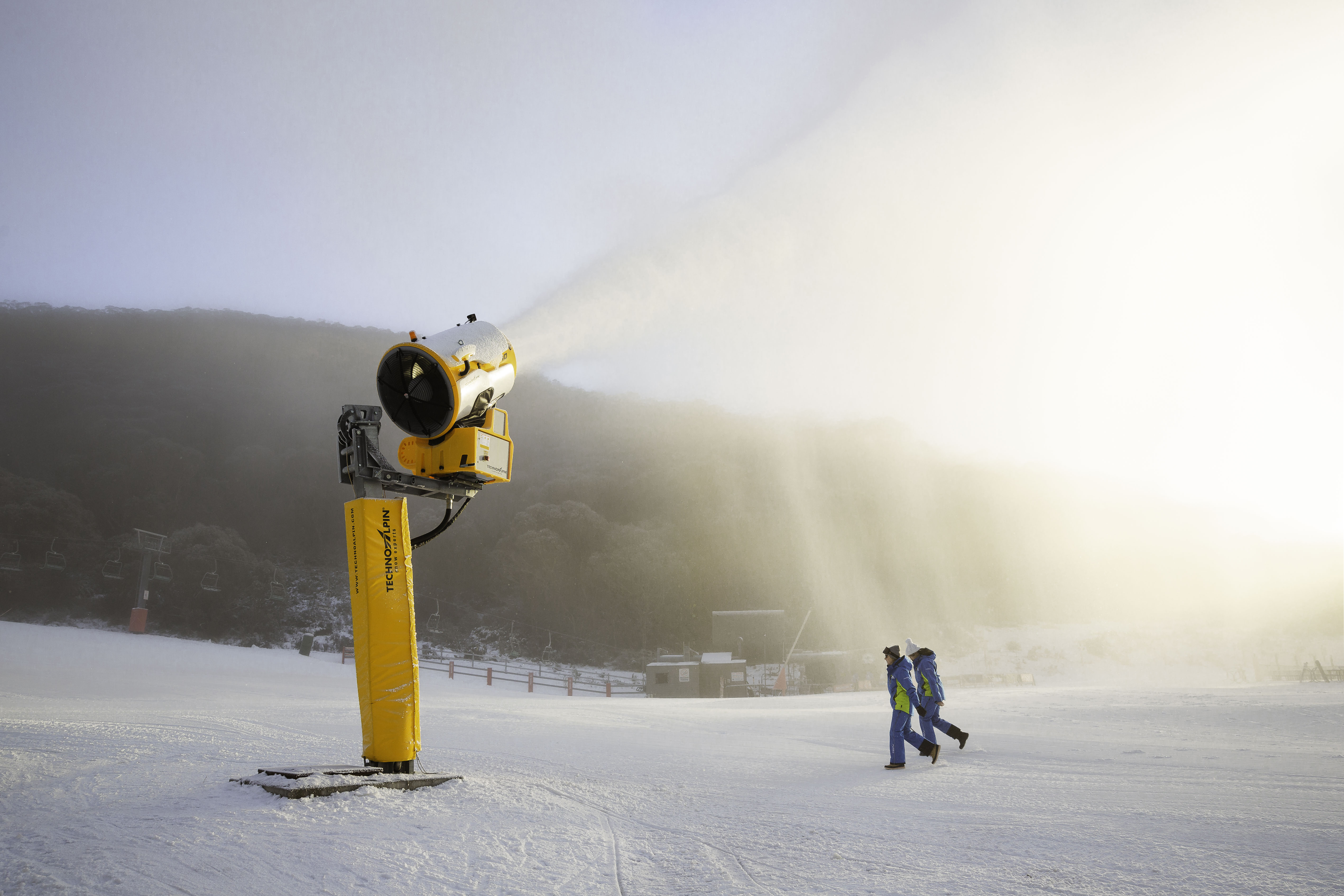 Temps dropped this week, with overnight lows of -5, which kept the snow in great shape and also kept the mountain crew busy, with snowmaking in full force across the mountain.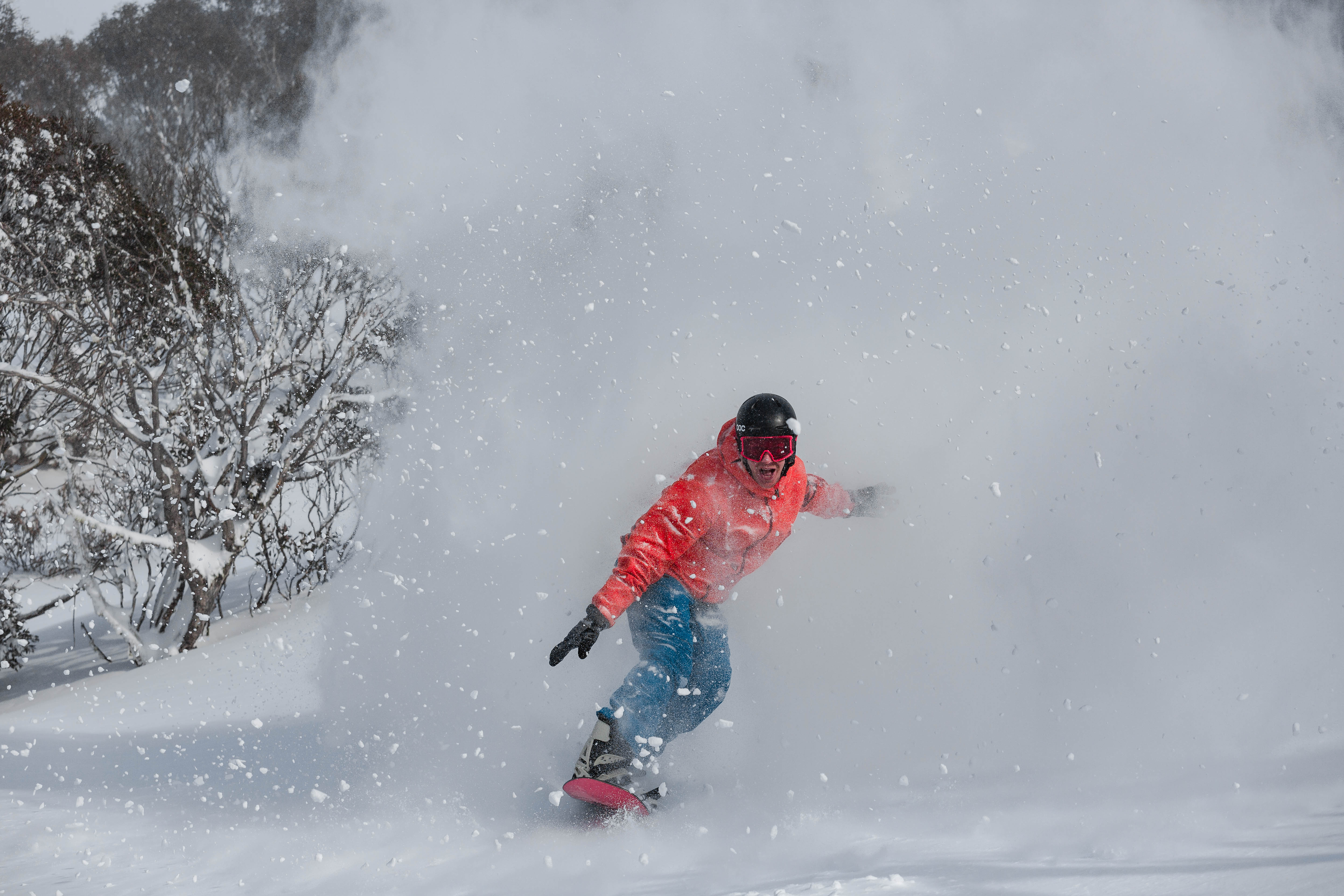 It was another big week of Thredbo après and on mountain events, with the village buzzing, and keen snowboarders and skiers gearing up for Riderscross and Transfer Banked Slalom.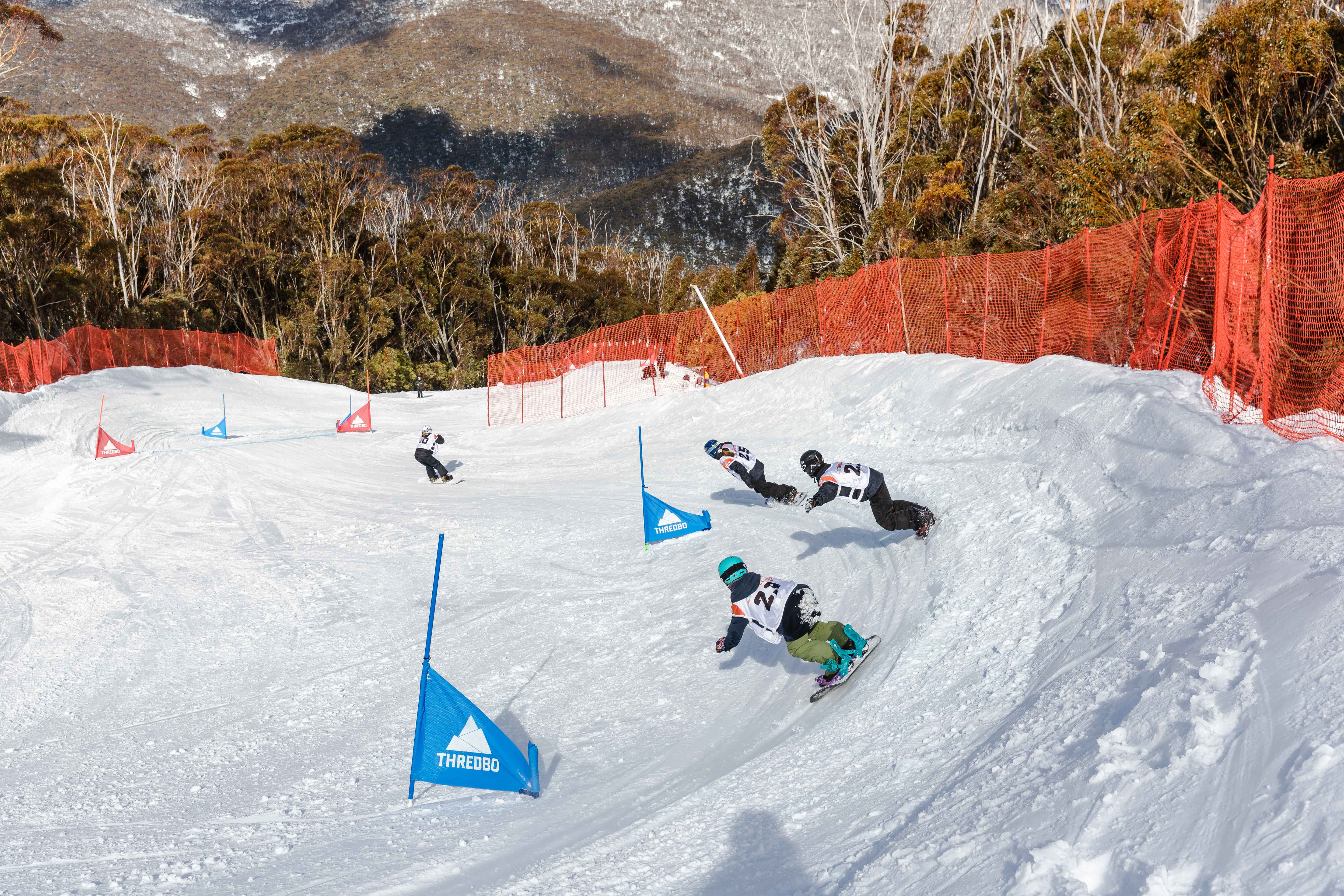 Skiers and Snowboarders of all ages geared up for the annual Ridercross event, which saw fierce competitors battle it out on High Noon race course.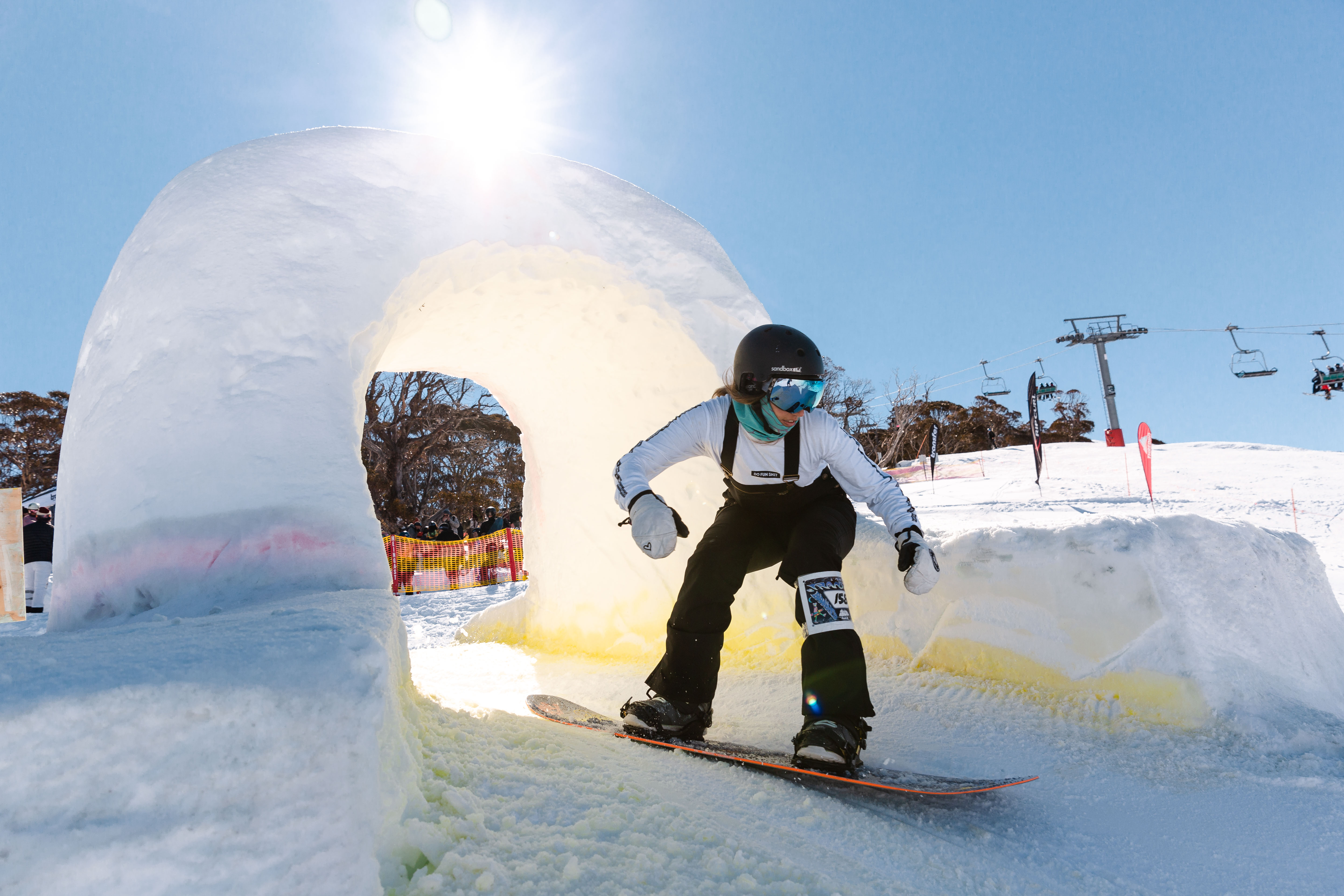 On Saturday enthusiastic snowboarders of all levels and ages, hit the mountain and entered into another universe as they shredded their way though the intergalactic course at transfer banked slalom. From aliens to astronauts there was no shortage of colour, and fun.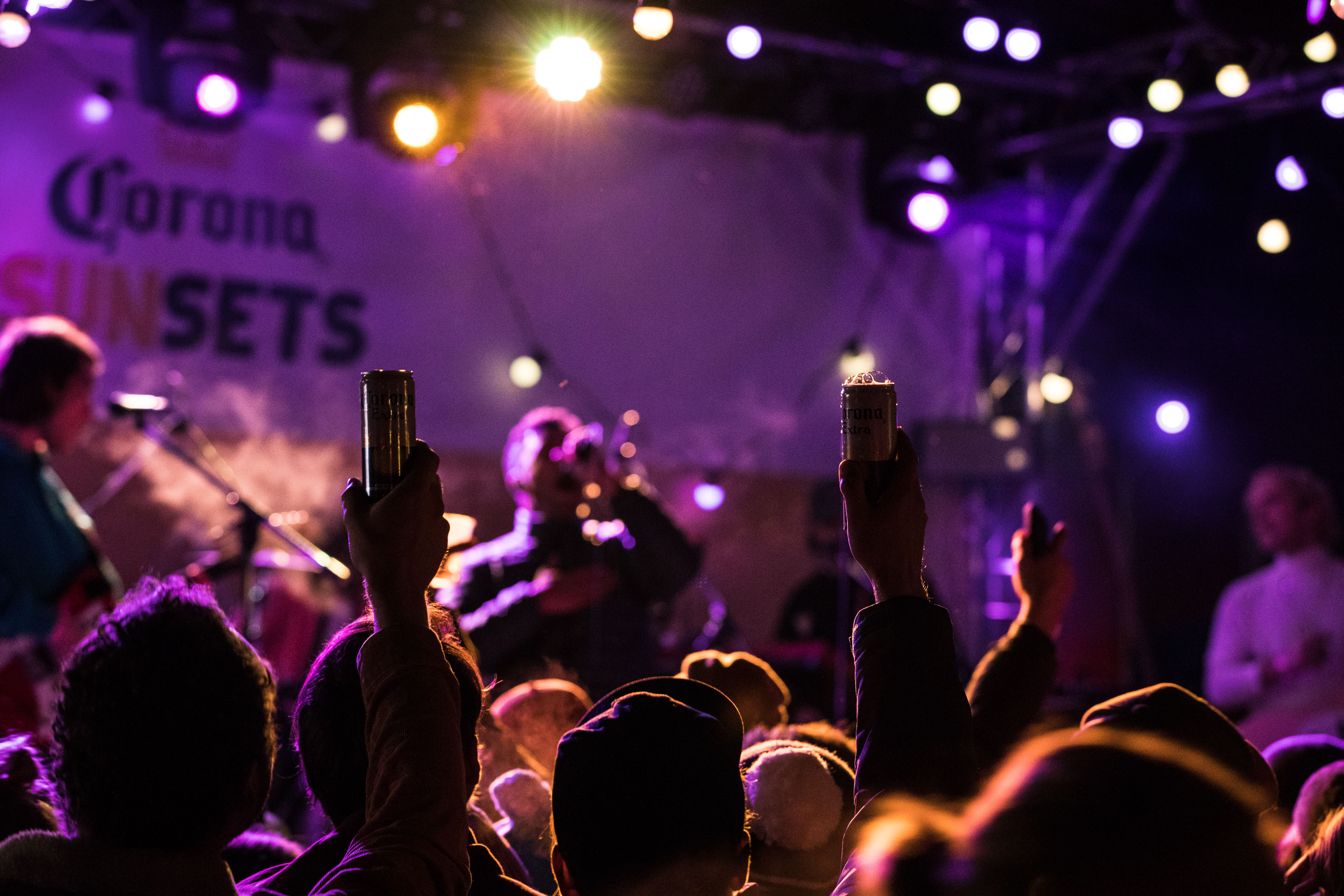 And those good vibes continued well into the night, with another huge live concert featuring electronic due Set Mo, at the Alpine Bar at the Thredbo Alpine Hotel, all thanks to Corona Sunsets.
Sign up for news
Subscribe to our newsletter to receive deals, the latest weather, forecasts, news, events and more!