What an awesome week it's been with good spring conditions and cover across the resort. Monday brought us some colder weather along with some snow flurries that topped up the mountain just nicely, before returning back to our stunning sunny weather for the rest of the week.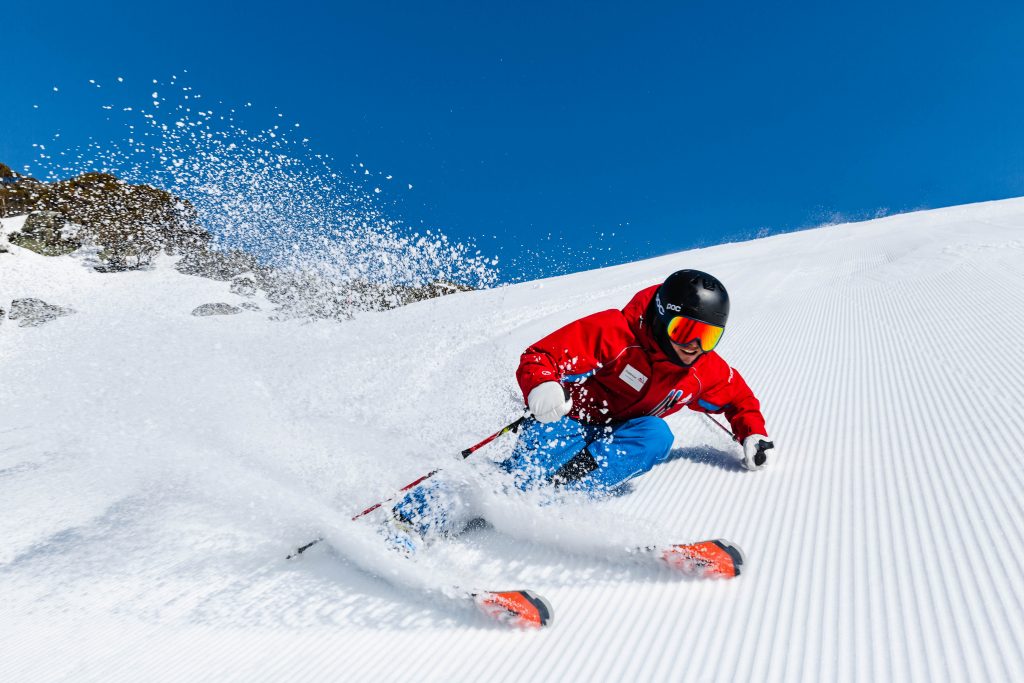 Our beautiful sunny weather paired perfectly with our September Kid's Snow Festival. There was a huge line up of free activities for kids of all ages. From kids movie and pizza nights, to silent discos there was something for everyone this week… even the adults as they indulged in some well-deserved drinks for Après at the Thredbo Alpine Hotel Lounge Bar.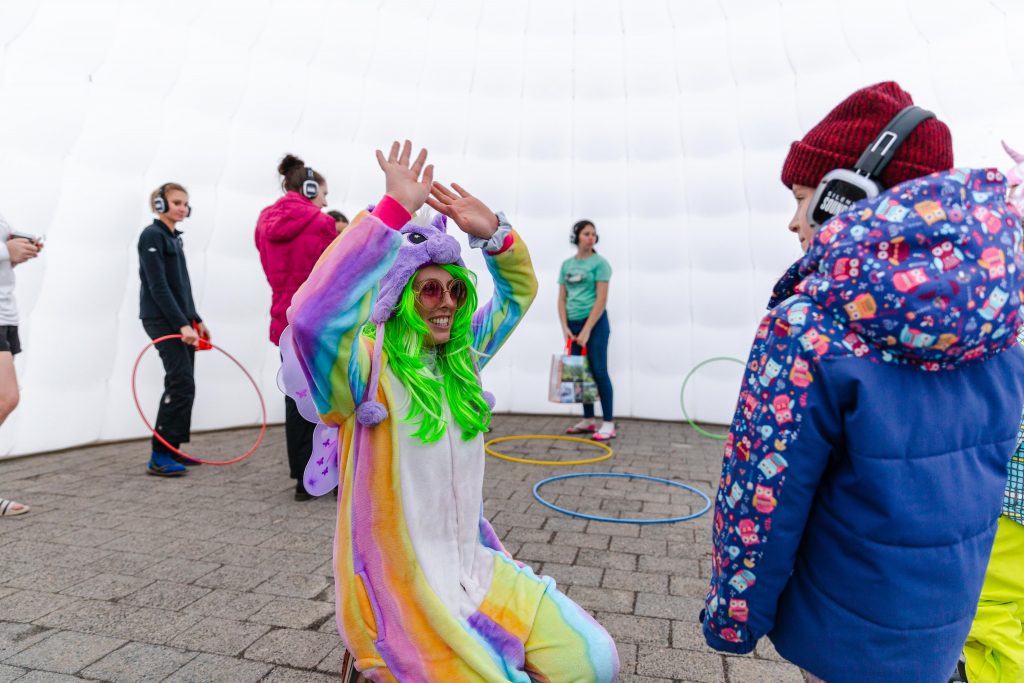 On the mountain there was an awesome rebuild of Antons Terrain Park as the crew pushed out the famous, well enjoyed Holy Bowly, to create all new features including new jib features and jumps. Shredders also enjoyed spring park laps in the Cruiser Park with perfect snow conditions for trying their new tricks.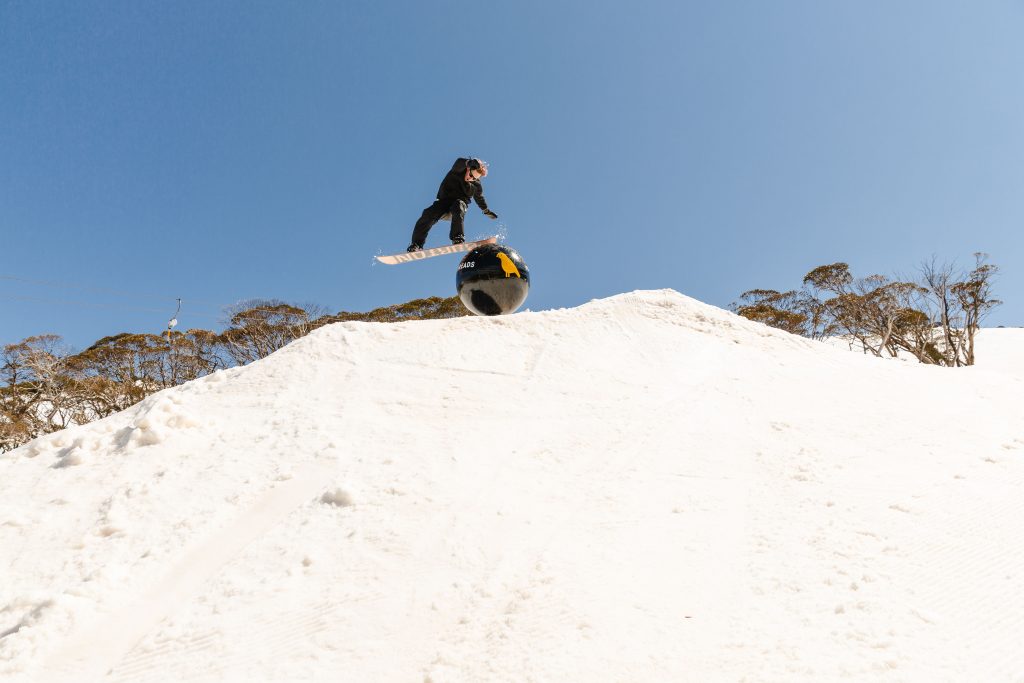 With gorgeous spring weather and good spring conditions we can enjoy riding top to bottom this weekend on nicely groomed runs, and look forward to the mostly sunny week ahead. More importantly we can get ready for Australia's Highest Oktoberfest on Saturday 5 October, and swap our jackets for bikinis and ski pants for budgie smugglers as we make our way to the Pond Skim on Sunday 6 October.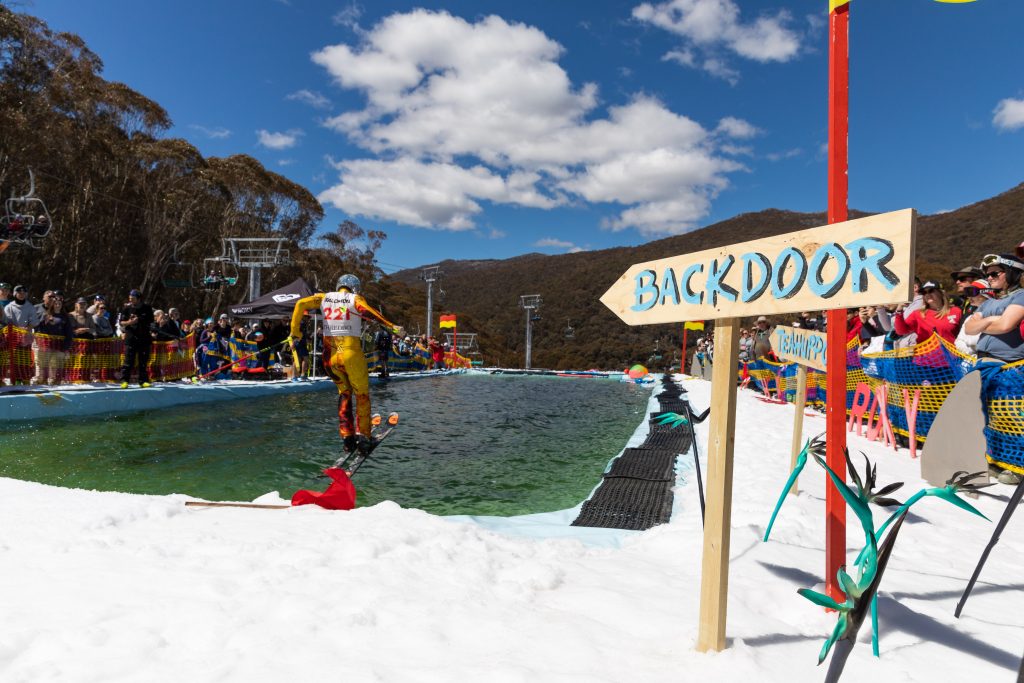 We hope to see you next week for more of Australia's longest runs and even longer nights.
Sign up for news
Subscribe to our newsletter to receive deals, the latest weather, forecasts, news, events and more!