It's been a stunning week of bluebird days, fantastic spring conditions and a nice top up of snow.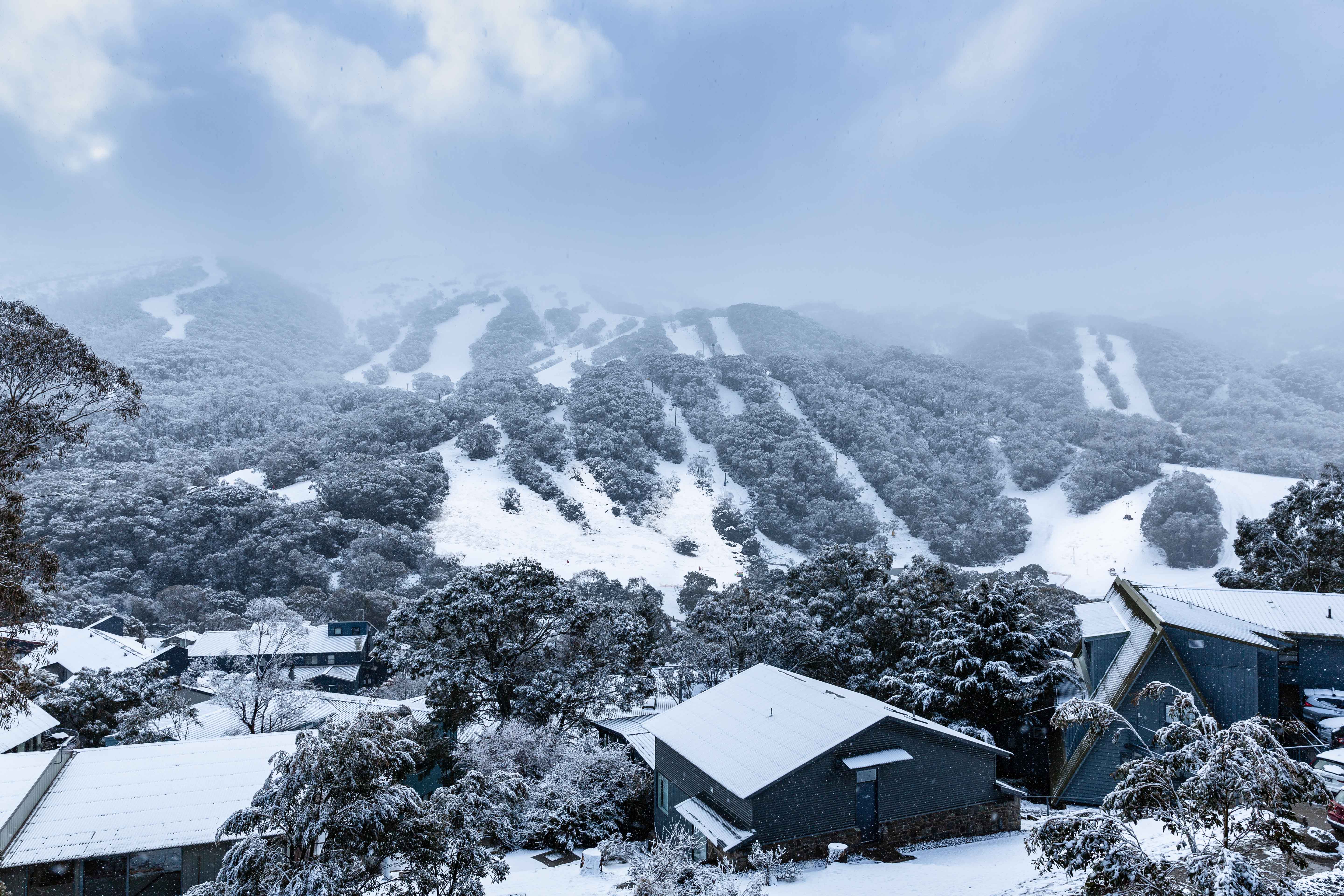 The week started off with a stormy system bringing 40cm of fresh snowfall across the resort, which topped up the mountain nicely and gave riders lots of powder pockets to chase.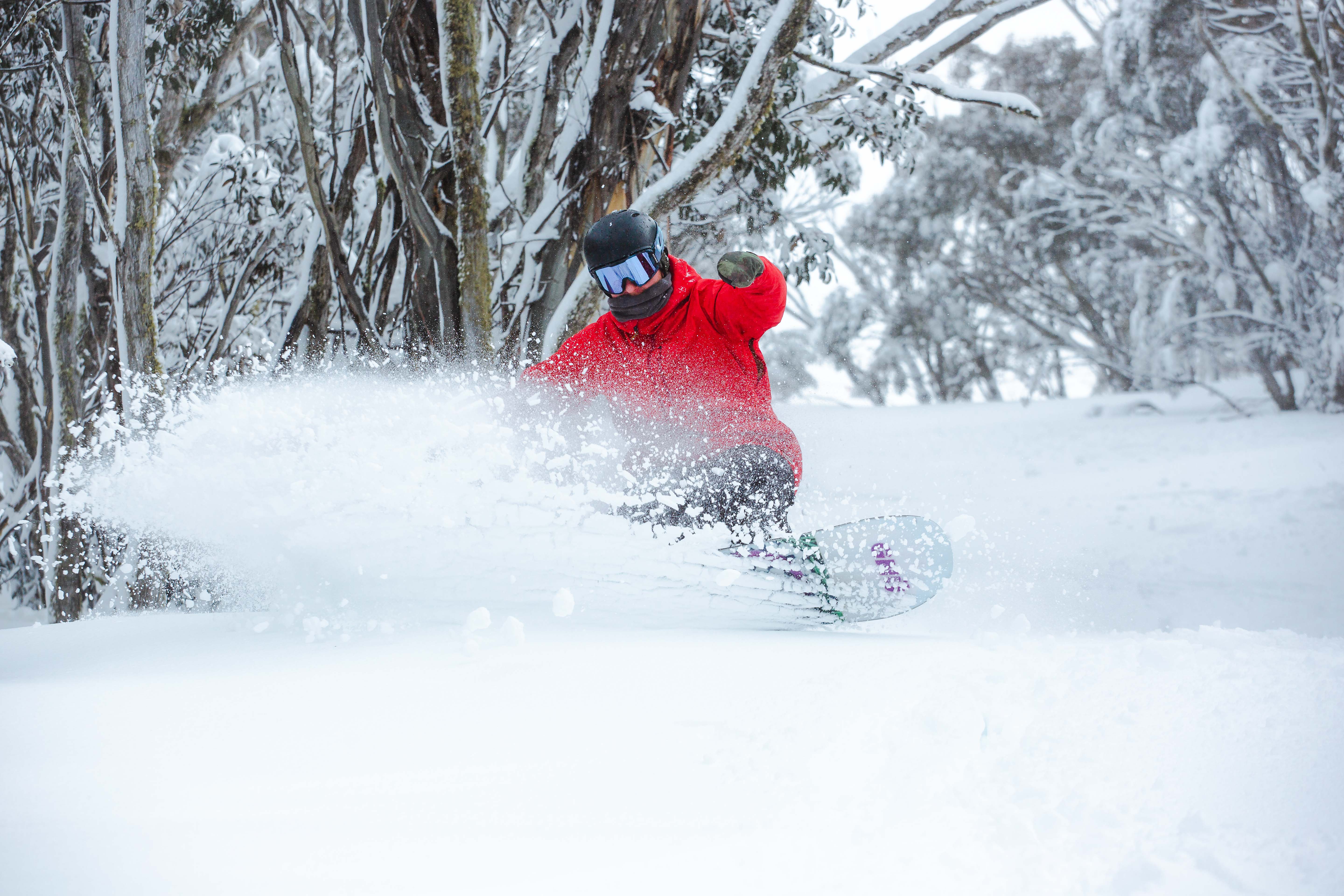 Things settled and that sunshine came out mid-week, offering riders stunning blue bird days to take in all that fresh snow.
The winds did pick up mid-week, creating some drifting.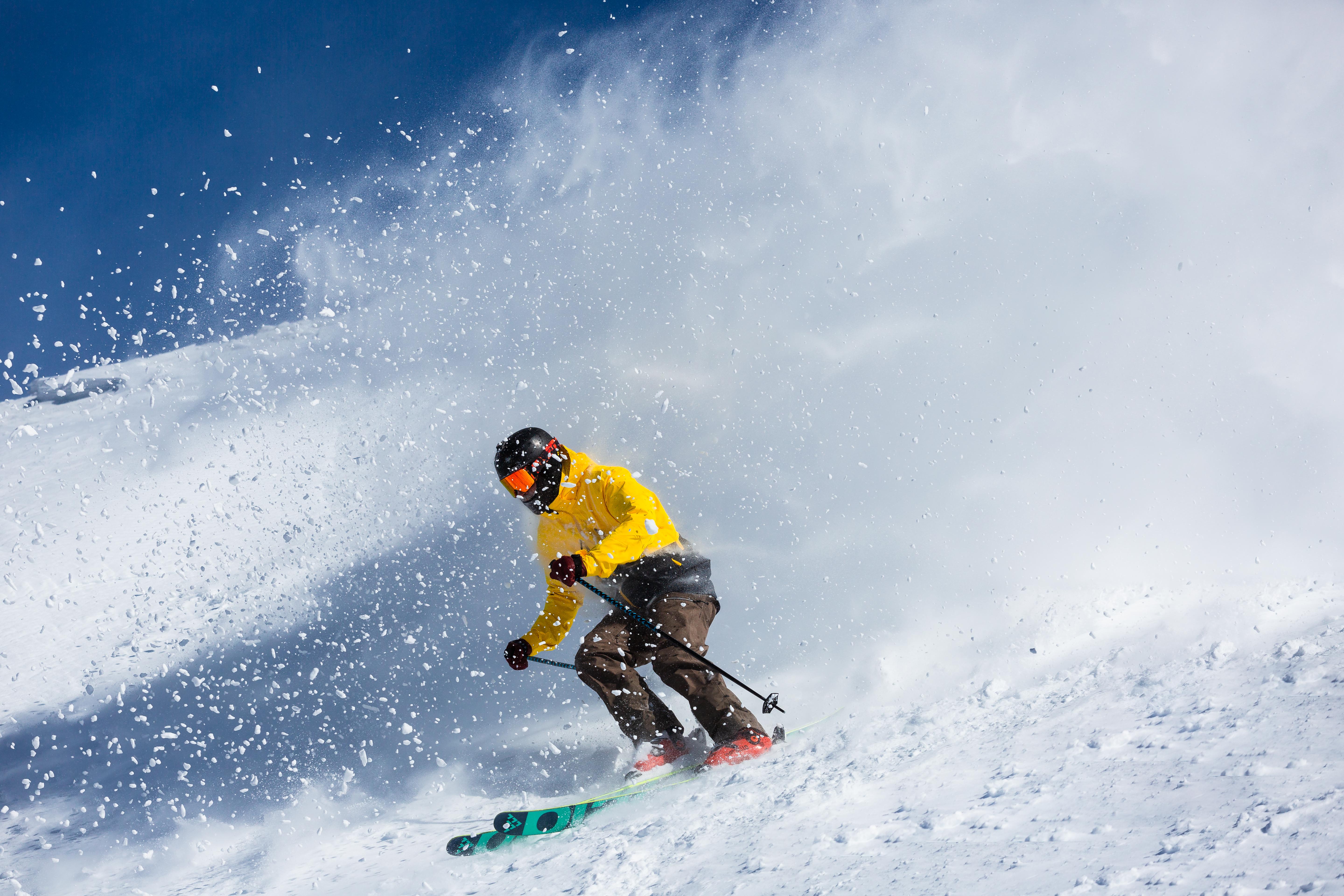 It was great week of riding, with Central Spur areas, Waimea, Michael's Mistake and the famous long Supertrail a hit with more advanced riders.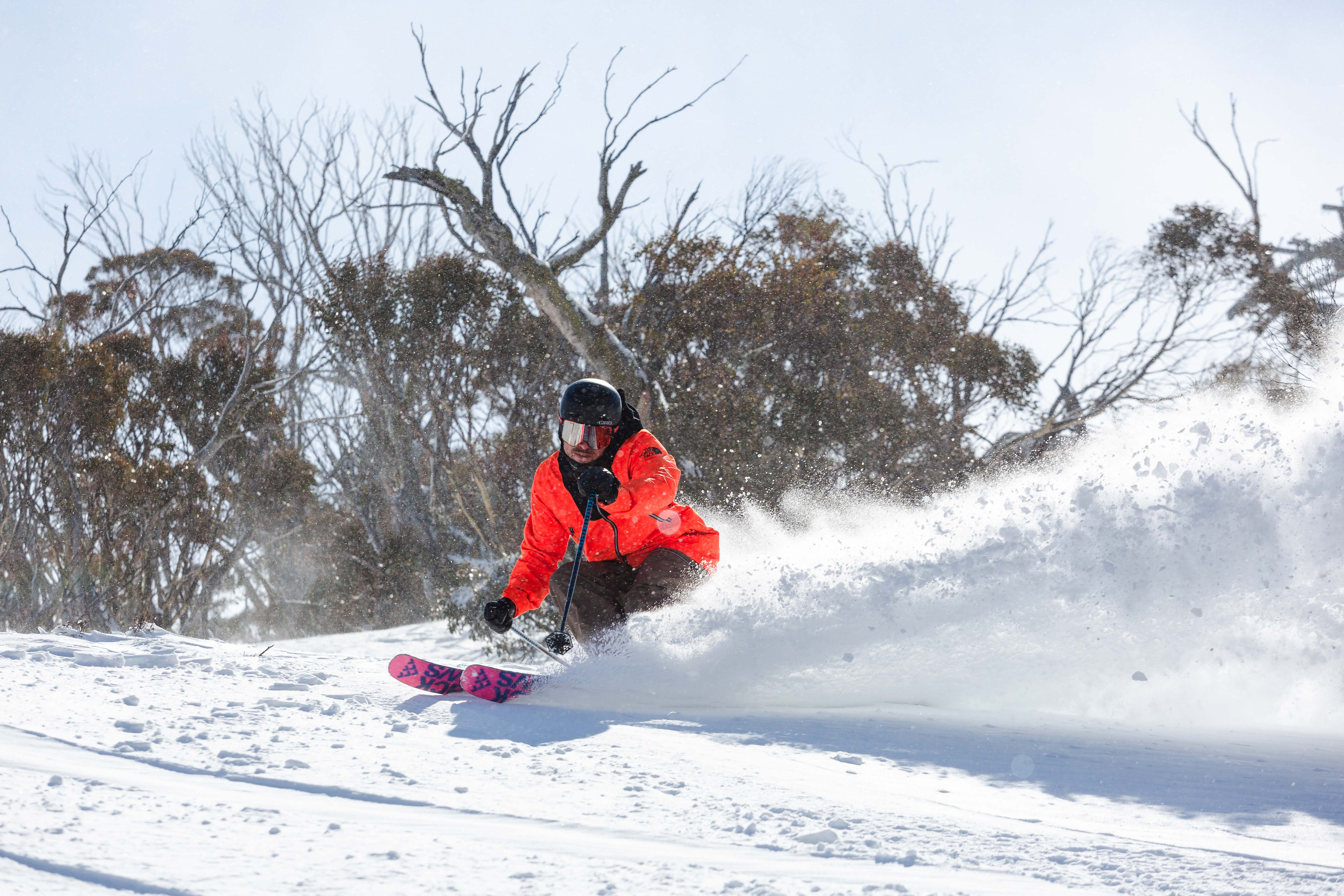 High Noon was also nice for intermediates looking to advance.
Green run riders loved the mix of trails at the Cruiser areas, as well as Valley View and Basin.
Karels was the perfect place to take in the stunning views of the mountain, and first timers and beginners took it easy on the gentle slope of Friday Flat.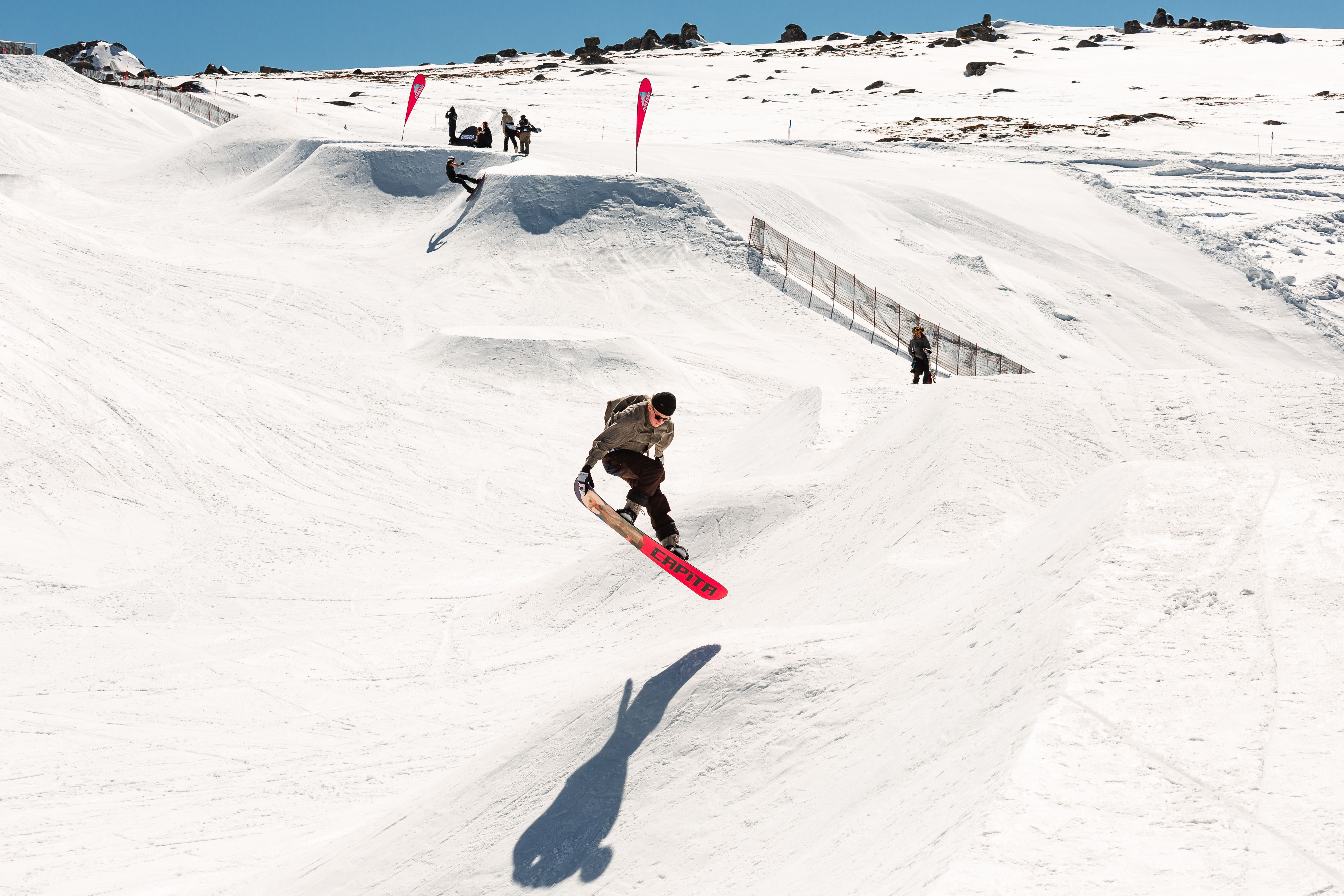 Après went into overdrive this week, with non-stop on and off mountain events.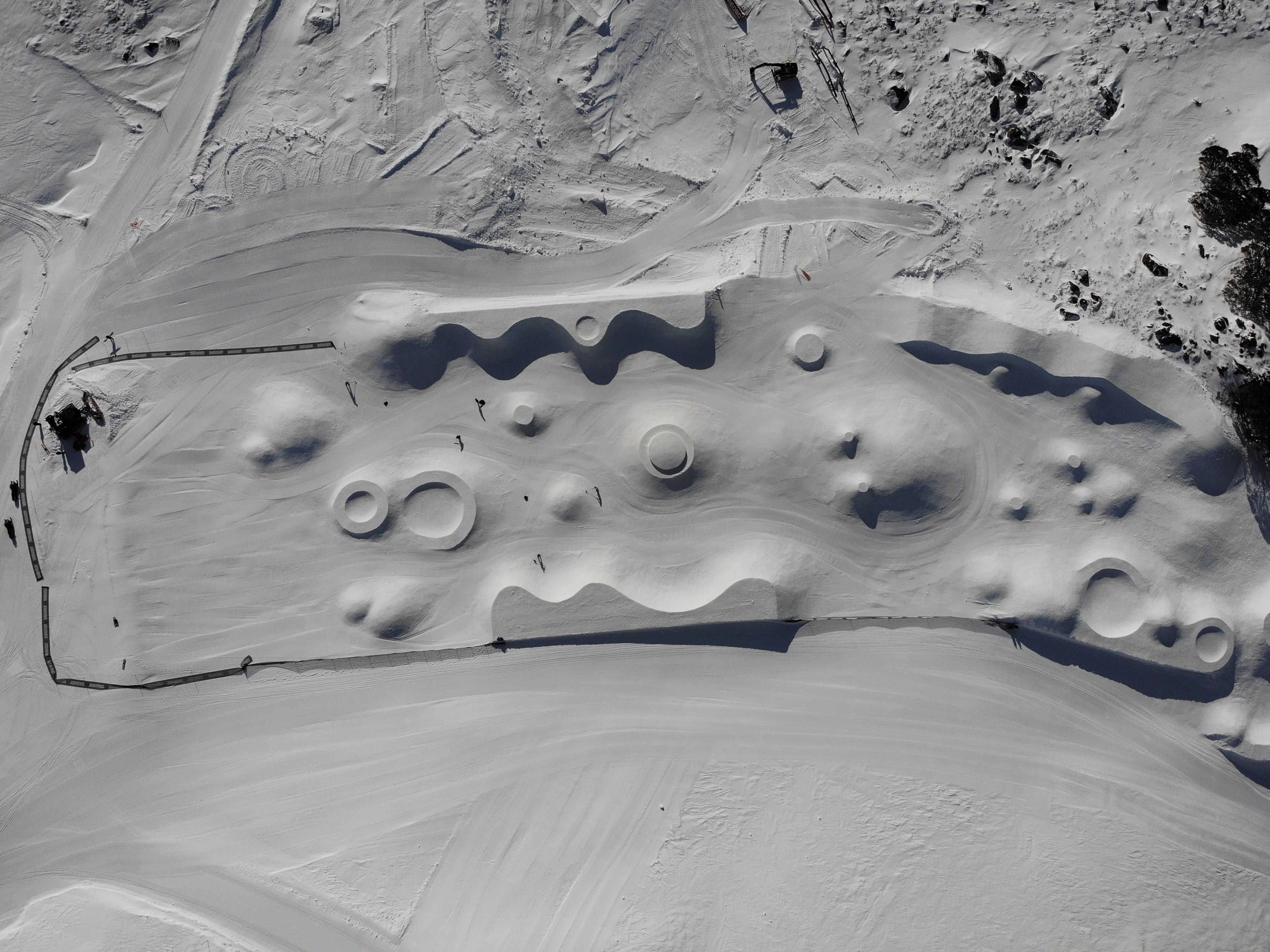 The fun kicked off early, with Holy Bowly taking over the Antons Terrain Park for an entire week.
Riders got to watch some of the world's best snowboarders shred their way through a one-of-a-kind custom setup in the first ever southern hemisphere event.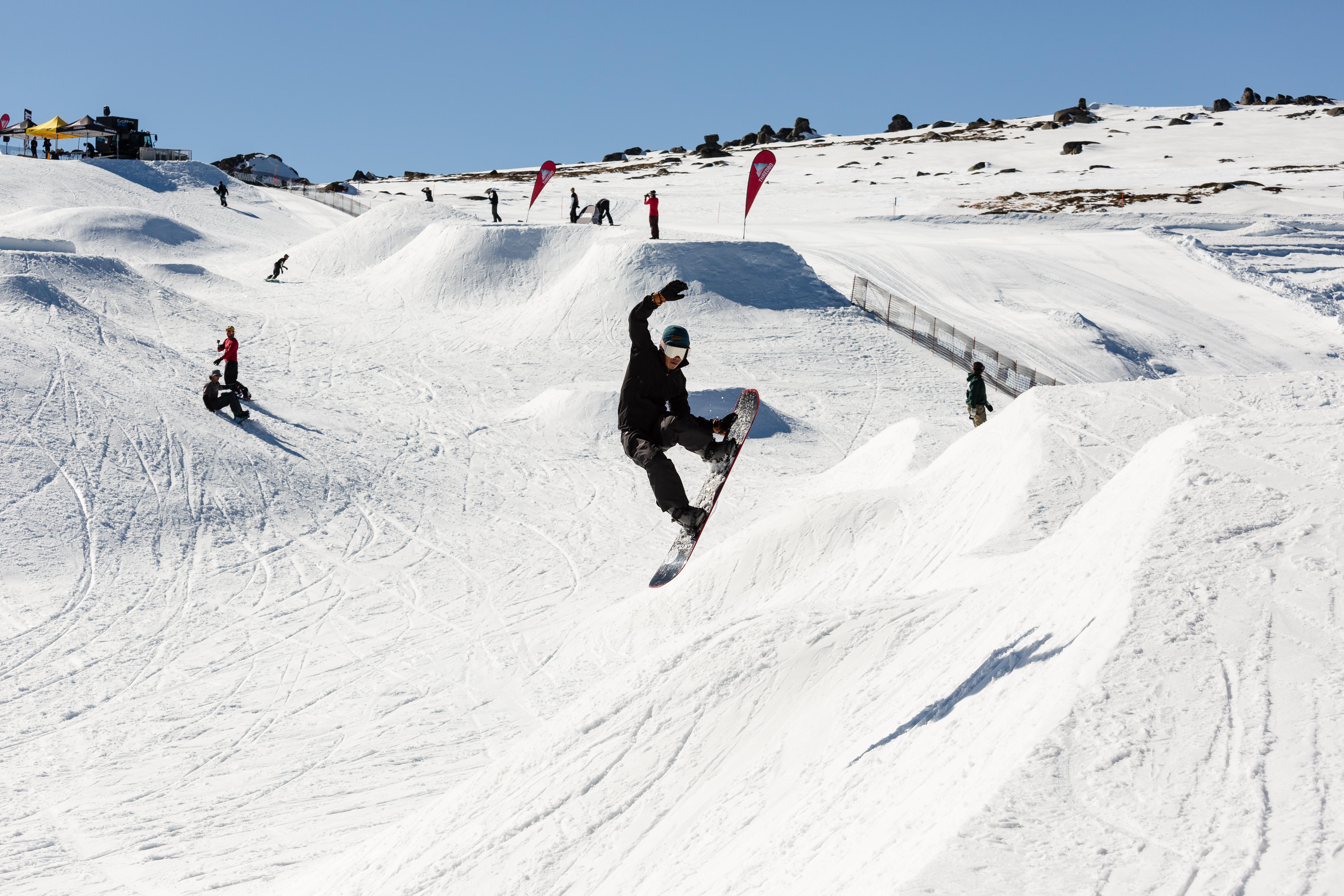 Things got even better, with the course opening to the public on Saturday and Sunday, with boarders of all levels carving up the course and giving it their all.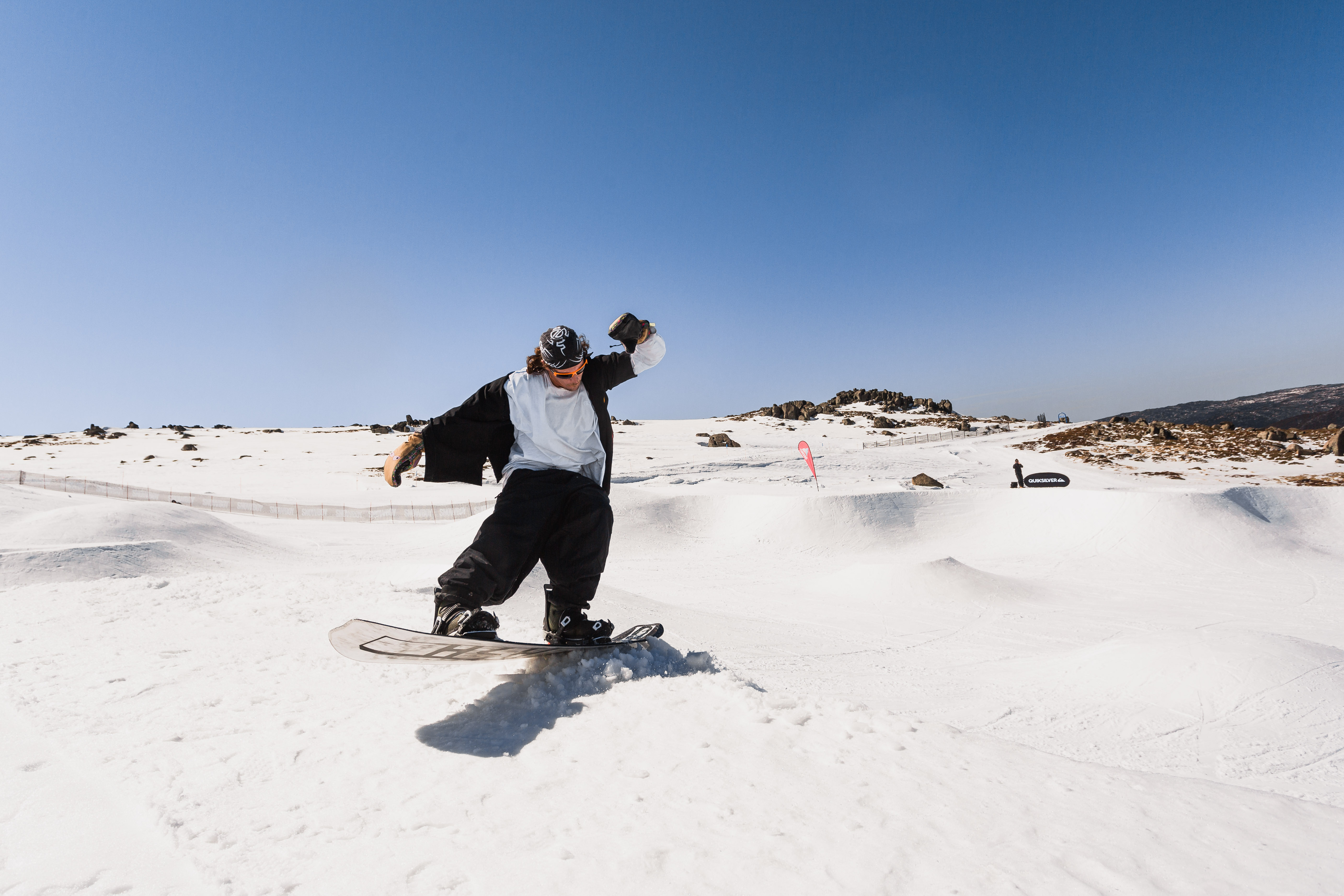 Of course, it wouldn't be Thredbo without a wild party, and this week they were back to back.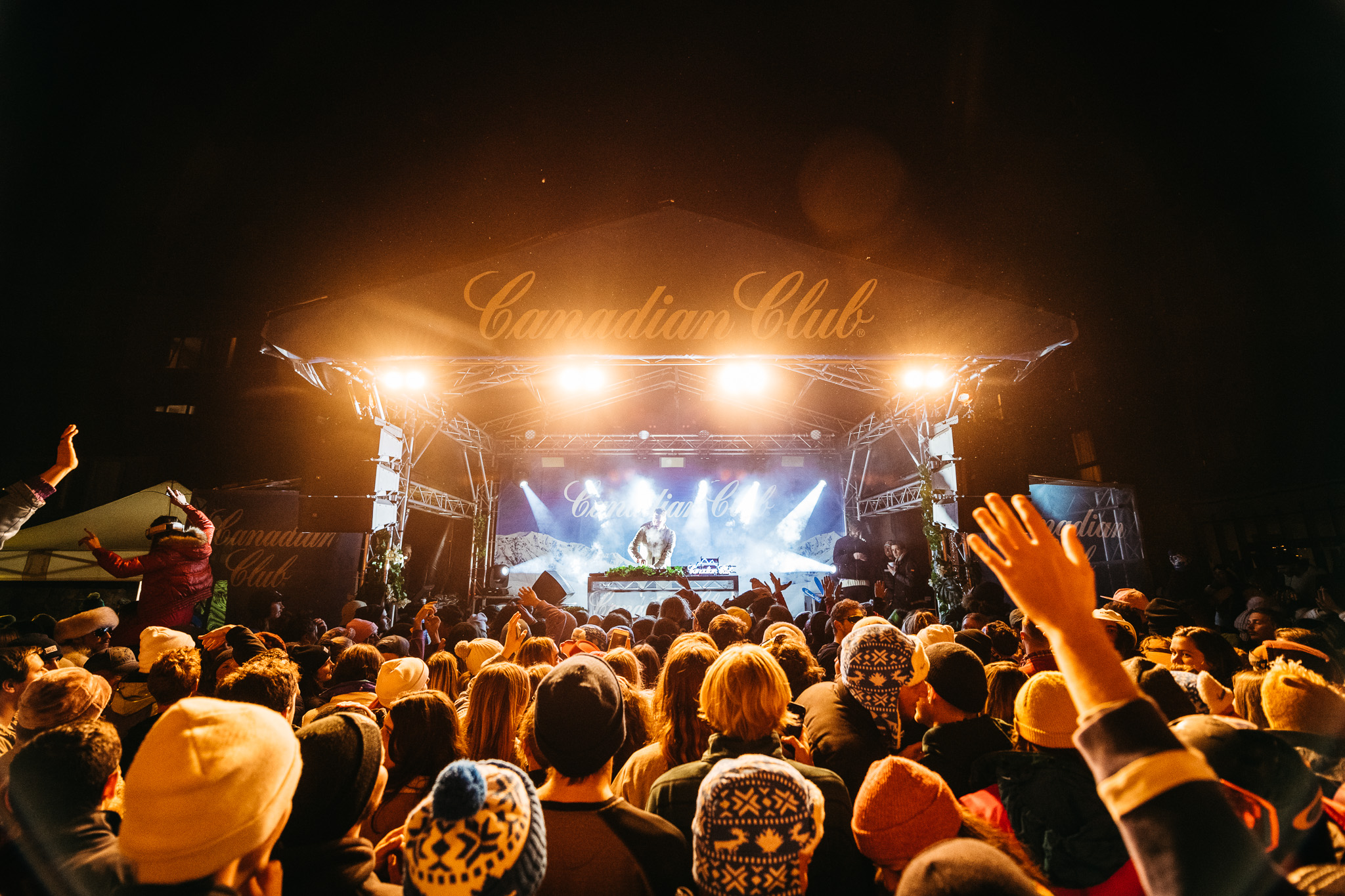 Everyone was in for a treat with daily after parties for Holy Bowly at Schuss Bar and the Keller Bar.
There was a constant stream of entertainment including, movie screenings, skate park sessions, live music and snowboard demos.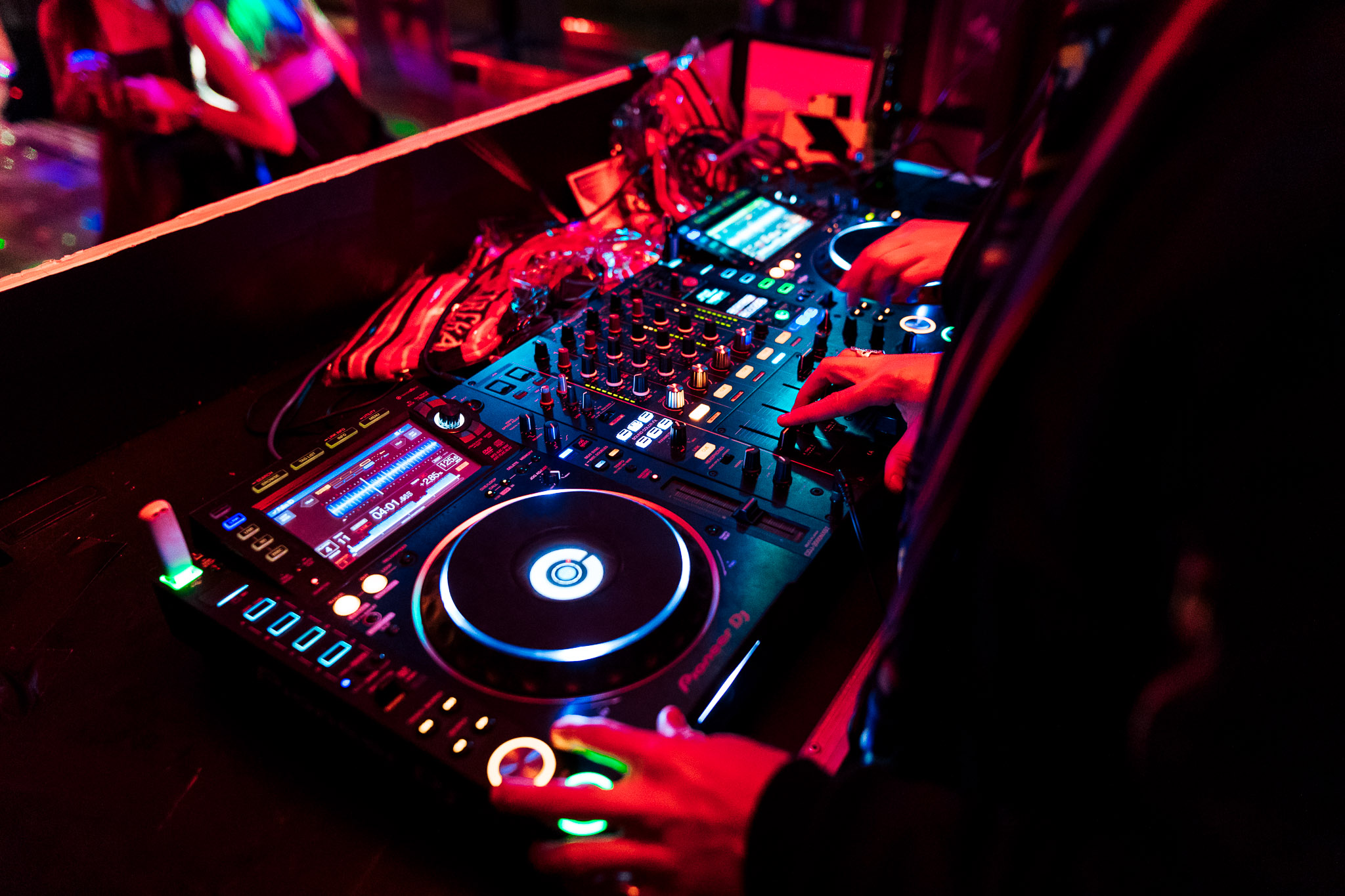 Things went to the next level on Saturday, with a après party like no other.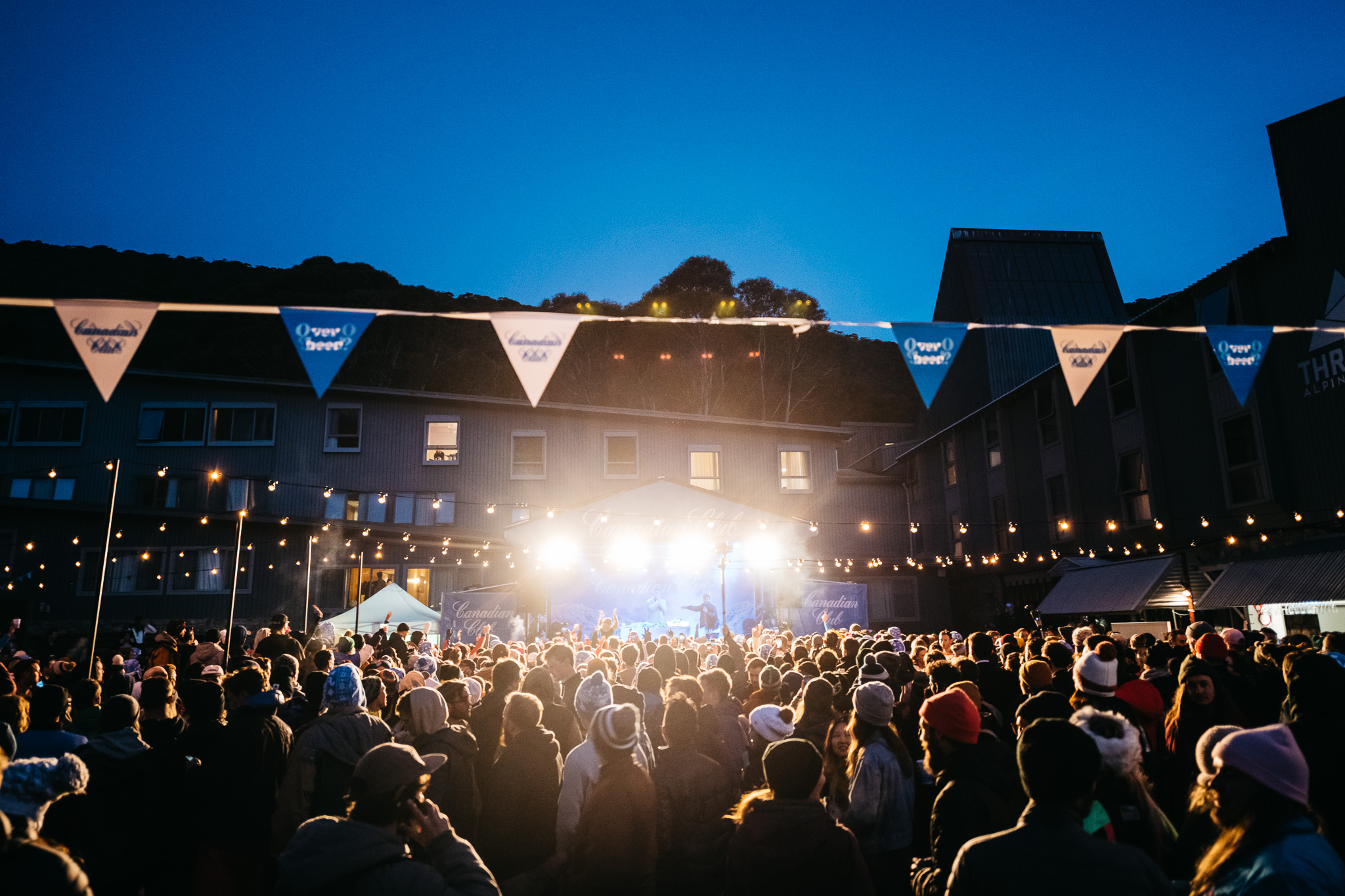 Our famous retro party first base was back for the last time this season, and it sure didn't disappoint.
Hosted by the dynamic duo Tom Tilley and Hugo Gruzman, guests were treated to a huge live concert with some of Australia's hottest acts lighting up the Alpine Bar, including DJ Alex Dyson.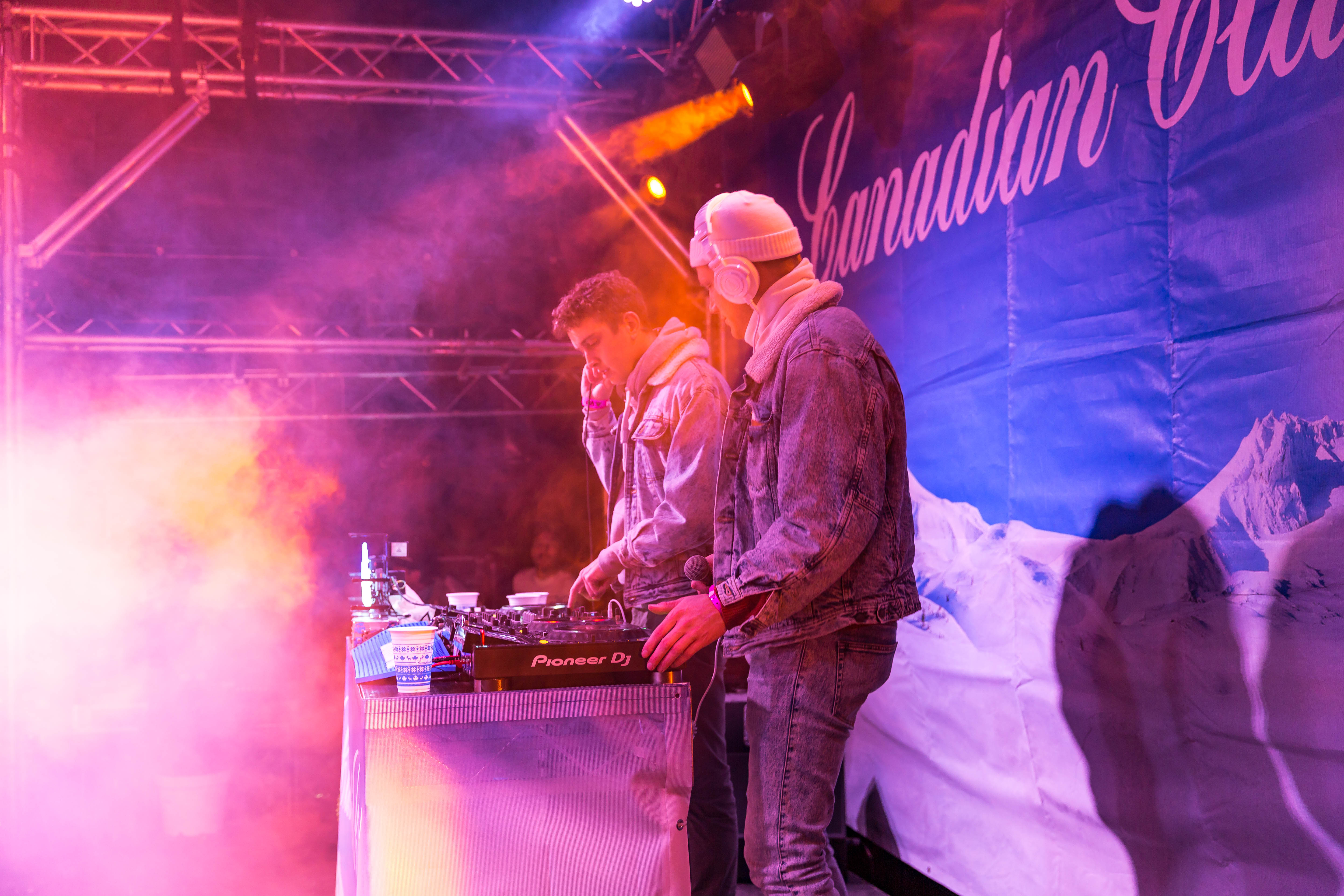 The night didn't end there with our very last Full Moon party kicking off after the live concert at the Keller Bar.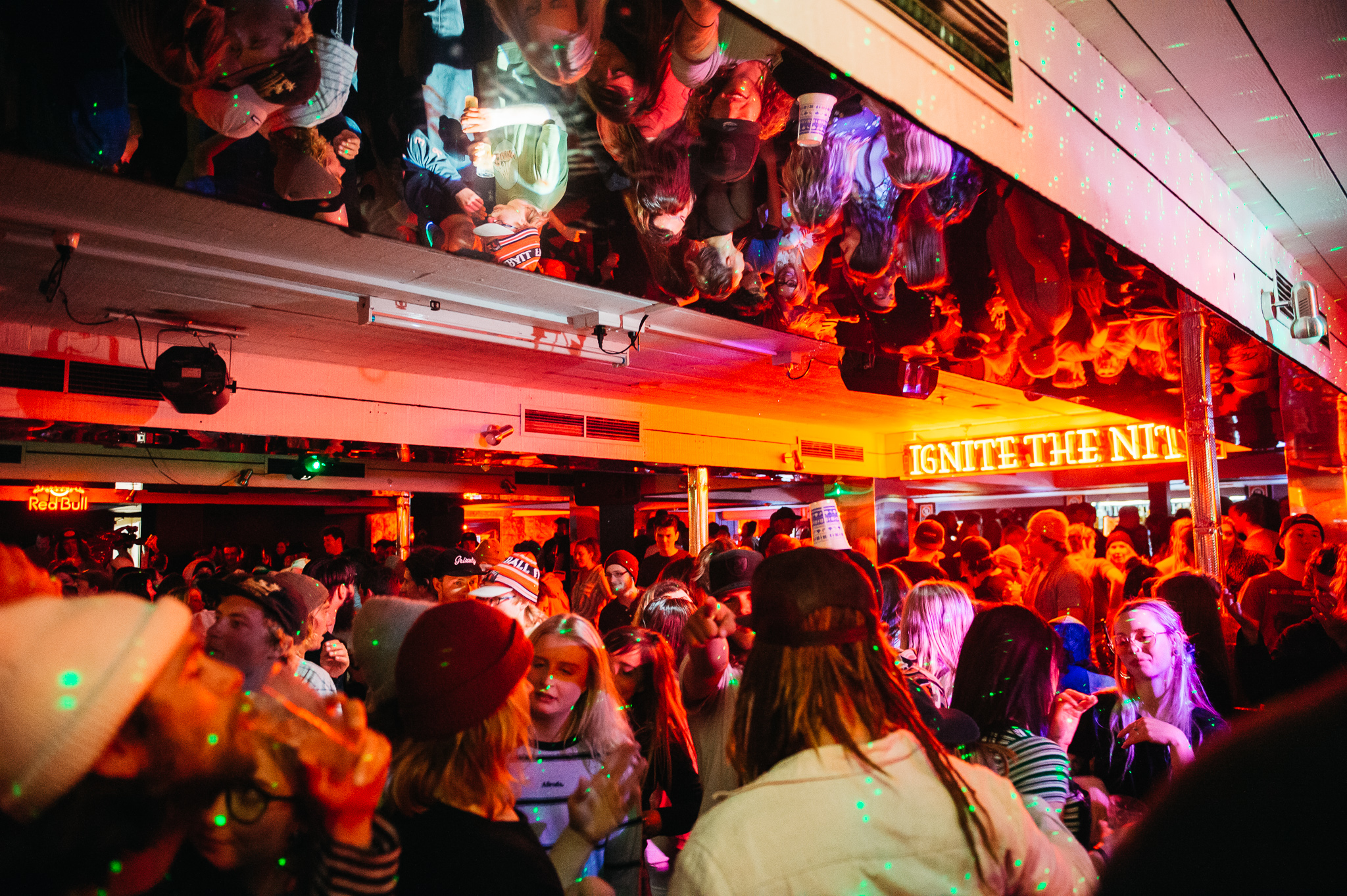 Our famous nightclub lit up with guests covering themselves in glow paint and taking over the dance floor.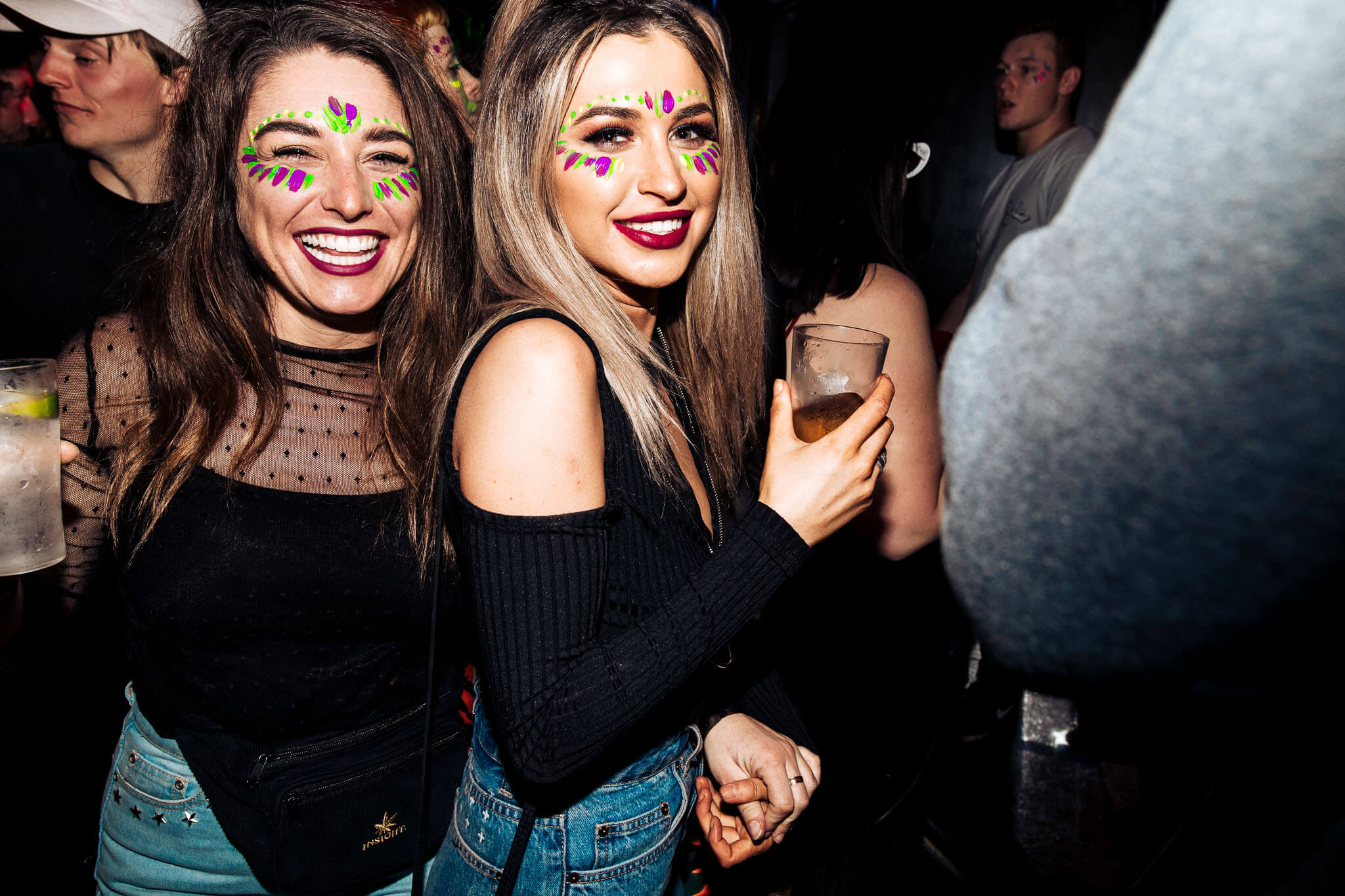 It was a jam packed week, full of sunshine, great spring conditions and non-stop partying.
Sign up for news
Subscribe to our newsletter to receive deals, the latest weather, forecasts, news, events and more!