Mother Nature has delivered the goods just in time for Environment Week here in Thredbo. We had 10cm of fresh snow overnight for a combined storm total of 23cm so far since Tuesday evening.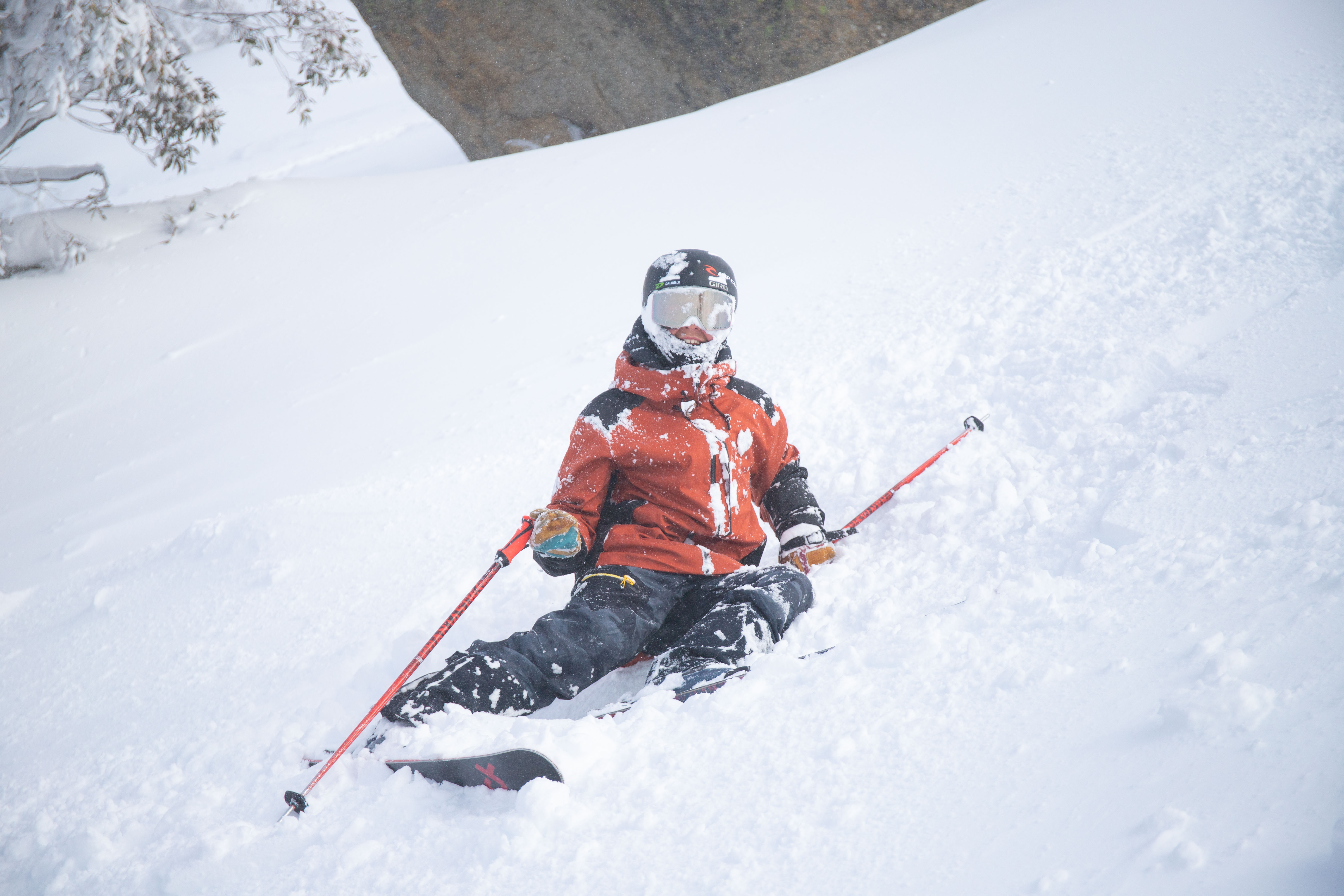 The best news is more snow is in the forecast with experts calling for around 40cm between now and Saturday.
The biggest snowfalls are expected on Friday with experts claiming we can expect more than 20cm of snow tomorrow alone.
We've had 10 lifts open today with riders heading up high for the best snow. Our groomer's tip was to head up to Antons T-Bar where freshies have been aplenty today.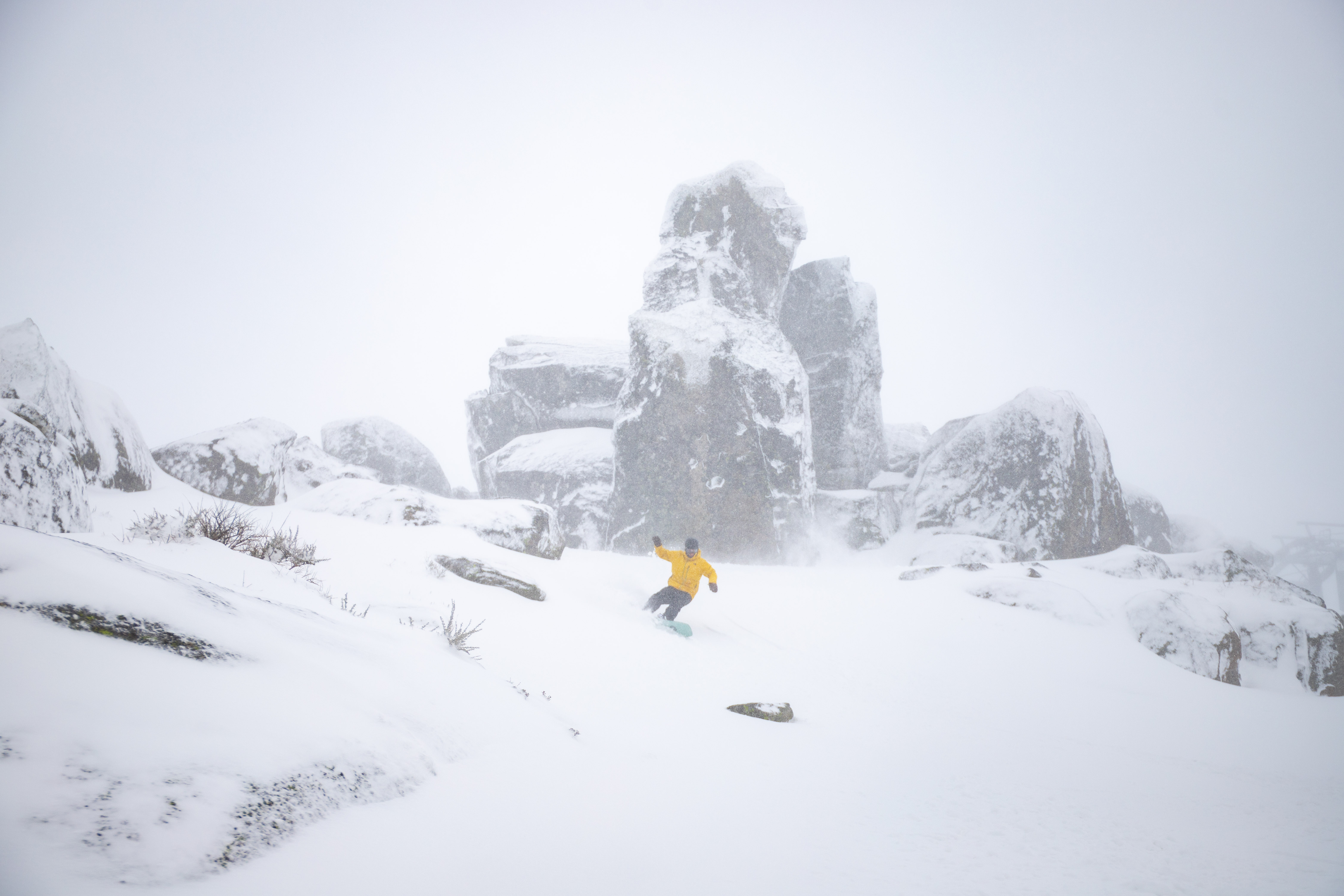 Skiers and snowboarders have also been getting adventurous and seeking out powder turns in The Bowl and The Bluff.
The snow's been dry up top with the groomers firm in the morning and softening throughout the day and great coverage top to bottom.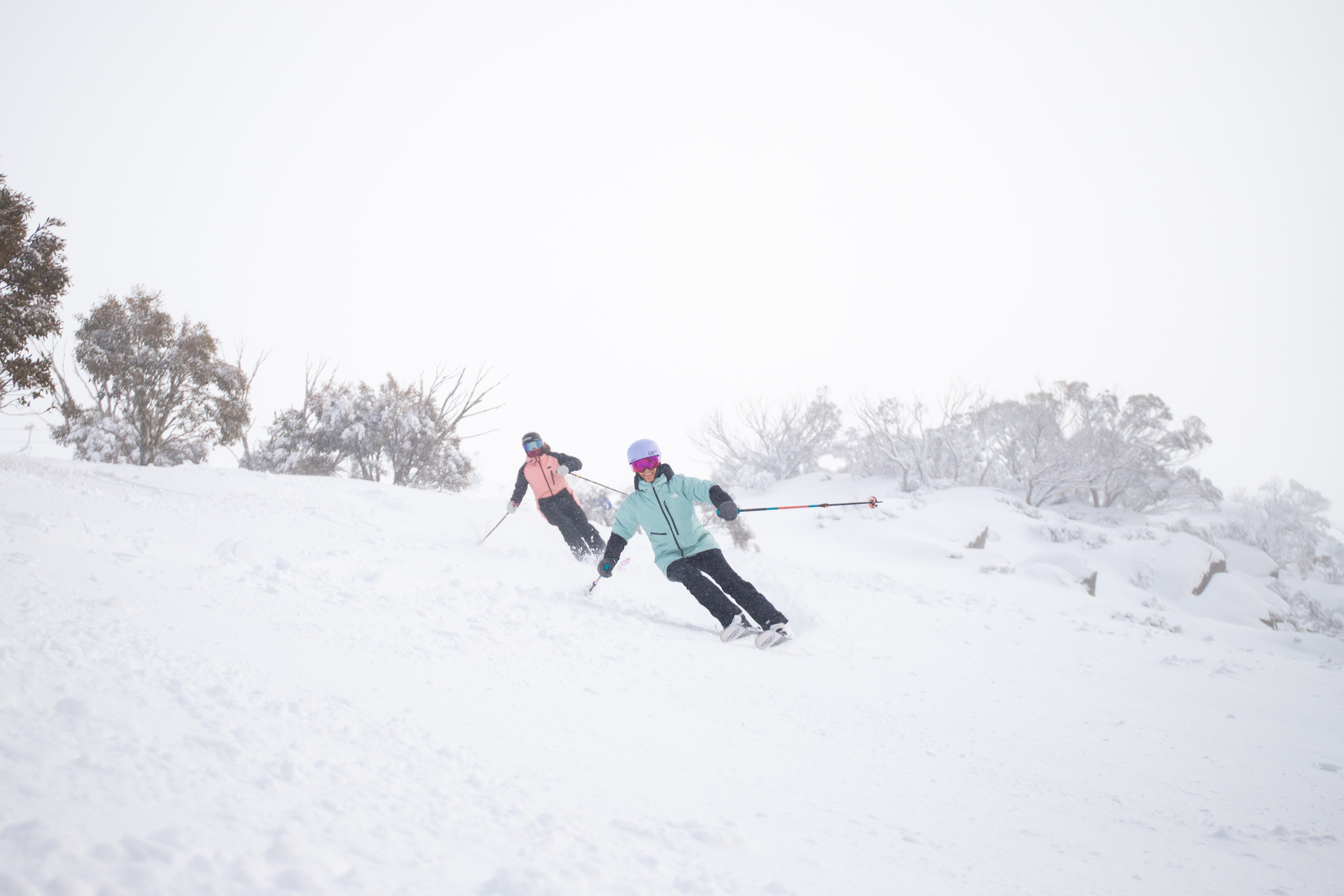 Snowfalls have continued throughout today giving the mountain a nice top up. Keep an eye on our social channels for more updates on conditions over the next few days and bring on the freshies!
Sign up for news
Subscribe to our newsletter to receive deals, the latest weather, forecasts, news, events and more!