We're very excited to offer our popular wellness retreats again this summer and it's the perfect time to leave the year behind and give yourself (or your loved ones) a well-deserved break.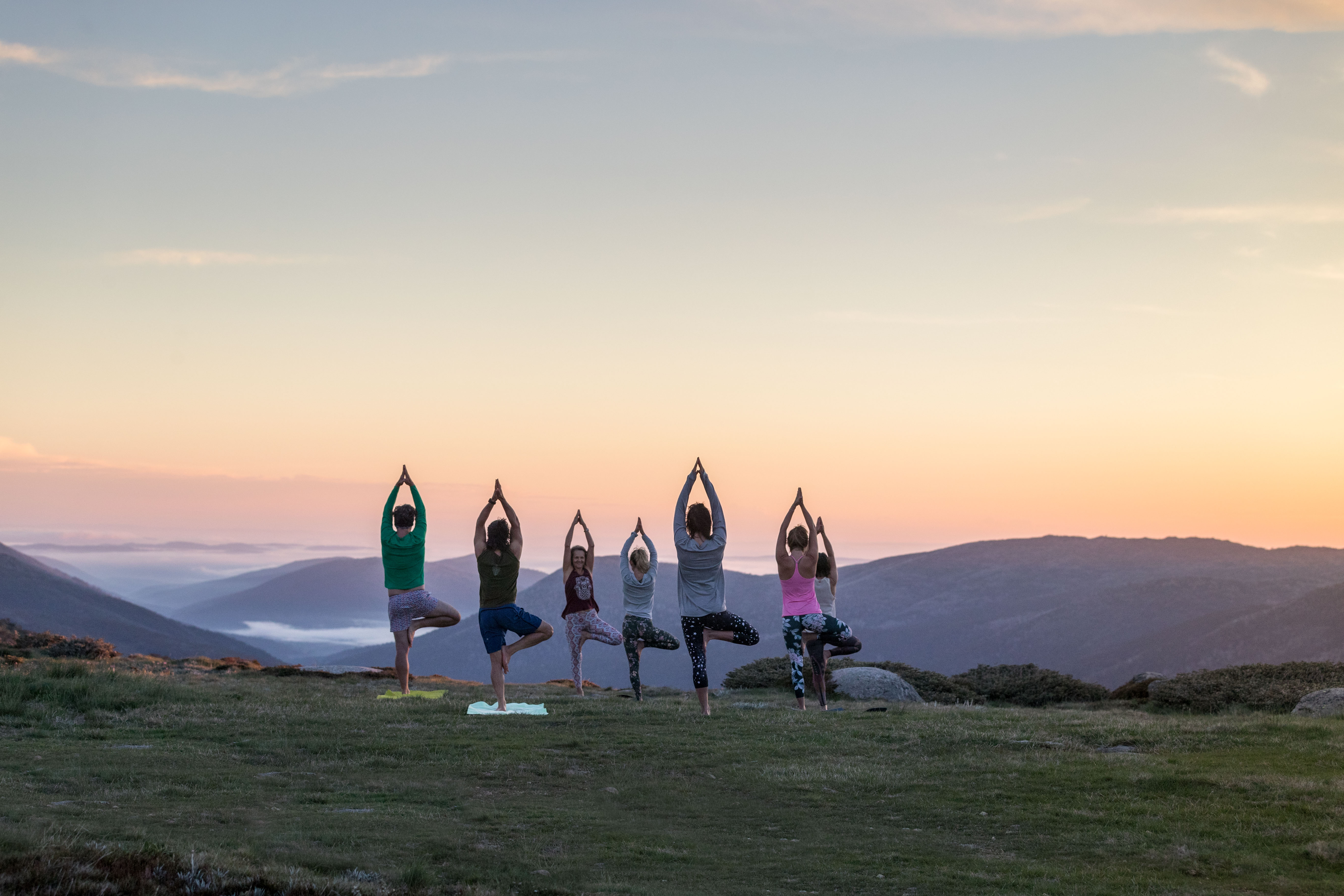 Thredbo's Wellness Retreats are not your standard getaway… With mountain top yoga as the sun rises above the Snowy Mountains, cold water immersion therapy in ancient alpine rock pools, meditation rituals amongst the snow gums and healthy meal plans prepared by our executive chef, these retreats will refresh, recharge and reconnect you with nature.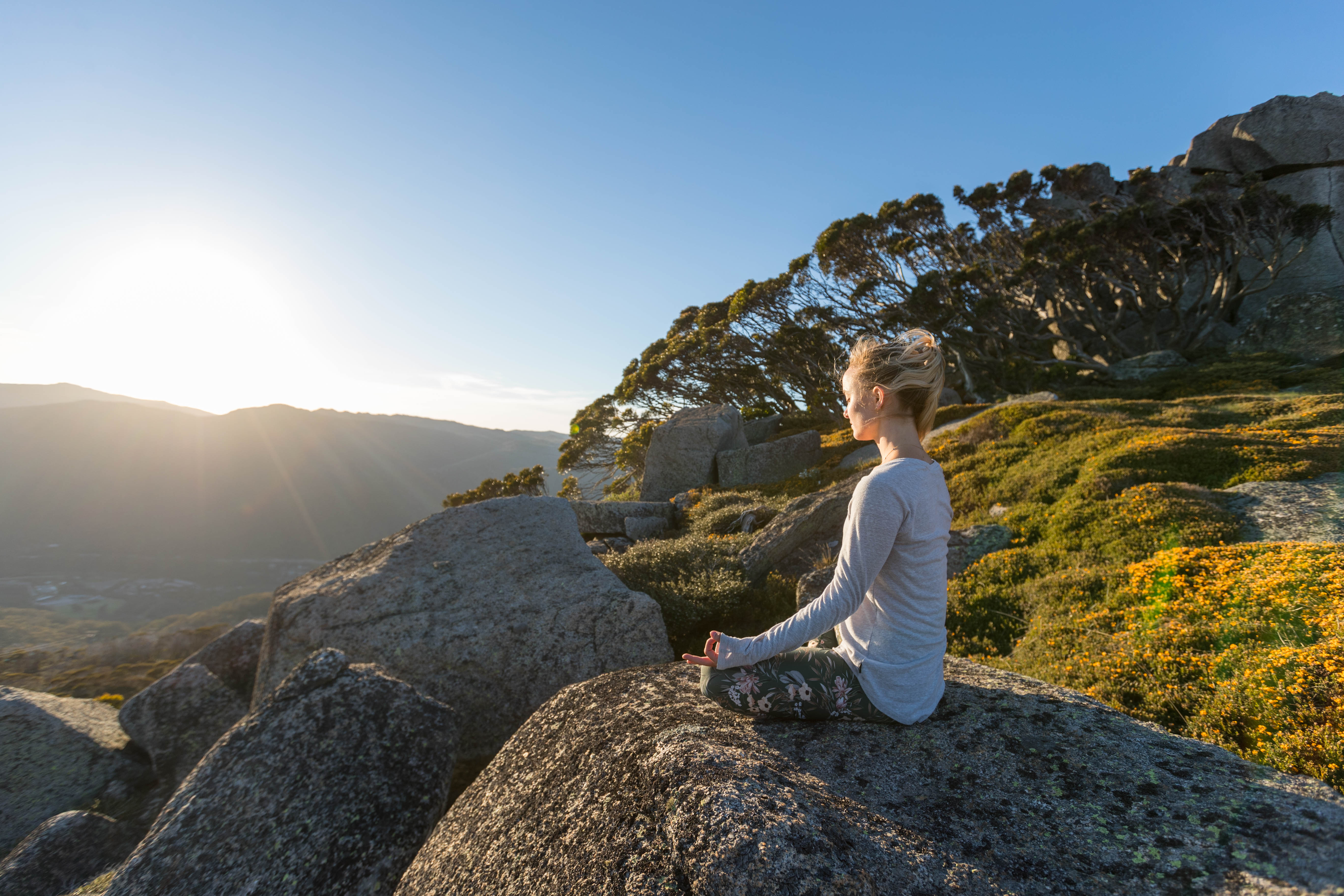 Led by the founder of Jindabyne Yoga Shala Jane Corben, each day of the retreat will start with a yoga session to nurture your mind and body. With 35 years' experience on the mat, Jane is highly regarded in the yoga world and has gathered knowledge from the world's best yogis to pass onto her retreat guests!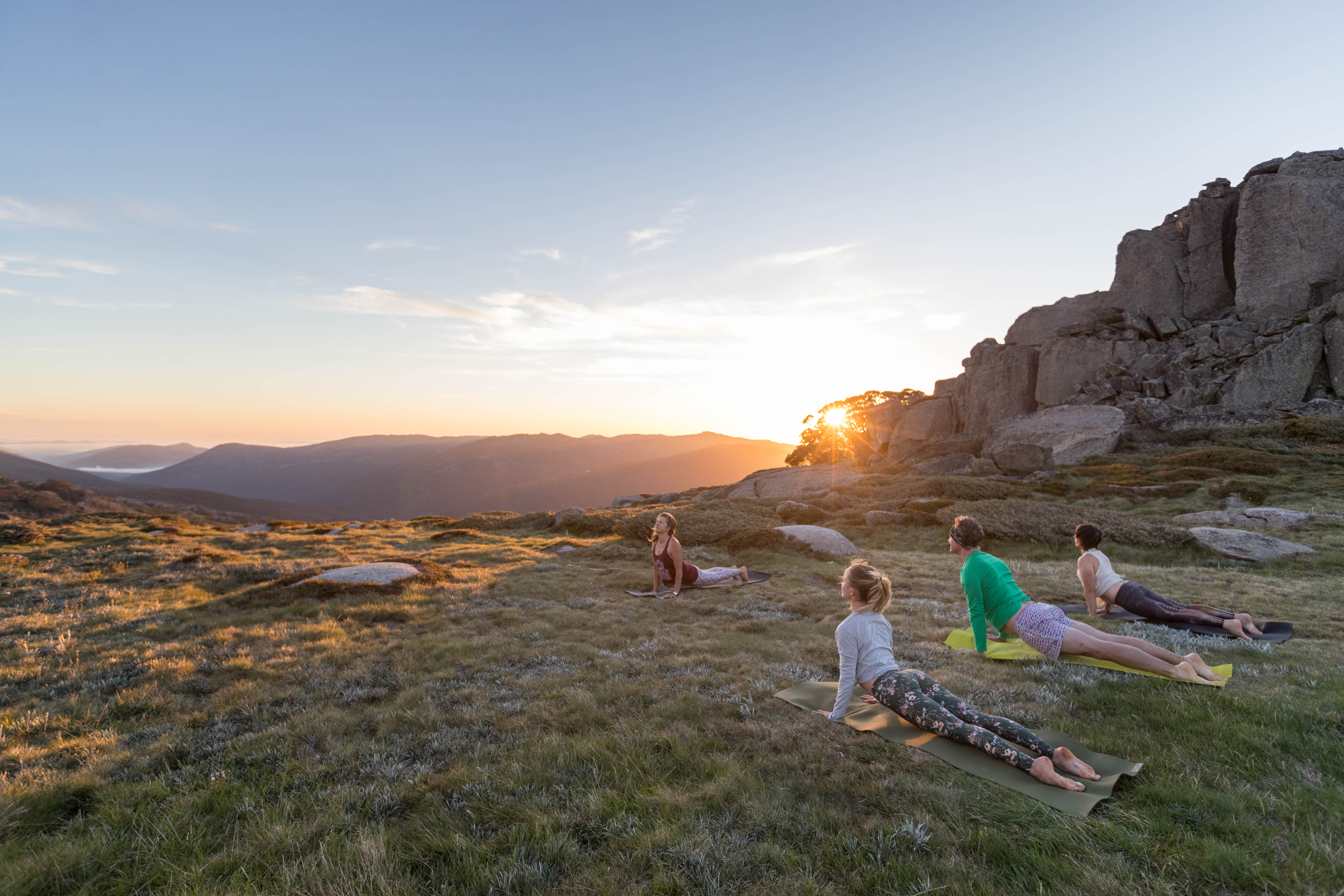 During this retreat, you'll also embrace adventure with two guided hikes, including the iconic Mt Kosciuszko Summit hike, where you'll ascend the country's highest mountain and take in the incredible views from the roof of Australia. This hike is suitable for most ages and abilities and you don't need to be an advanced hiker for this memorable adventure.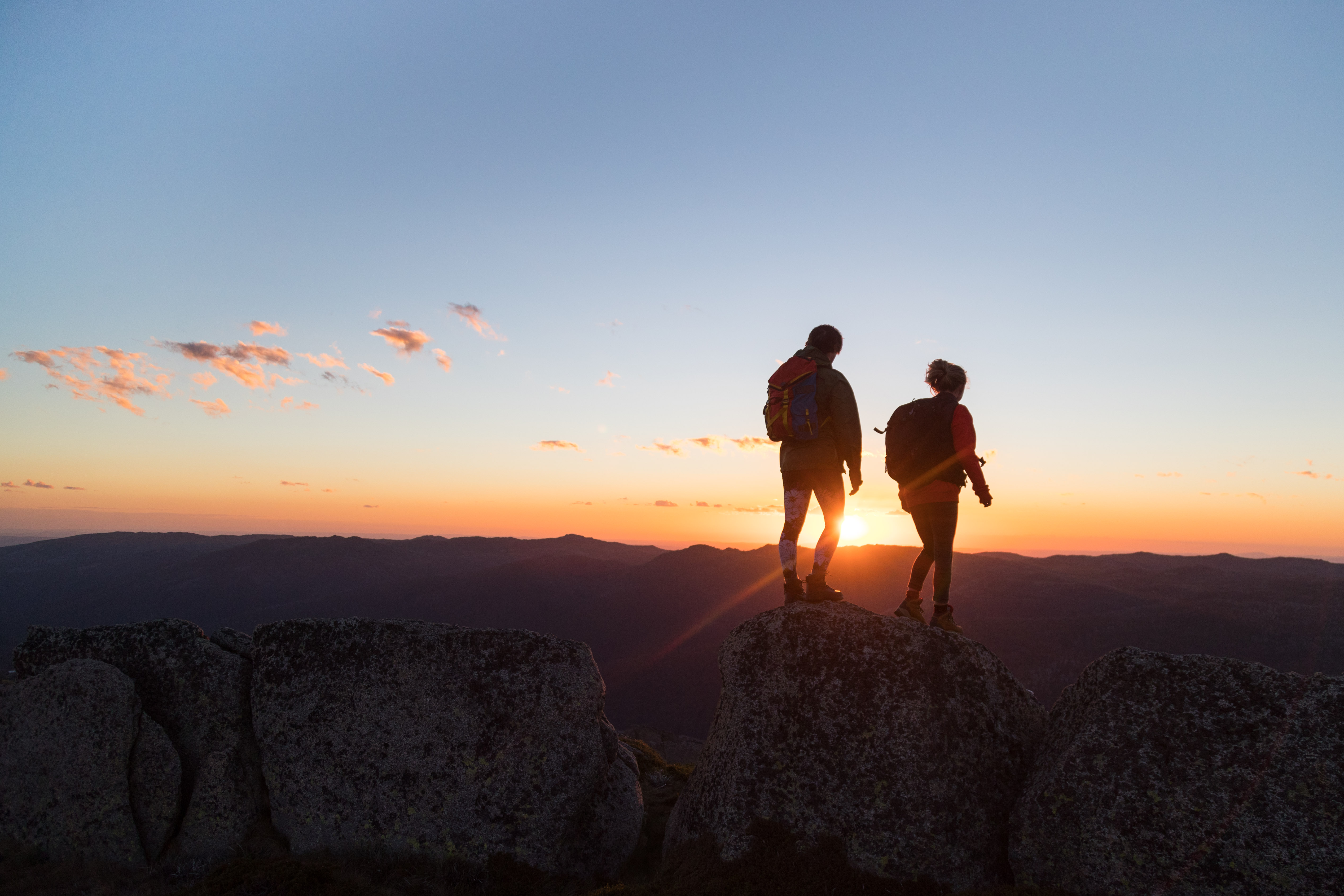 The Thredbo Wellness Retreats are designed to cater for everyone with groups of 10 people. There are three Wellness Retreat weekends to choose from: 21-24 January, 11-14 February, 25-28 March. To lock in your mountain recharge experience today click here.
Sign up for news
Subscribe to our newsletter to receive deals, the latest weather, forecasts, news, events and more!