Hello winter! A strong wintery blast arrived overnight bringing a fresh dusting of snow on the top of the mountain. With 50cm of snow forecast over the next three days stoke levels are high as the winter vibes roll in.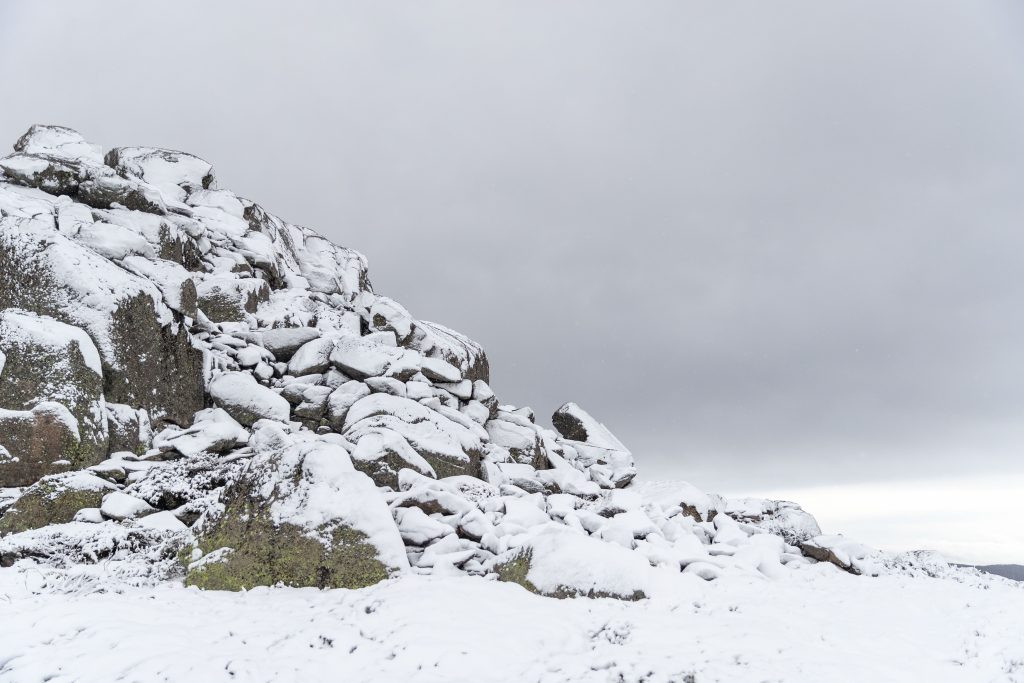 Sub-zero temperatures are here to stay for the weekend with some of the coldest days in May predicted since 2000. Mother Nature is set to deliver the goods so stay tuned for more winter white updates…
Check out the cams here
Sign up for news
Subscribe to our newsletter to receive deals, the latest weather, forecasts, news, events and more!