The 26th Annual Thredbo Blues Festival, one of Australia's longest running music festivals attracted over 1200 Blues revellers to Thredbo Resort in Australia's Snowy Mountains region over the weekend.
Bringing the best in Blues from Australia and around the globe, Thredbo came alive to the soothing sounds of Blues; a relief to not only Thredbo Resort but also the wider Snowy Mountains region which has directly and indirectly felt the impact of recent tourism alerts.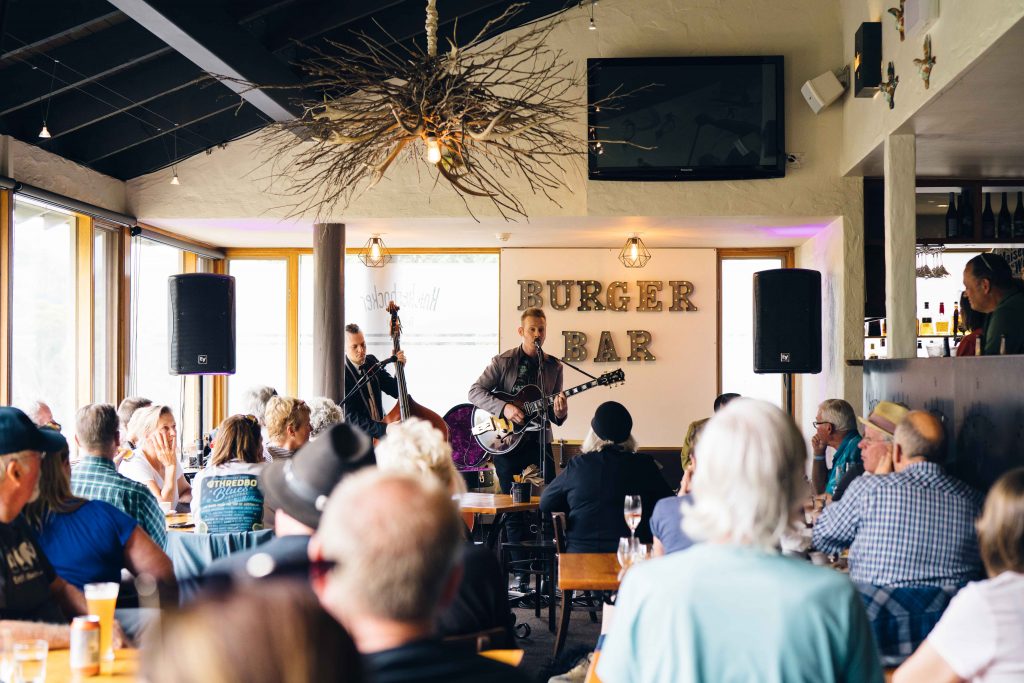 Blues fans from all over Australia rocked out to big names like Tyrone Vaughan (USA) with Darren Jack Band. Some even danced in the rain.
The Motown Review – Dancing in the Shadows of Motown returned and wowed audiences for their second years running – this year they brought with them the stunning Aretha Franklin Queen of Soul Tribute featuring the fabulous soul singer, Shauna Jensen.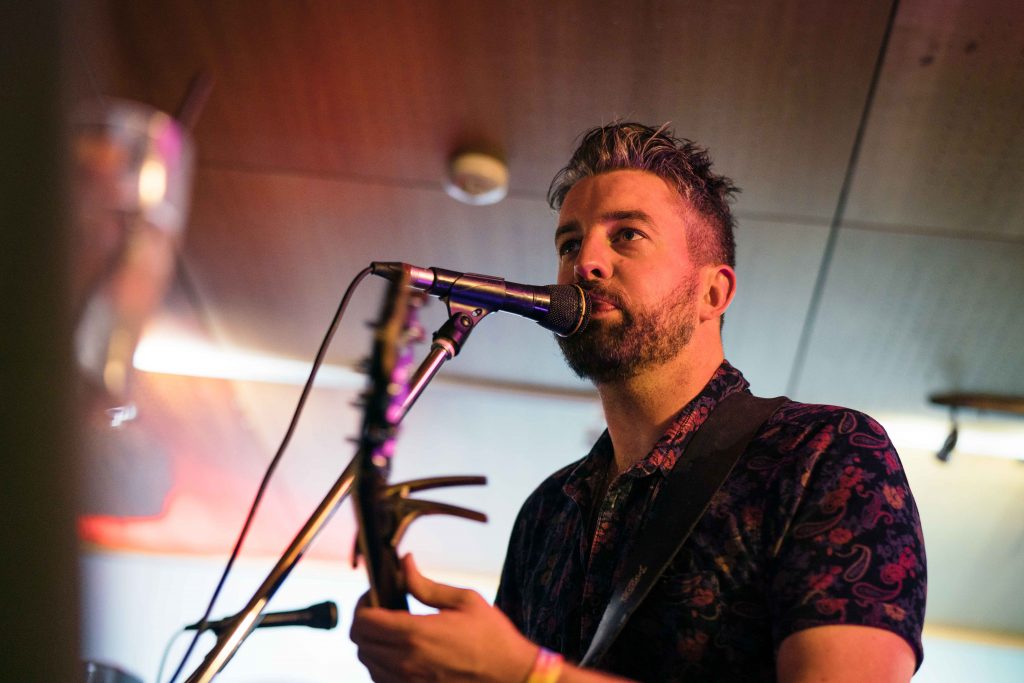 19-Twenty rocked out at The Thredbo Alpine Hotel, sending their sounds out across the Snowies. The Swamp Stompers Corey Legge, from Bega eagerly entertained crowds and said it was so great to be at Thredbo for this year's Festival.
Young and rising Melbourne star Charlie Bedford rocked along with Steve Edmonds Blues Quartet's all-star cast, and Zydeco fans stomped to festival favourites Psycho Zydeco. Old friends of the festival Ron and Jeff King, the Foreday Riders delighted crowds with their distinctive sound tracking back to 1967.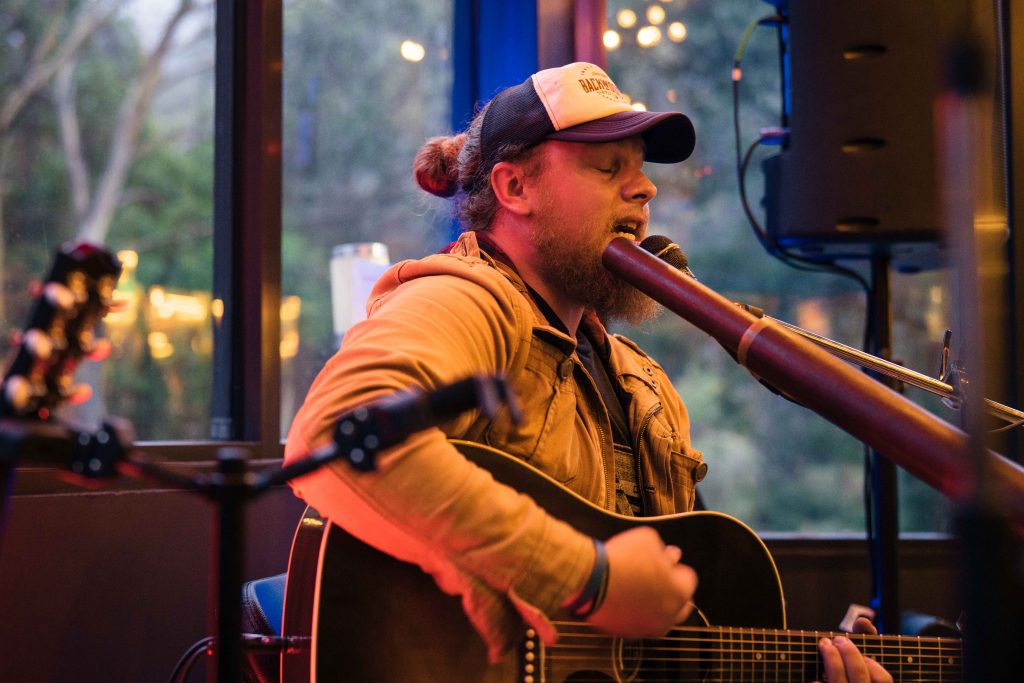 Sign up for news
Subscribe to our newsletter to receive deals, the latest weather, forecasts, news, events and more!