We've had a huge week of snowmaking with over 150 guns pumping across the past 7 days…it's really looking like winter and we can't wait to kick off the season from 22 June!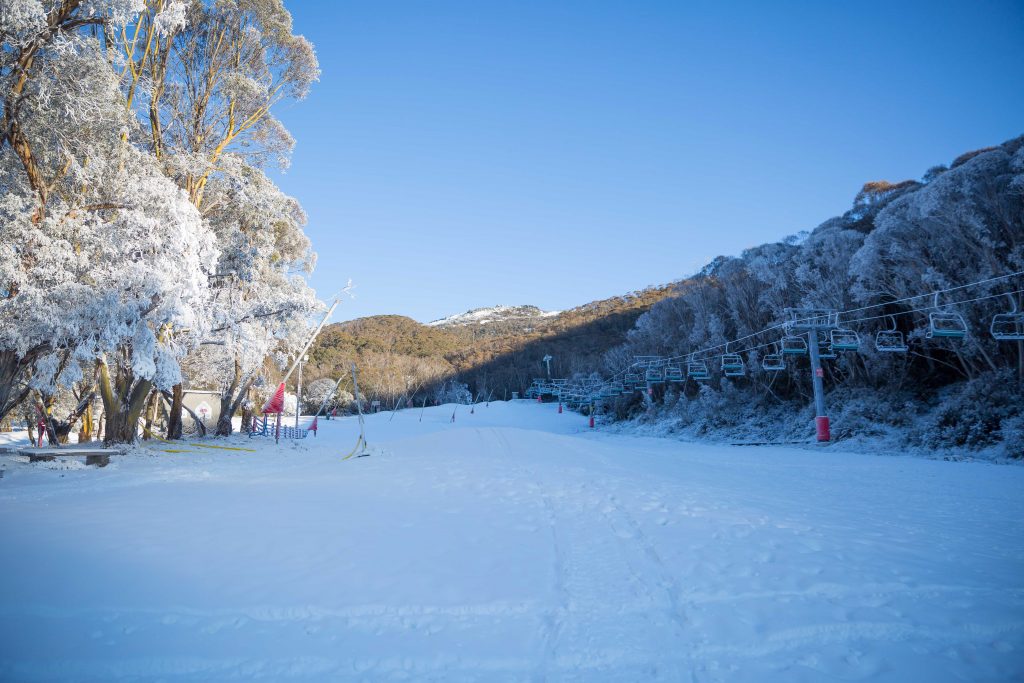 Snowmaking conditions are looking great for the next few days…fingers crossed that we see another snowfall hit before our opening. Come on Mother Nature! Time to do your snow dances 🙂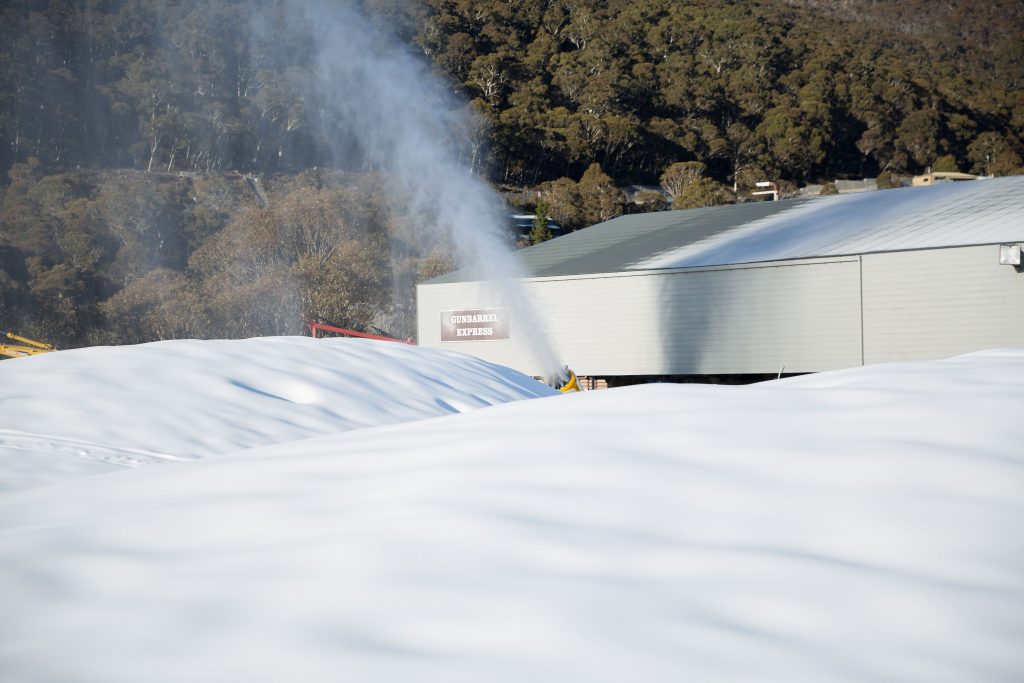 Checkout the images from this morning below of the snowmaking.
Sign up for news
Subscribe to our newsletter to receive deals, the latest weather, forecasts, news, events and more!