Skiers and snowboarders have enjoyed 10/10 conditions up the mountain the past few days with yet another stellar day here in Thredbo today.
The storm of the season, which rolled in last Tuesday evening and delivered more than 80cm of snow until Saturday, transformed the mountain into an incredible winter playground.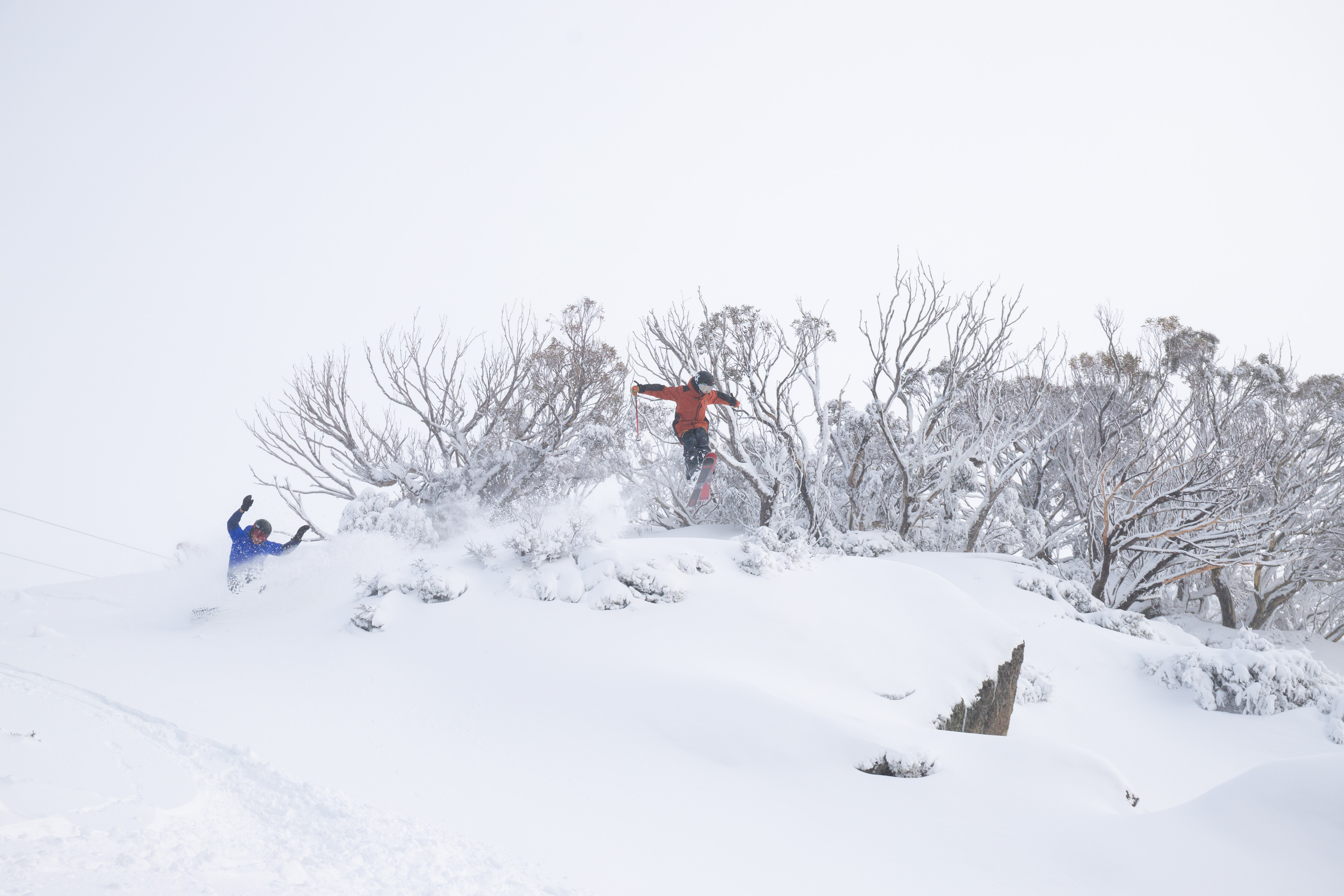 During the storm skiers and snowboarders enjoyed endless powder turns with tracks resetting throughout the day and 30cms of fresh snow greeting riders on Saturday alone!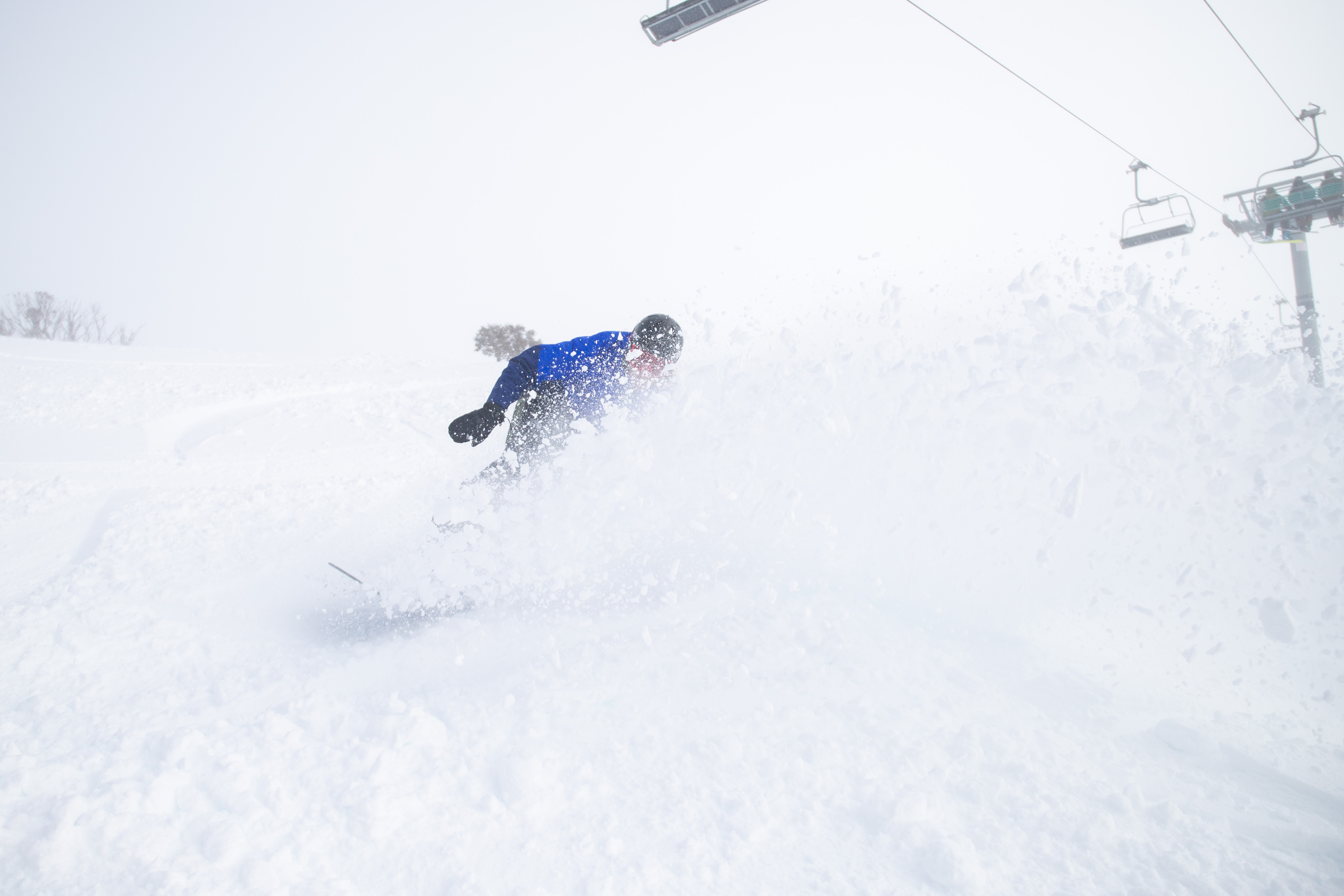 By Monday the storm had cleared out of Thredbo only to be replaced with glorious sunny days and beautiful dry, soft snow with pockets of powder and windblown stashes found all throughout the resort.
Adventurers took advantage of the amazing conditions and headed out into the backcountry to explore the mountain in all of its glory and find the perfect line on Thredbo's Backcountry Tours.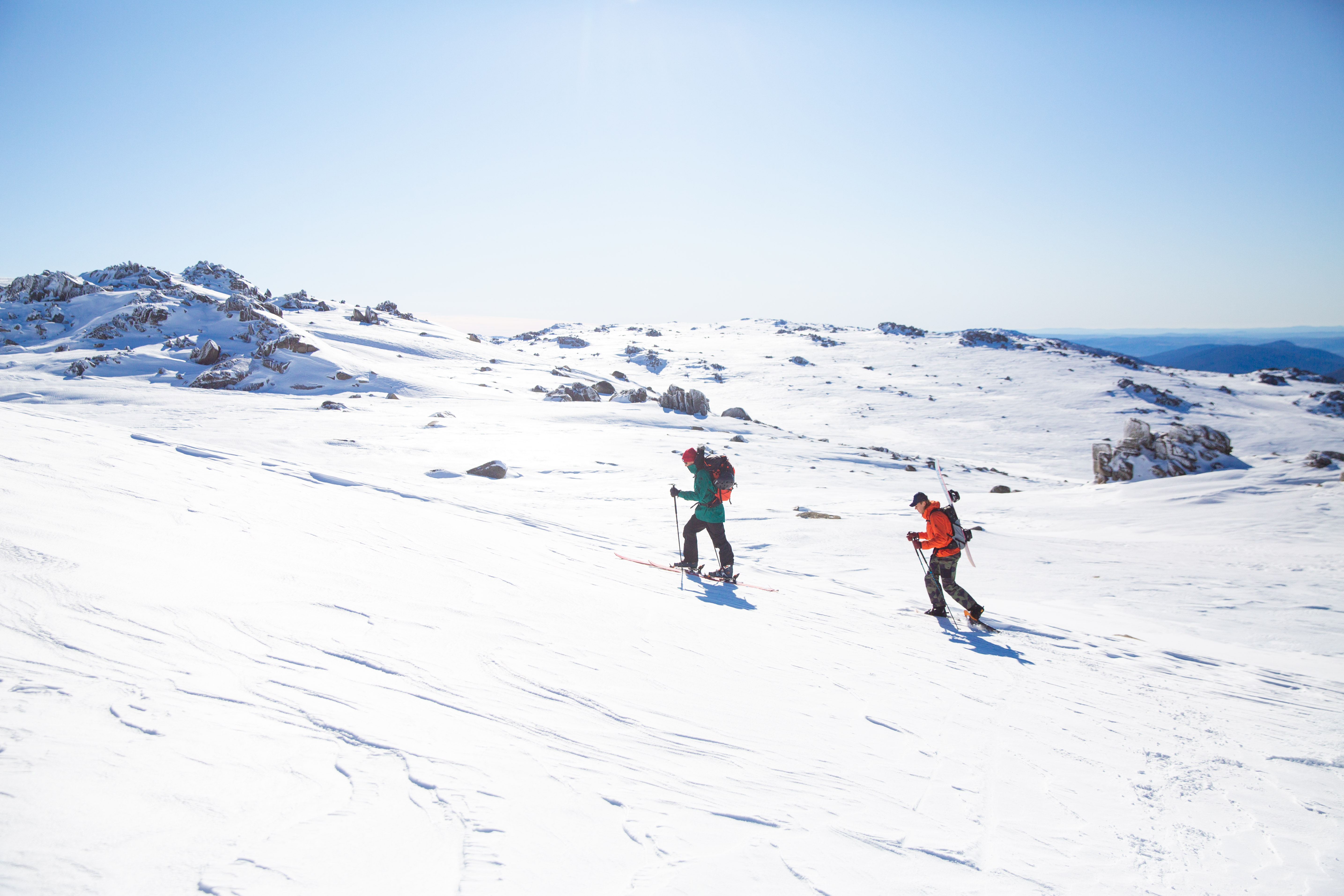 With cold temperatures continuing over the next couple of days it's looking like we could potentially get 6cm of fresh snow tomorrow for an extra top up ahead of the weekend.
With these amazing conditions taking us into September next week it's looking like we can expect some great Spring time skiing.
Sign up for news
Subscribe to our newsletter to receive deals, the latest weather, forecasts, news, events and more!