The first weekend of the winter 2020 season saw perfect conditions on the mountain with nothing but sunshine and blue skies.
View this post on Instagram
The Cruiser chair made its debut on Saturday, with snow lovers lining up early to take advantage of the brand new Merritts Gondola, arriving at the base of the Cruiser area in just six minutes. Cold temperatures overnight on Friday and Saturday were ideal for snow making this weekend with the team firing up to 182 guns across the resort.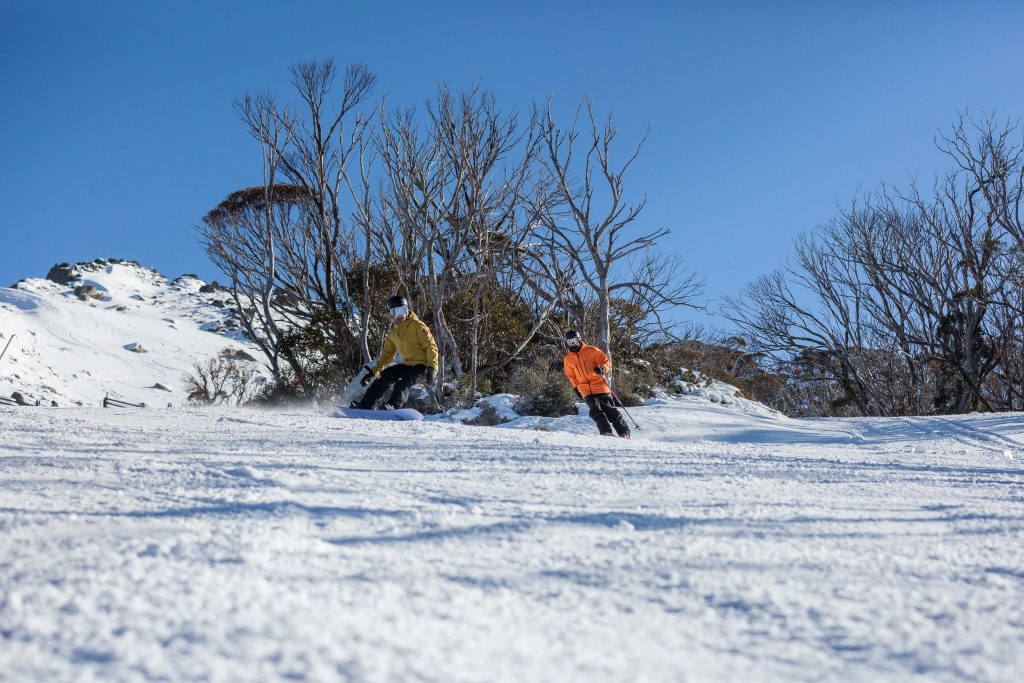 Intermediate and advanced skiers and snowboarders were all smiles as they were greeted with fresh corduroy on Walkabout. While plenty of eager beginners took their first turns on Friday Flat.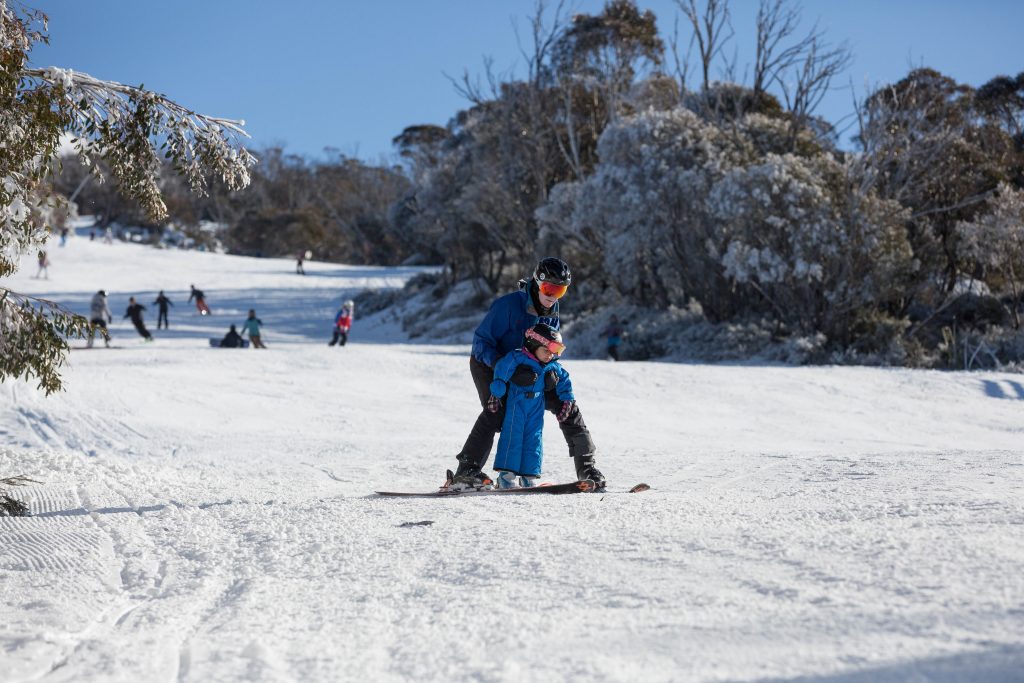 Winter has well and truly arrived and with the streak of sub-zero temperatures continuing this week it will be all guns blazing for our snow makers.
The best news is…from Tuesday onwards snow showers are in the forecast!
We look forward to opening more terrain as soon as conditions allow.
Sign up for news
Subscribe to our newsletter to receive deals, the latest weather, forecasts, news, events and more!