Skiers and snowboarders have been treated to a highly anticipated powder day in Thredbo after waking up to 15cm of fresh snow overnight.
That snow brings the storm total to more than 40cm and counting!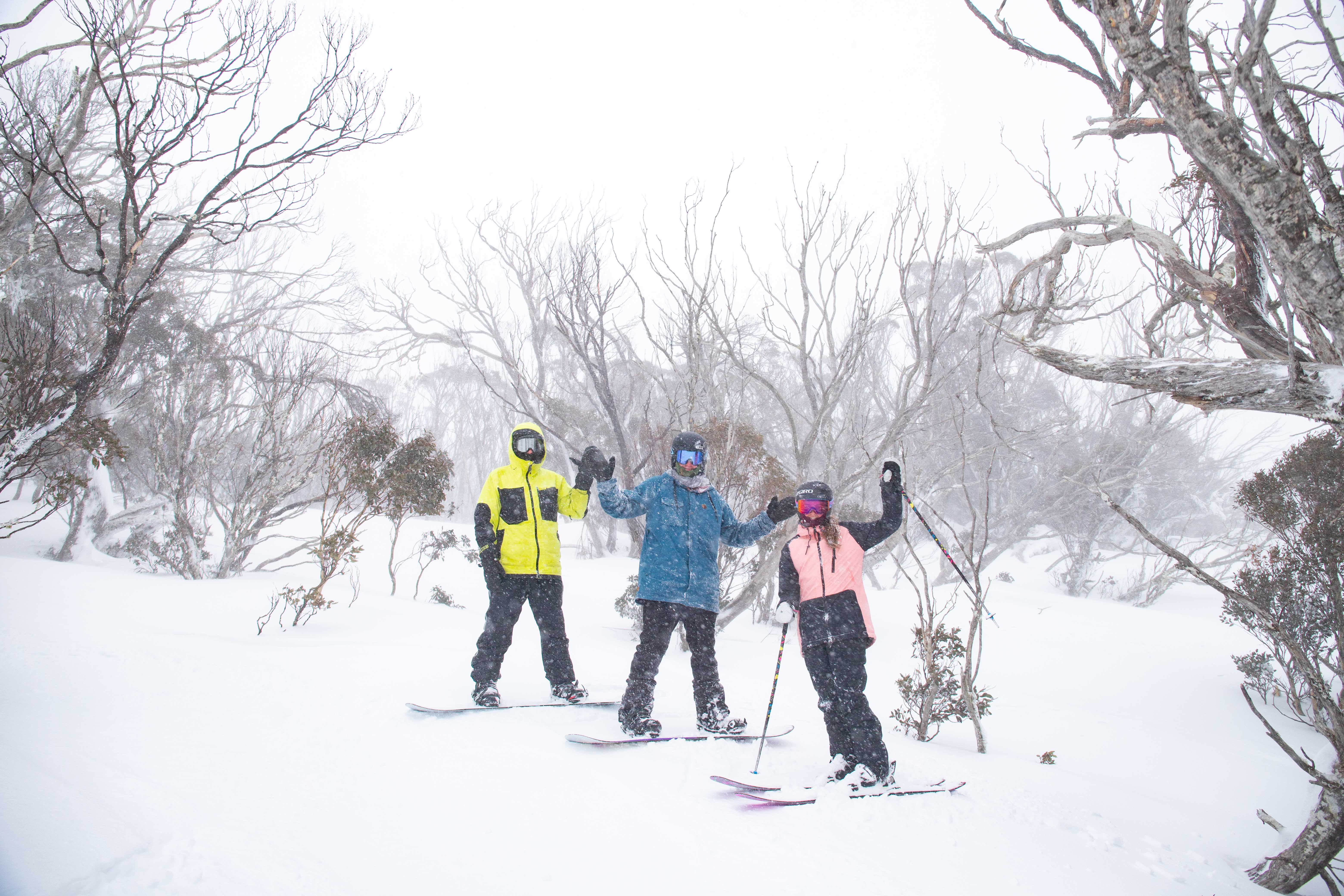 The storm kicked into gear on Tuesday evening with lightning, thunder and snow getting the show started! The mercury dropped below zero and has continued to fall since with today's lowest temperature a chilly -4.2°C.
Today we're expecting the biggest snowfalls of the storm with more than 20cm of fresh snow forecast for today alone and more than 15cm tomorrow!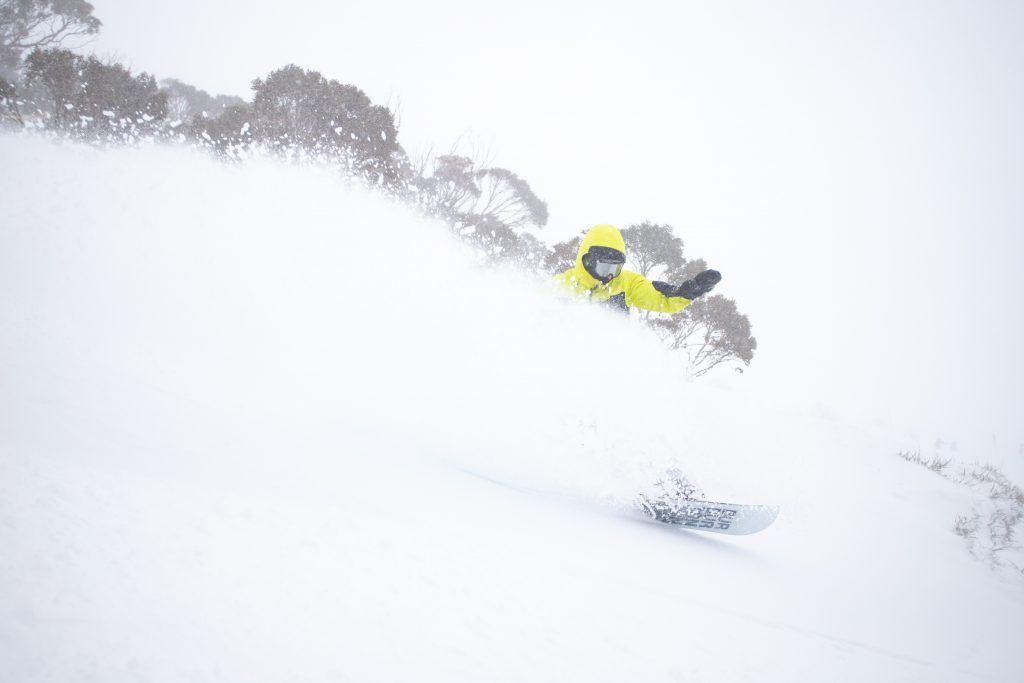 We've had 8 lifts open today with moderate to strong winds and low visibility up top not getting in the way of anyone braving the elements for fun and fresh turns.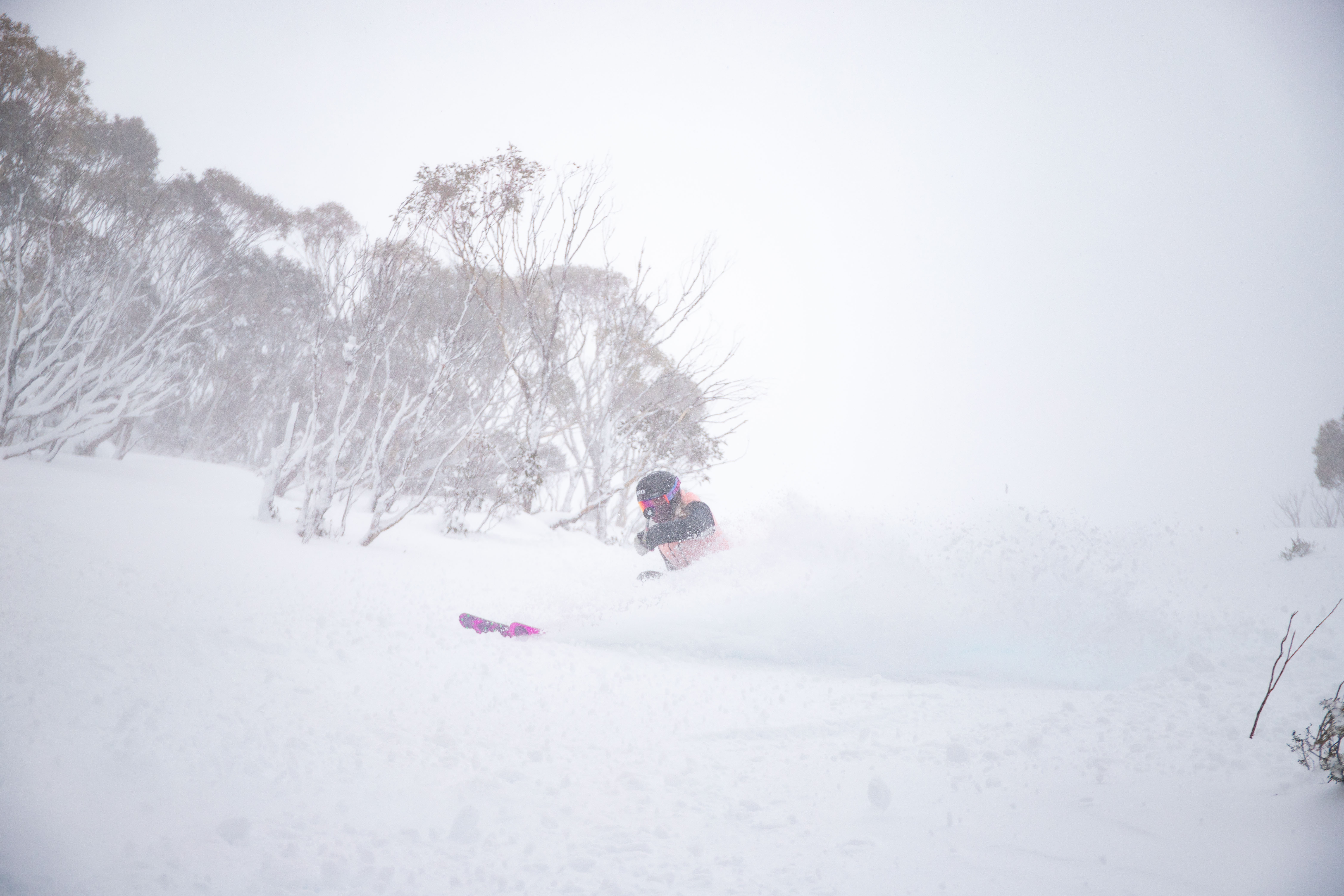 Skiers and snowboarders have been treated to beautiful dry snow up high with advanced riders getting adventurous in The Bowl and Boundary Riders in The Cruiser Area and loving those early tracks down Bushranger in the Crackenback area.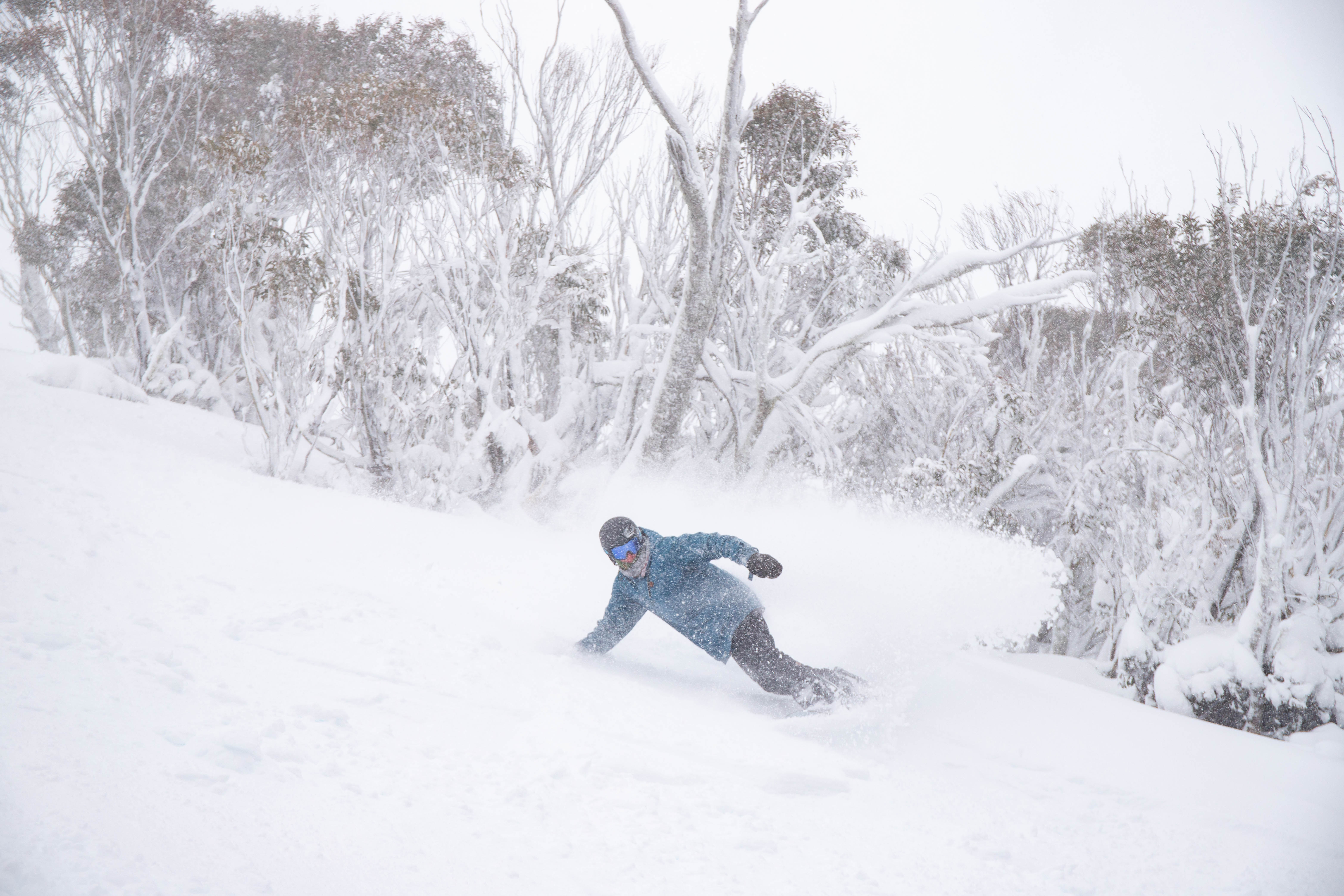 With more than 35cm fresh snow expected over the next two days to add to the 38cm we've had so far, skiers and snowboarders can be very excited for powder days ahead.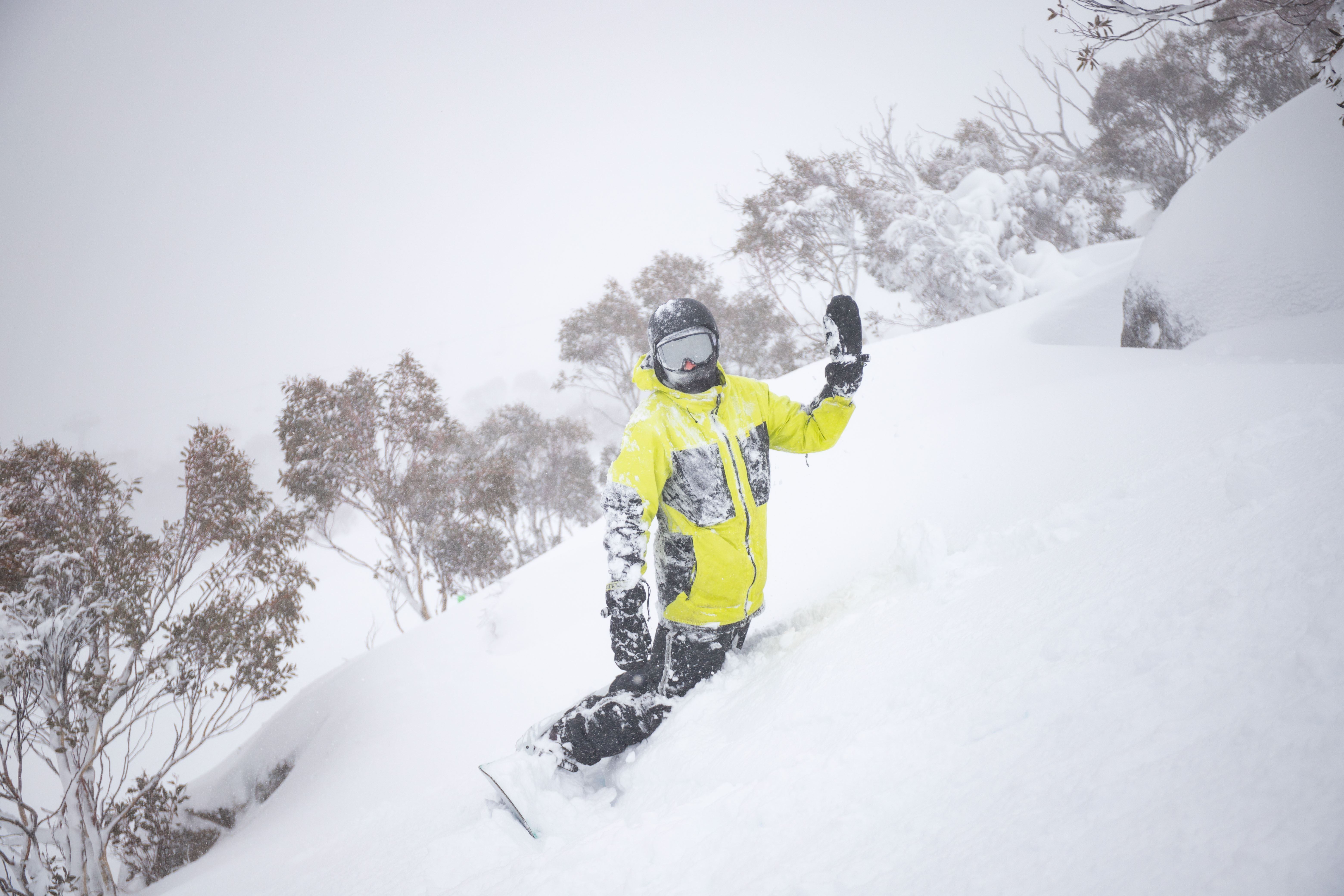 Monday and Tuesday will see winds settle down with partly cloudy days, perfect for reaping the rewards of this storm and exploring the mountain in all its glory!
Sign up for news
Subscribe to our newsletter to receive deals, the latest weather, forecasts, news, events and more!