Mother Nature turned up the volume on the weekend with the first big snow storm of the season! From Thursday to Sunday a huge wintry blast delivered a stoke filled 55cm of fresh snow followed by bluebird skies.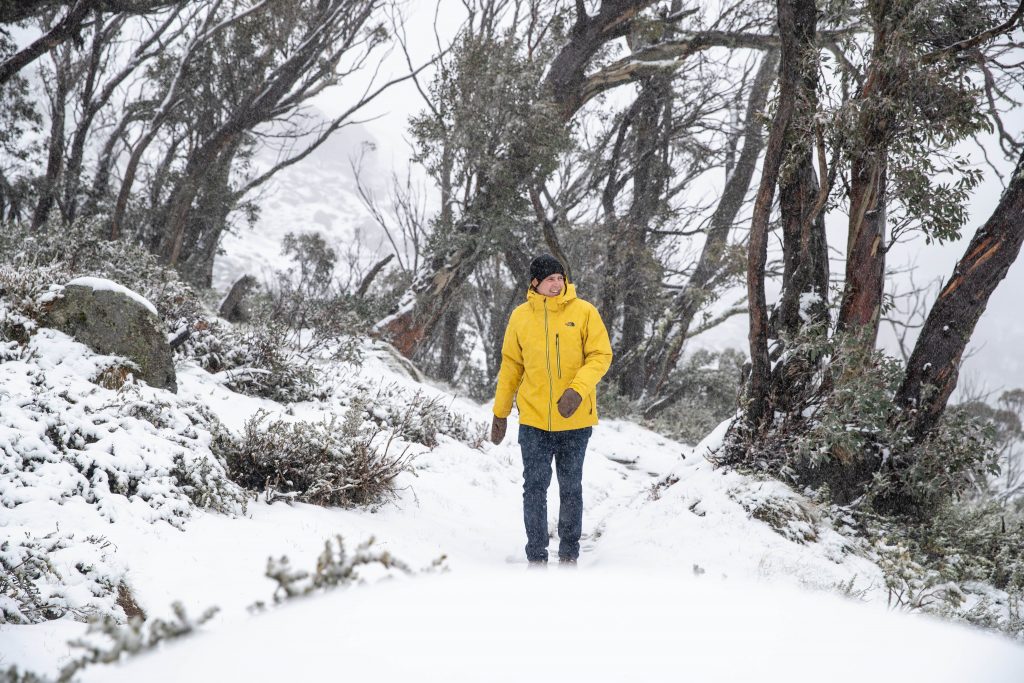 Thursday saw the winter vibes roll in with a fresh dusting of snow on top of the mountain and Mother Nature was getting ready to deliver the goods all weekend.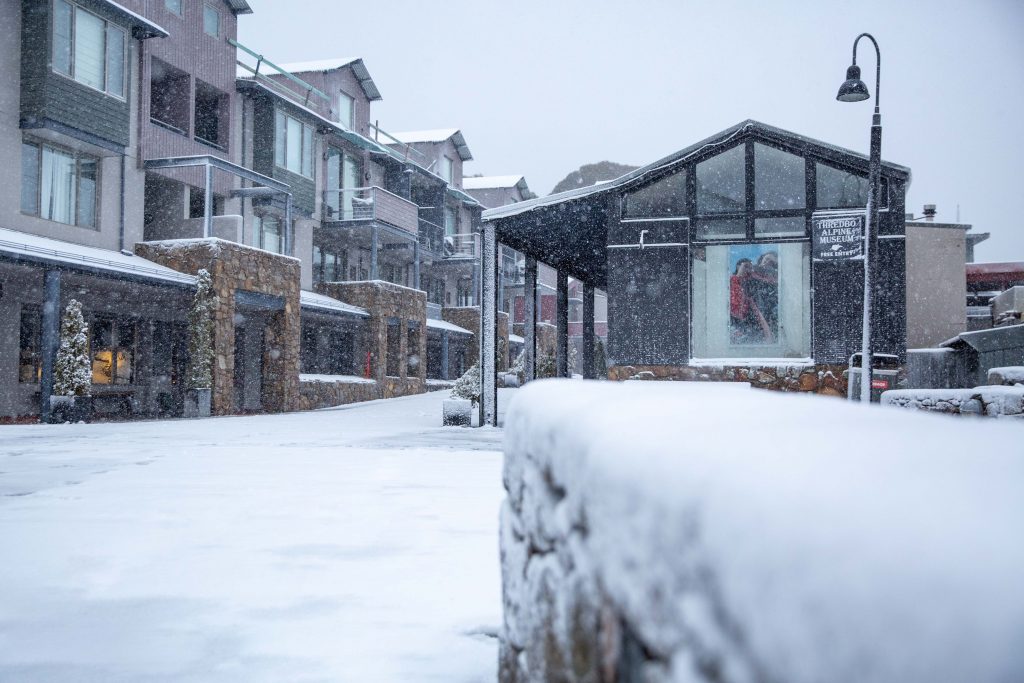 Stoke levels skyrocketed on Friday morning with 20cm of snow blanketing the mountain and village…and it just kept on coming! Blizzard conditions set in across the resort promising even heavier snowfalls as the day went on.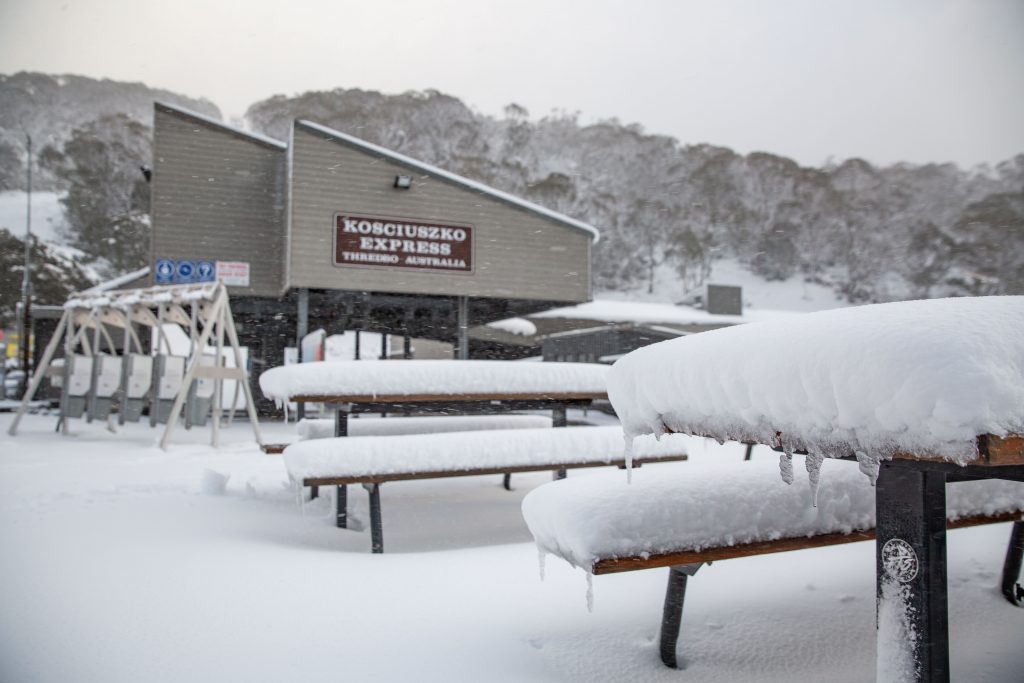 Snowfall peaked on Saturday with the storm delivering a massive 30cm of DEEP fresh snow Friday night and Saturday morning. Snow showers kept things topped up and temperatures stayed cold throughout the day.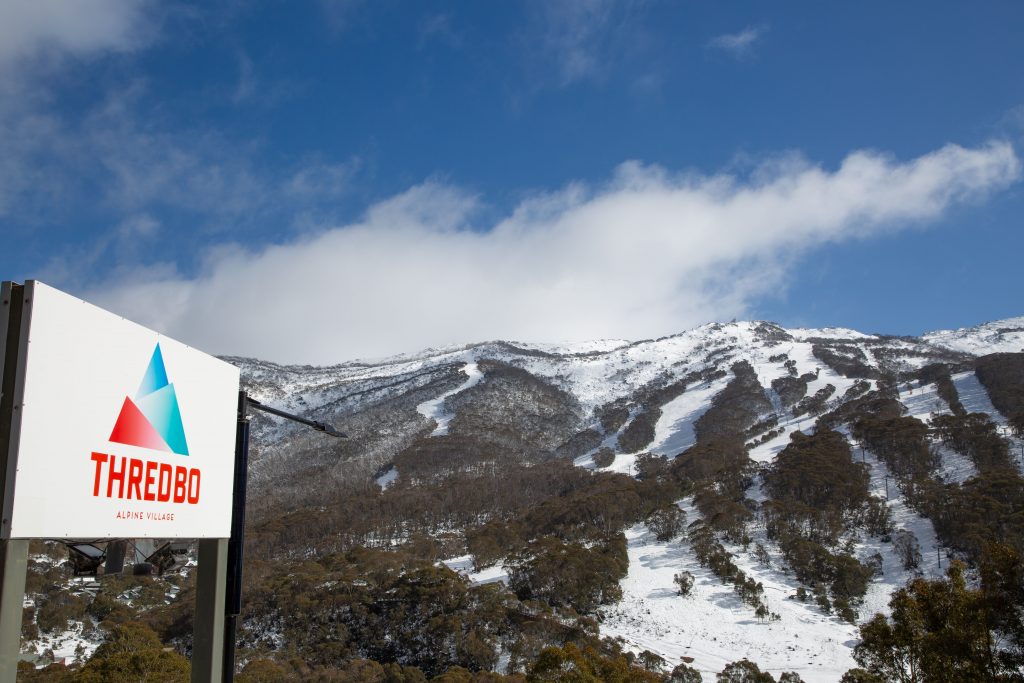 Sunday morning revealed a truly magical winter wonderland. The snow storm had cleared out overnight leaving behind blue skies, a dream of a snowy village and a huge storm total of 55cm.
Winter is definitely back! Cold temperatures are forecast for the rest of the week and more snow is potentially rolling in this weekend. Stay tuned for even more wintery updates soon…
Sign up for news
Subscribe to our newsletter to receive deals, the latest weather, forecasts, news, events and more!