Burton's Step On Boots and Bindings system was put to the test in Thredbo and it's a game changer.
Gone are the days when your skier friends have to wait for you to strap in and tighten your snowboard bindings… With a simple click, the Step On system allows you to get off the lift, lock in and shred!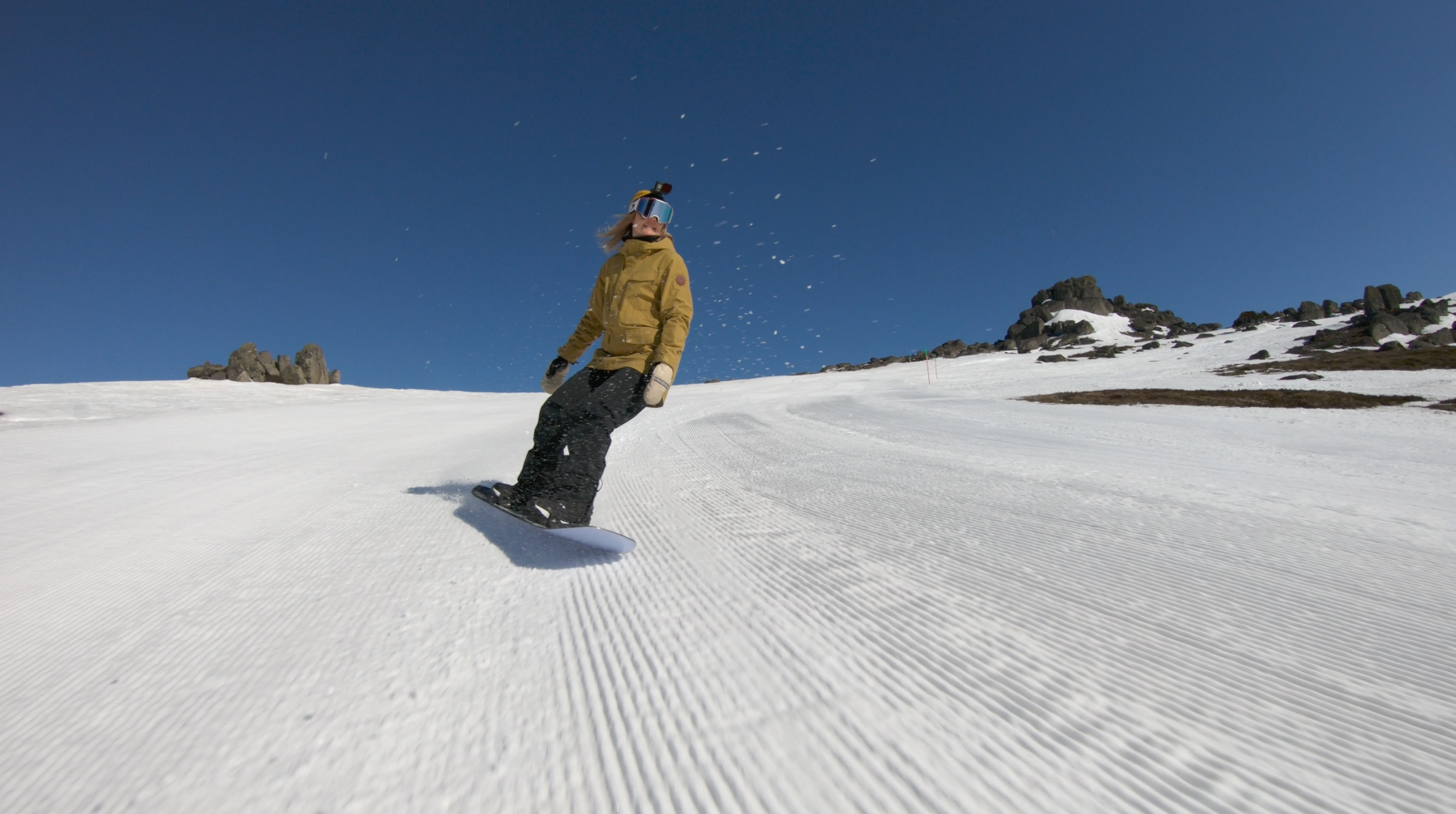 The simple locking technology clicks your boot into the binding without the need for straps thanks to three connection points (two by the toe and one at the heel) that connect the boot to the binding. The technology also features a release lever that allows riders to easily step out of the bindings when you're done.
Burton riders Jye Kearney, Ashleigh Bull and Billy Hayman put the Burton Step On Boots and Bindings through the ultimate challenge with a day of rigorous springtime riding in Thredbo.  Proving the system holds you securely in place, Jye sent a backflip down Vista at the top of Karels T-Bar in The Basin area.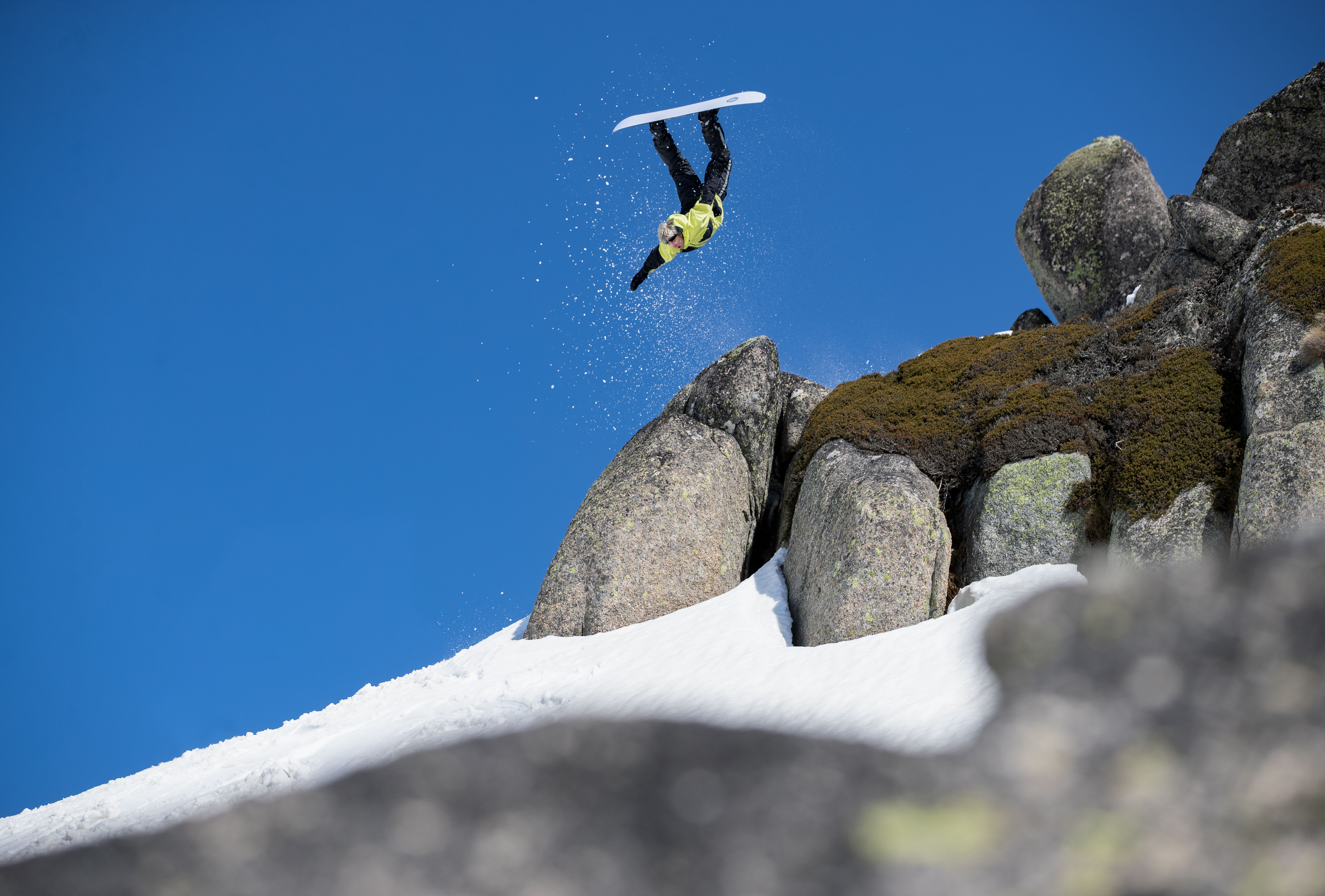 For beginners, the Step On boots and bindings take one less stress out of learning with new snowboarders able to just step onto the board and focus on learning how to slide.
For more advanced riders, this technology provides heel-to-toe response with two different heel engagement positions to choose from, allowing for optimal performance for those seeking carving and aggressive riding across all types of terrain.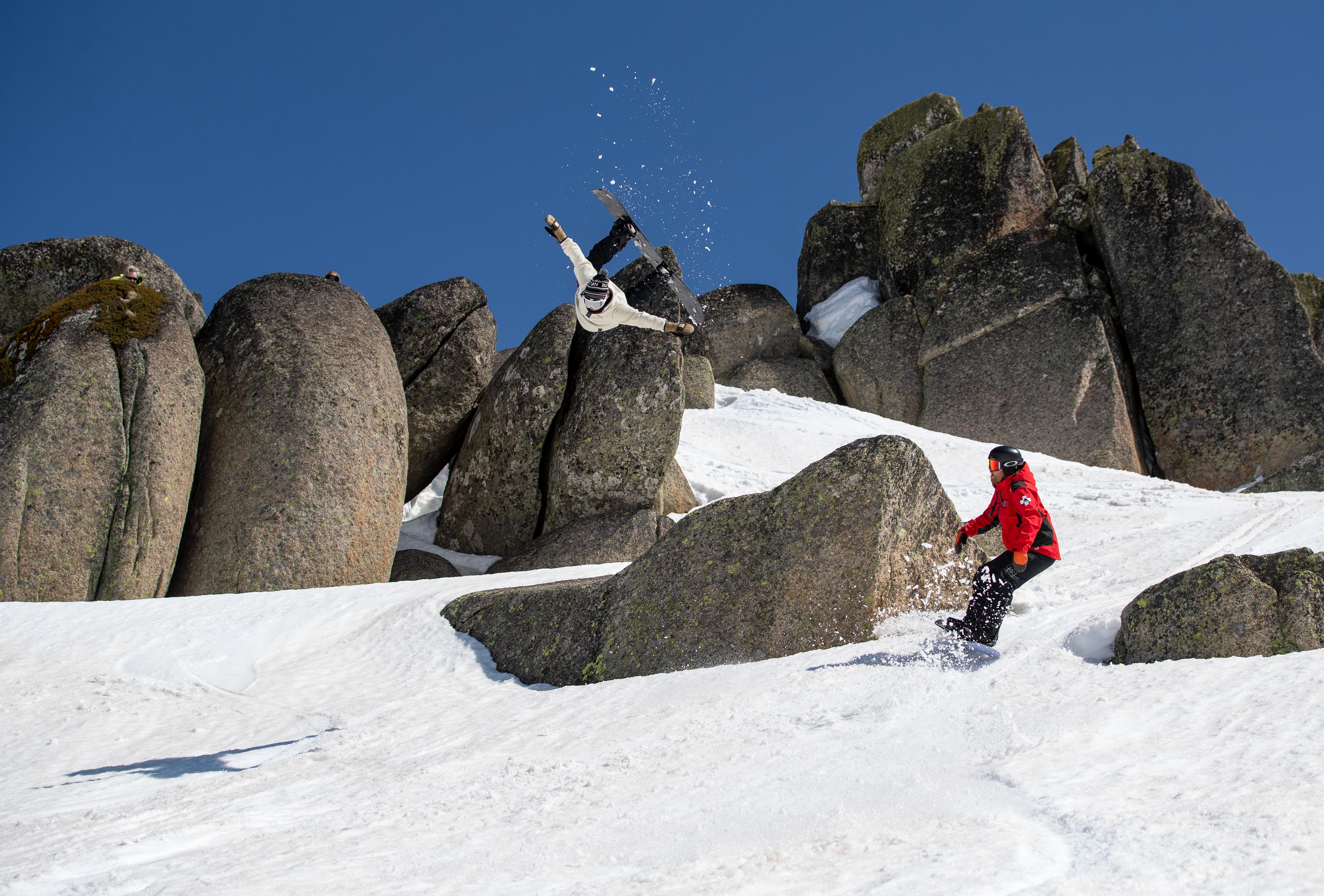 Burton's Step On technology is sure to make springtime shredding even more fun for all levels.
Just Step On and Go!
Sign up for news
Subscribe to our newsletter to receive deals, the latest weather, forecasts, news, events and more!