The weather has played a wild card for the start of February, delivering strong and cold winds along with much needed rain! If you've put on your GORE-TEX and braved the chance of storms you would have seen a change in blooms and over grown areas of the elevated track on your way to the top of Mount Kosciuszko. As there has not been much foot traffic along the path grasses have started growing up through the grate, caution is advised when crossing these areas as it can be slippery.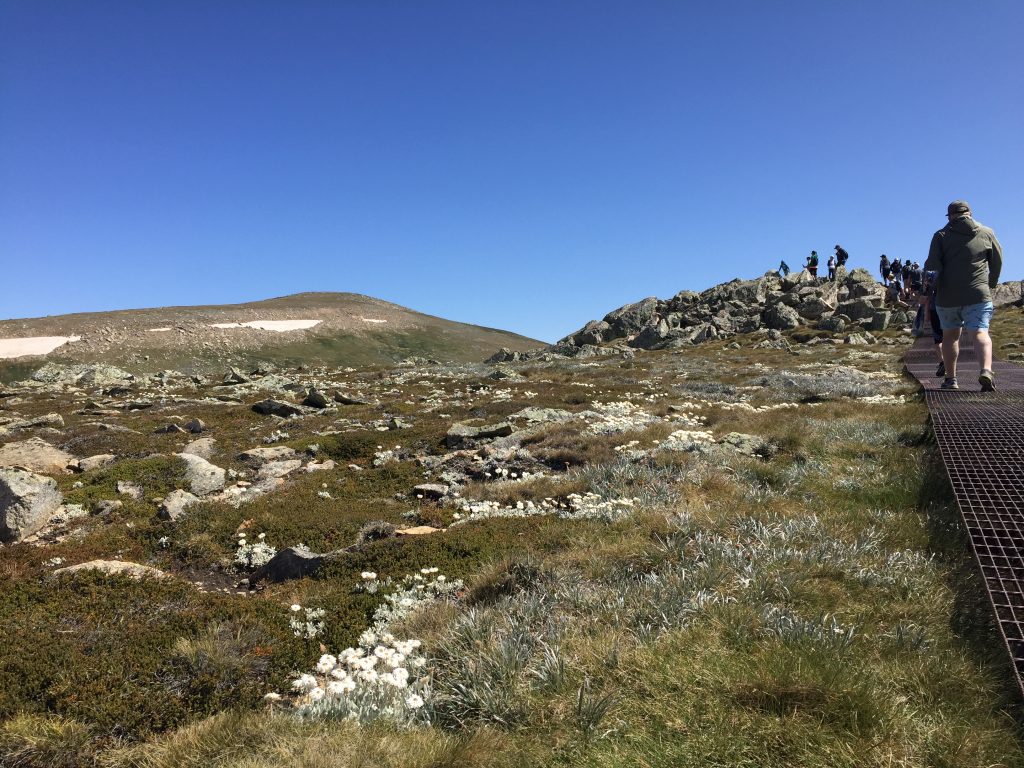 February typically brings many changes in the alps as the height of Summer has passed. Whilst some flowers are in the later stages of their prime there are still plenty of special ones. Take note and appreciate their unique beauty throughout your travels in the area. Spoon, yam and tufted daisies, carpet heath and the waxy bluebells will guide you on your walk to the Summit through the alpine. Mueller's snow-gentians are also now blooming with their distinctive pin-striped petals.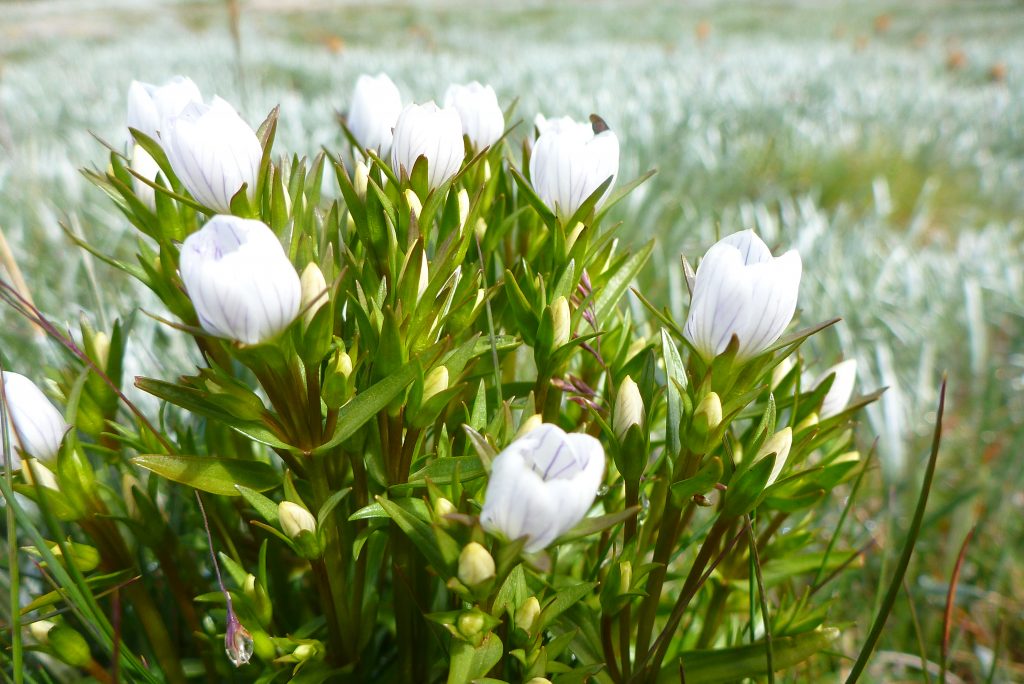 With the recent reopening of the Dead Horse Gap walking track and Thredbo River walk you'll be treated to sights of the alpine trigger plant standing tall, showing off its purple flowers and orange everlastings. Alpine Water Skinks and Mountain Blue Planarians (blue worms) will be underfoot if you're not careful. Be sure to keep an eye out for them in the wetter areas, especially after rain.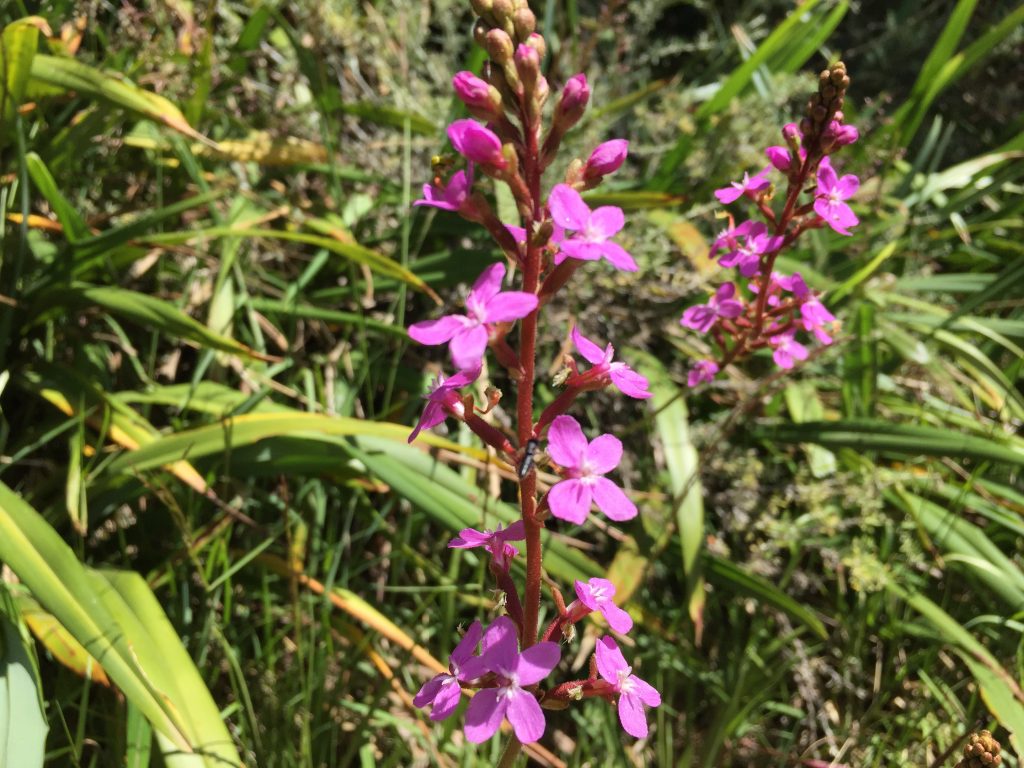 Kosciuszko National Park is progressively re-opening. To check closures and restrictions head to the NSW NPWS website, or alternatively drop into the Visitor Centre in Jindabyne.
Thredbo Guided Hikes are pleased to announce we have resumed regular operations and have added more hikes to our schedule in the remaining months of Summer!
Sign up for news
Subscribe to our newsletter to receive deals, the latest weather, forecasts, news, events and more!