Summer has now turned to autumn and there is no better time to get out in the Alps. Be sure to pack that extra layer if you're an early bird in the mountains. Mornings are getting crisp but you'll be sure to warm up by mid-afternoon.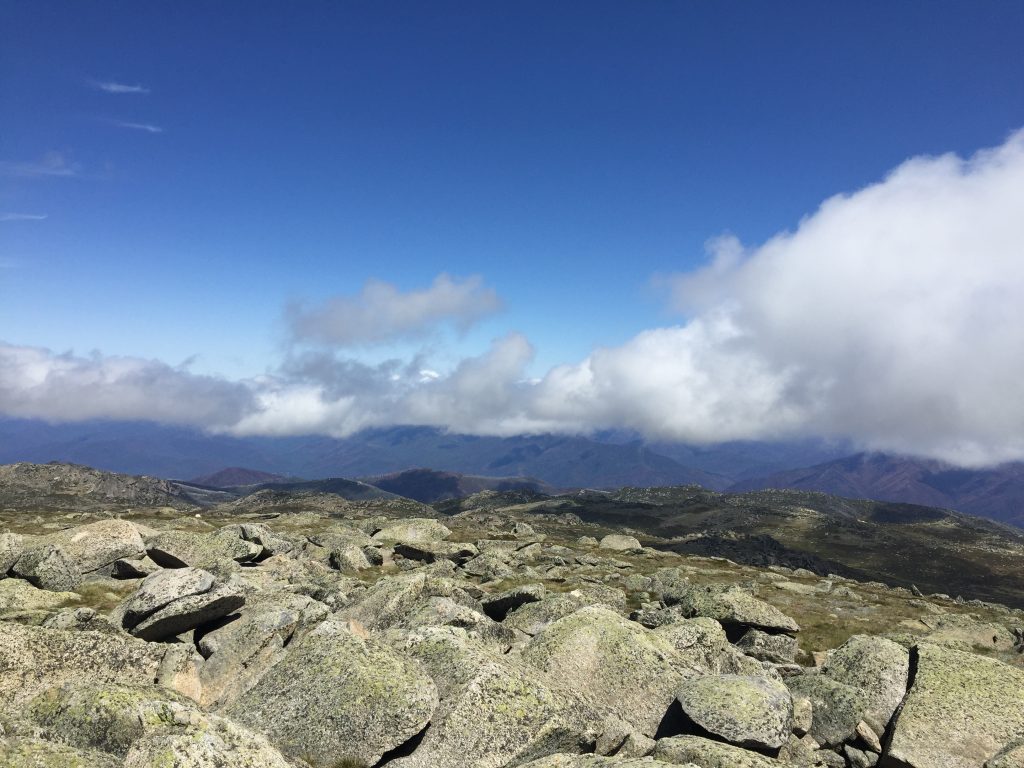 The walk to Mt Kosciuszko from Thredbo is littered with bidgee-widgee's so stick to the trail to avoid them sticking to you! Mueller's snow-gentians continue to bloom along the walk with small clusters of delicate white flowers.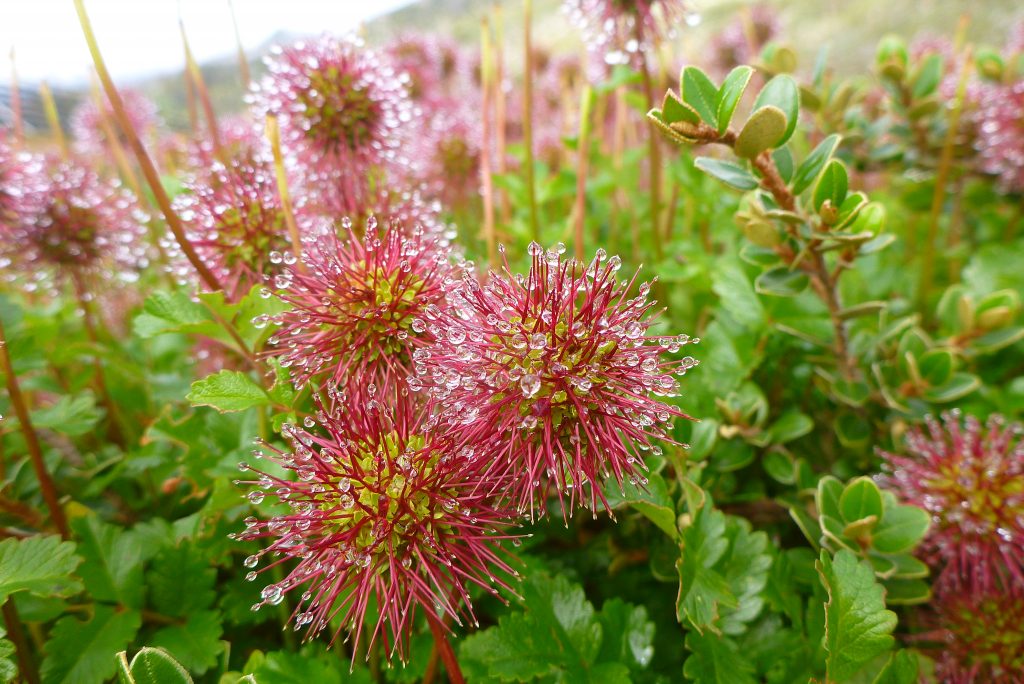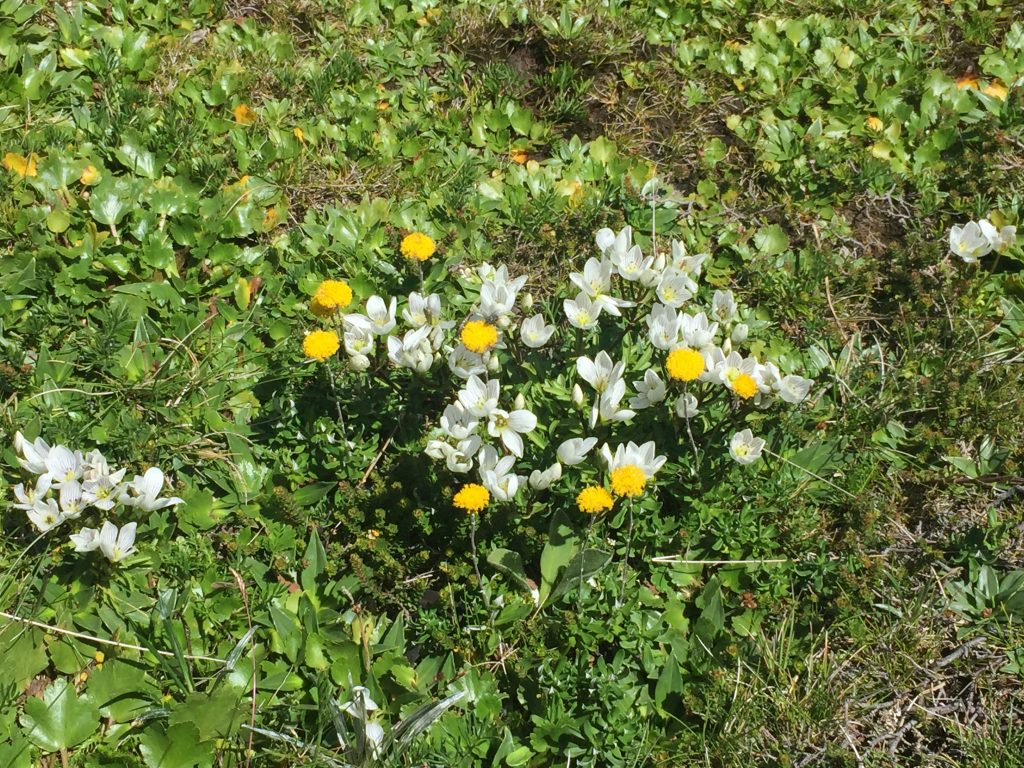 Further along the Main Range between Lake Albina and Blue Lake wildflower blooms are still prominent. Varieties of billy-buttons and daisies can still be spotted against stunning backdrops.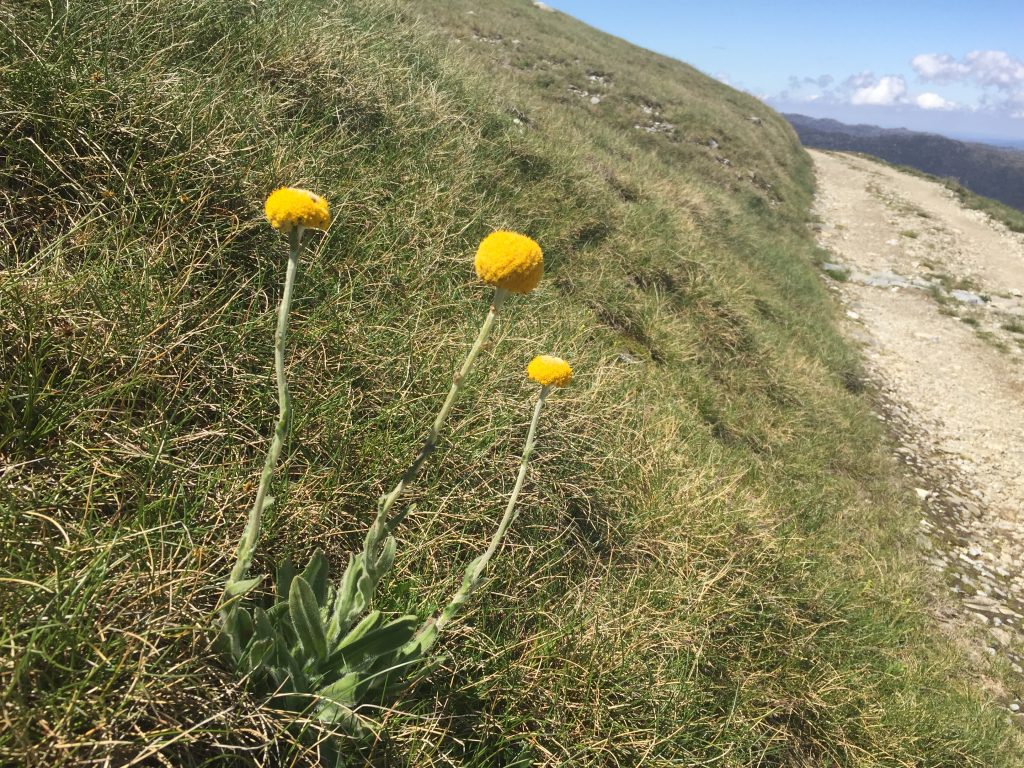 As you spiral up the western face of Kosci you'll be confronted with evidence of how close the recent fires came to the Alpine area. If you frequent the hike take notice of fire trails and rocky landscapes on the horizon otherwise hidden by dense bush and canopy.
Development for the Snowies Iconic Walk is underway at Charlotte Pass. The new  Snowies Iconic Walk will connect the pathway up to the Charlotte Path parking area to take hikers along the Snowy River to Guthega dam. The project involves connecting existing links to establish a world class 44km hike through Kosciuszko National Park.
There have been recent sightings of snakes on the Dead Horse Gap walking track.  They are beautiful from a safe distance, but be aware they are around and know where each foot is landing.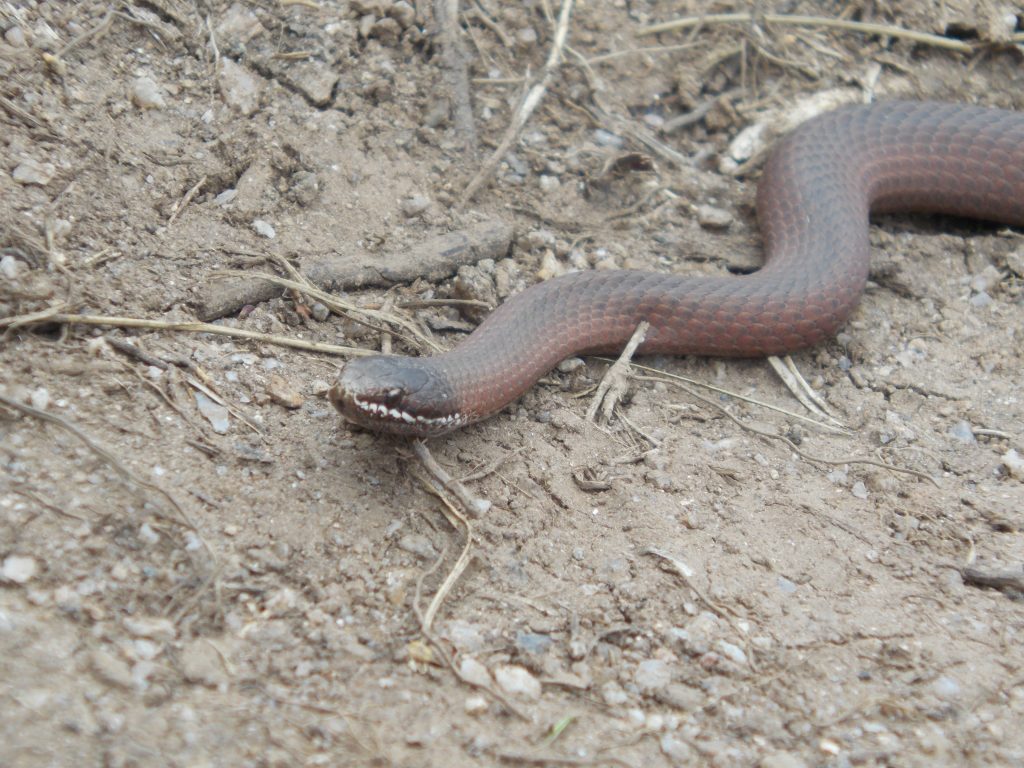 Sign up for news
Subscribe to our newsletter to receive deals, the latest weather, forecasts, news, events and more!